Throughout one's life, one will go through many episodes and achievements. For a couple, some of the most significant milestones include their engagement, wedding, and the birth of their children. All these momentous events deserve support and congratulations from their loved ones.
While the traditional "congratulations to both of you!" will suffice, there are plenty of ways you can get creative in how you congratulate your loved ones. 60 examples are given below, divided into six broad categories: casual, formal, encouragement for the future, quotes, welcome to the family or community, and foreign languages. Three alternative ways to congratulate someone are also provided.
Creative Ways to Say "Congratulations to Both of You!"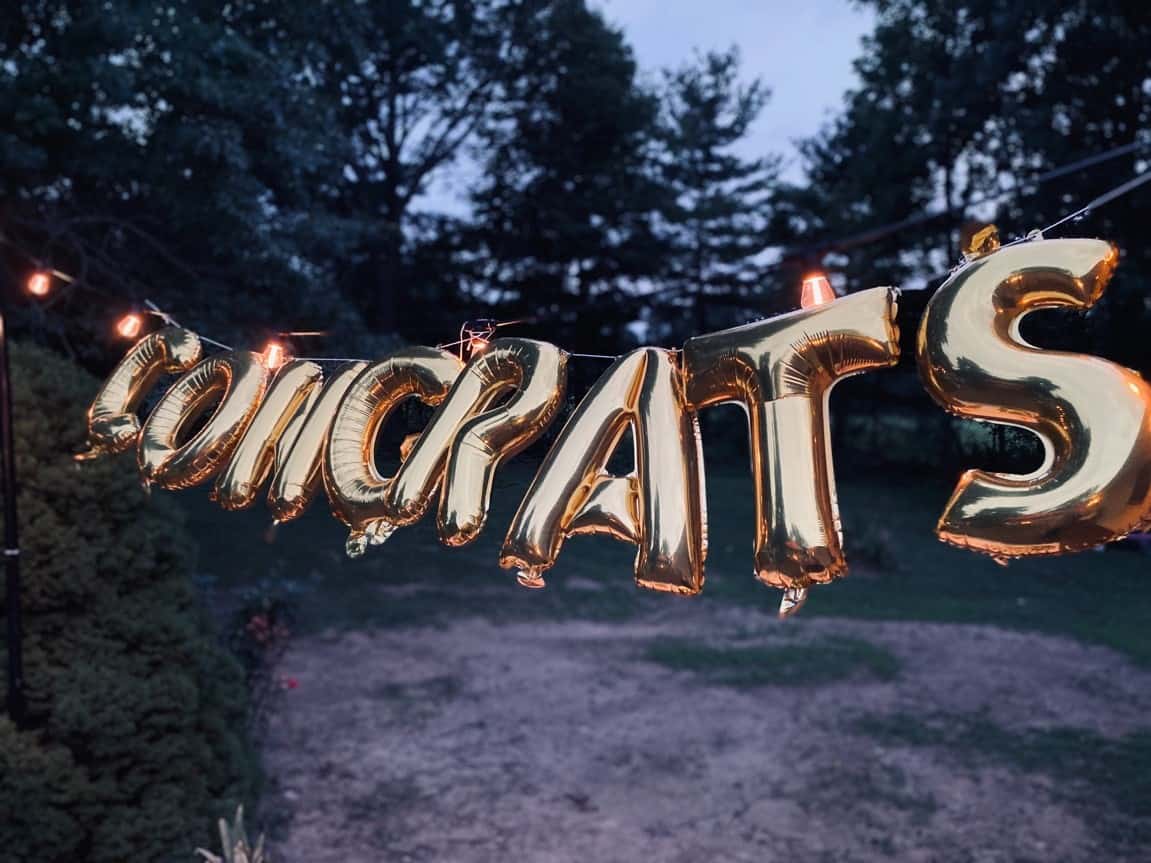 Casual Ways
"You did it! I'm so proud of you two!"
"We couldn't be any happier for you guys!"
"Well done, you guys! It was only a matter of time."
"Bravo!"
"I am so happy for both of you!"
"Way to shine!"
"Wishing you two nothing but happiness!"
"This calls for a celebration!"
"A toast in your honor!"
"Here's to love!"
"So thrilled to hear this news!"
"Words cannot express how elated I am!"
"I see the cutest future babies!"
"Hooray! This is amazing news!"
"Cheers!"
"Wonderful news!"
"Here's to the two of you!"
"I knew from the very beginning that what you two have is special. I love when I'm right!"
"You two are perfect for each other!"
"Three cheers!"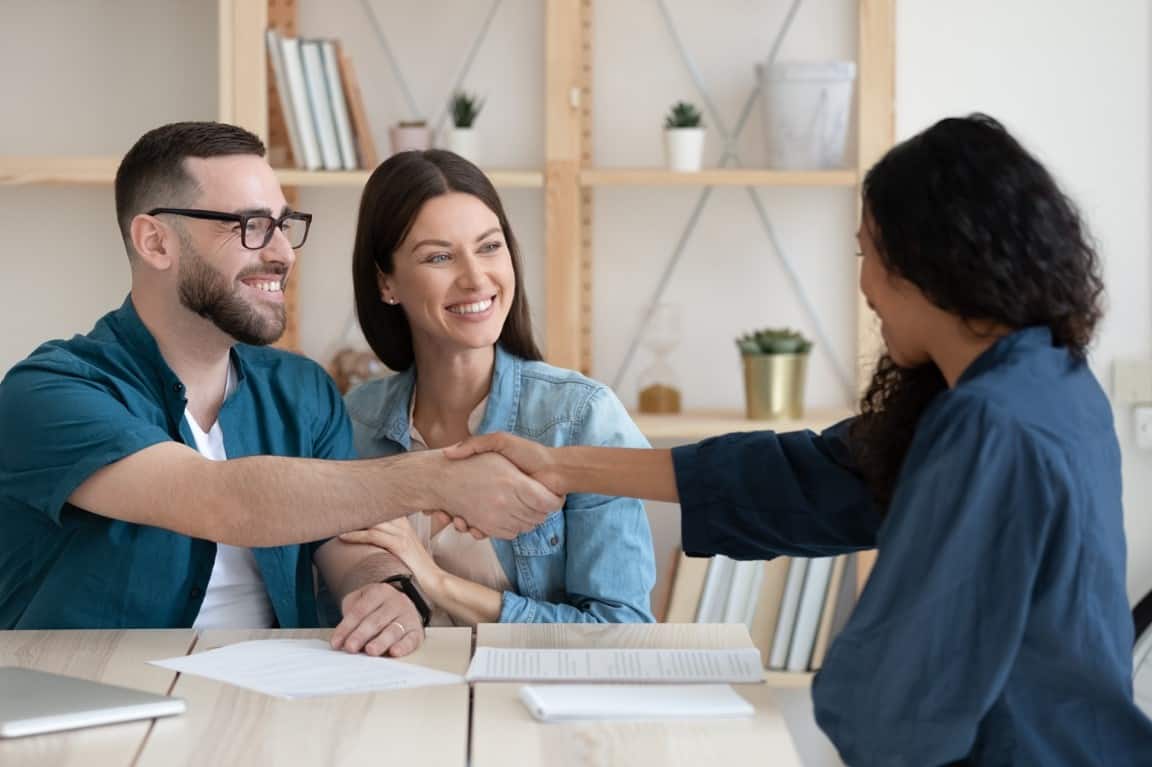 Formal Ways
"Mazel Tov!"
"It is so heartwarming to hear this news. I am sending my best wishes for your next adventure."
"There is no better match in this world than the two of you. My warmest congratulations."
"It is such an honor to be your friend, to see you grow into the person you are today. This is just the beginning of the next chapter of your life."
"There is so much joy in my heart right now. Sending all my love and well-wishes."
"I am so pleased to hear this news! You two inspire me to always be the best version of myself, and I wish you two all the best."
"It is so rare for people to find their soulmate and be able to build a life with them. Cherish this opportunity and fill your relationship with love and faith."
"May God bless you both as you start your biggest adventure to date."
"I am so thankful to have the best sister ever. I know you will be the best wife and mother there is. Can't wait to watch you walk down the aisle!"
"I'm so happy to celebrate this wonderful and once-in-a-lifetime union. May you have the wedding and marriage of your dreams."
"It brings me so much joy to be able to support you on one of the most important days of your life. I am always praying for you to receive nothing but blessings and good fortune."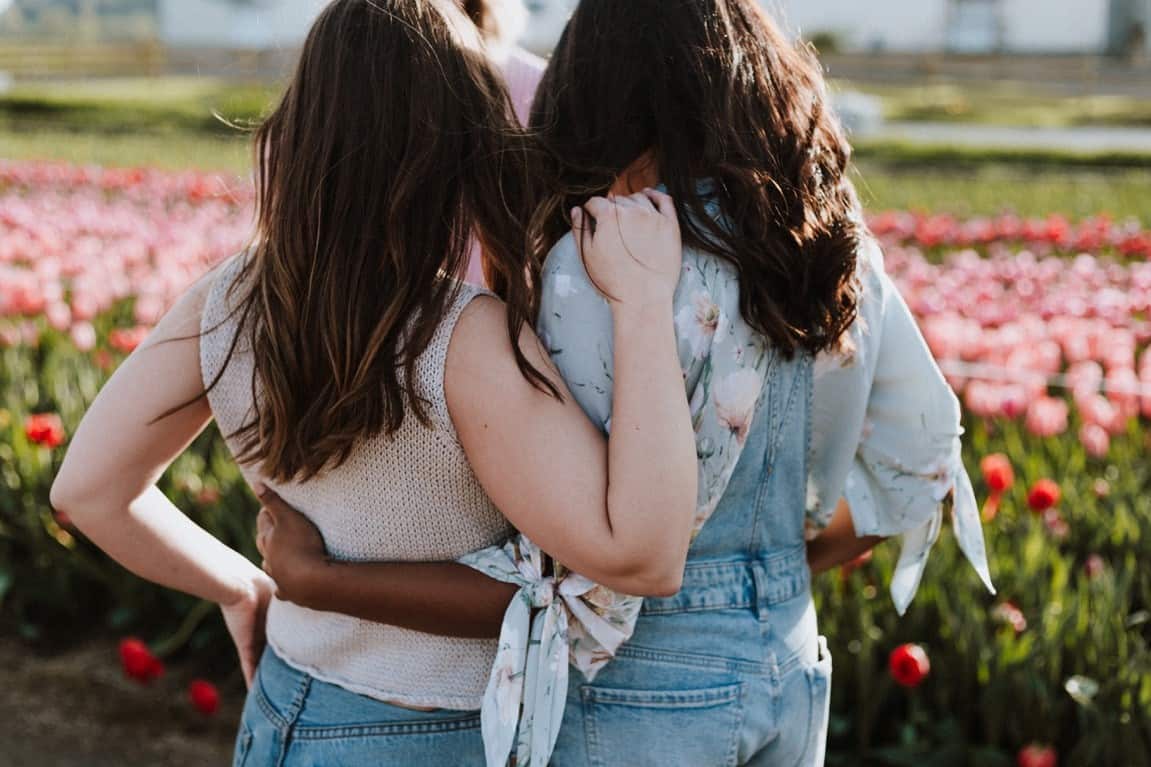 Encouragement for the Future
"You two are meant to be for each other, and I know that this is just the start of a life filled with love. I can't wait to watch the two of you grow even more."
"I am already so proud of the both of you, and I know in my heart that you will only continue making me proud. I love you both!"
"Wishing you two all the best on your future endeavors and travels! It's always more fun when you and your partner love the same things."
"I know that life has so many wonderful things in store for such wonderful people. May your marriage be full of love, strength, and respect."
Quotes
"Congratulations! Today is your day. You're off to great places. You're off and away!" – Dr. Seuss
"Often when you think you're at the end of something, you're at the beginning of something else." – Fred Rogers
"Start where you are. Use what you have. Do what you can." – Arthur Ashe
"The future depends on what you do today." – Mahatma Gandhi
"The simplest and most practical lesson I know is to resolve to be good today, but better tomorrow." – Catherine McAuley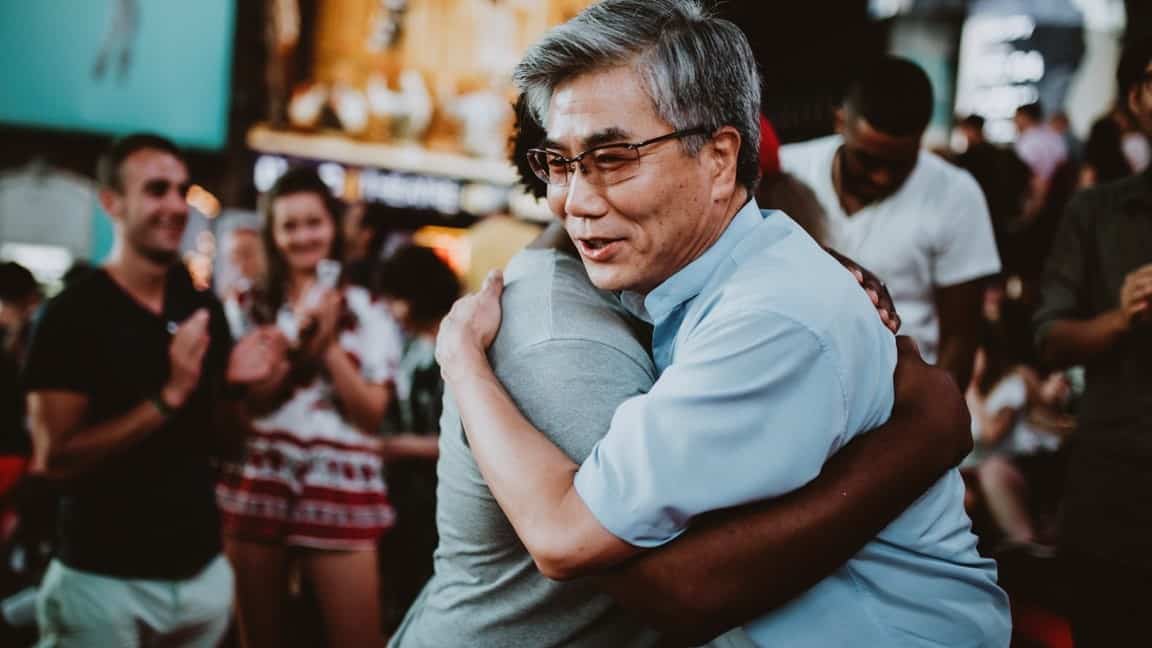 Welcome to the Family or Community
"We're so glad to finally welcome you to our family! Lots of love to you two, lovebirds!"
"We are so overjoyed to have you two as part of our big, tight-knit family, and we can't wait to see you two create a family of your own!"
"The more our family grows, the more space there is for love and joy. As we always say: the more, the merrier! Welcome to the family."
"Today is a glorious day for our family. We couldn't have asked for a better son-in-law. We love you, and we are so happy for you!"
"The whole community sends our best regards, and we cannot wait to celebrate your special day. Your marriage is a blessing to this community!"
"Love forms the foundation of any strong community. We cannot wait to witness love at its most beautiful and celebrate your wedding day."
"The purity of your love inspires us to always live our lives with nothing but love for our neighbors. The community can't wait to finally welcome you as newlyweds."
Foreign Languages
Afrikaans: Goeie wense!
German: Herzlichen Glückwunsch!
Italian: Complimenti!
Japanese: おめでとう (omedetō)
Mandarin: 恭喜 (gōng xĭ)
Norwegian: Gratulerer!
Polish: Gratuluję!
Portuguese: Parabéns!
Romanian: Vă felicităm!
Spanish: ¡Felicitaciones!
Swahili: Pongezi!
Turkish: Tebrikler!
Yoruba: E ku orire!
Other Ways to Say "Congrats for Both of You"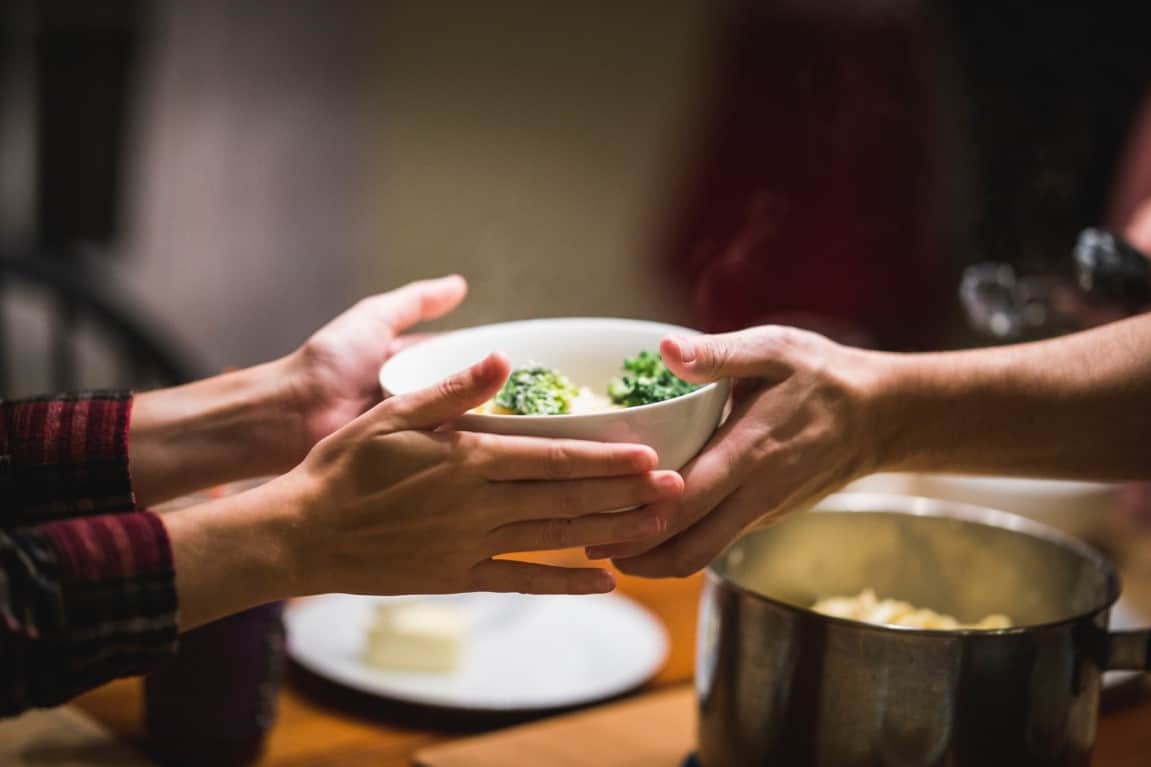 At the end of the day, not everyone is good with their words. Additionally, their love language might be acts of service or quality time. Regardless, others may prefer to say "Congratulations to both of you!" in alternative ways. These options are especially ideal if you cannot attend the wedding or any important day.
Buy Them Dinner
Treating the couple to dinner is a great way to congratulate them. By spending quality time together, you can also catch up with them. To make it more sentimental, choose the restaurant where they first met, had their first date, or which serves their favorite meal.
Offer Practical Help or Assistance
Offering your help is not only a show of congratulations, but it is also a show of support; the weeks before and after the wedding can get overwhelming, so your willingness to extend assistance will be greatly appreciated. Here are some ways you can help the couple:
Help them move to a new house
Help them plan aspects of the wedding, such as pre-wedding events
Look after their kids every once in a while
Accompany them for grocery or shopping trips
Bring them a home-cooked meal
Send a Gift
A small but thoughtful gift can express your happiness and well-wishes, making the couple feel appreciated and loved. It does not have to be expensive or grand; it can be practical, decorative, and have personal significance. Here are some examples of small gifts you can send:
A fruit basket
A bouquet of flowers
A book about marriage
A book about parenting
A book of recipes
Gift cards for their favorite restaurant or store
Reservation for a spa day
To further make the gift special, write a short message of congratulations and well-wishes on a note and include it in the package.