Publishing your wedding can be a superb way to memorialize this treasured occasion. Indeed, publishing your wedding can be a beautiful way to narrate your romance and inspire other hopeful couples. Because of this, lots of couples are now choosing to get their wedding published. But how exactly can you get started?
To get your wedding published, all you have to do is look for a dedicated blog, publication, or magazine, and study their submission guidelines. Then, coordinate with all the important people (such as your officiant and photographer) to kickstart your story!
However, it's not so simple. Getting your wedding published will come with its unique challenges. Thus, you may want to discuss this choice with your partner and be aware of some crucial facts to know before publishing your wedding. To help get you started, here's a comprehensive guide on how to get your wedding published.
5 Steps to Get Your Wedding Published
Choose a publication
At the start of your publication journey knowing where to publish your wedding should be your first and topmost concern. Ideally, you should select a publication that best suits your preferences, circumstances, needs, and vision for your wedding's narrative.
With the advent of online media, searching for a good place to publish your wedding will be smoother than in the heydays of print media. Numerous wedding blogs and websites are easily searchable on the Internet. However, do consider existing magazines and publications as well.
In any case, always keep in mind that your chosen publication will determine the standards you'll need to fulfill to get your wedding published. You'll have to dive deep and carefully research the tone, style, and guidelines of all the publications you find most suitable.
Know your chosen publication's standards and guidelines
For any couple looking to publish their wedding, the tone, style, narrative, and structure of their wedding story should certainly match your tastes and preferences. All of these should ideally be reflected in the content, standards, and guidelines of your chosen wedding publication.
Therefore, when searching for a good wedding publication, pay close attention to the weddings they've already published. Do their style and tone match what you have in mind for your wedding? Do they properly focus on the aspects of your wedding you'd love to highlight?
Moreover, pay special attention to any guidelines. Some publications will require you to notify them of your intent to publish your wedding weeks in advance whilst providing a detailed wedding plan. Other publications have looser and much more forgiving requirements but may not be as thorough and far-reaching.
Figure out your preferred theme and style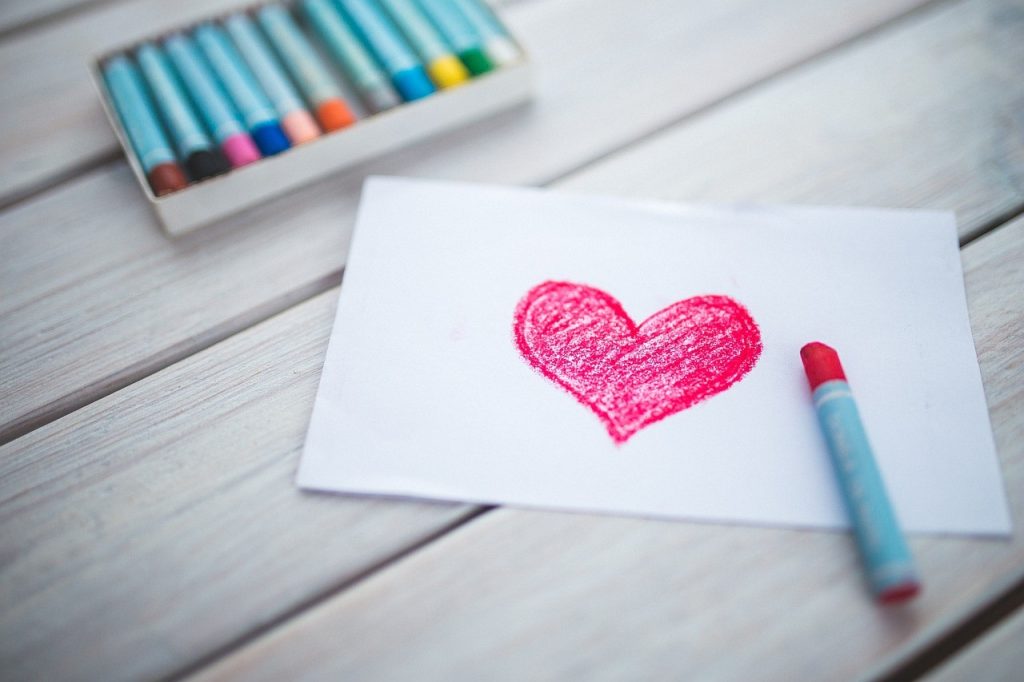 A preferred theme and style are essential to any submission. Otherwise, your wedding story and any other aspect of it may come off as unstructured and unorganized. Hence,
There are plenty of themes and styles to choose from: from those that are quirky and light to those more hobby-oriented or destination-focused. While the nature of your picked theme and style ultimately comes down to personal taste, you may need to factor in the standards and guidelines of your publication as well.
For instance, most publications will communicate their desired theme and style in their posts, while others will allow for more freedom. Given that, your research on their content standard and guidelines will come in handy in molding your desired theme and style for your published wedding.
Coordinate with your wedding planner and other relevant organizers
It's vital to communicate your intent to get your wedding published with your wedding planner, vendor, officiants, and any other relevant organizers. This is especially pertinent if you must follow strict wedding publication standards and guidelines.
Before, during, and after your big day, coordination with all these relevant organizers will be key to a smooth and effective submission for your wedding publication. It's thus a good idea to share the details of your planned wedding story as well as all the required standards of your chosen wedding publication.
Cooperate with your photographer
Your wedding photographer (or photography team) is probably going to be your most precious asset in laying the foundations for your submission to any wedding publication.
On top of other considerations when working with a photographer, such as when to book them, you'll need to consider their ability and experience in shooting for a published wedding.
It's thus more than wise to fill in your wedding photographer and any other similar media-involved staff to know your plans for your submission as well as the themes, standards, and guidelines you have in mind.
Tips to Get Your Wedding Published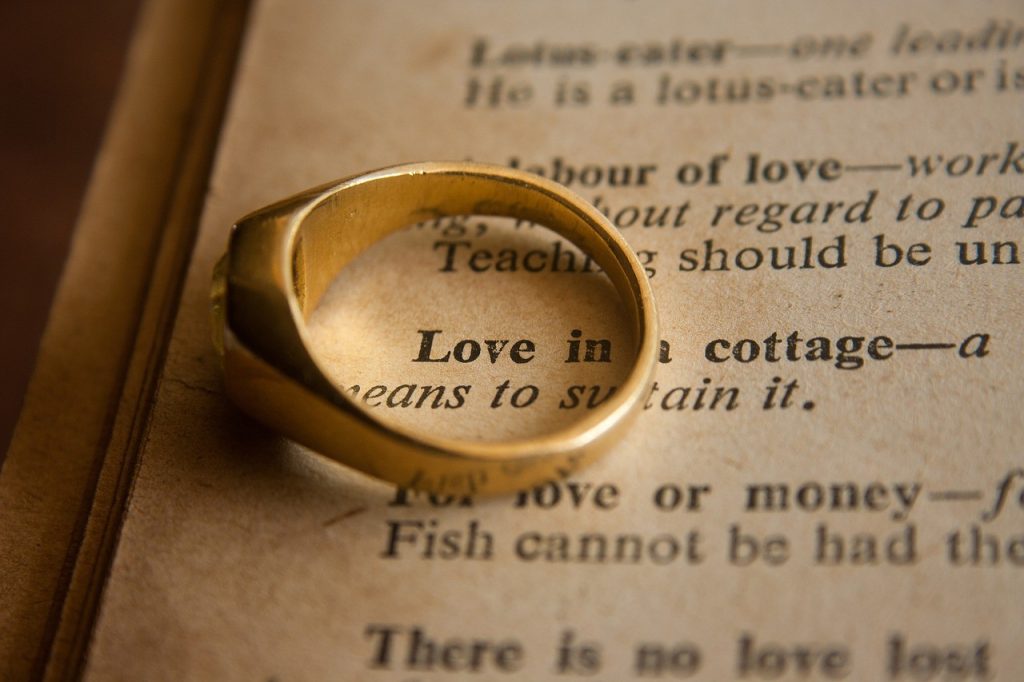 Assess your vision, preferences, and expectations
Any attempt at getting your wedding published rests on a good vision for the content and substance of your submission. It's important to form this vision alongside your personal preferences and expectations. On that, it's best to discuss your ideas with your partner.
Consult with the right people
On a similar note, it's necessary to consult with all the right people. Getting your wedding published is not a simple and easy task to shoulder alone. It's best to have your partner pitch in any help or ideas during the process of getting your wedding published.
In the same manner, it's wise to consult with all the relevant organizers— such as your wedding planner, officiant, photographer, etc.—who will all help you throughout the publication process. They may often already be experienced in handling a wedding oriented towards being published.
Emphasize what your wedding means to you and your partner
It's easy to get lost in the more minor details, such as the theme, coloring, tone, structure, and other such aspects of your published wedding. Many parts of the publication process may also draw your mind to numbers and deadlines.
Hence, never forget what ultimately makes a submission appealing and memorable, and that's how it communicates what your wedding means to you and your partner. Always focus on how these details enhance that meaning and make your wedding unique and unforgettable.
Pace yourself
The submission process, the guidelines, the research, and the management of all those who'll be involved in publishing your wedding can get overwhelming. It's also easy to get lost in all the plans, details, and deadlines.
Pace yourself. It's best to deal with each part of the process one at a time and with ample rest and support from all the people who can help you.
Research for all parts of the process
Research for getting your wedding published doesn't stop at the submission guidelines and standards of your desired publication. It's also good to research the reputation of your chosen publication, its credibility, and its acceptance rates.
Additionally, it may also be best to research the best themes and styles currently in vogue for published weddings, as well as the general trend of online and print wedding publications. All of these can help inform your decisions involving getting your wedding published.
Take inspiration from others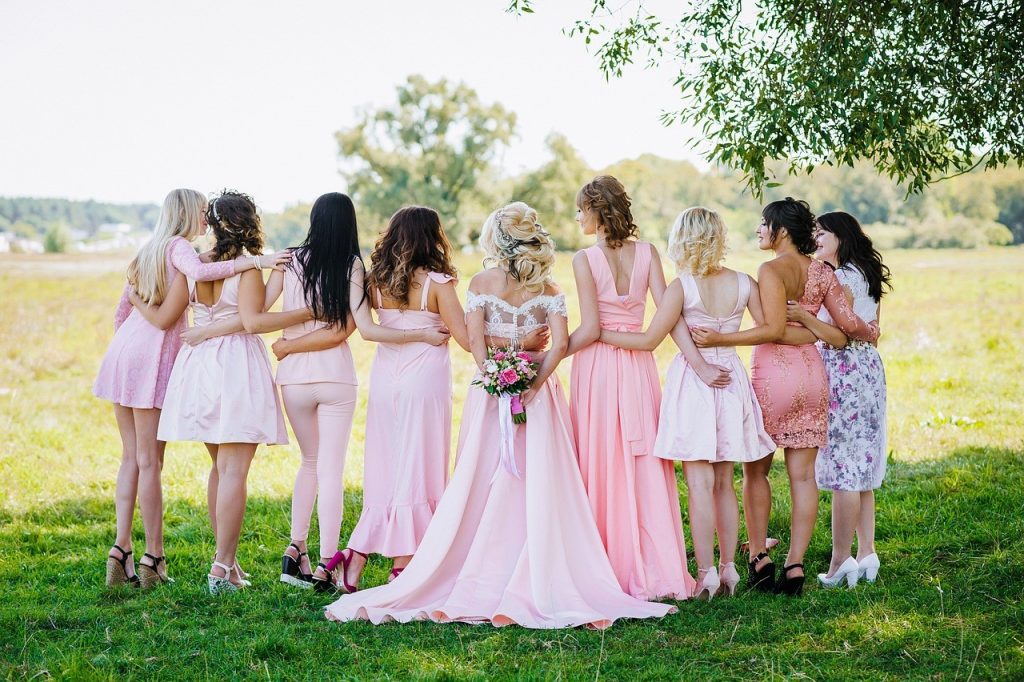 Remember that you're not alone and that there's no shame in seeking advice or trying to emulate the submissions of others in some way.
Moreover, taking inspiration from others doesn't just mean looking at existing published weddings. Try to look for friends and family who have also gotten their wedding published. Talk about your ideas and plans with them.
Visualize the output down the years
Finally, having a good vision for your published wedding will depend a lot on the way you see yourself and your partner looking back. What details or aspects of your wedding would you love to come back to when you revisit your wedding memories?
This is a worthwhile thought for planning out a wedding album as well. In pursuing the publication process, always think about how you'd look back at your published wedding years down the line.
Final Thoughts
All couples do their very best to make their wedding special. Some choose to publish their weddings to capture more memories and experiences which an album or a nostalgic conversation cannot.
While a romantic idea, this process isn't so simple. There are a lot of publications to sift through and a lot of practical considerations to be had. The most important thing to remember is to research the requirements of your desired publication, seek advice, and work with all those involved in planning and organizing your wedding.
Through all the research, consultation, and effort to get your wedding published, never forget the main goal of getting your wedding published in the first place: to inspire others and to have a wonderfully narrated record of your marriage to relish and pass down to others.