National parks are among the most sought-after venues for a wedding. However, planning weddings in and of itself can be an intimidating task. With the addition of an outside venue, more time and energy need to go into planning.
National parks require a special event permit and a few additional fees for a wedding. Furthermore, they have concessionaires that you may rent for a reception. Each venue has its own restrictions set in place to protect the environment.
Before the wedding, make sure you have acquired a marriage license for your union to be recognized. In choosing a date, you need to take into account the weather in that area and at that time.
Knowing where to start and what things to consider can make planning a national park wedding easier. There are resources available that can help you make an informed decision as to which national park you can get married.
Planning a National Park Wedding: Things to Consider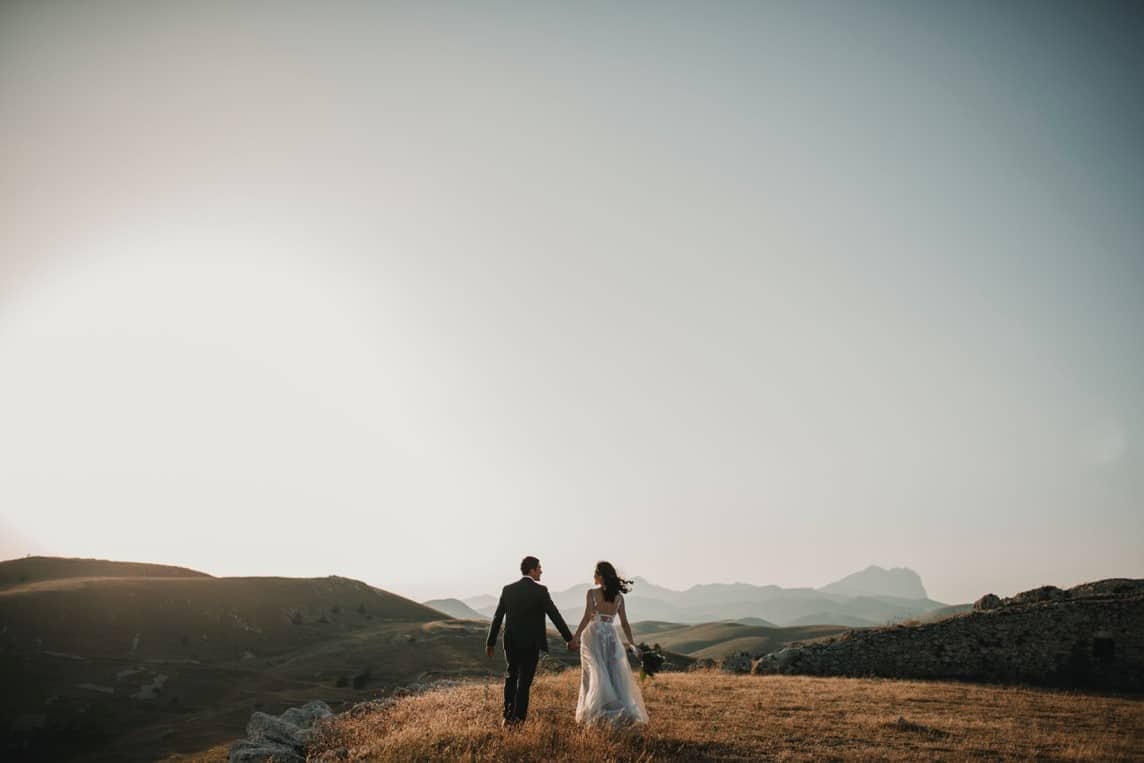 Wedding Permits
National parks offer special event permits for couples looking to get married and/or have their reception on their sites. These permits are necessary to protect the natural and cultural resources found in the park, and to ensure that other park visitors will not interrupt your ceremony.
The price of a permit starts at $50 and can go to at least $200. This depends on the number of guests and the complexity of the event. Likewise, the park's popularity may also influence the final number.
The earlier you can apply for a wedding permit, the better. Some national parks require that applications must be submitted at least a month before the intended date, the latest being two weeks prior to your ceremony. This is to allot ample time for the processing of the paperwork and logistics on the venue's side.
National parks also require a wedding photography permit whose price will vary according to the number of guests. These permits are often limited to one hour, though you can request for a longer time if you deem necessary.
Fees
Entrance to national parks usually involves a fee. This entails careful planning surrounding the transportation of your guests. You may opt to utilize a bus or shuttle for all of your guests, which could save you money from buying dozens of passes. This also applies to other services you may hire for the wedding.
Ceremonies and Receptions
You can choose to have both the wedding ceremony and the reception at a national park. You can also choose to host the reception at a different venue.
If you plan to have both the ceremony and the reception at a national park, many sites have a concessionaire, which are private resorts and hotels which can accommodate a wedding reception. They may offer catering, equipment rentals, and other services you may need.
Time and Date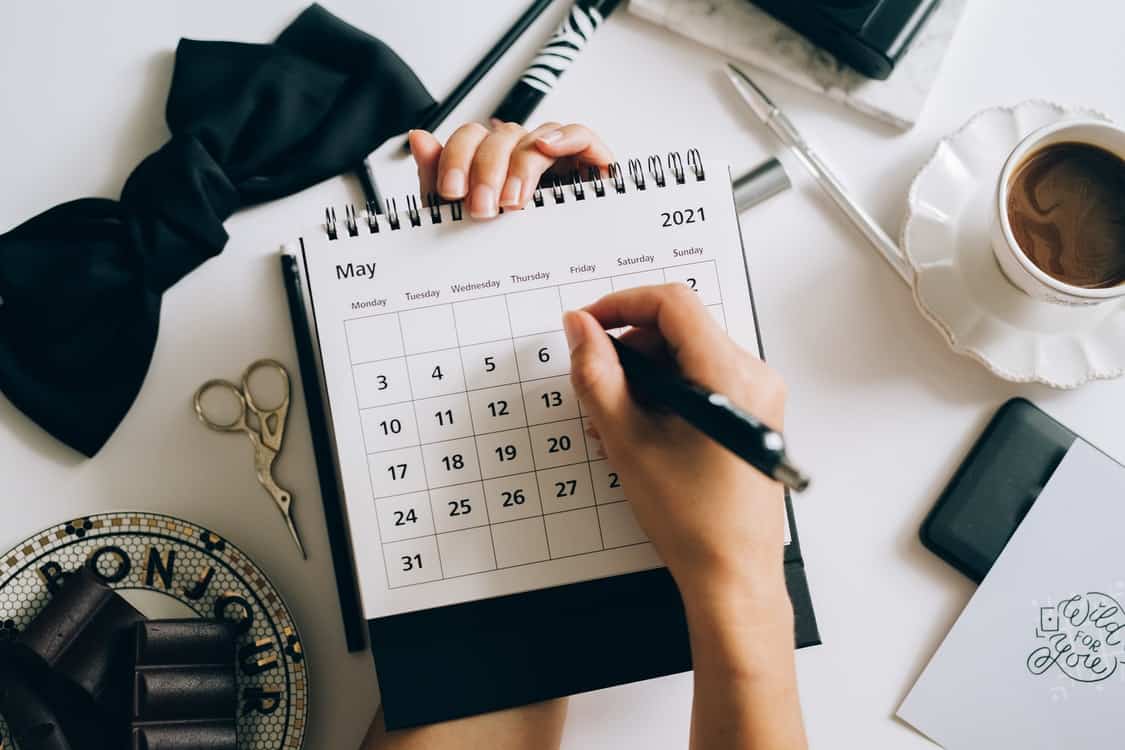 As national parks are open to the public, you have to consider the peak season for tourists. Some parks are more popular during summer and spring. Additionally, more visitors come during the weekends compared to weekdays.
Marriage License
The regulations regarding marriage licenses vary across states. However, the requirements remain constant: you and your partner must both be present at the time of getting the marriage license, be of legal age or otherwise have parental consent, present a valid ID, and not be currently married.
During the ceremony, an ordained officiant and two witnesses are also necessary for the marriage to be recognized.
Weather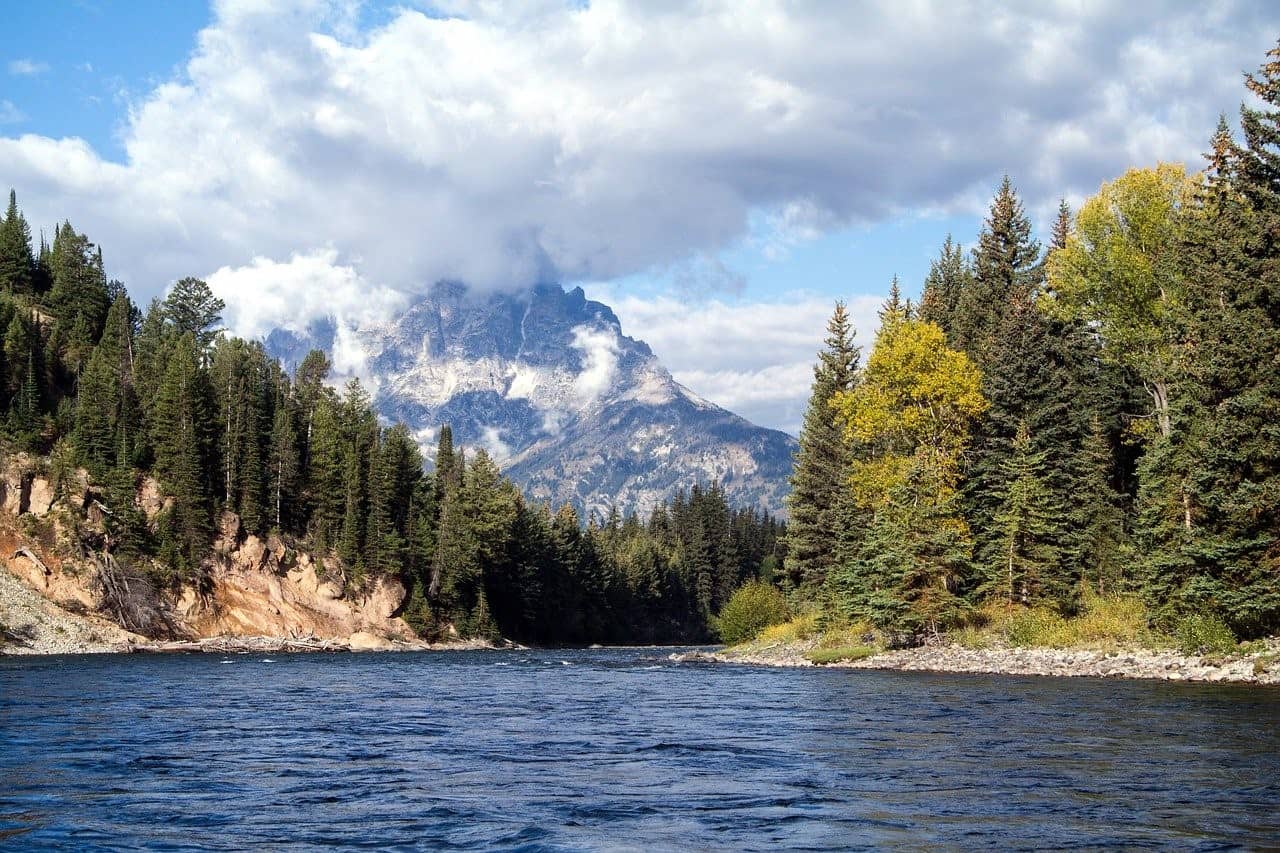 Corollary to the time and date of your wedding, the weather is a contingency you have to keep in mind. Look at the weather patterns and predictions in a certain area around the day of your ceremony.
This is important as many aspects of a national park wedding can be influenced by the weather. For instance, guest attire will revolve around the temperature and rainfall in your chosen park.
As this is outside of our control, knowing the possible weather conditions on the day of your wedding can allow you and your guests to plan around every possibility. This may include calling for umbrellas, raincoats or boots, and others.
Venue Restrictions
In line with the issued permits, national parks have specific restrictions in place to protect and preserve the environment. Some restrictions include but are not limited to:
No food brought from outside the national park (i.e., catering service not managed by the venue, home-cooked food, etc.)
No flower bouquets
No/limited decorations and artificial structures
Volume of microphones, speakers, and other devices, may have a limit and curfew, or may be prohibited entirely
No pets (e.g., dogs, cats, etc.)
No drones or any unmanned aircraft
Likewise, it is good to practice CLAYGO, or "clean as you go." Leave no trash behind and respect the venue as much as possible.
Talk to one of the personnel regarding restrictions in your park of choice. They will walk you through every single one to make sure that compliance is observed.
Deciding Your Location and Planning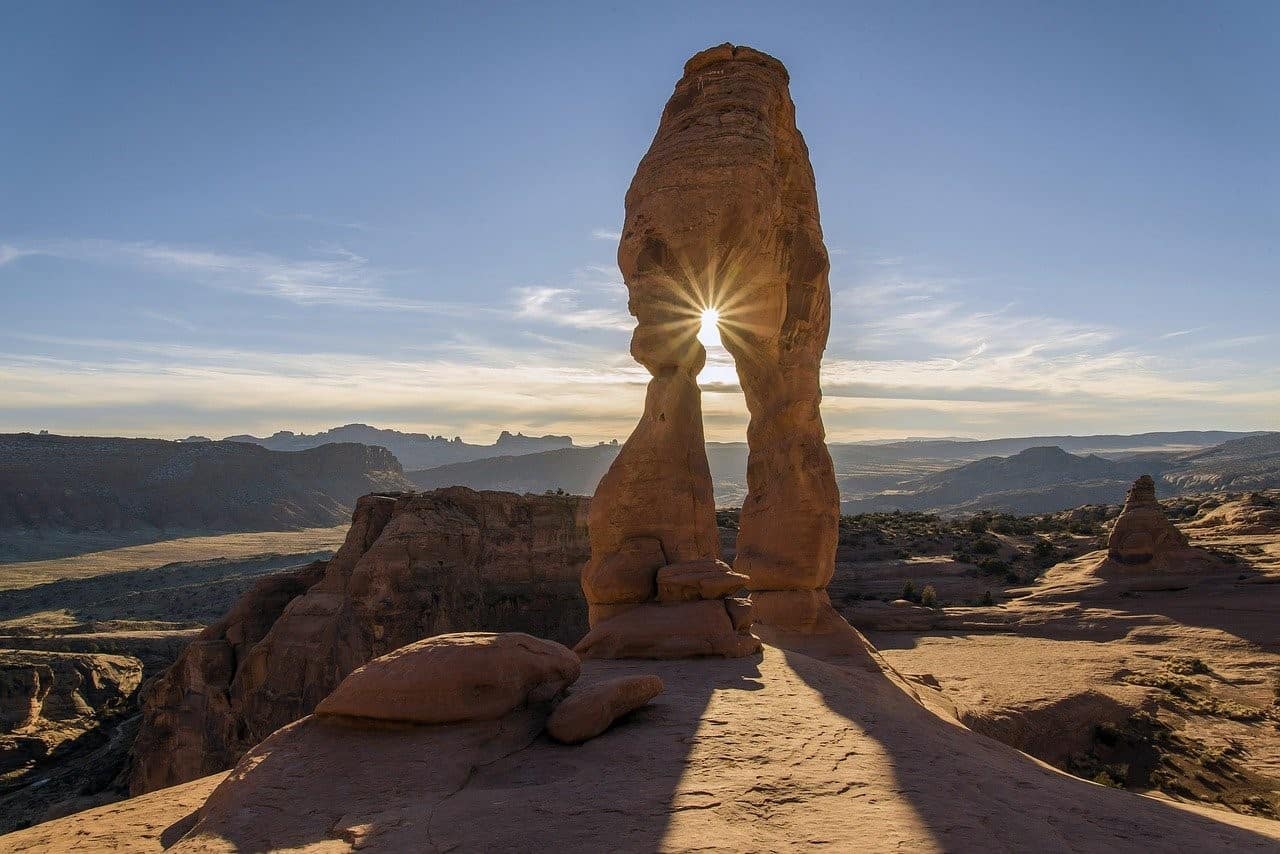 There are over 60 national parks and over 400 National Park Service sites to choose from for your wedding. The National Park Service is a great resource to scout nationwide national parks. Additionally, the National Park Owner's Guide and I Heart Parks guides by the National Park Foundation give insight into every national park and which parks are best for weddings.
Once you have decided on your location, you can start planning for the wedding day itself. Many national park venues have in-house wedding planners and coordinators to help set up the ceremony and/or the reception. Their experience from working in the national park makes them more knowledgeable and fit to plan a smooth and splendid wedding.
National parks often have designated areas within their space where events such as weddings are held. The aforementioned guides by the National Park Foundation contain information about these designated areas.
A challenge unique to national park weddings is the situation with bathrooms. As the wedding is outdoors, access to working bathrooms may not always be guaranteed. Some parks may allow portable bathroom rentals, while some do not.
An added benefit for national park weddings is the scenery. Though many parks prohibit bringing props and decorations, you may find that those are completely unnecessary, as nature itself already provides a beautiful backdrop.
With that said, it is very important that you keep your guests constantly posted on the details of your wedding. Whether through a personal wedding website, posts on social media platforms with your wedding hashtags or through a group chat, updating everyone can limit confusion, missteps, and other contingencies during the day itself.
National Park Wedding Locations
Acadia National Park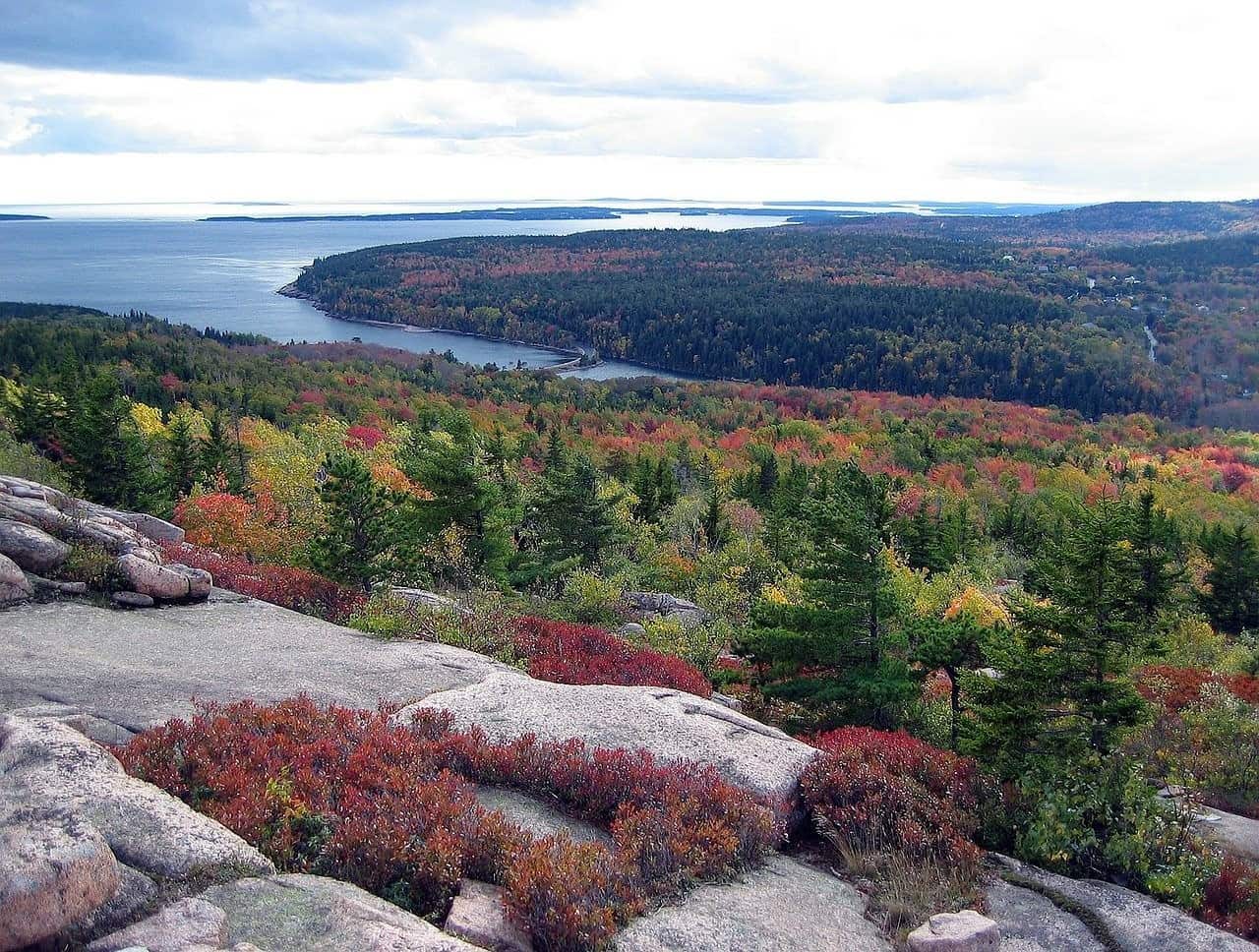 Location: Maine
Peak season: May to October
Closed: November to April (facilities and roads)
Permit fee: $50
More information: https://www.nps.gov/acad/planyourvisit/weddings.htm
Glacier Bay National Park & Preserve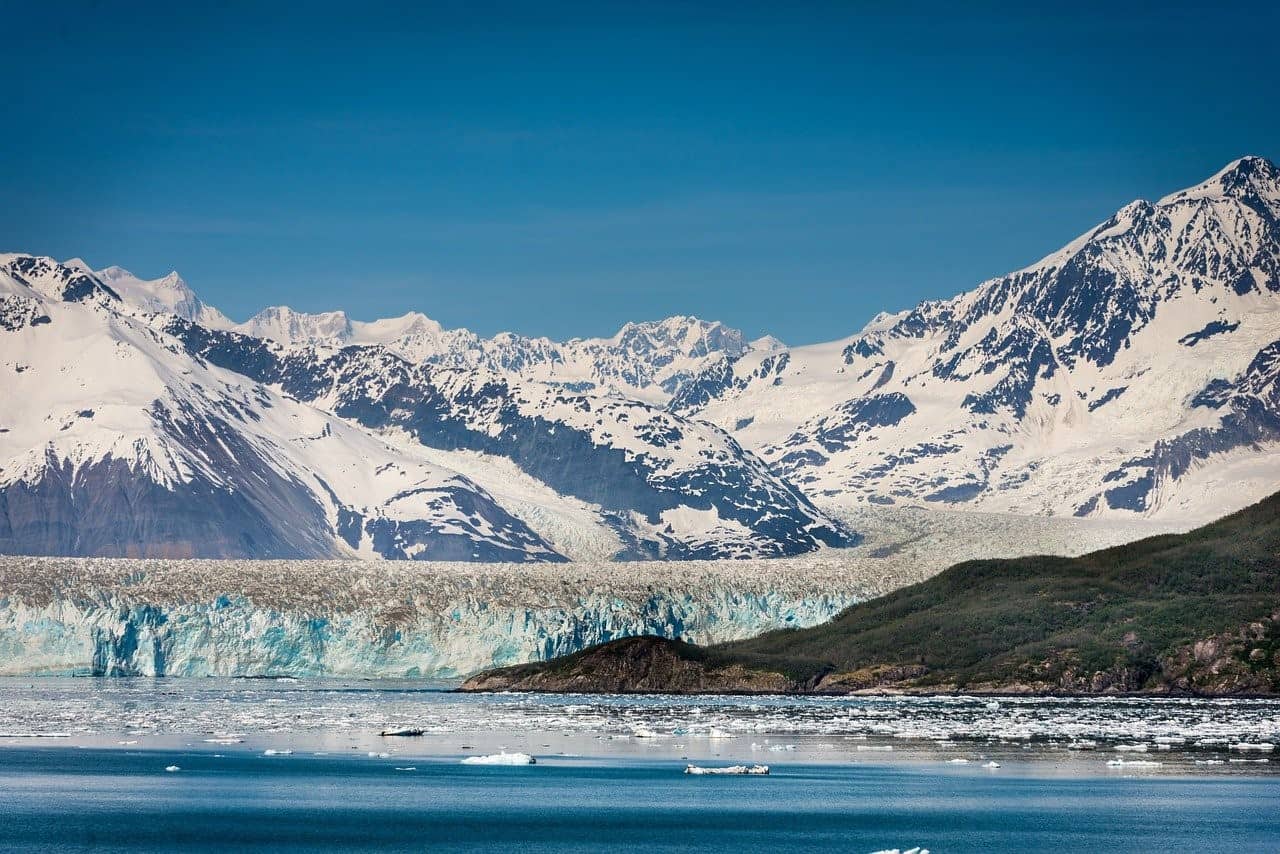 Location: Alaska
Peak season: June to August
Closed: N/A; at full service only from May to September
Permit fee: $50
More information: https://www.nps.gov/glba/planyourvisit/permitsandreservations.htm
Haleakalā National Park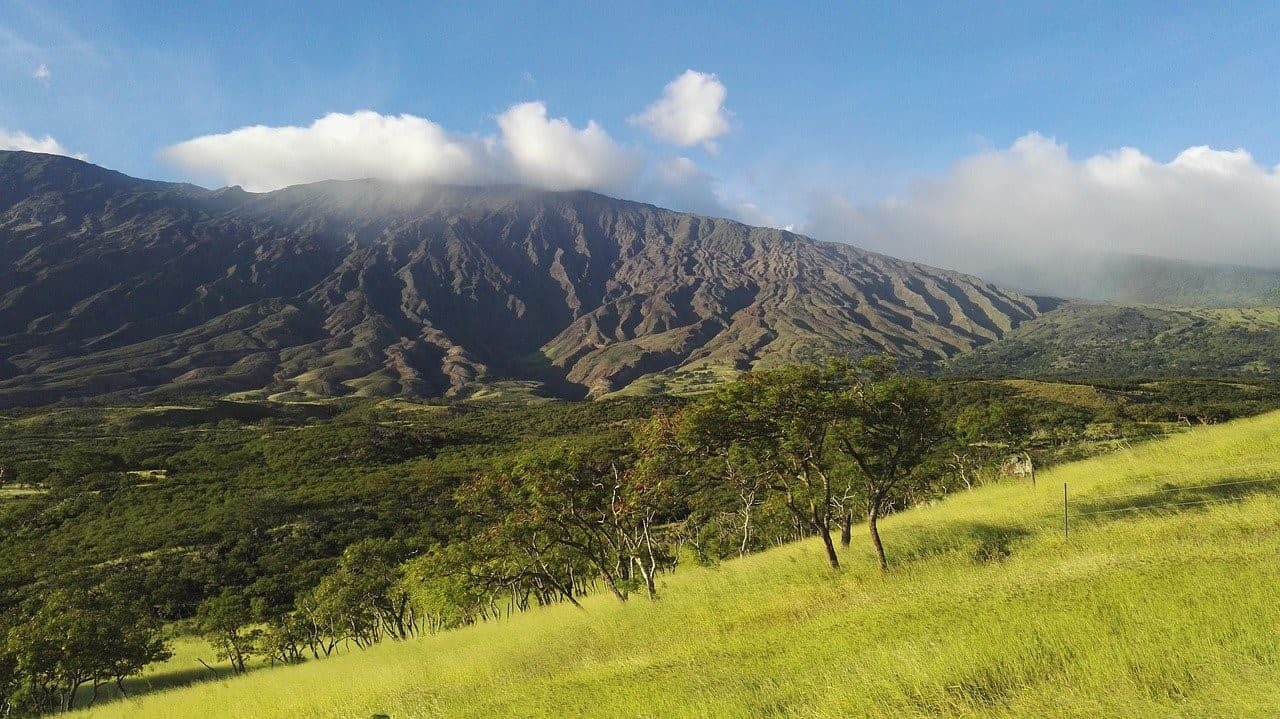 Location: Hawaii
Peak season: Year-round
Closed: N/A; always ask about current conditions at the visitor center; unpredictable weather
Permit fee: $150
More information: https://www.nps.gov/hale/learn/management/special-use-permits.htm#
Olympic National Park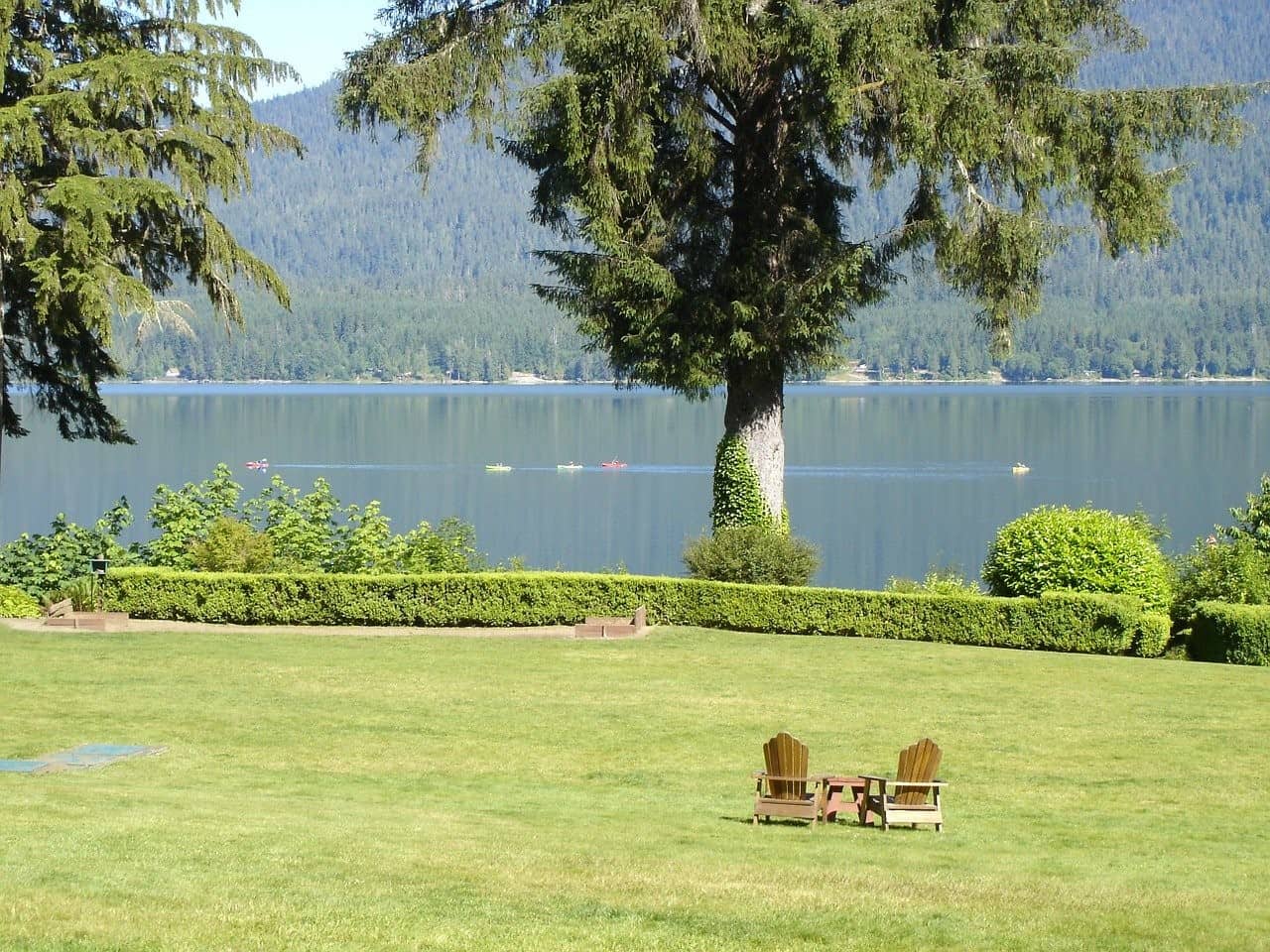 Location: Washington
Peak season: Spring to fall
Closed: N/A; winter and wet season may be unpredictable
Permit fee: $50
More information: https://www.nps.gov/olym/planyourvisit/permitsandreservations.htm
Rocky Mountain National Park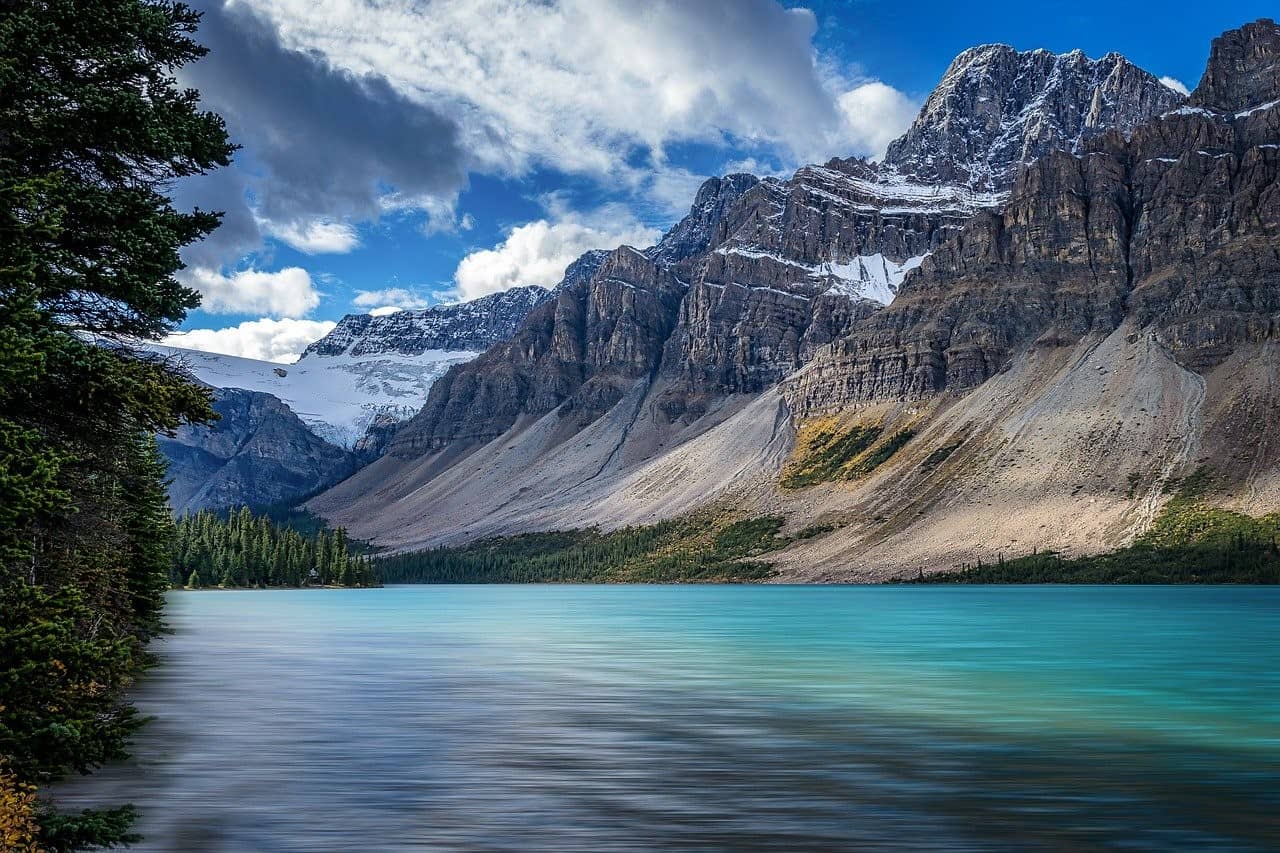 Location: Colorado
Peak season: Spring and summer
Closed: N/A
Permit fee: $350
More information: https://www.nps.gov/romo/planyourvisit/special_use_permits.htm
Final Thoughts
National parks provide a beautiful backdrop for wedding ceremonies. In planning a national park wedding, you need to consider wedding permits and marriage licenses, fees, the location, the time and date, the weather, and other venue restrictions.
See article: "40 Best Engagement Hashtags Based on Social Media Analytics"