Wedding planning is an exciting but exhausting process. There are so many aspects to oversee: attire, food, venue, transportation, rentals, and more. Furthermore, you have to plan the flow of events in your ceremony and reception. The entire process might get overwhelming.
Planning a non-traditional reception timeline starts with figuring out what is a traditional reception timeline. As you research, take note of what you like and what you want to emulate. Your reception venue might affect what you can include in your itinerary.
A complete step-by-step guide for planning a timeline for a non-traditional wedding reception, along with essential tips, is provided below. Some examples of timelines are also given.
How to Plan a Non-Traditional Wedding Reception Timeline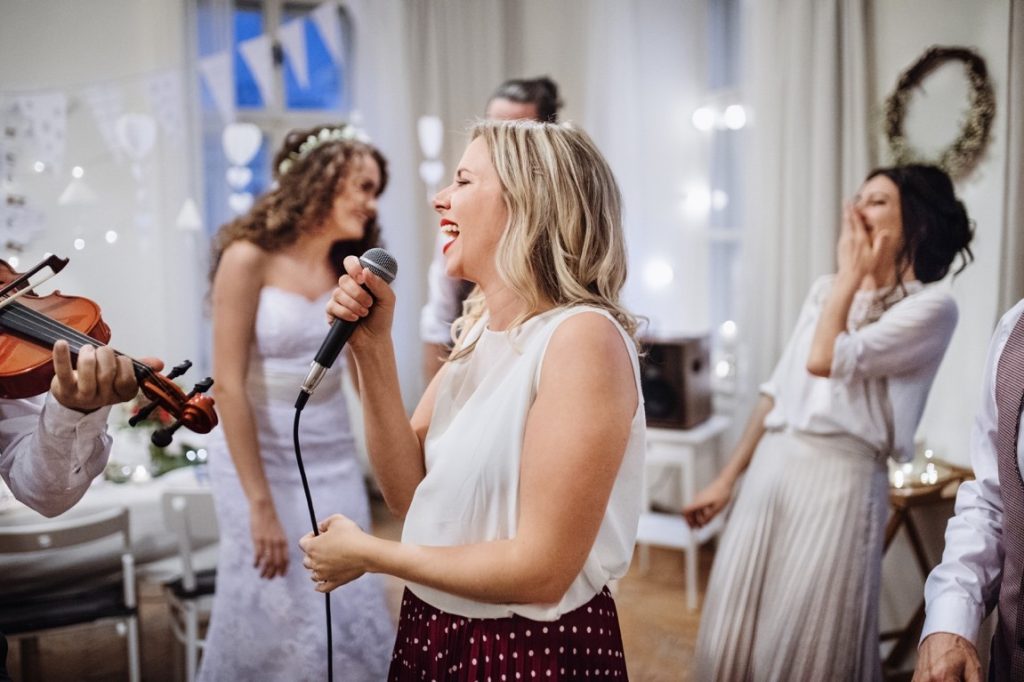 Step 1: Look at Traditional Wedding Reception Timelines
Before you can create something non-traditional, you first have to know what the traditional timeline looks like. However, keep in mind that the "traditional" or "typical" timeline will vary depending on the location of your reception, the time of your ceremony, and so on.
For example, you and your partner might be considering a cocktail wedding reception. Read through examples of timelines for this kind of reception.
This preliminary research will give you two essential sets of information: what time receptions start and end on average, and what is typically included in their itineraries.
Step 2: Determine What You Want to Include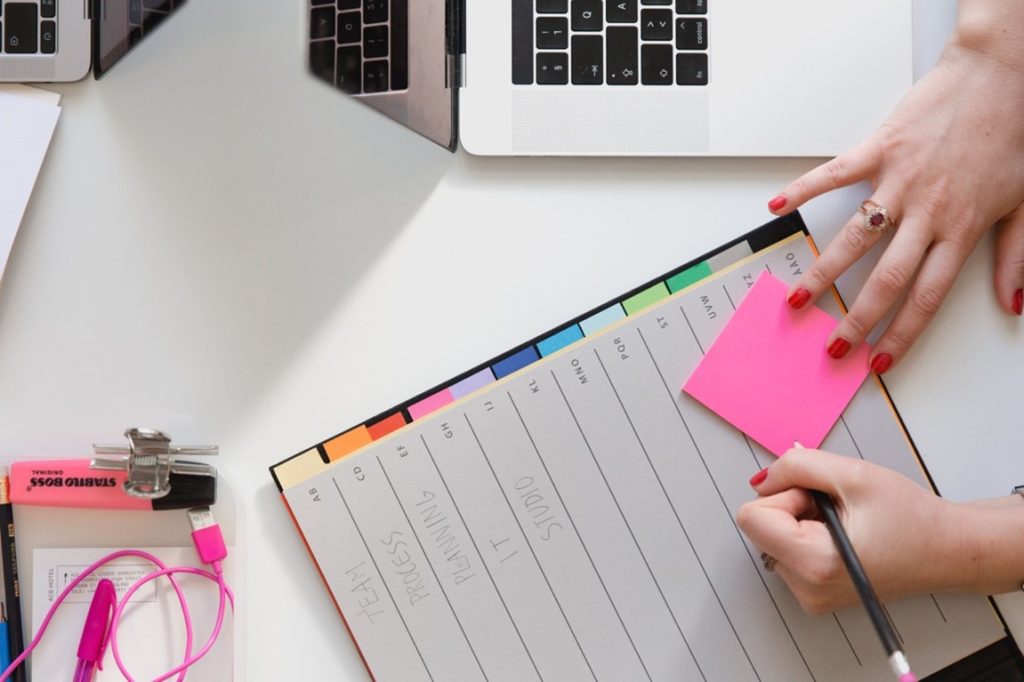 Take the parts you like from the timelines you have researched. For instance, you may have liked the order of events in one timeline. You may have also seen a particular tradition that you want to include in your itinerary.
Here is a general list of items you can consider adding to your itinerary:
Any cultural tradition
Appetizers
Bouquet toss
Cake-cutting ceremony
Cocktail hour
Dinner
Free time for guests to dance
Garter toss
Newlyweds' first dance
Newlyweds' last dance
Other special dances (with parents, etc.)
Speeches from guests
Thank-you speech from newlyweds
Wedding party introduction
Wedding reception games
Wedding send-off
Step 3: Determine Your Venue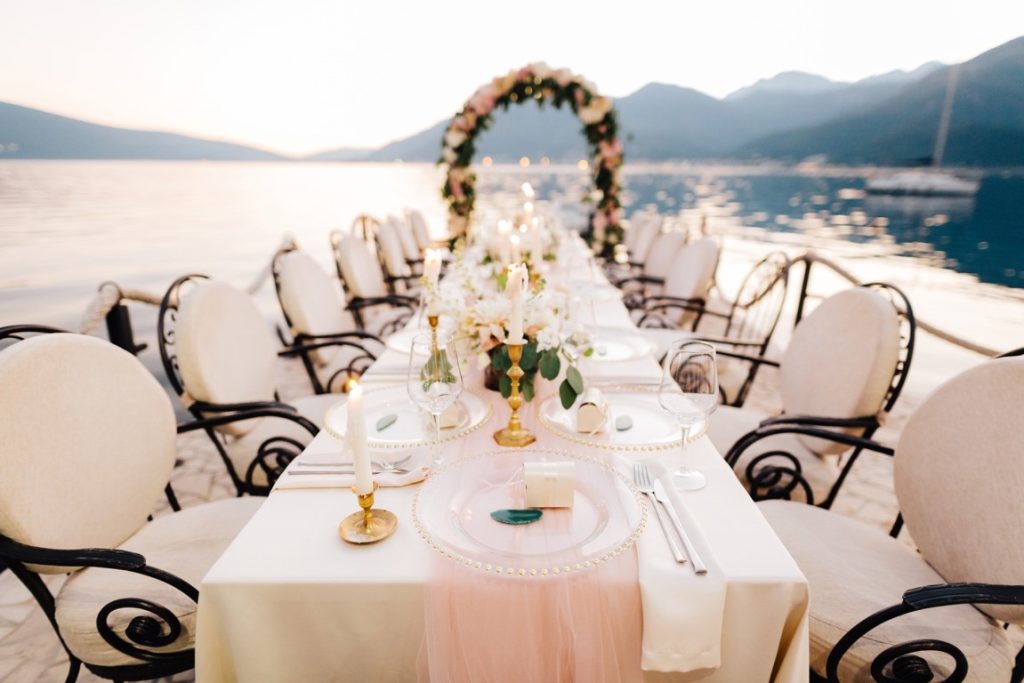 In many cases, the reception venue is separate from the ceremony venue. If you have not found a reception venue yet, you should try to book one as soon as possible.
If you already have a reception venue, keep in mind its available facilities. Does it have a dance floor, and can it fit all of your guests?
Likewise, check in with the staff of your venue. You may have already discussed any rules and restrictions during the initial meeting, but there is nothing wrong with clarifying any questions have.
Knowing the venue's policies will also help you determine what you can include in your non-traditional wedding reception timeline.
Step 4: Finish Your Ceremony Timeline First
It might be smart to work on your ceremony timeline first, as it will give you an idea of when your wedding reception will start.
Once the wedding ceremony ends, couples can have a toss or receiving line to interact with their guests. Afterward, they allot time for guests to travel to the reception venue.
Step 5: Start Building Your Non-Traditional Wedding Reception Timeline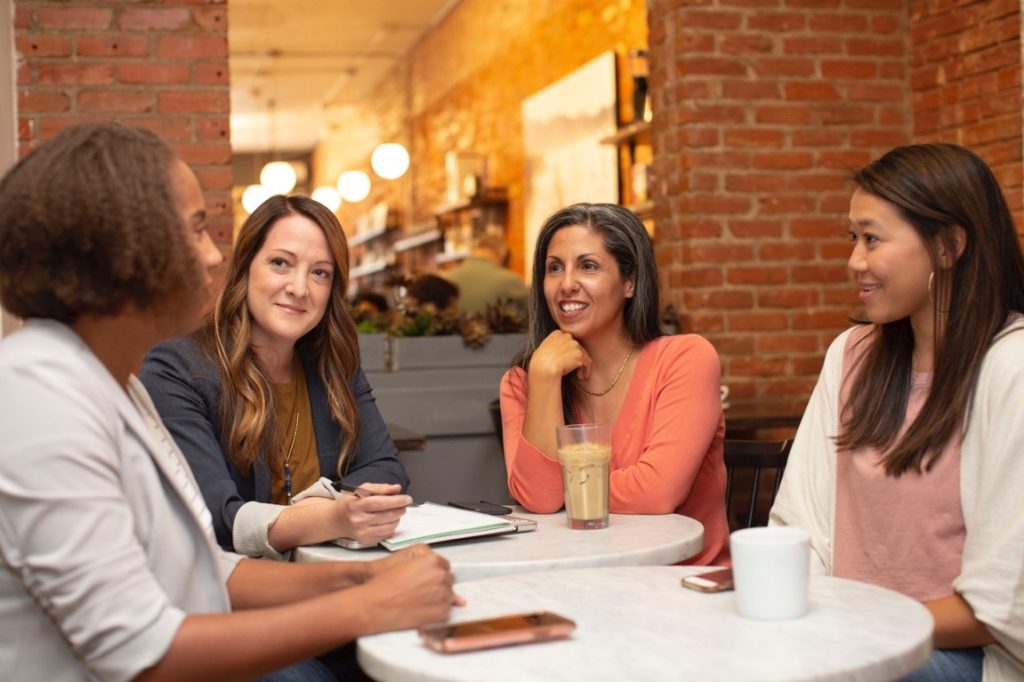 At this point, you already have the timeline of your ceremony settled. A finished ceremony timeline will make it less intimidating to start planning your wedding reception timeline.
While your guests travel to the reception venue, odds are you and your bridal party have to stay at the ceremony venue for a photo shoot with your photographer. In this case, you have to keep your guests occupied; for example, you can add a cocktail hour and serve hors d'oeuvres.
You may want to work closely with your wedding planner, especially for a non-traditional wedding reception. They can give you ideas, tell you what works, and assist you in creating an order of events that is unique but practical.
Tips for Planning a Non-Traditional Wedding Reception Timeline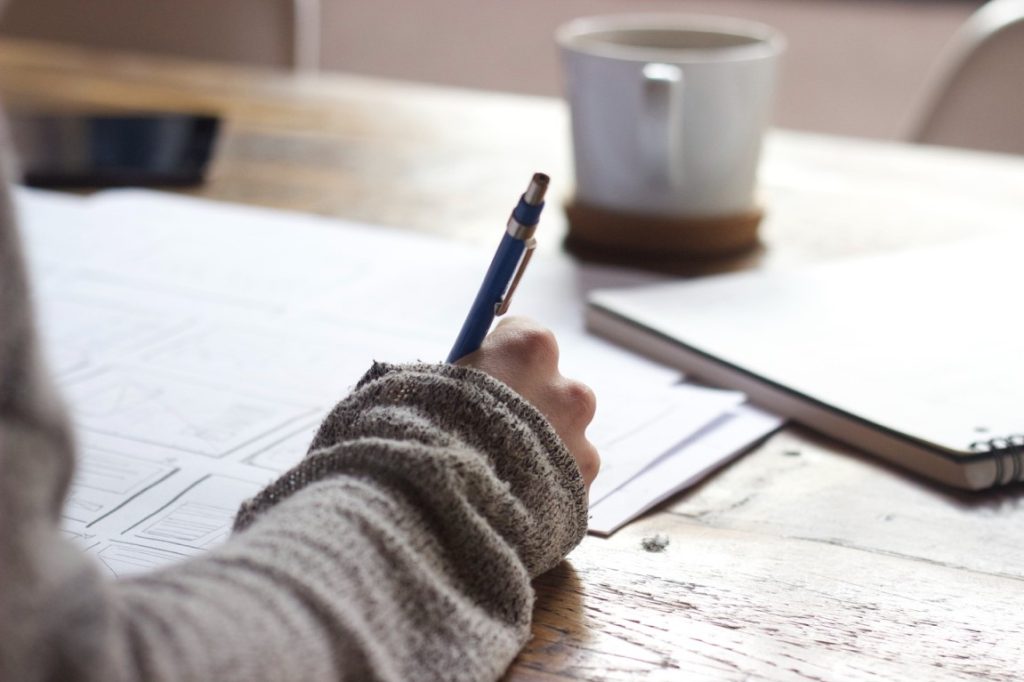 Coordinate With Your Photographer Closely
Photo shoots are a major part of any wedding ceremony and reception. A common mistake couples make when planning a wedding reception timeline — non-traditional or not — is not allotting enough time for the shoots.
Photographers will take photos of you as you get ready for the day and before you go to the reception venue. They may also ask you to leave the reception venue for a moment to take more pictures.
You can also set a time to take group photos with your guests. Keep in mind that each group shot may take up to five minutes. Group shots usually precede dinner; after they finish taking photos, they will typically line up for a buffet-style dinner.
Give Your Guests Time to Socialize
At a traditional wedding reception, guests often have little to no time to interact with the couple and other guests. A non-traditional wedding reception timeline is a perfect opportunity to change it up.
A cocktail hour works great for this reason. Likewise, an interactive wedding reception game will also break the ice between your guests. Even free time to dance on the dance floor is an amazing opportunity to socialize.
Hire a Day-of Coordinator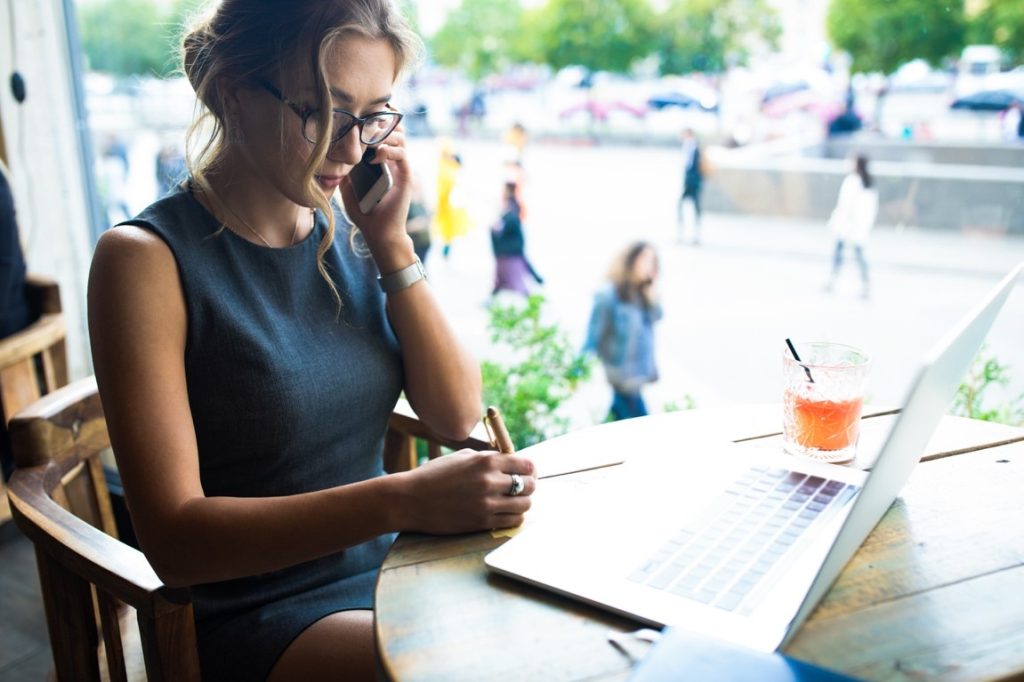 A day-of coordinator is a professional who ensures that every aspect of your timeline is executed according to your preference. They will come in a few weeks before your special day to start working with you.
Some venues have an in-house coordinator who knows the facilities and vendors. Therefore, they will skillfully manage the flow of your reception.
If an in-house coordinator is not included in your package, consider looking for another professional. They will help you stress out less on your special day; you can focus on enjoying the night, and they can take care of everything else.
Add Twists to Traditions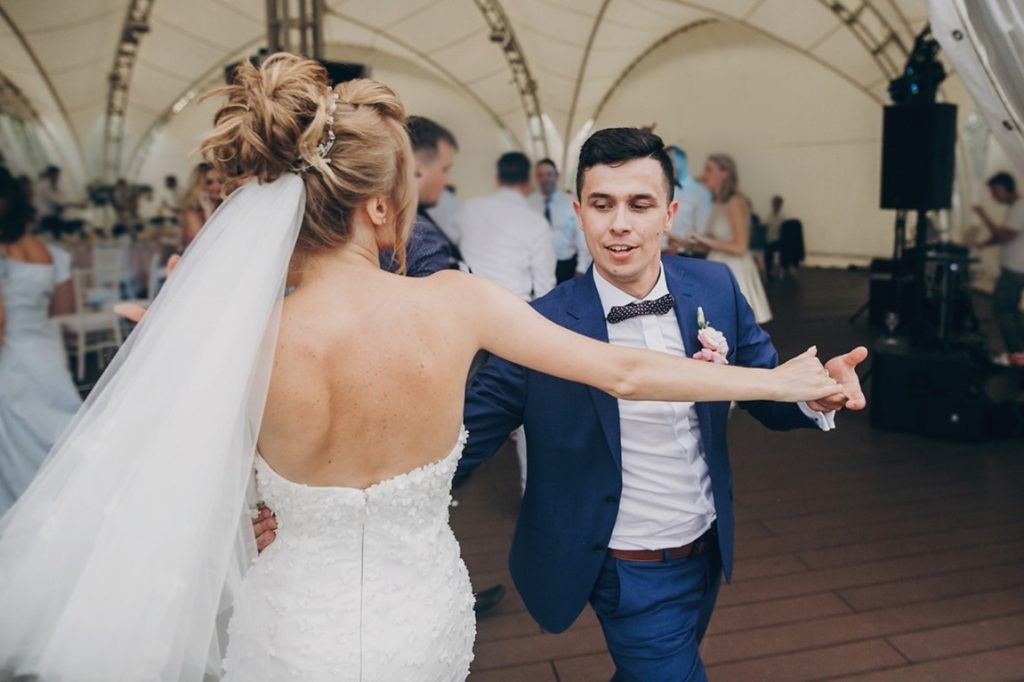 If you do not want a completely non-traditional wedding reception timeline, you can customize age-old traditions to fit your preferences better. Here are some examples:
Instead of letting everyone consecutively make a toast, space it out throughout the event. This idea is excellent for casual and relaxed receptions, as it will avoid making your guests emotional.
Instead of doing the special dances separately, you can do them concurrently. The mother-son and father-daughter dances can take place side-by-side. Another sentimental touch is letting your guests surround you while you dance — or have them dance along.
Change up the speeches. Traditionally, the bride's father goes first, followed by the groom's father, the groom, and the best man. You can rearrange the order, replace someone, or even add more people.
Non-Traditional Wedding Reception Timeline: Examples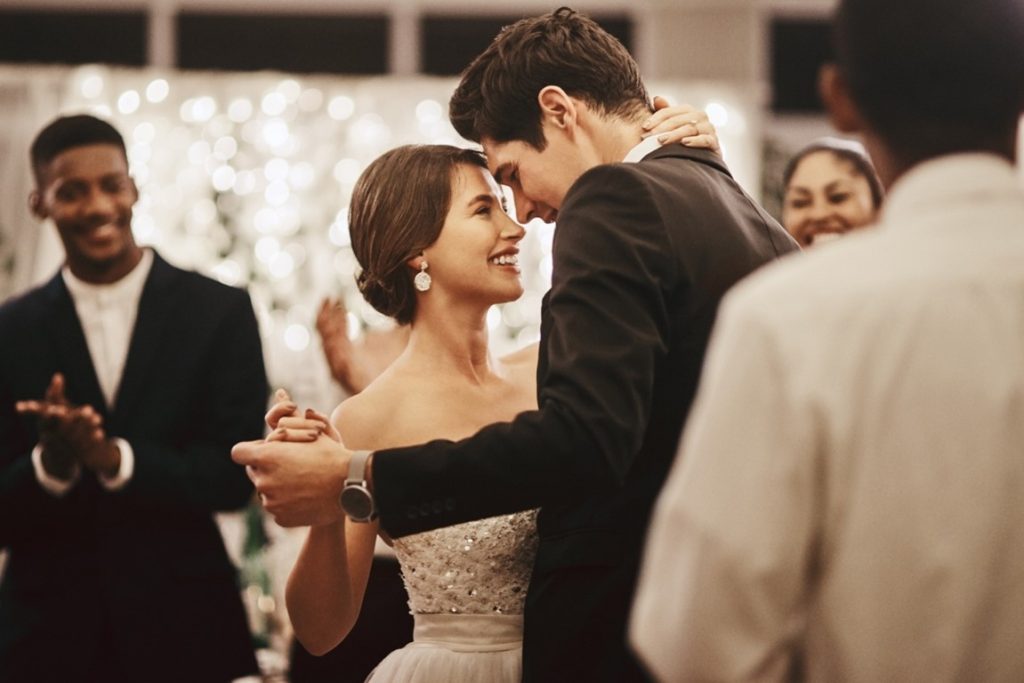 1. Reception after a 4:00 p.m. wedding ceremony
4:00 p.m. → ceremony starts
4:45 p.m. → ceremony ends
5:00 p.m. → cocktail hour begins
6:00 p.m. → wedding party is introduced
6:10 p.m. → newlyweds have their first dance
6:20 p.m. → dinner is served, and chosen guests can give speeches and toasts
7:00 p.m. → guests start going to the dance floor, wedding party leaves to take photos
8:15 p.m. → wedding party returns
8:25 p.m. → cake-cutting ceremony commences
8:40 p.m. → other traditional dances, such as mother-son, commence
9:20 p.m. → bouquet toss
9:30 p.m. → garter toss
9:40 p.m. → guests play one wedding reception game
10:00 p.m. → newlyweds give a thank-you speech
10:10 p.m. → guests send off the newlyweds
10:20 p.m. → guests start leaving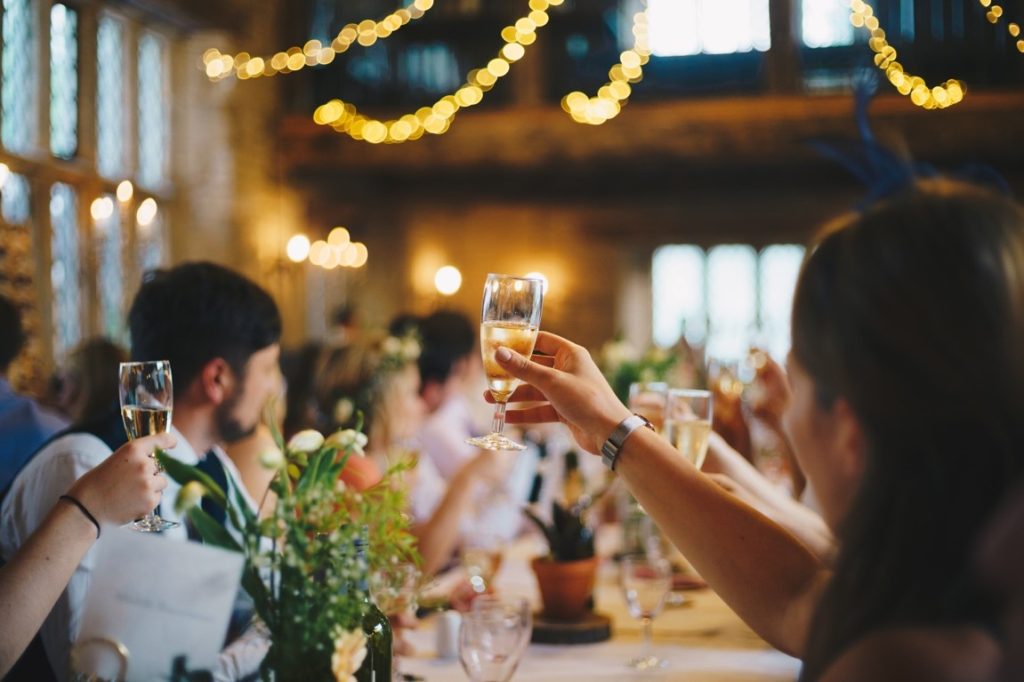 2. Reception after a brunch wedding
11:00 a.m. → brunch wedding ceremony begins
12:00 noon → brunch wedding ceremony ends
12:15 p.m. → hors d'oeuvres are served while the wedding party takes portraits
1:30 p.m. → wedding party arrives at the reception venue
1:45 p.m. → the master of ceremonies introduces the wedding party
2:00 p.m. → the newlyweds have their first dance
2:05 p.m. → other special dances take place
2:20 p.m. → lunch is served, and chosen guests can give speeches while everyone eats
3:00 p.m. → cake-cutting ceremony commences, and dessert is served
3:30 p.m. → any cultural tradition can take place here
4:15 p.m. → guests play a wedding reception game
4:30 p.m. → wedding DJ can play upbeat music, and guests can dance on the dance floor
5:00 p.m. → bouquet toss
5:10 p.m. → garter toss
5:20 p.m. → last dance
5:30 p.m. → newlyweds give a thank-you speech
5:40 p.m. → guests give a grand send-off to the newlyweds
5:50 p.m. → guests get wedding favors before leaving the venue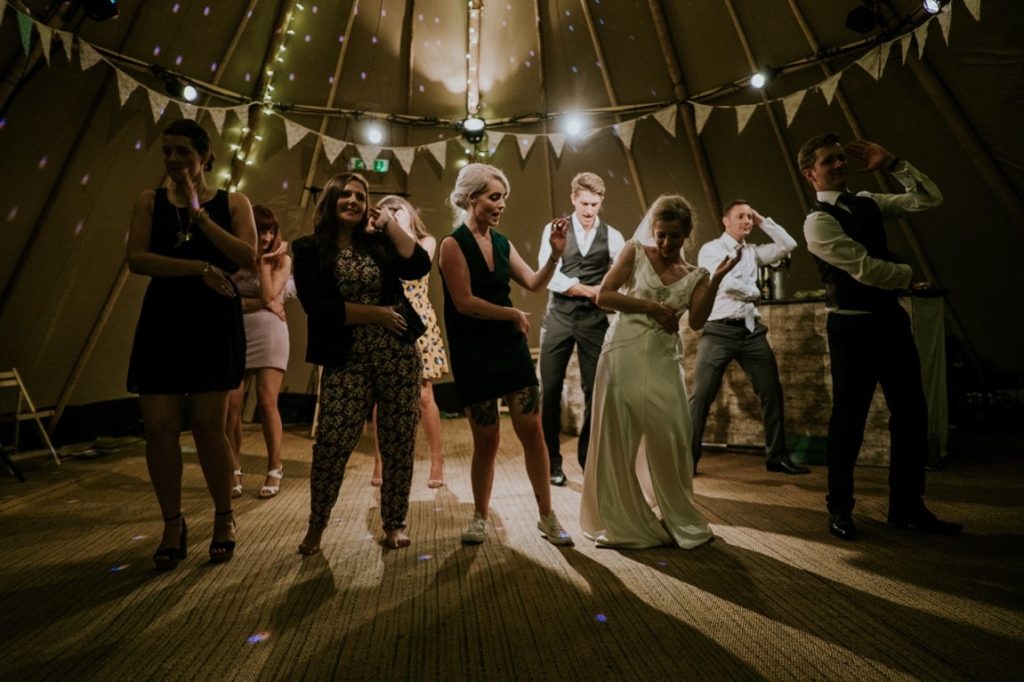 3. Late-night reception
6:00 p.m. → cocktail hour starts
7:00 p.m. → cocktail hour ends
7:10 p.m. → wedding party enters the venue and is introduced
7:25 p.m. → the newlyweds have their first dance
7:30 p.m. → the newlyweds dance with their parents
7:40 p.m. → the cake-cutting ceremony commences
7:50 p.m. → any traditional ritual can take place here
8:10 p.m. → guests take group photos and then start getting dinner
9:10 p.m. → dessert is served, and guests can give speeches
9:20 p.m. → guests play a wedding reception game
9:40 p.m. → guests play another wedding reception game
10:00 p.m. → bouquet toss
10:10 p.m. → garter toss
10:20 p.m. → more guests can give speeches
10:30 p.m. → guests can start going to the dance floor
10:45 p.m. → late-night snacks and more drinks are served
11:50 p.m. → the newlyweds give a thank-you or farewell speech
12:00 a.m. → guests send off the newlyweds
12:10 a.m. → guests start leaving