Divorce is a draining process, both emotionally and financially. Dealing with it while the process is ongoing is difficult enough, but it has long-term repercussions that need to be addressed.
Should you sell your wedding ring after divorce? Selling your wedding ring after a divorce is a step toward emotional healing and starting a new life. The money you will get from the sale can pay for the fees you acquired from the divorce itself and sustain you as you begin a new chapter in your life.
Once you have decided to sell your wedding ring, there are multiple options available. Its price will be determined by several factors.
Why You Should Sell Your Wedding Ring After Divorce
It is a Form of Emotional Healing
Marriage is an institution that affirms two people's commitment to one another. There are many reasons why couples file for divorce, but regardless, it is an emotionally draining process.
With the wedding ring being a symbol of this commitment, selling it is an act of letting go of the past. This can help relieve the emotional burden that comes with separation.
Starting Anew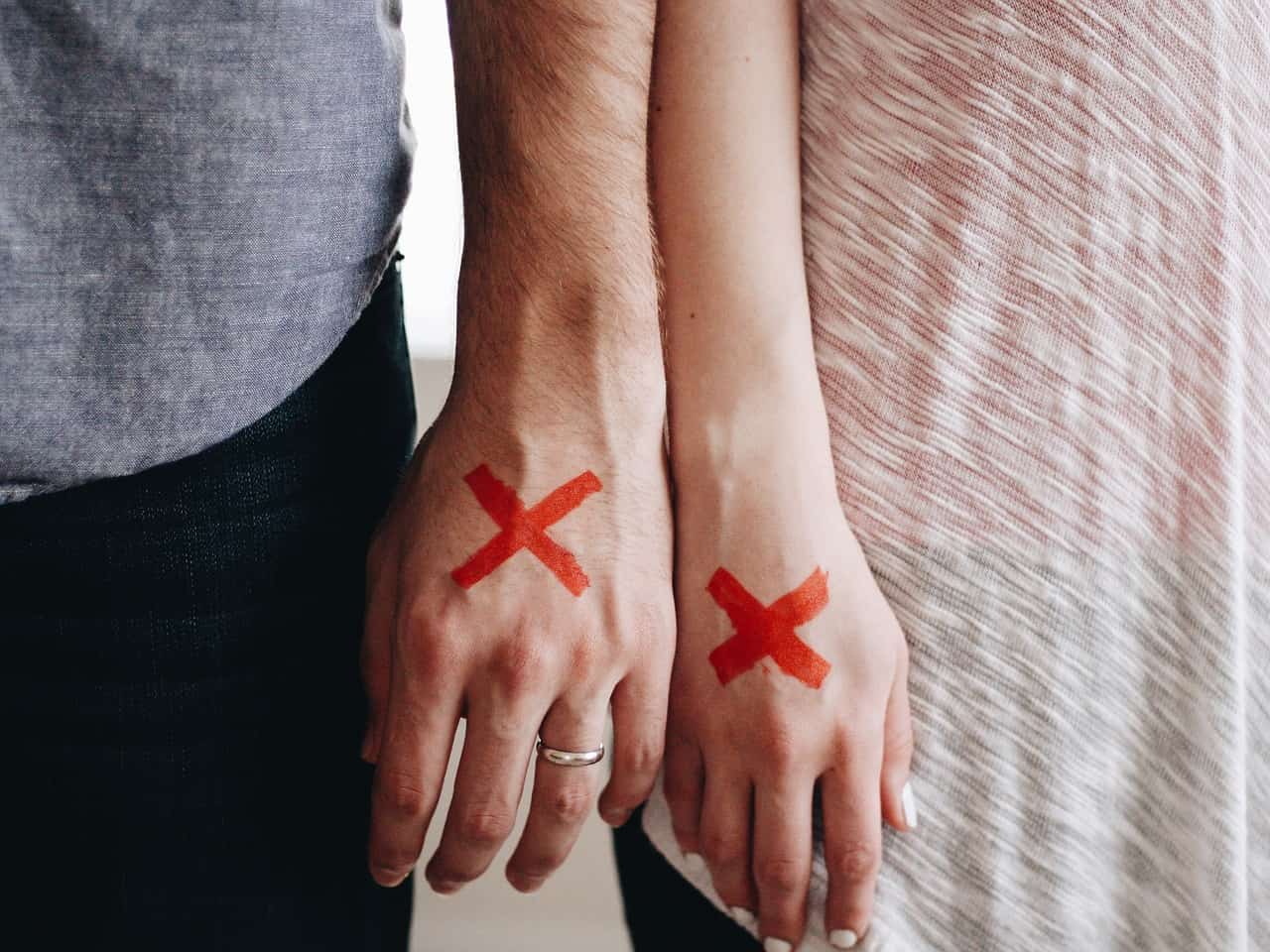 As mentioned above, selling your wedding ring can help you start healing from the scars caused by the divorce. As healing is a non-linear process, there is no rush; any form of progress will push you to the right direction.
By slowly letting go of the past, you open yourself to new opportunities and new experiences. You have more energy and more resources to dedicate to focusing on yourself. Over time, you may be able to enter a relationship with someone else.
The newfound liberty attached to divorce also gives you the chance to seek out something you have been wanting to do for a long time. Divorcees often take vacations, start a business, or pursue higher education. Whichever you decide, the money you will get from selling your wedding ring can contribute to your funds.
The Money Can Help Pay for the Divorce
Divorce necessitates a multitude of fees to carry out this process, such as alimony, taxes, and other legal fees. You also have to consider payment for a divorce lawyer to ensure that everything is fair and in accordance with the law.
Looking for a new place to live, furnishing your new home, and other contingencies can also be costly.
You may be able to offset these overwhelming fees by selling your wedding ring, whose price will depend on its quality.
Use the Money for Other Needs
Children are one of the most important factors to consider before, during, and after a divorce. Besides the emotional strain this will cause, you also have to keep in mind their financial needs.
Money from selling your wedding ring can be put toward meeting their pertinent needs, such as food, shelter, clothing, and tuition. For the long-term, the money can also be added to their education fund or into savings for emergencies.
How to Sell Your Wedding Ring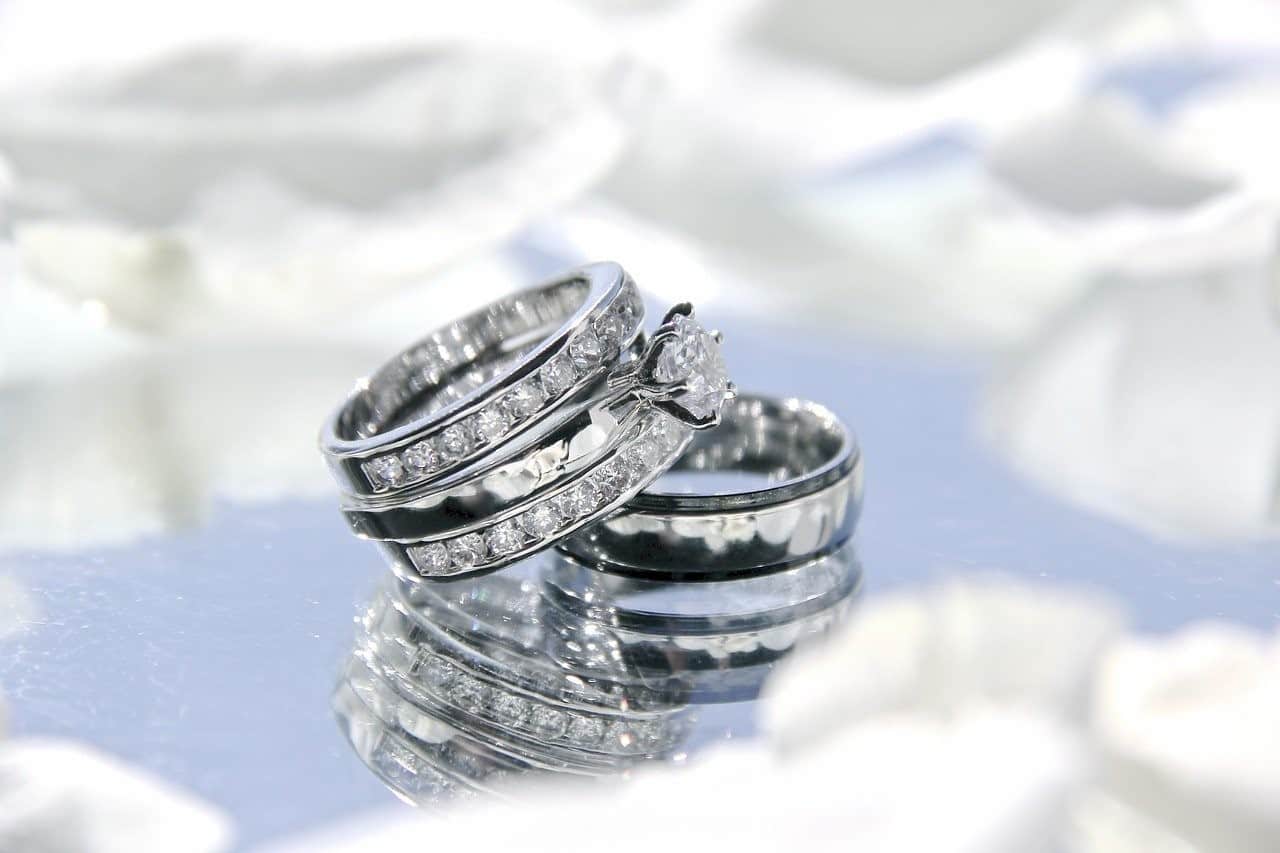 Once you have decided to sell your wedding ring, you have multiple options for going through with it. Pawnbrokers, jewelers, auction houses, online platforms such as Craigslist and eBay, and other online diamond buyers.
Pawnshops
Most pawnshops are safe and regulated. If you need the cash as soon as possible, selling your ring through a pawnbroker is the best option. However, the offers would generally be lower compared to other buyers. It is best to consult multiple pawnshops to secure the highest price.
E-commerce Platforms Such as Craigslist and eBay
Using an e-commerce platform can widen your reach, as anyone with an internet connection regardless of where they live can view your listing. However, there is no guarantee that you will sell your ring at all. Scams are also frequent on these platforms.
Jewelers
Highly qualified jewelers, especially diamond specialists, can give an accurate appraisal of your wedding ring. However, they have limited buying power and are often hesitant to buy rings at their market value. Like pawnshops, your best bet is to consult several jewelers first to get the highest offer.
Consignment Shops
Although safe to work with, consignment shops cannot guarantee a quick sale. Additionally, consignment rates can cut your earnings by at most in half.
Auction Houses
An auction house is the least realistic option for those looking to sell their wedding rings, as they typically only entertain rings with stones or diamonds with really high value.
Online Diamond Buyers
There are several companies online that offer quick, safe, and competitive services, such as Worthy, Diamond Banc, and WP Diamonds. Reputable sites have diamond specialists who can provide an accurate appraisal of your ring. Moreover, online diamond buyers usually have low overhead rates which can ultimately increase the payoff.
With that said, the price of your wedding ring will be influenced by the following factors:
Factors
Definition
Quality
The quality is determined using the four C's of diamonds:

● Cut – how well the diamond interacts with light, i.e., how it reflects, scatters, and sparkles

● Carat – the diamond's physical weight; the most defining factor for its price, as larger and heavier diamonds are rarer

● Clarity – the amount of inclusions and blemishes, which are imperfections due to extreme pressure during the diamond's formation

● Color – or the lack of color, as pure and colorless diamonds have higher value

Condition
Wedding rings in excellent condition can be bought for a higher price.
Brand
Wedding rings from renowned and established designers can be sold for a more expensive price.
Design
Custom or distinct designs on a wedding ring may increase its price upon selling. However, this is subjective to the buyer.
Age
Brand-new or vintage wedding rings may receive better offers. Again, this is subjective to the buyer.
Metal
Platinum rings are said to be more valuable than any other metal.
Market Conditions
The demand for the specific style of your ring, or the demand for rings in general, will influence the value of your wedding ring.
Regardless of which option you pursue in selling your wedding ring, it is important that you do research on that specific option. Reputable buyers and diamond specialists are your safest bet. See if they are BBB accredited and read reviews from previous clients before proceeding to work with your chosen option.
Final Thoughts
Selling your wedding ring is an important step toward emotional healing after a divorce. It can also help alleviate some of the financial burdens and pressures the divorce has caused. Once you have decided to sell your ring, weigh your options and research the best platform for you.