Wedding rehearsal dinners can rack up a very large bill. Because you'll need to pay for the food and drinks of the entire bridal party as well as both families and all else invited to the dinner, a wedding rehearsal dinner can easily burn a hole through your wedding budget.
Luckily, a budget-friendly rehearsal dinner where everyone relaxes and enjoys themselves is possible. For instance, you can scale down the style and venue of your rehearsal dinner, as well as make less costly choices, such as saving on your decorations or skipping your rehearsal dinner entirely.
Indeed, choosing to save money doesn't mean you can't have a wonderful, memorable, and meaningful rehearsal dinner. Here are more than thirty wedding rehearsal dinner ideas on a budget.
12 Ways to Save on Your Wedding Rehearsal Dinner Budget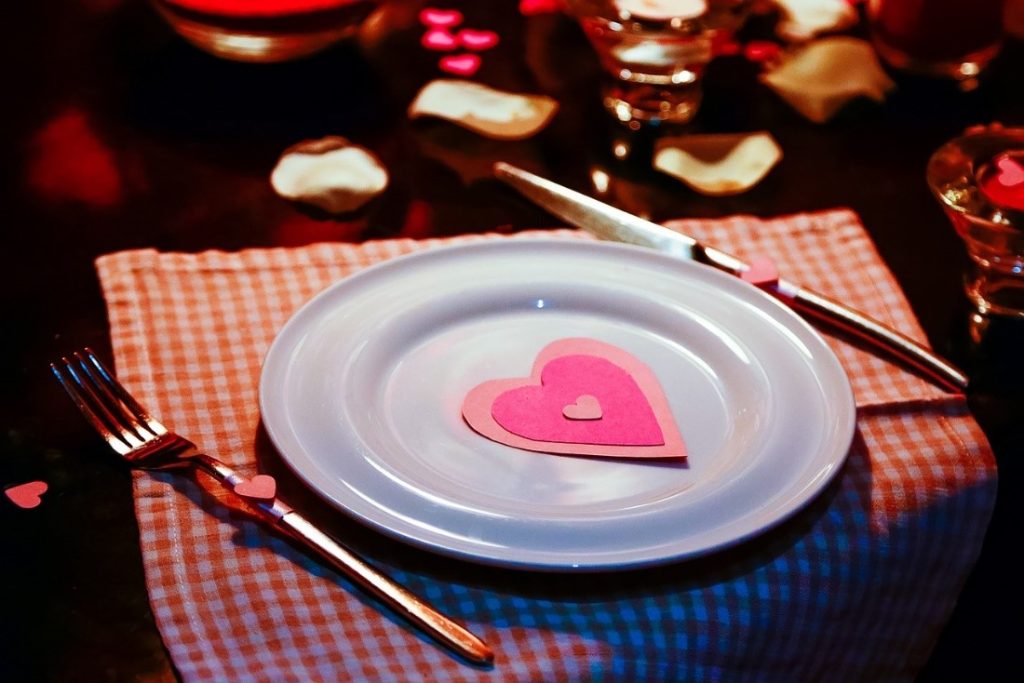 Minimize your dinner participants
Decreasing the number of people who attend your dinner can help decrease the costs for your wedding rehearsal dinner. This is ideal if you plan to have a small and modest wedding.
Consider simple foods
A meal with many complex ingredients for everyone will cost a lot more than straightforward dishes and finger foods. Try opting for light meals for your rehearsal dinner.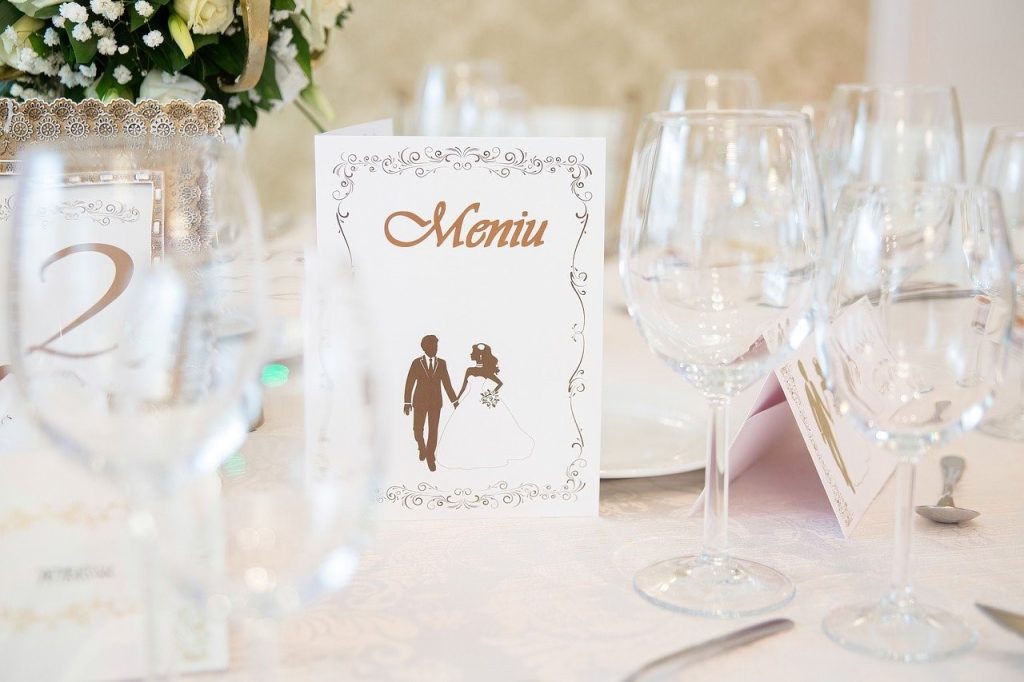 Serving too many kinds of food for your rehearsal dinner is a surefire way to inflate your budget. Thus, it may be a good idea to have a small menu with one or two dishes for your rehearsal dinner.
Select a humble venue
Modest venues will give you fewer financial concerns than fancy and popular dining venues. For instance, a local casual diner will surely have a less pricey selection than an exotic restaurant.
Seek out discount options
Dinner venues and food catering services will often have discount options depending on the occasion, number of customers, scheduling, and so on. See if your local dinner venue or service has discount options or packages for wedding rehearsals.
Go for a buffet-style dinner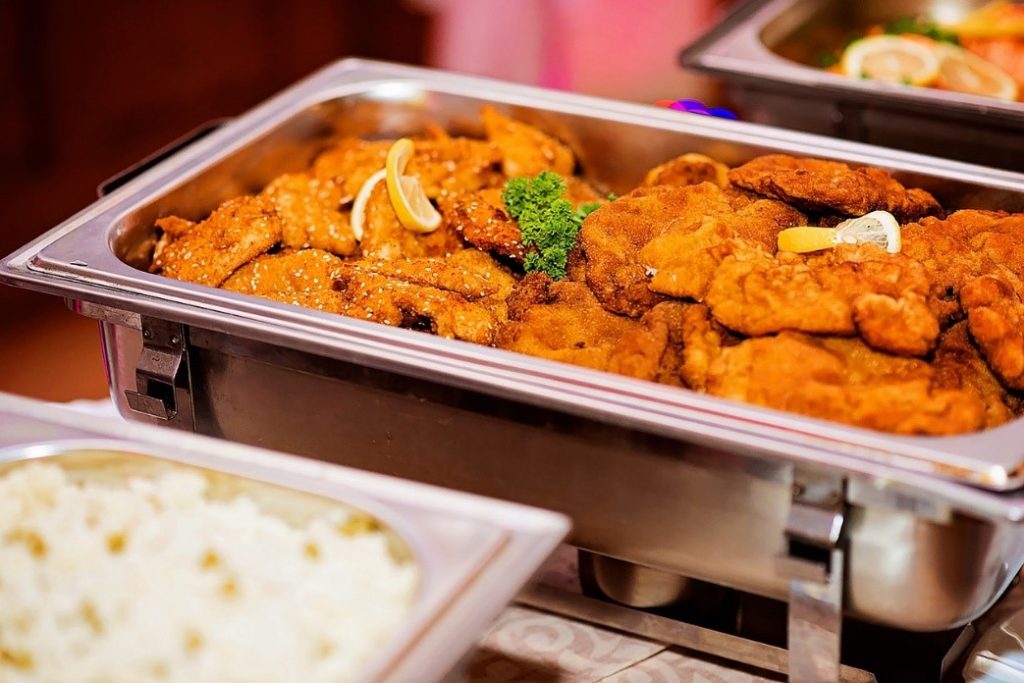 Buffet-style dinners are typically less expensive than full-course dinners. They also have the additional benefit of being a good way to gratuitously feed a lot of people on a budget.
Have a homemade dinner
Homemade dinners are not only much less expensive but have the potential to be healthier and more genuine compared to eating out. However, it's best to do this with assistance, as preparing dinner for many people can be quite a hassle.
Order food to eat at home
Ordering fast food to eat at home can be a great budget way to have a wedding rehearsal dinner. After all, fancy and exotic food are no strict requirements to have a good and memorable wedding rehearsal dinner.
Set up budget-friendly decorations
Simple but meaningful decorations can lessen a lot of the costs for your wedding rehearsal dinner. Instead of grandiose screens, try going for balloons and photos.
Ask your friends and family for support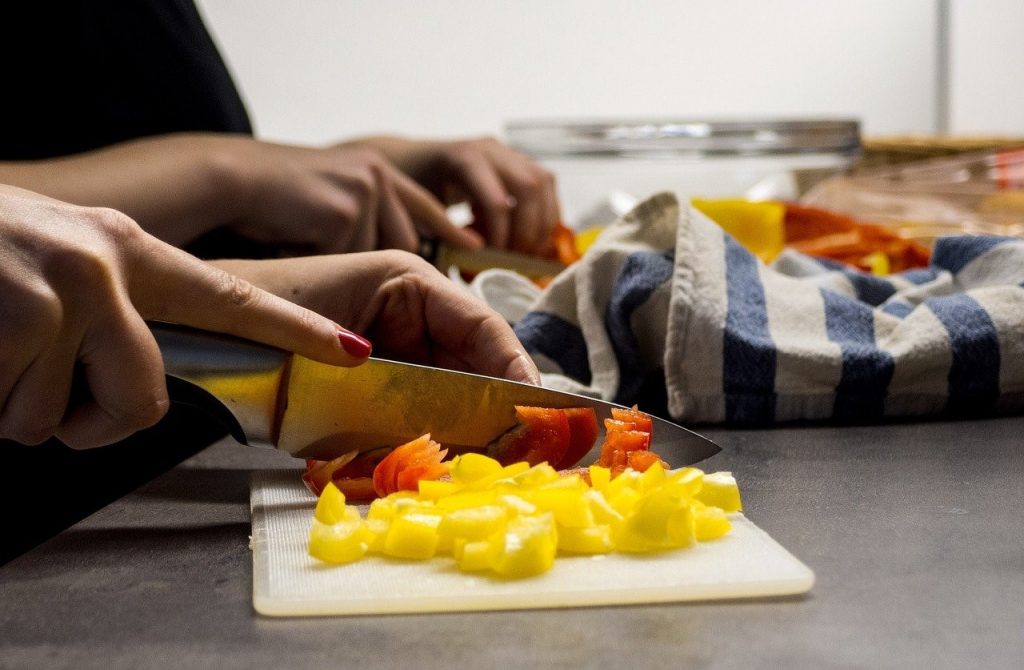 Some budget options for your wedding rehearsal will be more feasible with assistance from your friends and family. For example, a home dinner will be a much more viable option with their help, as you'll have more hands to help cook and prepare the food.
Shorten your dinner time
A dinner that's planned too long may be a dinner too expensive, as you'll most likely need to have more food and drink to sustain a lengthy dinner. If you're on a tight budget, aim to have your rehearsal dinner be short and sweet, which should probably be reflected by your overall wedding rehearsal as well.
Skip on having a dinner
You can make your wedding rehearsal dinner less of a dinner and more of a party or an outing, such as a drink or pastry party. After all, you don't necessarily need to have a meal, so long as you offer an opportunity for everyone to relax and sate their appetite a bit.
12 Affordable Wedding Rehearsal Dinner Styles and Venues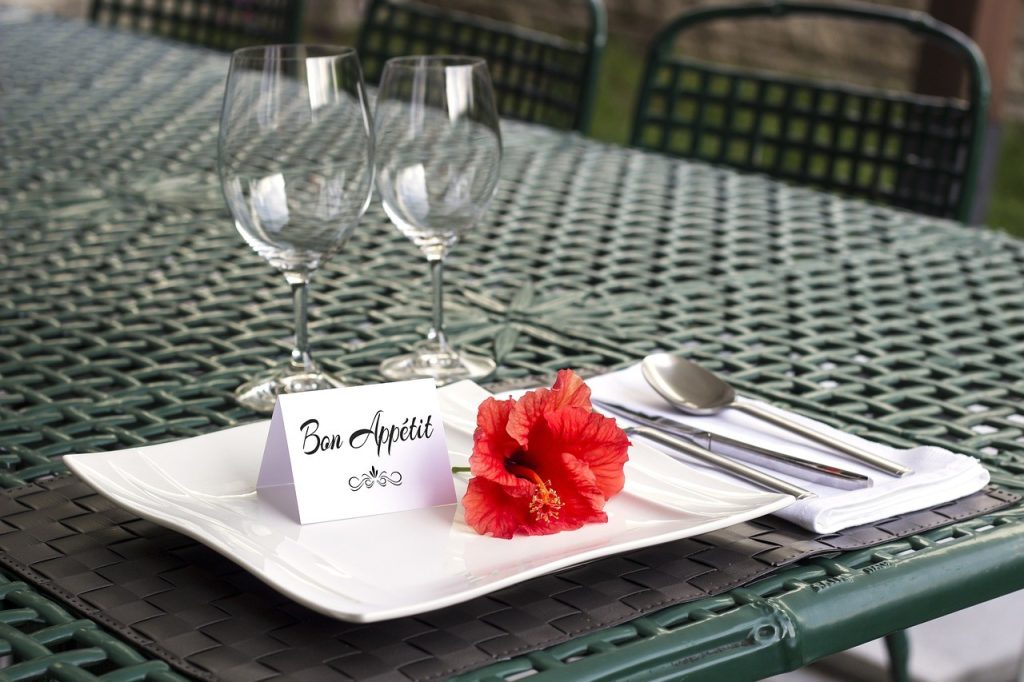 Group Activity
Watching a movie, playing games, or going out to go bowling or shopping can be good and more affordable substitutes for having a full-on dinner.
Food Truck
Reserving a local food truck can be a very inexpensive option for a wedding rehearsal dinner. You can have this stationed in your backyard directly after your wedding.
Brunch
Because of the ease and affordability of many brunch dishes, a brunch-style rehearsal dinner can effectively save money. This works well with a backyard wedding rehearsal dinner.
Potluck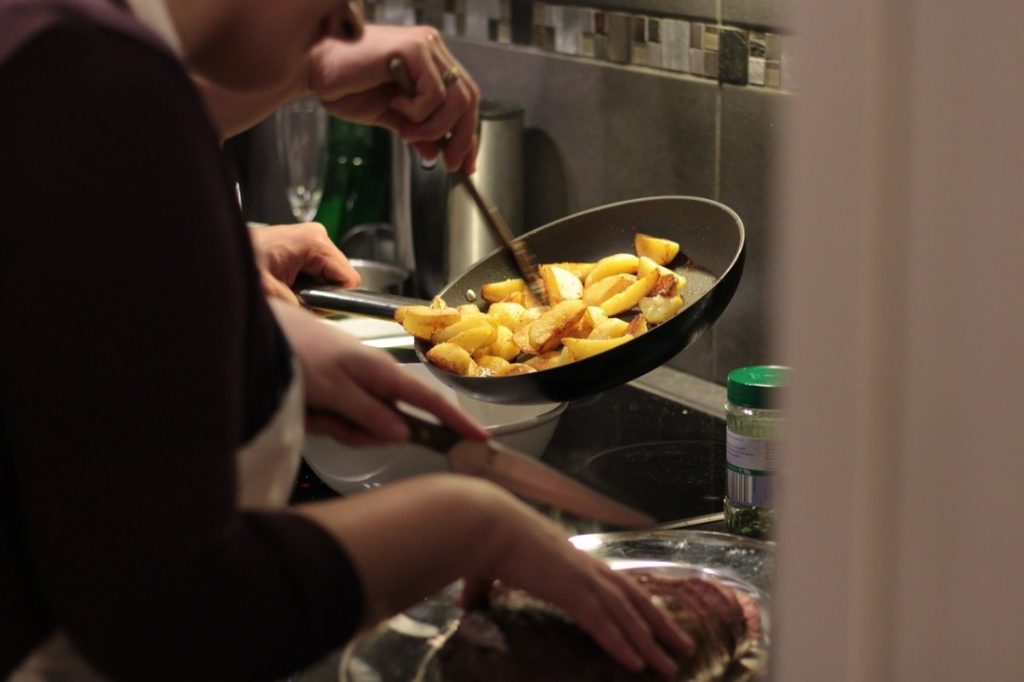 A potluck where all your friends and family pitch in is one of the best ways to have a rehearsal dinner on a budget. This can also be a great opportunity to bond after the rehearsal.
Home Dinner
Alternatively, a home dinner mainly prepared by you and your partner can be an amazing budget option to serve everyone a fulfilling dinner after your wedding rehearsal.
Backyard BBQ
Especially for backyard weddings, barbeque night would be a fantastic and affordable segue after a wedding rehearsal. This also has the benefit of being a natural potluck where guests can contribute their own food to the grill.
Pizza Party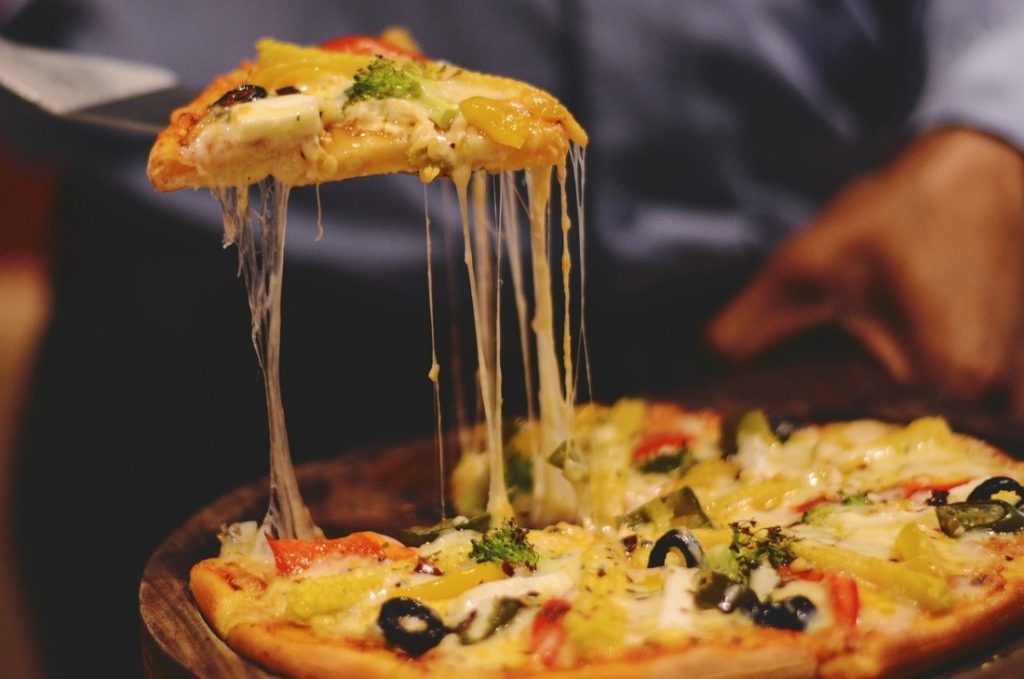 Nothing comes quite as close as the classic pizza party for a cheap and fast dinner option. If you're going to have a small at-home wedding, this can be a natural complement.
Casual Restaurant
For anyone with a loose pocket, a casual local restaurant will do just fine for a wedding rehearsal dinner. Try looking up local small-time restaurants that will be more than happy to accommodate a reservation.
Park Dinner
If you have many guests, an eat-out at a local park can be a spacious and affordable alternative. You can pair this up with a potluck or hire an inexpensive catering service for your guests.
Mini-Bar
A mini-bar-style post-rehearsal party can be a good way to relax, feed, and cool people down after a long and tiring rehearsal. You can switch up the style of your mini-bar. As an example, you can have a taco bar, a cocktail bar, or even a pastry bar serving cookies and brownies to your guests.
Local Catering Hall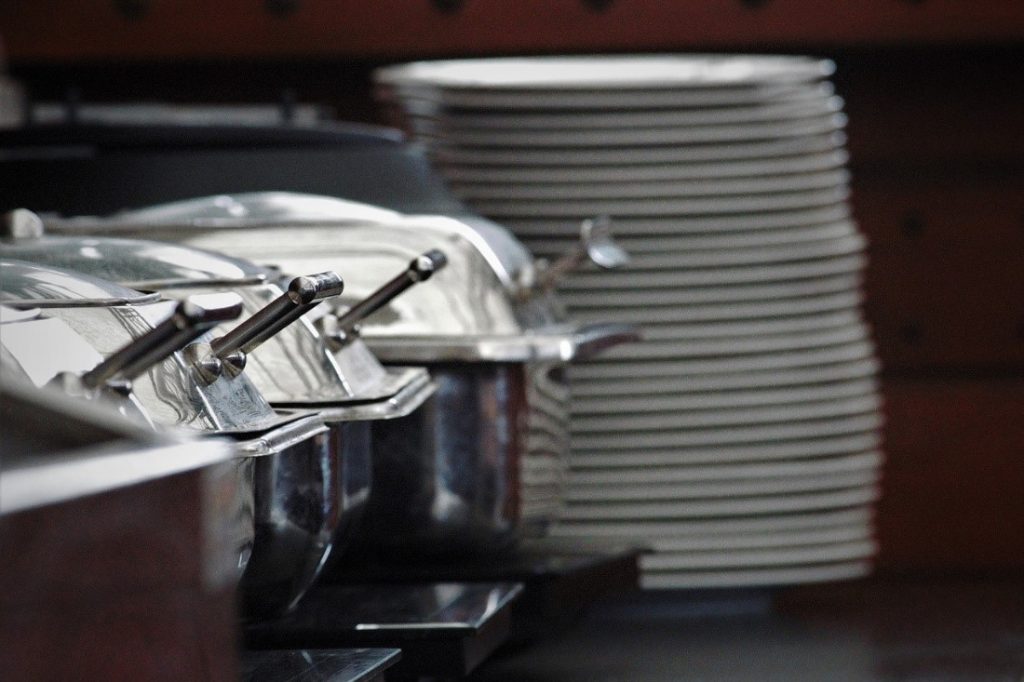 A local catering hall or buffet service can be a very inexpensive solution to a wedding rehearsal dinner on a budget. Such a hall can offer space and food for lots of guests while not being as expensive as options that serve full-course meals to every individual.
Local Bar or Brewery
If you won't be having children around, a local bar or brewery may be an affordable option to consider. The guests can unwind in the bar while enjoying drinks and finger food after your rehearsal. This is also a very apt place to throw a post-rehearsal party.
8 Wedding Rehearsal Decorations on a Budget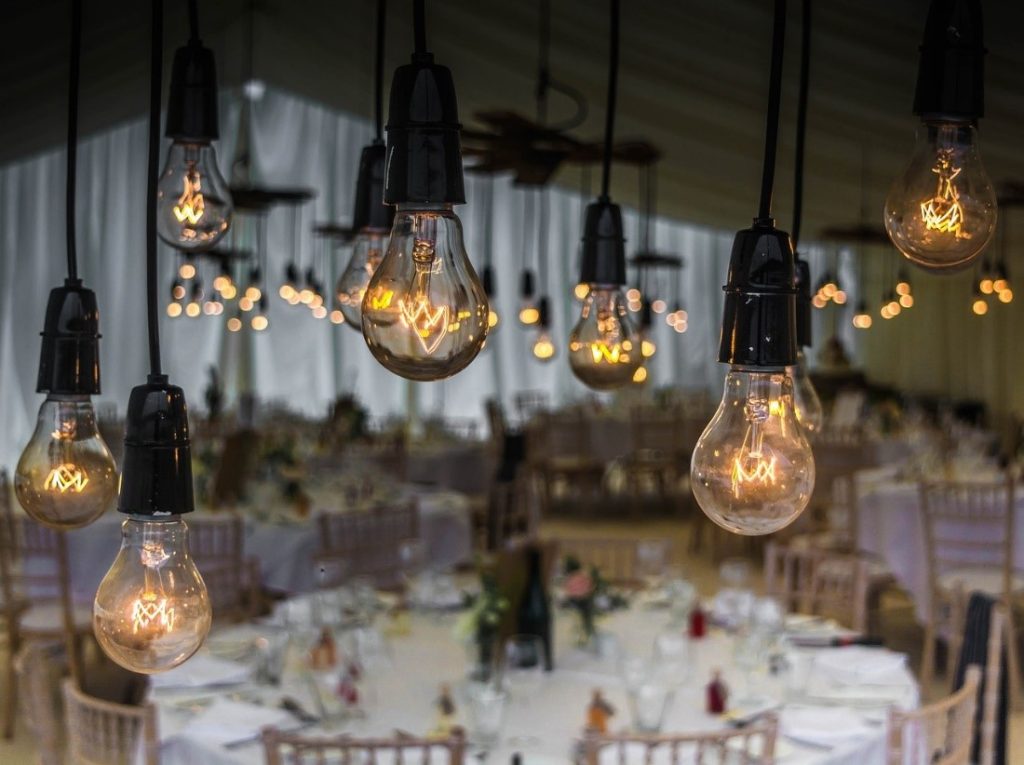 Cards
If you don't have too many people attending your wedding rehearsal dinner, consider handwritten cards distributed to your guests. These can be words of gratitude, affirmation, or any other message you would like for them to have.
Streamers
Streamers are a classic in-budget option for decorations. You can purchase crepe-paper streamers and have friends or children help set them up for your wedding rehearsal dinner.
Personal Photos
Copies of personal photos of you, your partner, and your families can be displayed for all your wedding rehearsal dinner guests to say and admire. This is an incredibly affordable yet effective way to give your dinner a personal touch.
Balloons
It's hard to go wrong with the tried and tested balloon decoration. Apart from being low cost at high volumes, you can also buy special balloons that spell out letters (such as your and your partner's names) or other special shapes.
Candles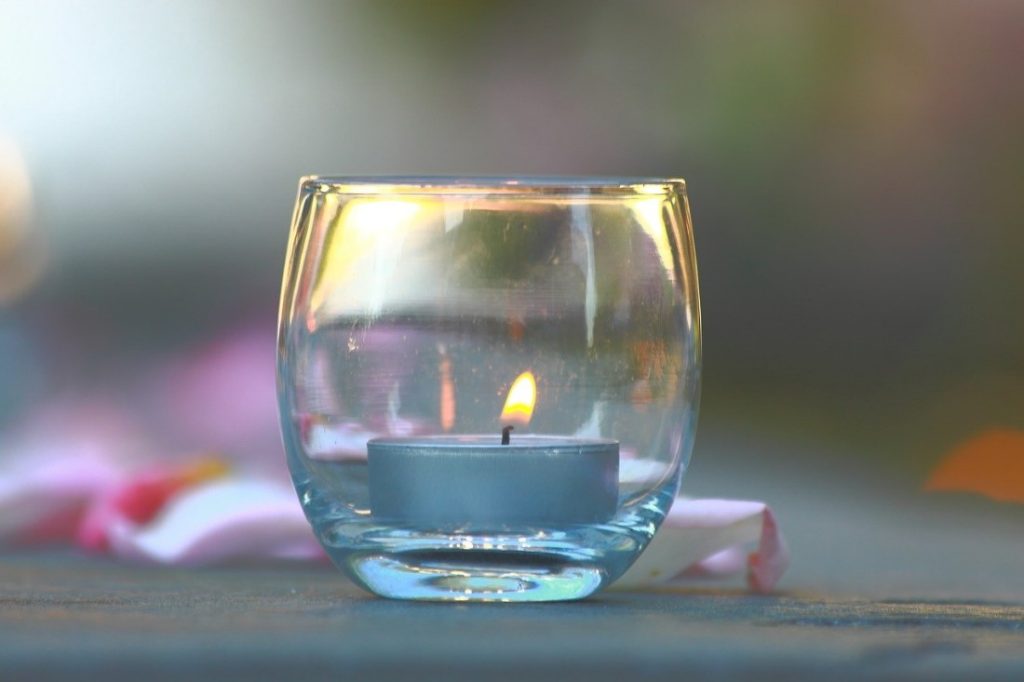 Candles are a cheap and effective way to provide lighting for your wedding rehearsal dinner while also being pretty. For extra personality, you can have colored candles arranged to a particular theme or scented candles to impress your guests with a pleasant aroma.
Lamps
In a pinch, table lamps and small spotlights can provide scenic lighting for your wedding rehearsal dinner. If you're going to have your dinner at home or in your backyard, this is an even more viable solution.
Colored Lights
Colored lights like streamers and tinted light bulbs are easy choices for budget decoration options for your wedding rehearsal dinner. With colored lighting, you can easily set a theme or highlight other decorations such as your treasured photographs.
Flowers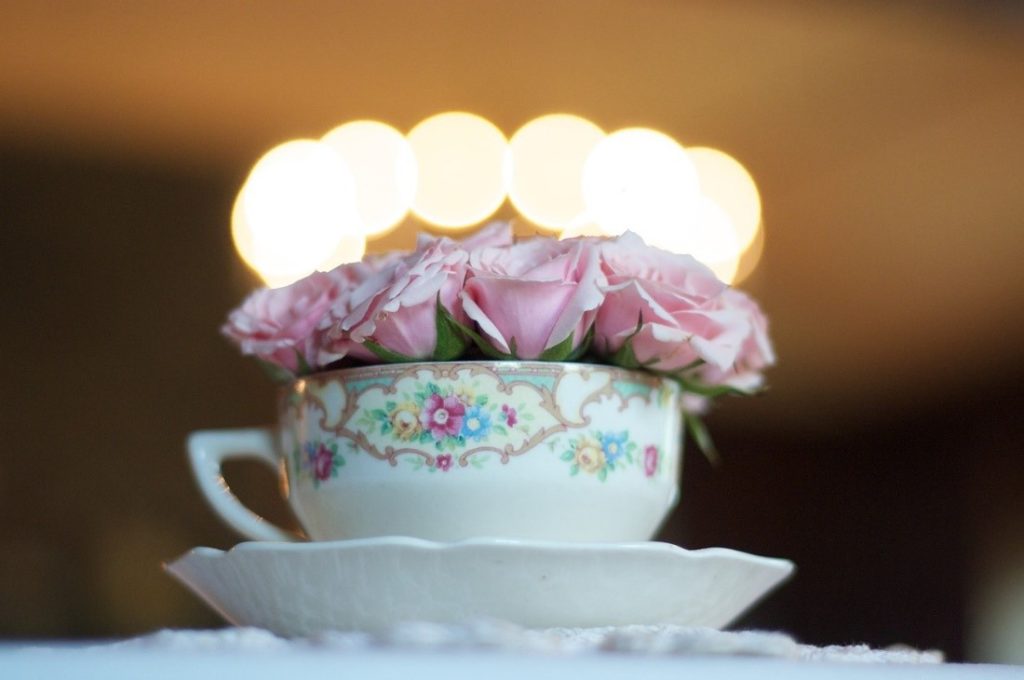 Flowers, both real and plastic, can be excellent scene enhancers for your wedding rehearsal dinner. Without costing too much, you can include flowers in your table settings and set a color theme with them.
Final Thoughts
There are many wedding rehearsal dinner ideas you can do on a budget. No matter the case, it's best to discuss these options with your partner. That way, you can assess your financial situation, your preferences, and the tastes of your guests concerning your budget choices.
When all is said and done, having a wedding rehearsal dinner on a budget is no less special than the fanciest and most elaborate rehearsal dinner. What ultimately matters is that your guests have a good time after the rehearsal and that all those attending the wedding have a good opportunity to bond before the actual ceremony.