To elope means to get married in secret. However, its connotation and nuance gradually changed through time. Nowadays, elopement pertains to a couple deciding to celebrate their marriage without being constrained by tradition.
Couples decide to elope because it's more personal and intimate than a traditional wedding ceremony. Many consider eloping because it's hassle-free, stress-free, and more budget-friendly. Moreover, eloping allows you to spend more on yourself and your fiancé and gives you more freedom to plan.
Eloping has become more popular nowadays because many couples think of it as a great alternative. Regardless of its popularity in the wedding community, there are many factors to consider before choosing to elope. It's best to go through each of the pros and the cons so you can make a decision you'll never regret.
Reasons Why People Elope
1. It's Hassle-Free and Stress-Free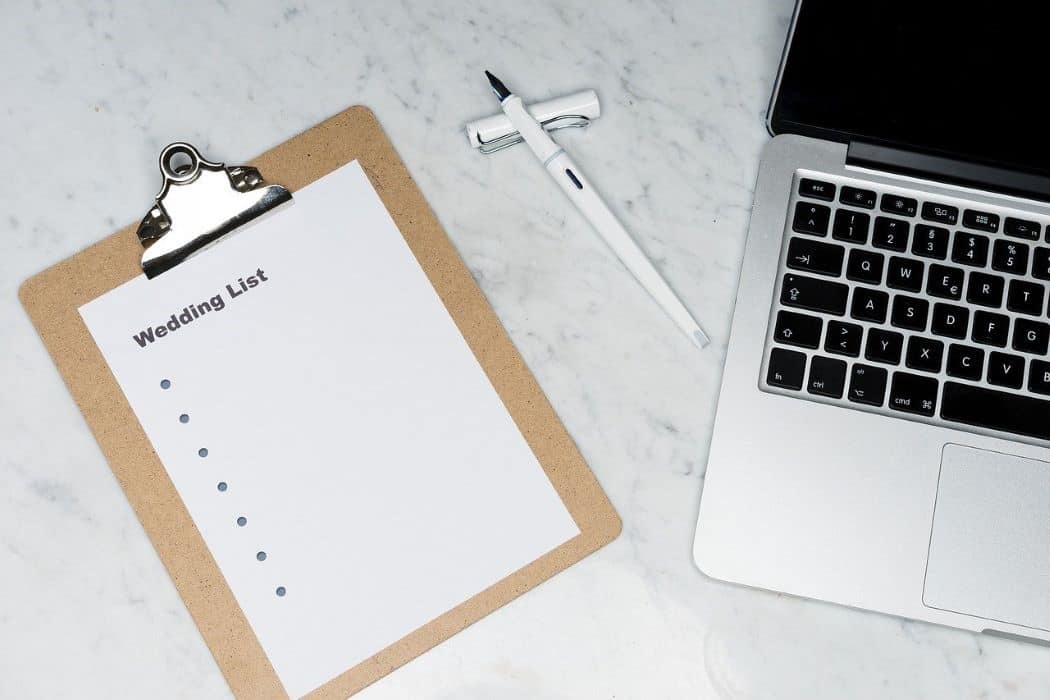 Couples, wedding planners, and the whole wedding community know that planning for a traditional wedding ceremony requires twice (if not thrice) the amount of time, effort, and resources compared to eloping. Traditional wedding planning entails making an elaborate guest list. A typical wedding ceremony has an average of 150 invitees.
You also need to book a venue, make a menu for the reception, think of the sitting arrangement, take care of the guests' transportation arrangement, and more. Aside from the exceptional cuisine, another factor that needs utmost attention is the wedding decorations. The decorations make up most of the wedding theme, which plays a significant role in setting the mood.
Another inevitable source of stress (and drama) when planning a traditional wedding is family politics. If you find it hard to compromise and please both sides of the family, elopement is the ideal alternative.
Overall, the planning and organization for a traditional wedding ceremony can take approximately 12 to 18 months. On the other hand, elopement only requires around three months. Many can even argue that planning for elopement is one of the most exciting parts of the process.
2. It's More Budget-Friendly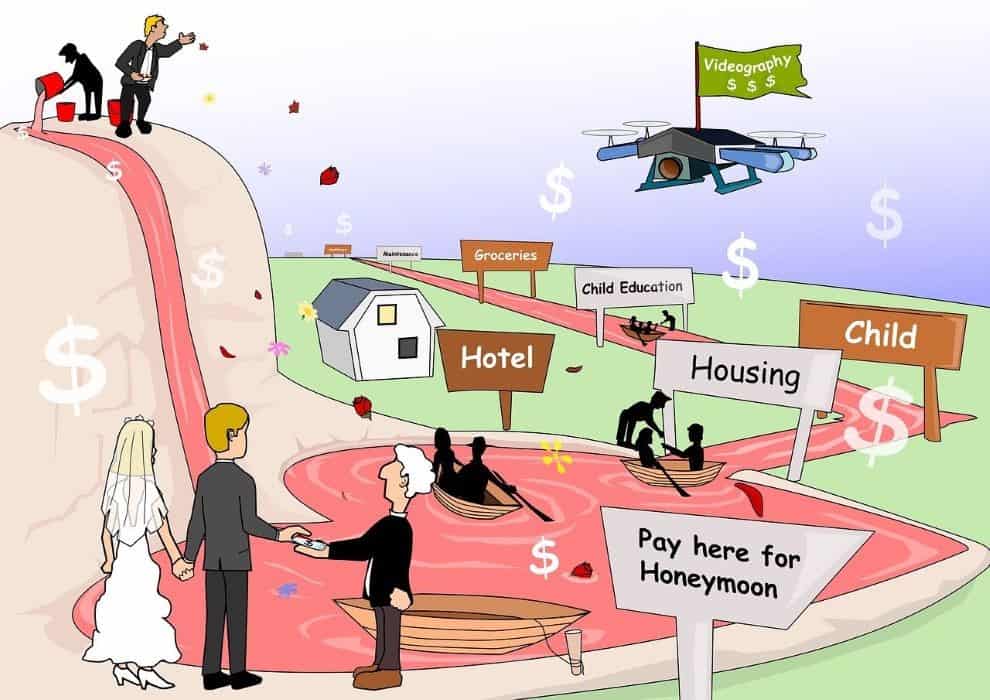 As mentioned above, the things you need to take into account when planning a traditional wedding are almost endless. In 2019, weddings in the United States cost $33,900 on average. There are still the honeymoon expenses, housing, and savings for your future children to bear in mind.
If you choose to elope, you can save a lot of money. Your expenses will mostly be from the cost of traveling and the wedding photographer. Some places offer elopement packages, which can significantly cut the overall cost.
3. It's More Intimate and More Romantic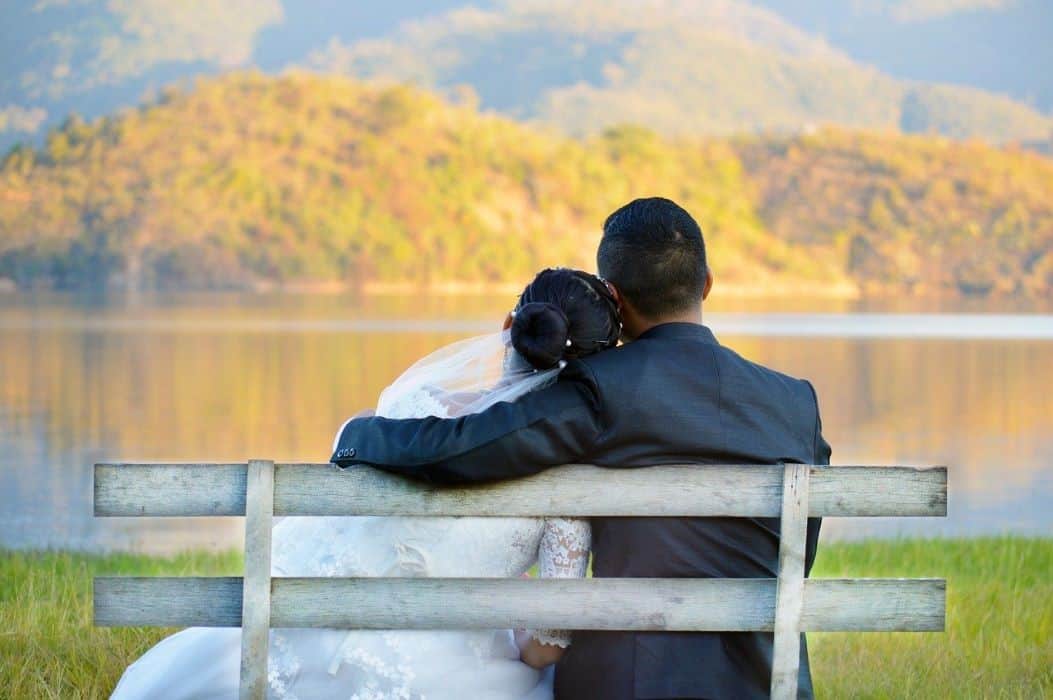 Big and traditional weddings can be overwhelming for some couples. They choose to elope because celebrating with more than a hundred people can make you lose your attention to what matters most: focusing on the two of you and celebrating your love.
Eloping allows you to cherish every single moment with the love of your life without any distractions. You get to disconnect from the real world and enter a bubble with just the two of you. Every kiss and every hug become more meaningful.
The people who will celebrate with you are the people closest to your hearts, the people you love and treasure the most. Therefore, it's much more intimate and more romantic than celebrating with a big crowd.
 4. You Can Travel and Go on an Adventure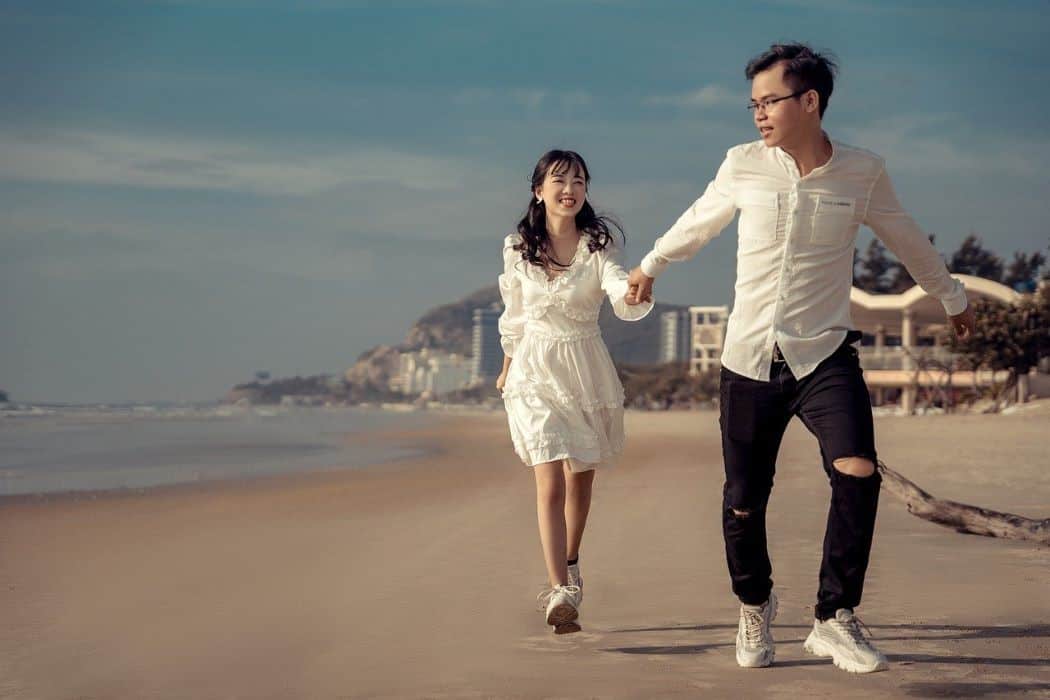 Traveling and going on an adventure means exploring new places and experiencing things for the first time. Most couples who elope choose to surround themselves with nature's beauty, which adds magic to the moment.
When planning to elope, the destination is the primary concern. Many couples choose a location with beautiful panoramic views, like beaches and mountains. Mother nature becomes your wedding decorations, and most people think that there's nothing more special than that.
Some believe that the harder it's to get to the location, the more valuable and memorable the adventure becomes. Hence, elopement destinations that require hiking are popular.
Elopement is also the best alternative for those who prefer to celebrate in a less fancy but more meaningful location. You don't need to go to a mountain or a beach. Even a grass field, the ruins, or an abandoned dirt road can make the perfect spot for your wedding.
Traveling and going to new places also allows you to experience other cultures. Your novel experiences will make your wedding unique, fun, and unforgettable.
5. You Have More Freedom to Do What You Want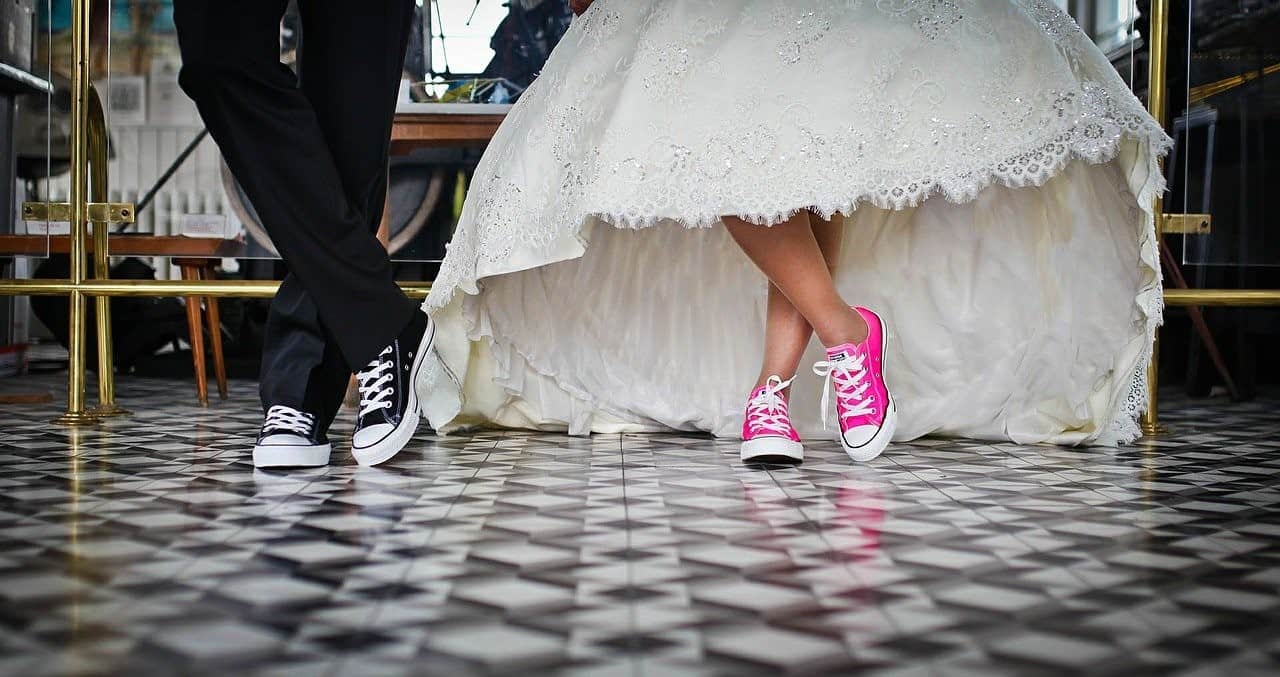 Some aspects of traditional weddings aren't every couple's cup of tea. For example, the bride might wish not to wear a white dress, or the couple might dislike sticking to the usual wedding processional order. Hence, they decide to elope because they have more freedom throughout the whole planning process.
Final Thoughts
Elopement is the best alternative for couples who want a little bit more freedom on their special day. Moreover, planning a traditional wedding can seriously exhaust you (and your wallet).
It's significant to note that although eloping can save you more time, money, and energy, you still need to plan carefully. After all, planning to elope is the same as planning the greatest adventure of your life.