Wedding planning shouldn't be stressful, especially for the bride-to-be. Most weddings are grand events that cater to at least a hundred guests. They may seem overwhelming to prepare, but they're actually very easy to do for as long as you're armed with the proper knowledge.
Here at Wedding Frontier we aim to help you out by giving you everything you need to know about weddings – the business industry, what to prepare, and what exactly you should do. We'll be with you every step of the way from planning to execution.
On WeddingFrontier.com, you'll find valuable information about wedding planning, wedding gown selection, wedding photographer details, and more. These guidelines will help you get started on wedding preparations as early as 9 to 12 months before the actual wedding day. We also have countless detailed checklists for every major wedding event so that you won't miss anything. We got your wedding needs covered.
Meet The Author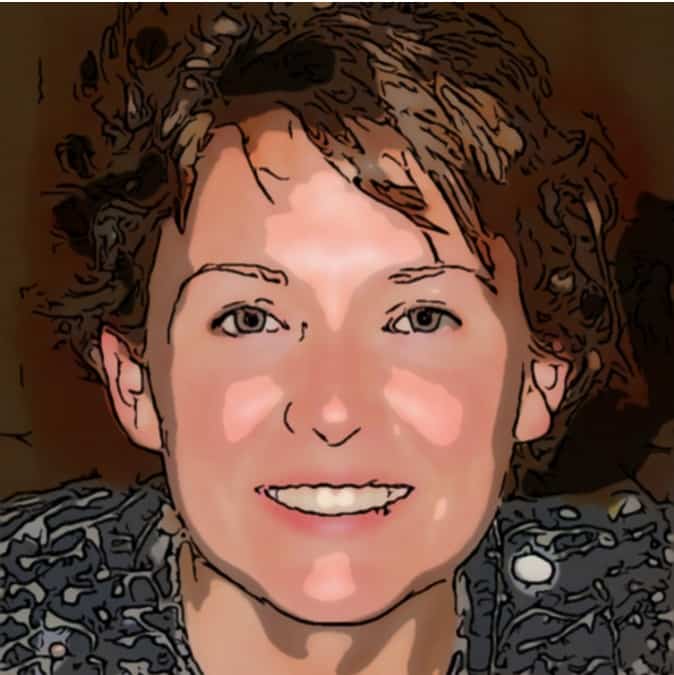 Marisa Jenkins is a wedding planner and event coordinator. Her main goal for WeddingFrontier.com is to simplify the wedding planning process by sharing her years of expertise in the industry.