Hello, lovely visitors! I believe wedding planning should be a delightful and stress-free experience, and that's where Wedding Frontier comes in. I'm Marisa Jenkins, the face behind this blog, here to guide you through the enchanting journey of wedding preparation. With years of expertise as a wedding planner and event coordinator, my mission is to simplify the planning process for you.
The Philosophy Behind Wedding Frontier
Every wedding is a unique tapestry of love stories, and I'm dedicated to helping you weave yours into a celebration that reflects the special bond you share with your partner. My approach turns what seems daunting into a joyful adventure, offering guidance from the moment you start planning to the magical instant you say "I do".
What You'll Find Here
WeddingFrontier.com is your treasure trove of insider knowledge and inspiration. Regardless of where you are in your planning process, you'll find invaluable resources here to assist you. From gown selection, photographer details, to planning tips for each significant event, you have a friend in me to ensure nothing is overlooked.
A Little About Me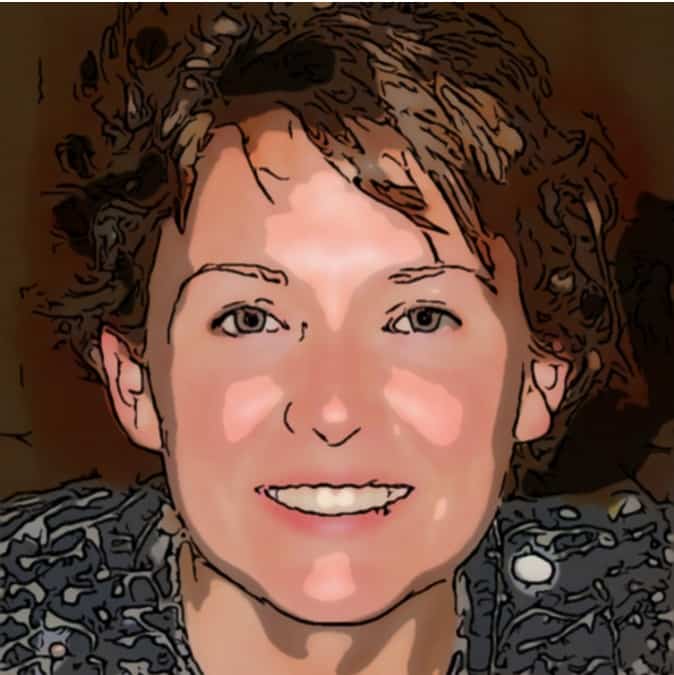 Beyond Wedding Frontier, my love for crafting unforgettable celebrations extends to running a dedicated wedding and event planning service, Sweet Sunday Events. With a heart full of passion for weddings and a mind brimming with industry knowledge, I'm here to help you navigate through the enchanting yet often complex world of wedding planning.
marisa@weddingfrontier.com