Each person has their own love language that they use to express their love to the people around them, one of which is words of affirmation. And within this love language, there is a wide variety of actions that can effectively communicate your sentiments to your partner.
Telling your partner you love them does not always have to be a simple "I love you." Although it is powerful and well-appreciated by itself, you can also use cheesy love quotes to make your partner feel moved and happy. With that said, below is a list of 45 sappy and touching quotes for your partner.
Cheesy Love Quotes for Your Partner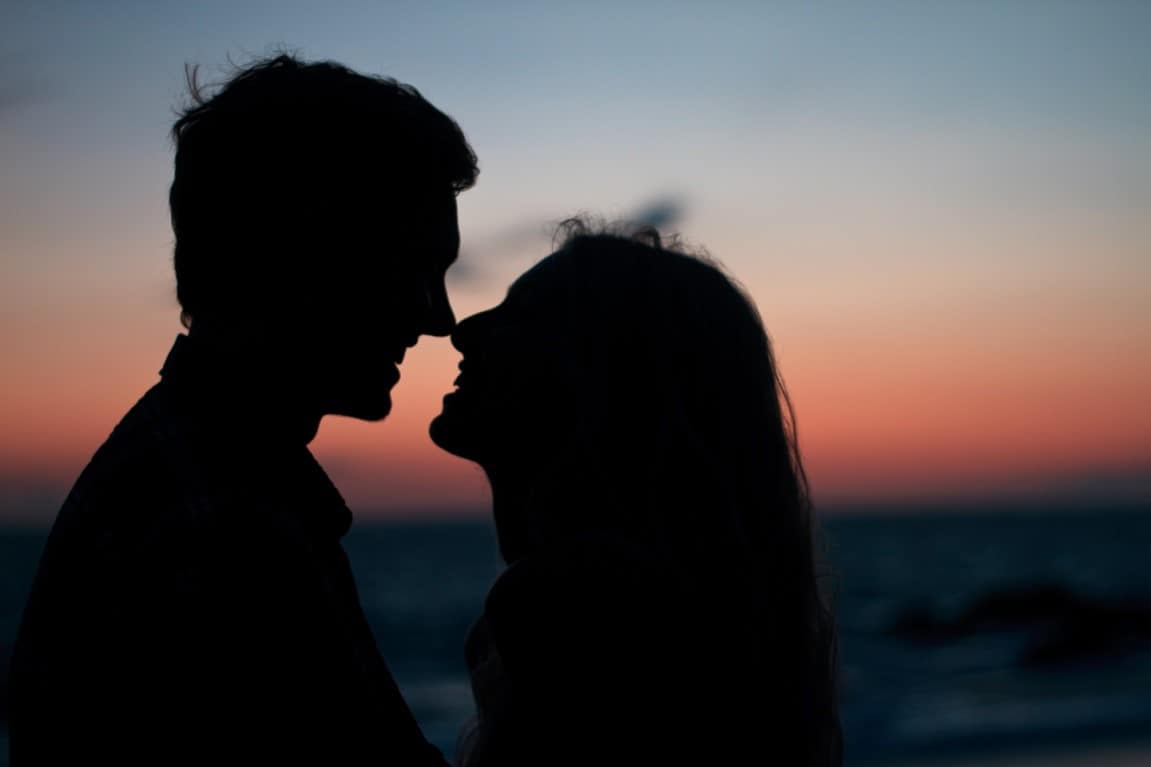 1. "And in her smile, I see something more beautiful than the stars." – from Across the Universe by Beth Revis
2. "Are you a camera? Every time I look at you, I can't seem to stop smiling."
3.
4.
"As long as there's you and me, we can overcome everything. There's no challenge too difficult, no time too rough. We've made it this far, and we're just getting started."
5. "Courageous isn't something I'd usually describe myself as. But with you, everything seems less scary and impossible; with you, I feel limitless."
6. "Definitions of love vary across different people. For me, love is when at the end of the day, we cuddle by the TV, watch a few episodes of The Great British Bake-Off, and just talk about anything and everything in between. Love makes the mundane exciting and worth looking forward to."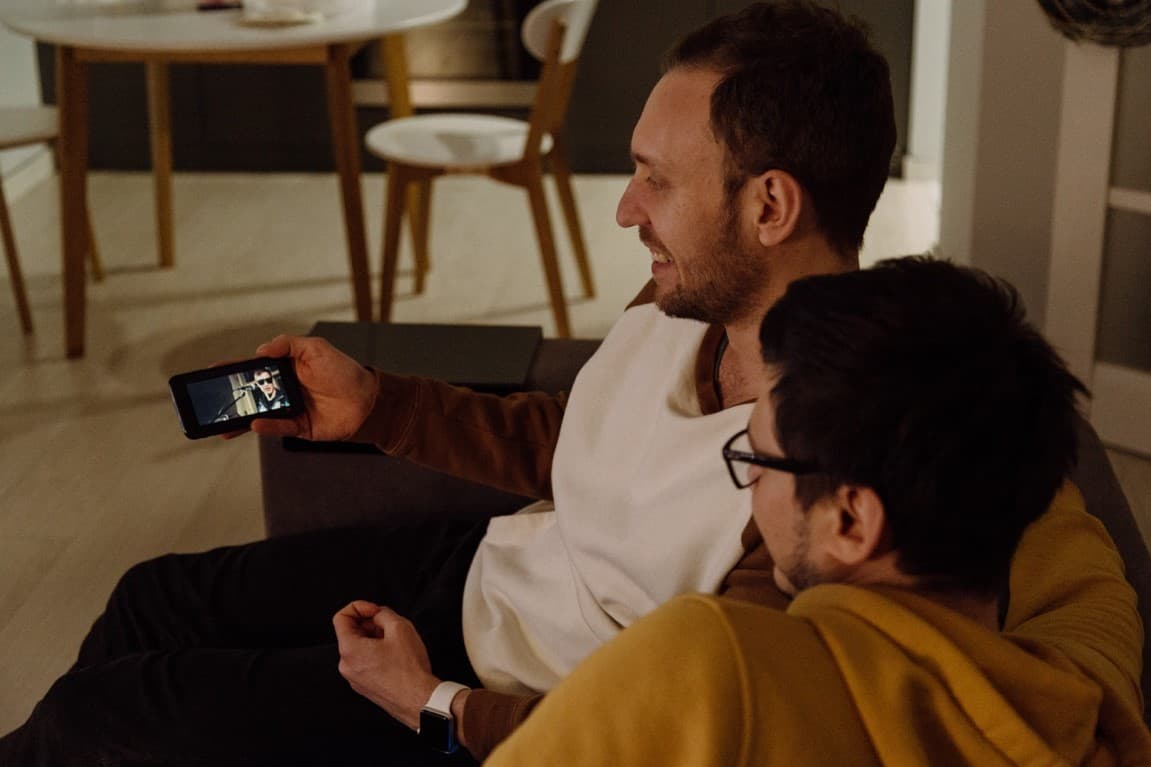 7. "Everyone keeps saying that happiness starts with an H. Why does mine start with U?"
8. "Every person who bears a legacy makes the choice of a partner with whom they will share it, whom the American people will hold beside them in hearts and memories and history books. America: He is my choice." – from Red, White & Royal Blue by Casey McQuiston
9. "From now on, every breath I take is a promise to you: to love you with all that I have and all I can give."
10.
11.
"I didn't believe in fate until I found you; we met at the right time, in the right place, and with the right circumstances. It's like every step I had taken before ultimately leads to you."
12. "I just wanted to write you a love poem, but I can only live one for you." – from Live Poem by Anna Bernaldo
13. "I don't love you because I need you, I need you because I love you."
14. "I want all of you, forever, you and me, every day." – from The Notebook
15. "I was born to love you. Every step I've taken, every decision I've made, every challenge I've overcome — everything has led me to you, and I wouldn't have it any other way."
16. "If I had a flower for every time I thought of you… I could walk through my garden forever." – Alfred Tennyson
17.
18.
"I'm normally an indecisive person, but I have never been so sure about something as I am about my love for you. The best decision I've ever made is to spend the rest of my life with you."
19. "It doesn't matter if the guy is perfect or the girl is perfect, as long as they are perfect for each other." – from Good Will Hunting
20. "It was love at first sight, at last sight, at ever and ever sight." – from Lolita by Vladimir Nabokov
21. "Love is a lifelong process and commitment. Love is a choice, and I will never get tired of choosing you for the rest of our days."
22. "My doctor diagnosed me with a case of lovesickness. He said the only effective medicine would be your tender loving care."
23. "No matter how much time has passed, I still find myself falling for you every single day. Whenever I wake up in the morning with you in my arms, my first thought is always 'I am so blessed.'"
24. "Once you discern that you want to be with someone for the rest of your life, you want the rest of your life to start immediately."
25.
26.
"Our love is a once in a lifetime kind of love. I will cherish you, appreciate you, and love you for as long as you'll have me."
27. "Real love is sticking with someone at their best and their worst. Love doesn't see good days or bad days, just days to be with each other. That is always enough."
28. "Some people believe Disney World is the "happiest place on earth." For me, that will always be in your arms."
29. "So, I love you because the entire universe conspired to help me find you." – from The Alchemist by Paulo Coelho
30. "There are not enough words in the dictionary to describe how much you mean to me; I love you feels inadequate. Just know that I will spend the rest of our lives trying, failing, and trying again to make you understand what you mean to me."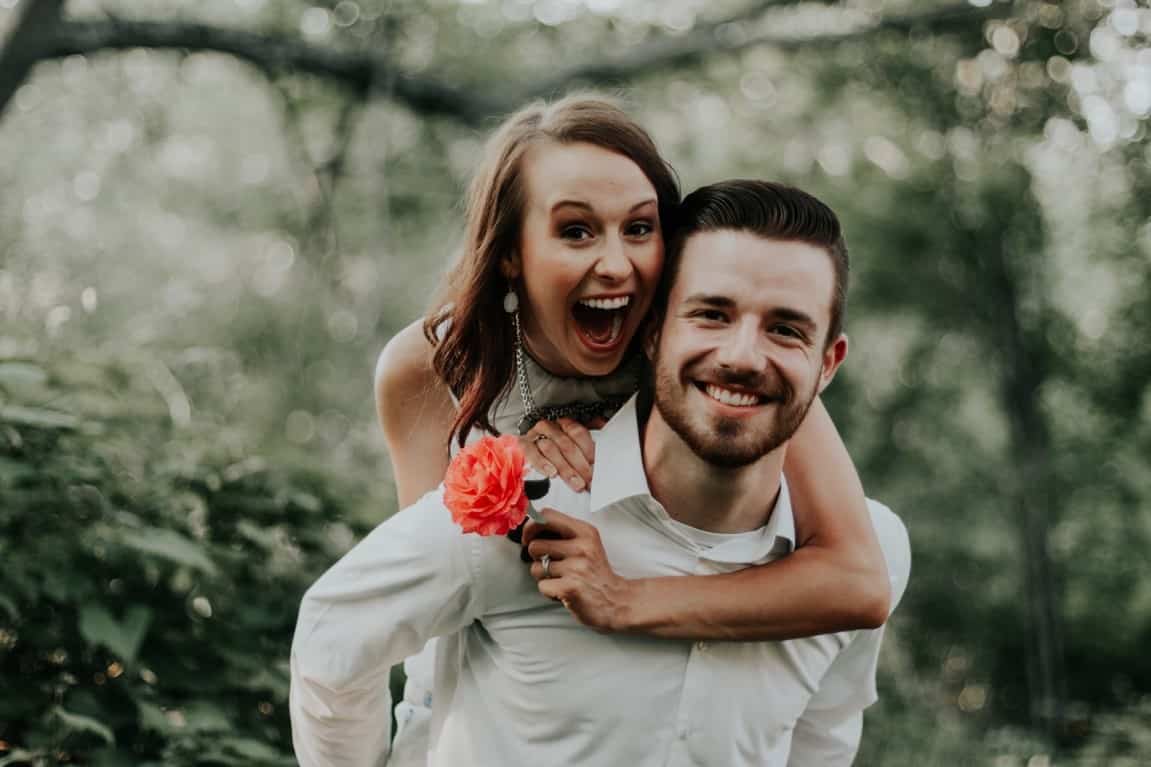 31. "There's no other way to put it: You are my favorite person. You are my happiness, my contentment, my peace, and my comfort. When I'm with you, nothing else matters; everything is okay."
32. "There's no going back for me; I feel forever about you. My love for you is both the journey and the destination."
33. "There are seven billion smiles in this world, and yours is my favorite." – from Easy Charm by Kristen Proby
34. "The best and most beautiful things in the world cannot be seen or even touched – they must be felt with the heart." – Helen Keller
35. "The best thing to hold onto in life is each other." – Audrey Hepburn
36. "We've committed the perfect crime: you stole my heart, so I stole yours."
37. "We loved with a love that was more than love." – from Annabel Lee by Edgar Allan Poe
38. "We were like gods at the dawning of the world, and our joy was so bright we could see nothing else but the other." – from The Song of Achilles by Madeline Miller
39. "Whenever I look at you, I know that I'm looking at the rest of my life."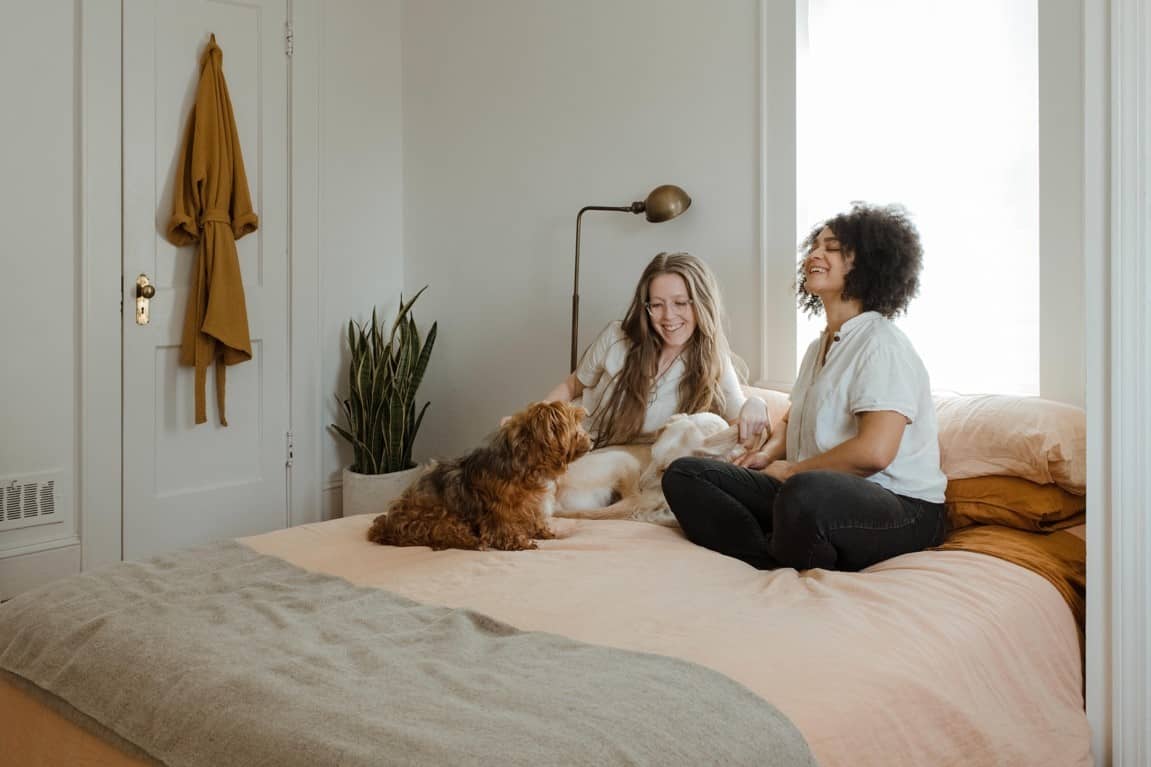 40. "When I see you, my heart beats a little faster. My stomach feels a little lighter and my smile shines a little brighter." – Rashida Rowe
41. "When you trip over love, it is easy to get up. But when you fall in love, it is impossible to stand again." – Albert Einstein
42. "You are more than I have ever dreamed of. I can't wait to spend the rest of my life growing with and for you."
43. "You encourage me to always be the best version of myself. I love you for who you are and who I am when I'm with you."
44. "You know you're in love when you can't fall asleep because reality is finally better than your dreams." – by Dr. Seuss
45. "You made a rebel of a careless man's careful daughter. You are the best thing that's ever been mine." – from Mine by Taylor Swift