A barn wedding venue is a profitable business venture. The wedding industry itself is a 72-billion-dollar business and a small percentage is spent on barn weddings.
The average cost to build a barn for weddings is $55 to $80 per square foot. The average barn with 1,200 square feet costs $65,000 to $250,000 when you factor in livestock, maintenance, feeds, utilities, and more.
Types Of Wedding Barns
Pole Barn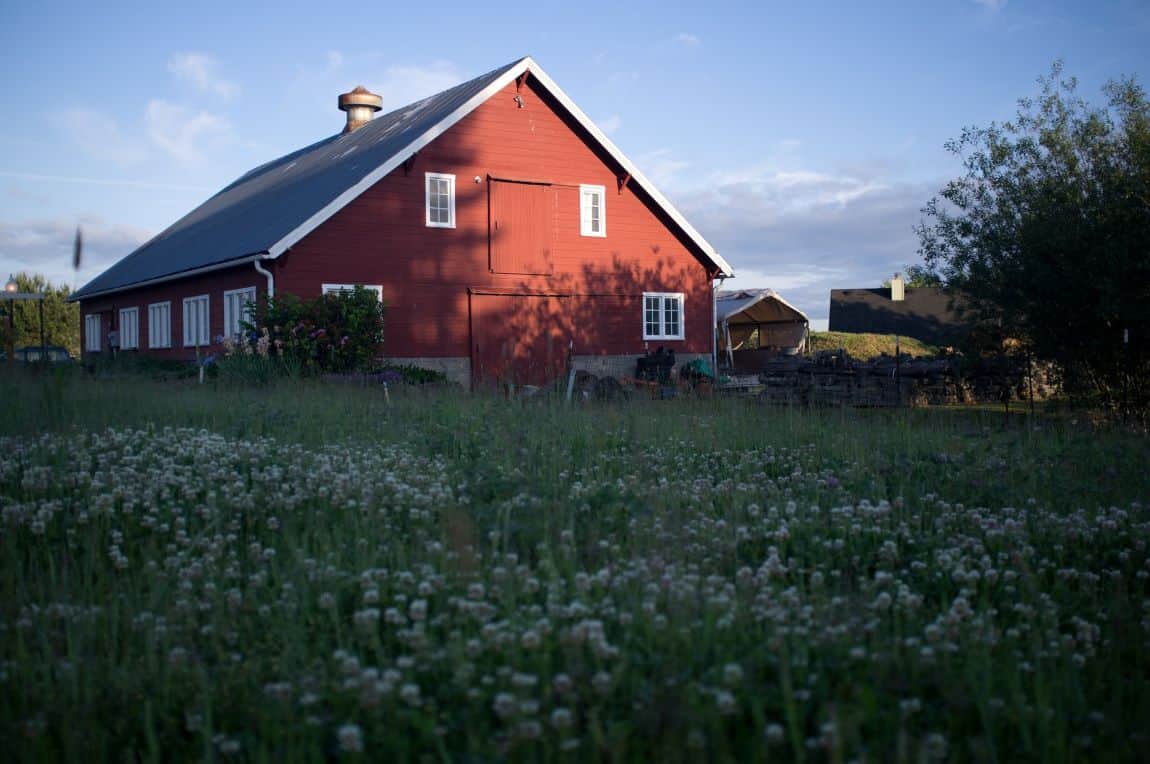 A pole barn has a post-frame construction and is engineered for high efficiency and adaptability. Pole barns use poles or posts that are implanted in the ground to achieve vertical support, while the grits provide horizontal support. A pole barn costs $30,000 on average.
Steel Barn
As the name suggests, a steel barn is mostly made of steel structures so you can trust this to be very durable yet lightweight. This costs $12 to $25 per square foot, making it one of the cheapest barn types in the market.
Wooden Barn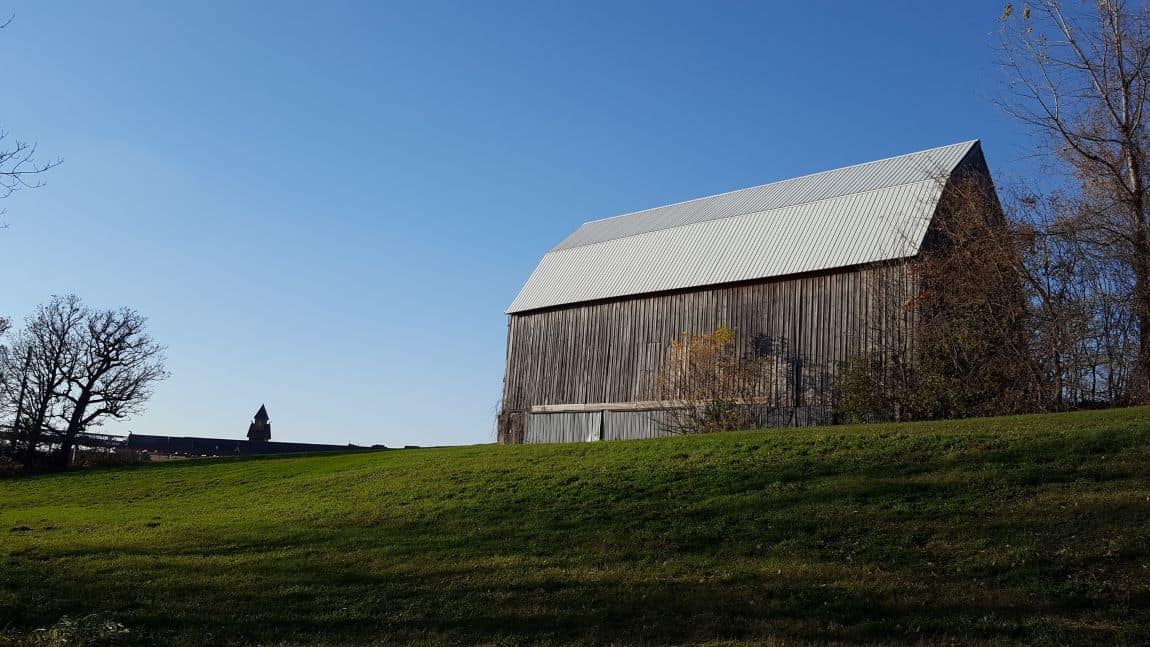 This is the most common type of wedding barns, lauded for its durability and style. Wooden barns are preferred because of their cozy design and good ventilation. This usually costs $45 per square foot. Other wooden barns with cheaper materials may cost $7 to $25 per square foot.
Things You Need To Build A Barn
Research The Competitors
This first step ensures that you are familiar with your competitors. Look up barn wedding venues in your area and assess if there's still space for another business. If there are already too many barn wedding venues, then maybe it's unnecessary to establish another one. If the barn wedding venues are performing poorly, then that might mean that there's a shortage of clients or the companies have poor marketing schemes.
Take a look at the best barn wedding companies and assess what they're doing right. You can also draw inspiration from the famous barn wedding venues in other areas.
Location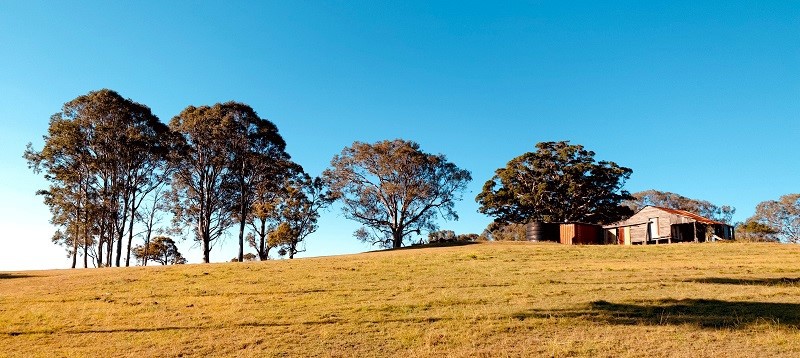 Secure a plot of land that's big enough to house a barn. It's often cheaper to get a bigger piece of land in rural areas than near the city. That's okay because wedding clients know that gorgeous barn locations are located away from the city. Just make sure that the location you pick is accessible. Another consideration is the amount of the wedding market in the area. Gauge the local demand through research and surveys to know if it can potentially be a profitable venture.
The soil of the location land should be healthy and capable of growing grass and other greens. There should be enough space for outdoor dining for the guests as well as a large parking space for everyone. Aside from the barn itself, you'll need some storage space for the hay, furniture, and other maintenance supplies. If you intend to grow livestock, there should be enough space for pens, a trough, and other necessities to ensure their growth.
Barn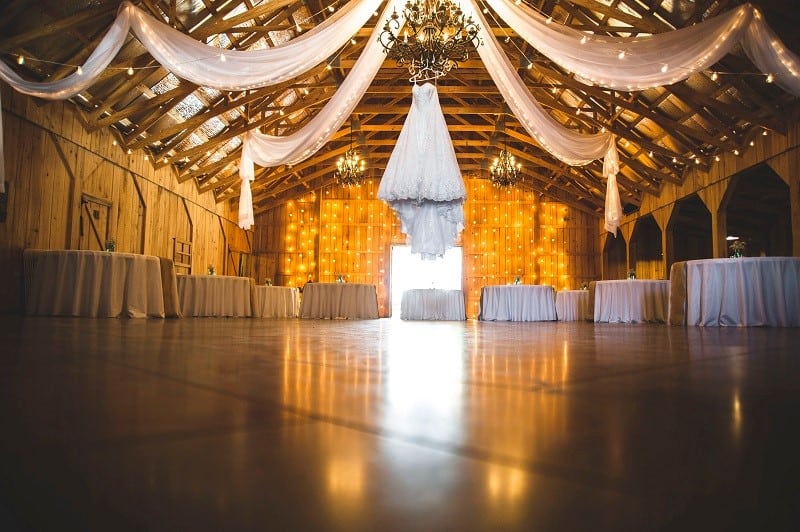 The cost of the barn depends on its type and whether or not you'll build it from scratch. There are affordable barn kits that are quite easy to build with the help of the experts at your chosen barn kit provider. There are different types of barns that you can choose from and it's important to pick one that suits weddings and similar events. That means you should pick a barn that allows lots of natural light into the venue and has proper ventilation. Most wedding barns are made of wood instead of the steel-type models in order to achieve that cozy vibe.
Another option is to renovate an old barn and simply transform it into something that can host events. The only downside is that this is a long and painstaking process. You may save some money because you don't need to build a barn from scratch, but there are so many renovations that will just cause the bills to pile up. Some of the most expensive renovations include fumigation and re-engineering fees.
There are so many reformations needed to ensure that you can bring an old, abandoned barn up to code. In the best case that you succeed in transforming the interior and exterior of the barn into something that can host weddings, there's still a chance that the infrastructure itself might collapse due to the old and outdated foundation.
It's up to you if you want to build a barn from scratch or simply renovate an old one. Just keep in mind that you're building a business and it's important to make decisions that will give you returns.
Utilities
This refers to the basic things that will make the venue functional. You'll need water and power supply which you can get by contacting the local government unit or hiring a contractor. You may spend a couple of thousand dollars just to dig a well to hit a water reserve. There should be decent bathrooms for the guests to use during events. The most important thing is ensuring that all of these installations are up to code.
Permits
Take a look at the zoning codes in your area since these often vary from state to state. Familiarize yourself with the regulations so that you can build a barn that's compliant with all the rules and regulations. You'll also need to register your venue as a legitimate business in order to attain a business permit.
Advertising/ Marketing Costs
It's important to advertise your venue to get the attention of any potential clients. The most popular way is to launch sponsored posts online so that you can widen your reach to the different users across social media platforms. If you intend to launch an online advertising campaign, just make sure to establish a solid and reputable online presence first. Make a website and official social media accounts. Make sure that every post is perfect and every photo perfectly captures the beauty of your service. Post complete details about the different packages you offer.
Cost to Build a Barn For Weddings: Summary
| | |
| --- | --- |
| Item | Price |
| Location/plot of land | $50,000 |
| Barn | $60,000 |
| Utilities (power lines, water, etc.) | $6,000 |
| Permits and marketing costs | $1,000 to $3,000 |
| Others (landscaping, furniture, etc.) | $80,000 to $100,000 |
How Much Can a Barn Wedding Venue Make?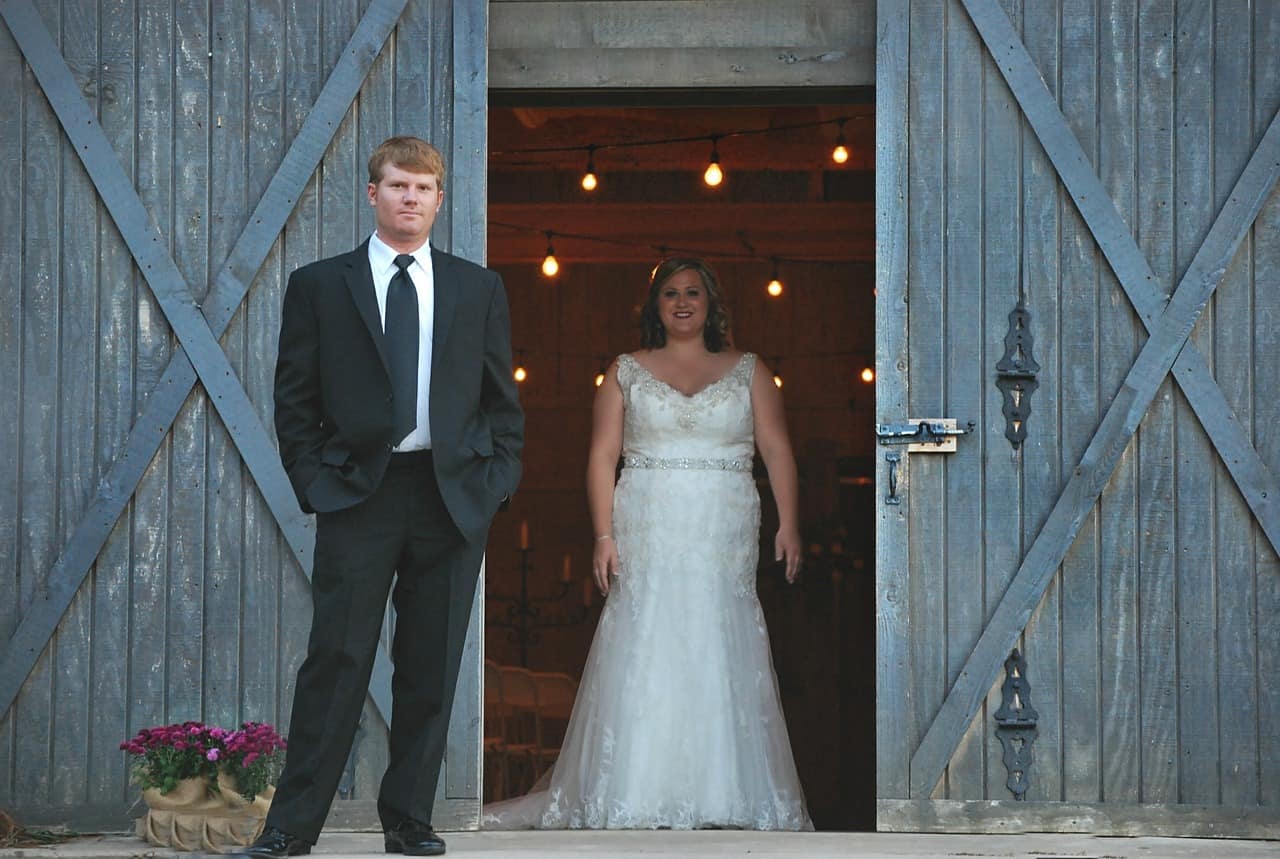 This depends on the size of the barn and the services it offers. The average earning is $12,000 to $16,000 per event. This includes catering, labor, lights, sounds, furniture, decorations, linens, and more. As a barn wedding venue owner, it's your responsibility to reach out to different vendors and to formulate different packages that can cater to your clients' needs.