A wedding is one of the most important events a person will experience in their lifetime. It is a milestone for couples looking to start their future together.
A lot goes into the planning of a wedding. It is perfectly understandable if you and your partner decide to have an adults-only wedding ceremony or reception. To avoid any confusion or misunderstanding, there are polite ways and alternatives to employ to announce that your wedding will not accommodate children.
You can include the statements listed below on your wedding website and/or RSVP to politely inform your guests that no kids will be allowed at the wedding. Likewise, alternative strategies are also provided.
Polite Ways to Say "No Kids at Wedding"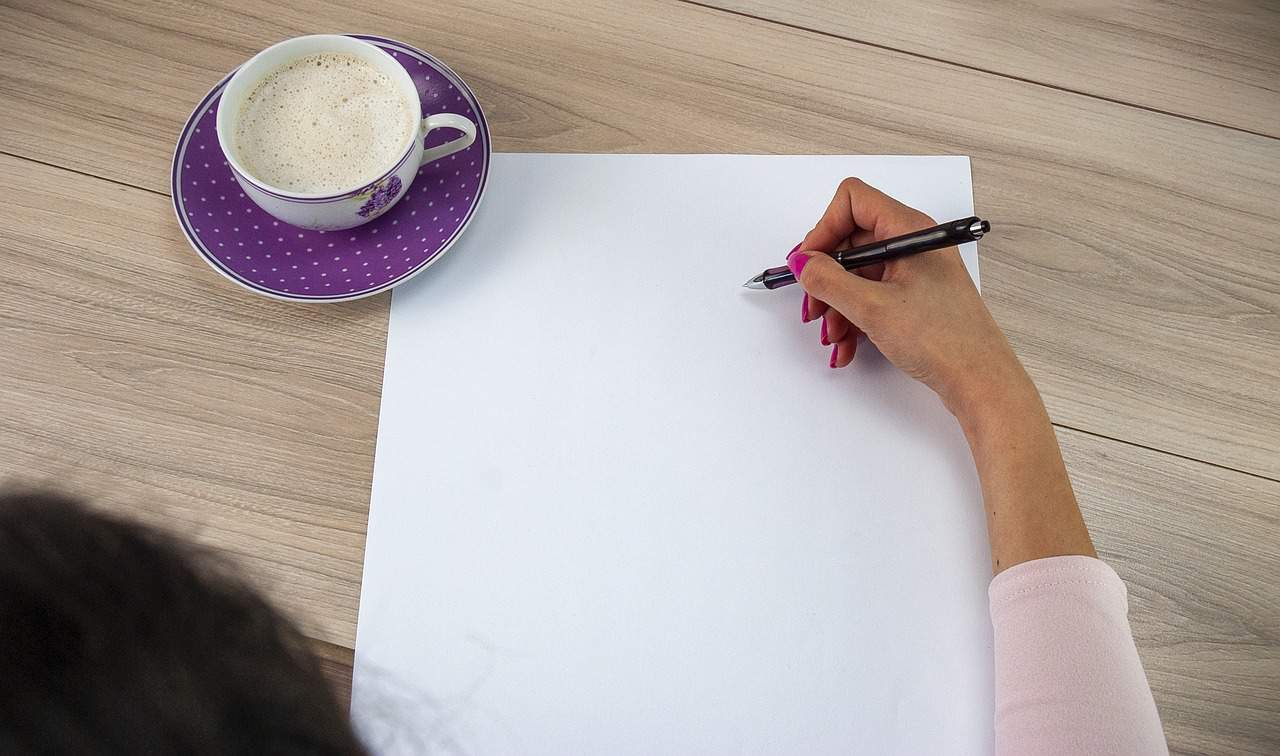 "Unfortunately, we are unable to accommodate children during our wedding."
"We politely request that no one under the age of 18 be present for the reception."
"We kindly remind everyone that this is an adult-only event."
"Although we love kids, we cannot accommodate them for our wedding. We hope you understand."
"We apologize for the inconvenience it may cause, but we would like to keep the reception for adults only."
"Children are lovely, but parents deserve at least one night of rest every now and then. With that said, the reception is for adults only!"
"For a whole day of relaxation and celebration, we respectfully request that no child be present for the wedding."
"We hope for your kind and sincere understanding toward our decision of having a child-free wedding."
"Due to venue restriction, we are only able to accommodate the children of immediate family. We are sorry for this inconvenience!"
"To give our guests the opportunity to enjoy without worrying about little ones, we politely request an adults-only wedding."
Alternatives
Besides the 10 statements listed above, there are alternative ways you can let your guests know that your wedding — or a part of it — is an adults-only event.
Specify your RSVP/invite
Although this entails a little more work on your part, you could specify the names of the adults in the family you are inviting. This clarifies to whom the invitation applies without having to explicitly exclude anyone.
Likewise, you could work on the phrasing of the invitation response to insinuate that only adults can attend. For example, the affirmative option can say, "adults accept the invite," while the negative option can say, "unfortunately, adults are unable to attend."
Provide a Babysitter/Crèche Service
In line with #6 on the list, you can enlist the service of a babysitter or provide a crèche. A crèche is a nursery or a daycare in which children are left to the care of professionals while their parents are away.
This would add to the costs and logistics of planning your wedding, but it is a small price to pay to ensure the enjoyment and relaxation of your guests.
Cite the Venue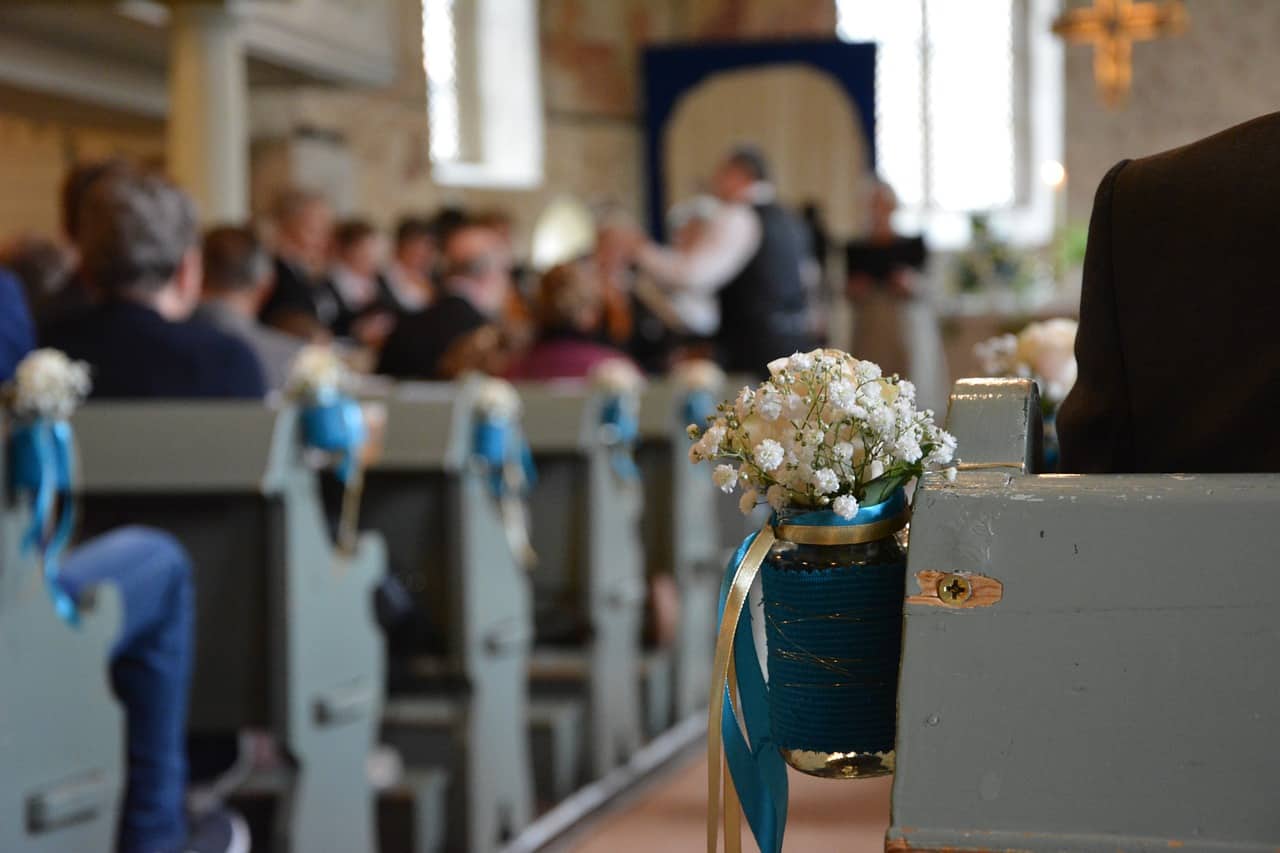 If the venue of your wedding has limited seating capacity, you may state on your wedding website or on the invitation that each family is only allotted a specific number of seats. This is often an implicit way of excluding children from events.
Likewise, if the venue does not allow children in its premises, you can let your invited guests know about the regulation and the reasons behind it.
Honesty is the Best Policy
Your guests will appreciate your utmost honesty on concerns surrounding the ceremony.
If children are restricted because of cost, let the guests know that the event is limited to adults because of budget constraints.
If some of the activities you are planning for the reception may be too rowdy or adult-centric, informing the guests about it not only lets them know that children cannot attend, but also allows them to mentally prepare for what you have in store.
If certain children will be allowed to attend, explain it to your guests. Possible reasons include only the children of immediate family members can be accommodated, or the ring bearers and flower girls will be children. You can also opt to allow only infants.
Regardless of your explanation, it is best to be upfront about it. You may announce it through your wedding website, a post on social media, or call your guests individually. This mitigates the chance of miscommunication, or the announcement being overlooked.
This may entail a difficult and lengthy conversation, so patience and transparency are of utmost importance. At the end of the day, you have to respect the decision of your guests, whether it be an acceptance of the invitation, hesitance, or denial.
Final Thoughts
It is completely fine if you and your partner's decision is to have a kids-free wedding ceremony or reception. However, you must be honest, transparent, and respectful to your guests when letting them know so as to avoid misunderstandings.