Planning and managing one's wedding day involves a constant stream of things to be done. Indeed, you'll have plenty of wedding tasks to delegate, and the to-do list for your wedding day will probably seem never-ending. Dealing with it all, especially all by yourself, can get hectic and stressful.
The good news is that you don't have to do this alone. Delegation is key. There are hundreds of wedding day tasks to delegate, which can all be simply overseen and handled by others. These can range from the most minor repetitive tasks such as folding cards to the most sensitive tasks such as watching over elderly guests.
Most people delegate such tasks to their friends or family. Others seek out wedding vendors such as dedicated wedding planners and organizers. In any case, no matter the size of your wedding or your budget, delegating tasks will save you a mountain of trouble. Here are A-Z wedding day tasks to delegate:
25 Important Wedding Day Tasks to Delegate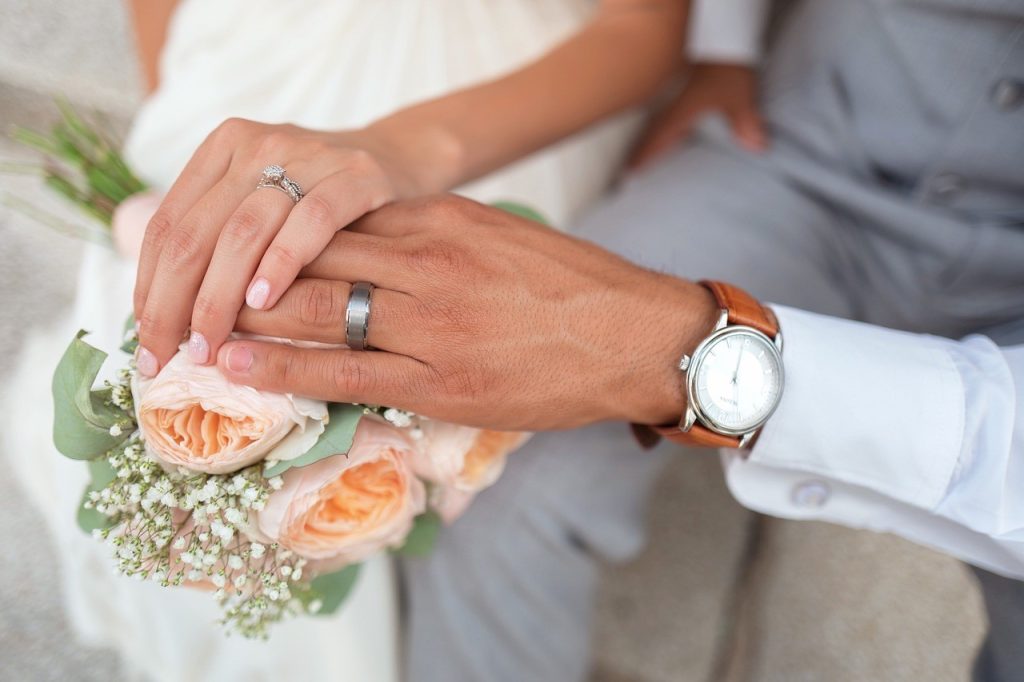 Answer guests' questions
Someone dedicated to answering guests' inquiries and explaining all the important details to them will be a massive time-saver for you and your partner. This way, you save energy by having another person clear up any ambiguities and minor concerns.
Be a DJ or help the designated DJ
Many people would hire a dedicated wedding DJ for all a wedding's audio concerns, but others may have a friend or family member who is capable of being a DJ or helping an existing DJ for the couple.
Be your eyes and ears
Neither you nor your partner can be everywhere every time. Someone focused on letting you know about the state of things, such as the guests' mood or the imminent arrival of a very important guest, can be vital for directing the wedding.
Check on the home front
You and your partner may be away from your house for various wedding-related reasons which can mean keeping your focus away from home. Thus, having someone watch over the home front can help clear up any worries about leaving your household unattended.
Confirm attendances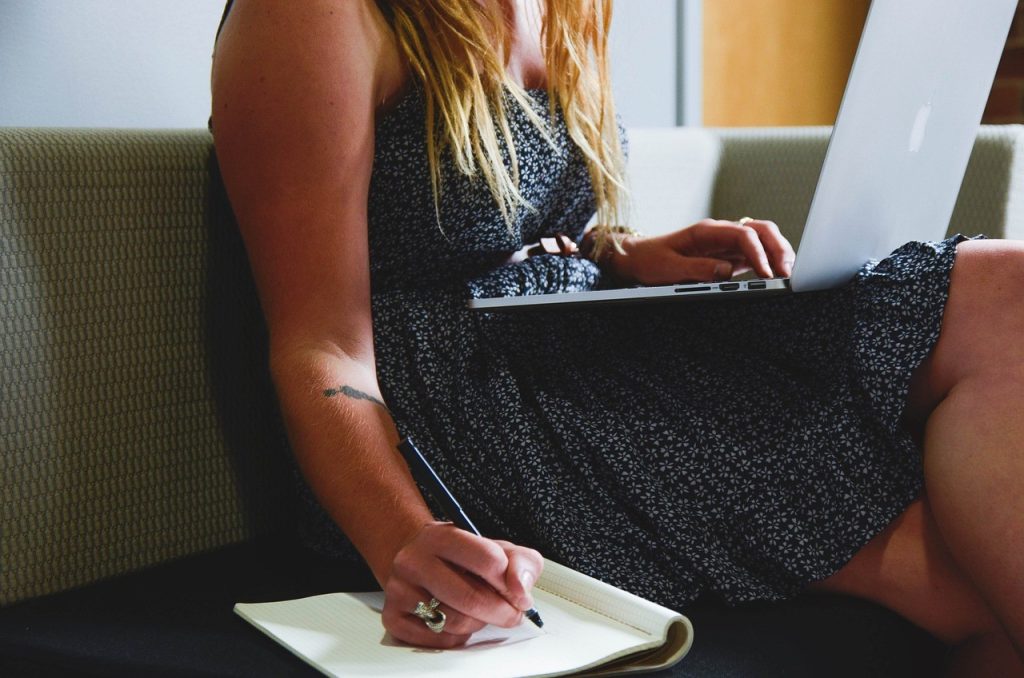 It may be a good idea to have someone check on those who are attending your wedding. Similarly, it'd be less of a headache for someone else to handle those who may have canceled on short notice or will be delayed for any reason.
Cook and prepare food
This may be a no-brainer, but someone should handle the food before, during, and maybe even after your wedding ceremony. Consider asking some friends and family to pitch in on making the food, or simply hire a catering service.
Double-check the wedding venue
Of course, the wedding venue must be in good shape. Staff may inform you of the state of the wedding, but it's always good to have someone check on its set-up before you, your partner, and all your guests get there.
Fix your appearance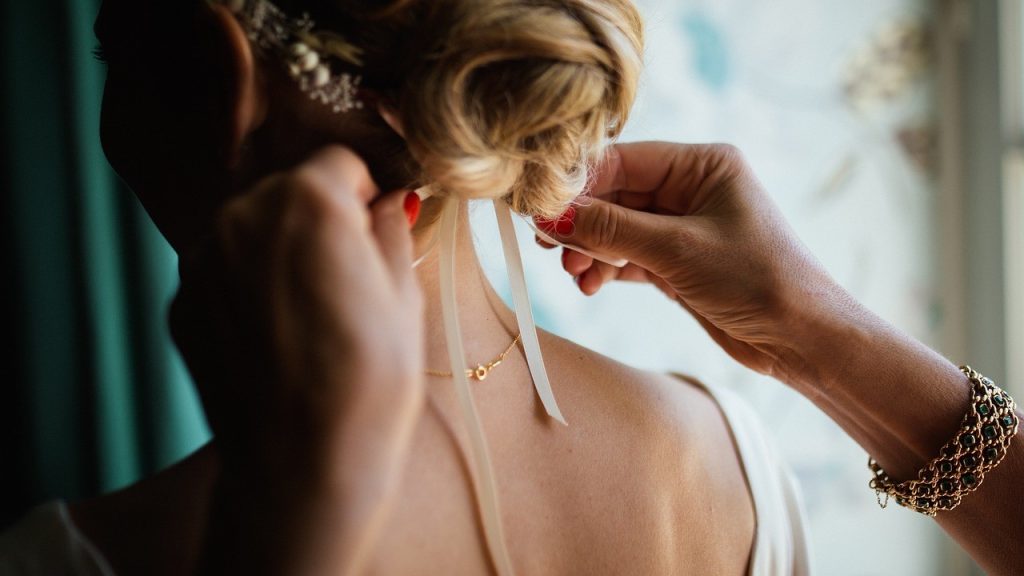 You and your partner need to be at your best appearance, so it would be a great idea to have others check on your outfit or make-up if something doesn't look right. You can even have friends to help you suit up, get dressed, or apply any other things to enhance your appearance.
Fold cards
Even having someone do the simplest and most repetitive tasks will save you much time and energy. If you have any cards to distribute for your wedding day, try to have someone fold and set them right.
Get late guests up to speed
Assign someone to assist any late arrivals. This task is essential especially if you and your partner are expecting a very important guest, such as a close member of the family, to be late.
Help set the chairs and tables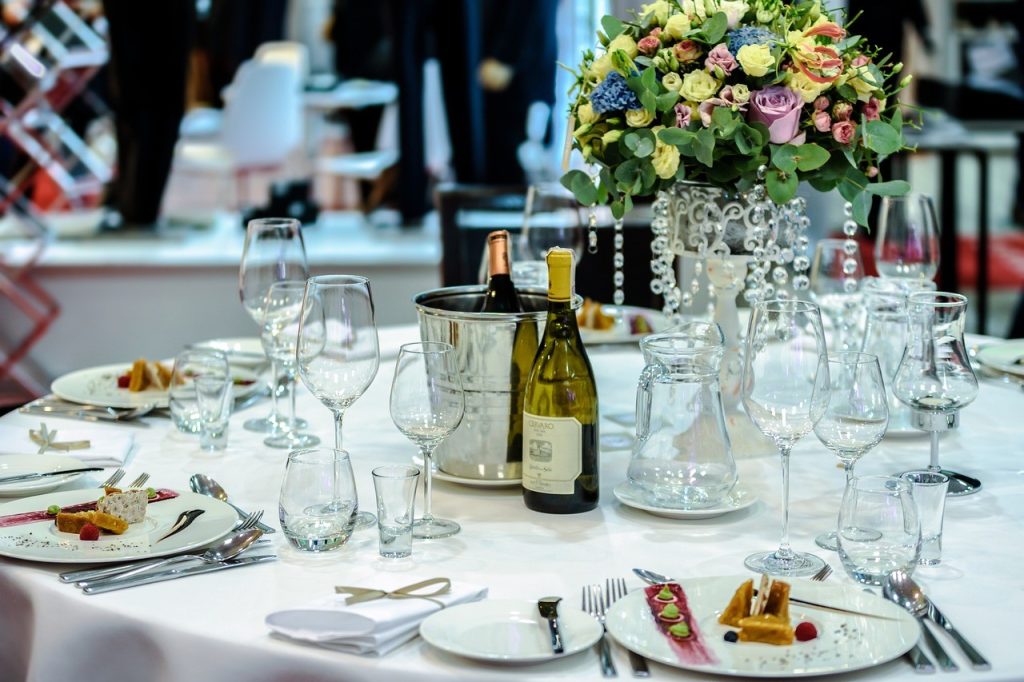 Setting the chairs and tables may seem like a modest wedding day task, but if you're having a large wedding or have guests who are picky about where they sit, then you may want to delegate this properly.
Help set up decorations
Setting up decorations can easily be a wedding day task others can enjoy doing. Consider delegating this task to younger family members who would like to contribute to the event.
Host the wedding day as an MC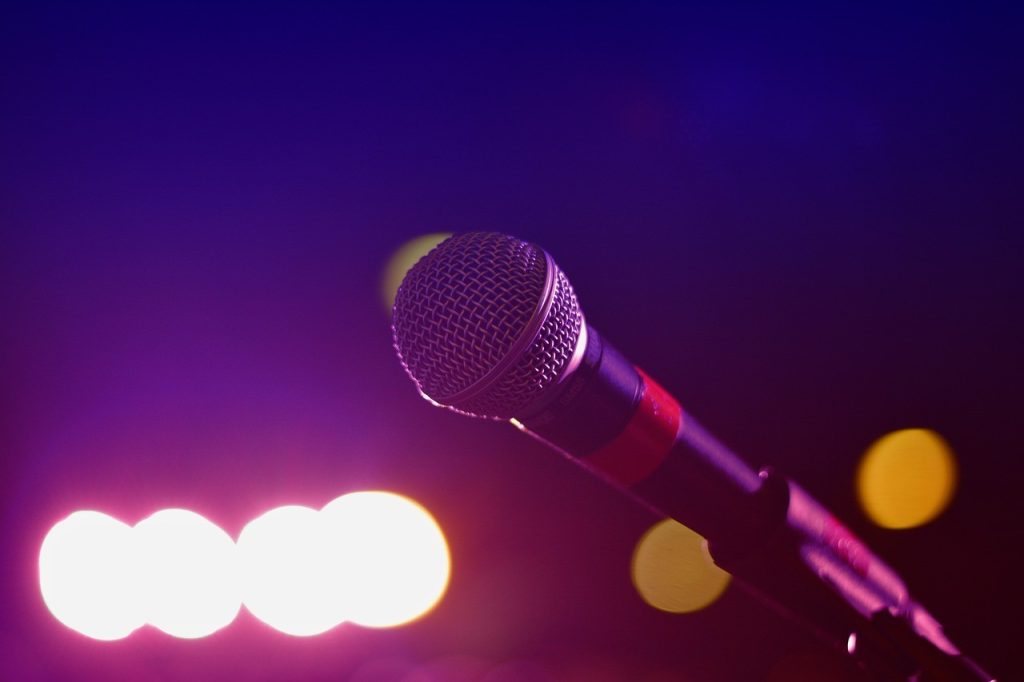 A good MC is a cornerstone of a smooth transition of events and a lively atmosphere for the guests. A lot of couples would hire an MC, but others also simply pick out charismatic and experienced friends or family members to be their MCs.
Invite guests
You don't have to shoulder the invitation process alone. You can have another person, such as a trusted friend or family member, to be the one to invite all the people you would love to see at your wedding.
Move packages to and from the venue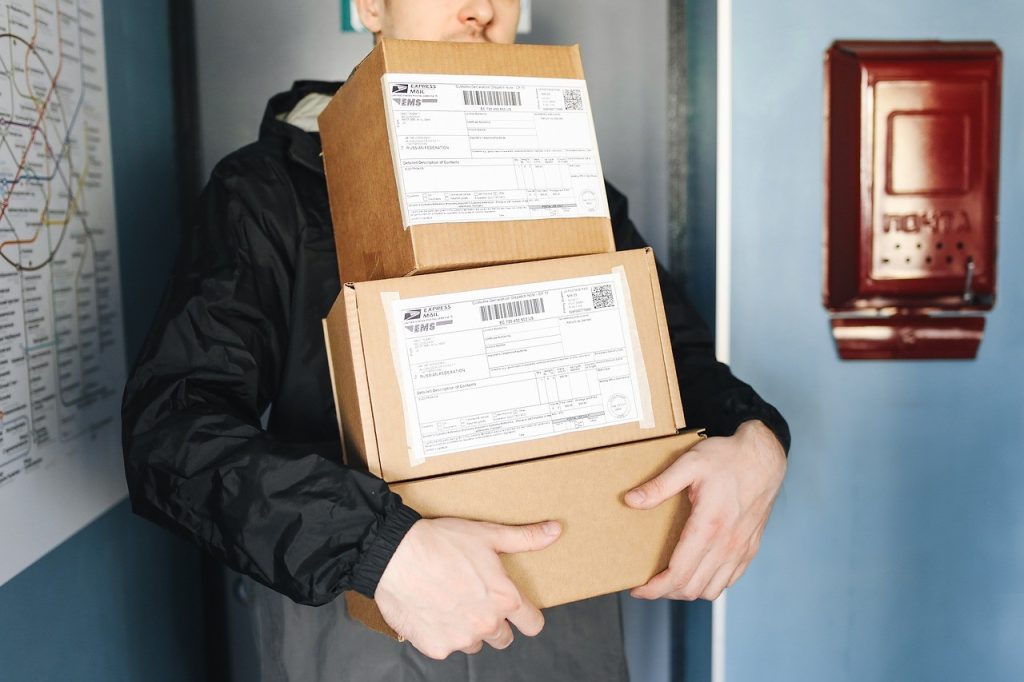 For any wedding day, there will always be stuff to move to and from the wedding venue. Hence, you may want to assign people dedicated to heavy lifting.
Officiate the wedding
In certain kinds of weddings, such as a symbolic wedding, a priest or a lawyer doesn't have to act as officiant of a newly formed union. Hence, you can choose a friend or family member to be your officiant.
Orient your wedding vendors
Wedding vendors will need some direction and supervision, and they may also bring up financial concerns that you wouldn't want to focus on just yet. Therefore, it'd be good to have someone to keep you posted on the status of your wedding vendors.
Organize group portraits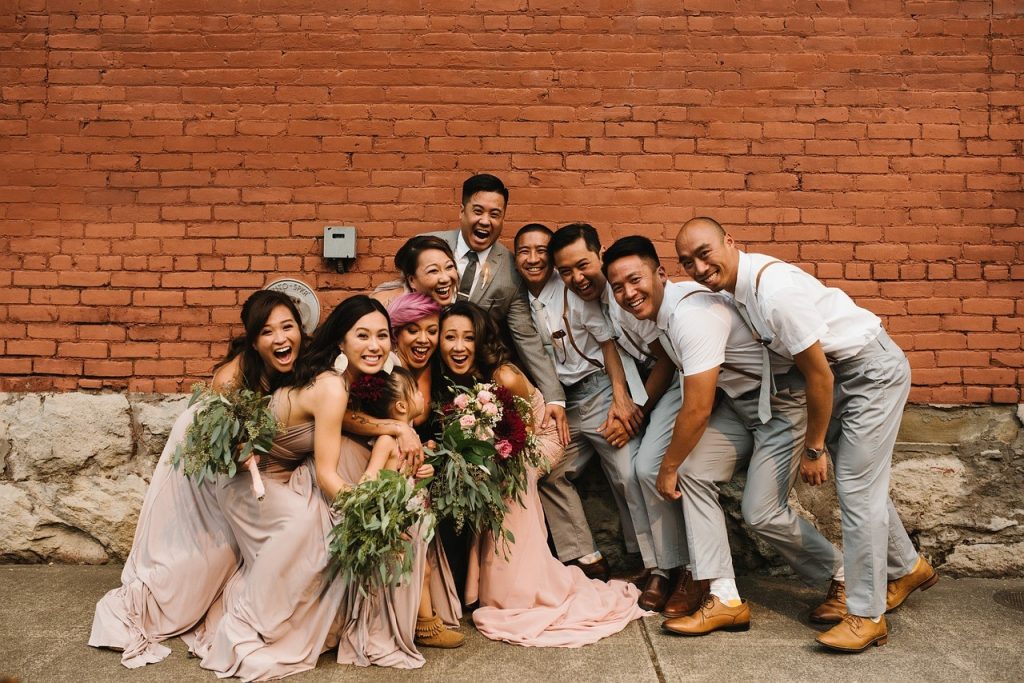 Group portraits aren't always straightforward. You may want a different arrangement for each portrait, and some very significant people may not appear when a group photo is called. Someone focused on ensuring smooth group photos would thus be practical.
Perform dance or music
A live performance can enhance your wedding, so consider having someone perform. A lot of couples have their friends and family do live performances, with or without compensation.
Print cards and invitations
Printing cards and invitations can be a tedious task. Think about having someone oversee the printing and sorting process.
Receive messages
Consider assigning someone to oversee your messages and social media to keep yourself focused on more important matters for your wedding day.
Serve and cater the buffet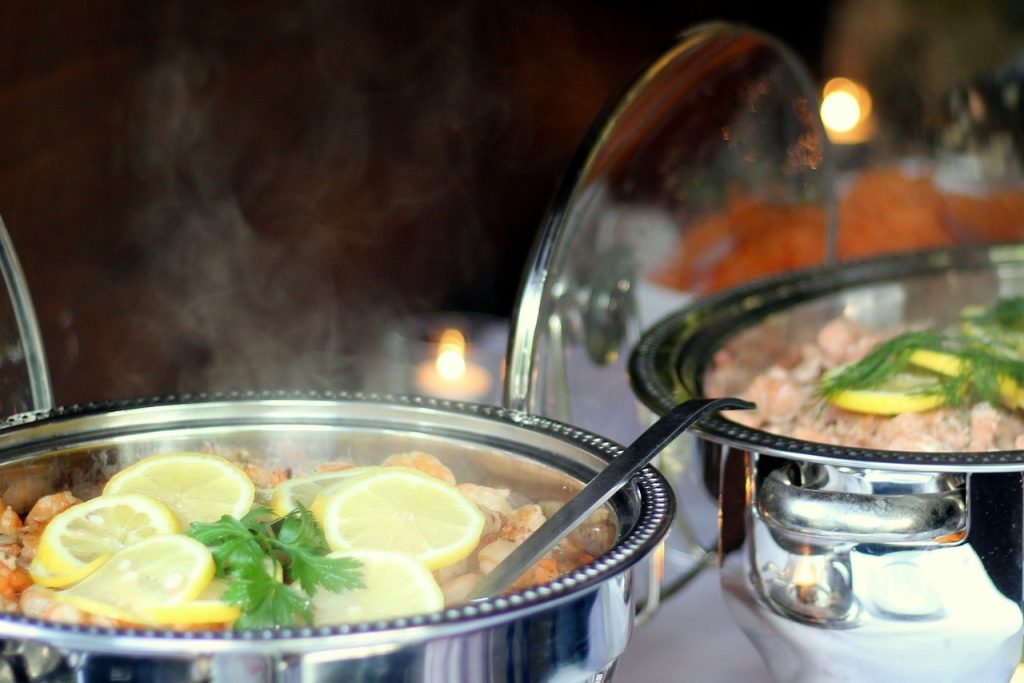 If you will be serving food for any part of your wedding, then a designated caterer will be crucial. This is usually done by hired services, but some couples may opt to have family or friends cater.
Take care of the needs of the elderly or dependent
Some attending guests may be elderly or PWDs. It may thus be a wise decision to have someone overseeing their needs during any part of your wedding.
Watch over children
If you're choosing to allow children to your wedding, then it will be smart to have a person focused on watching over them and ensuring their good behavior.
Write invitations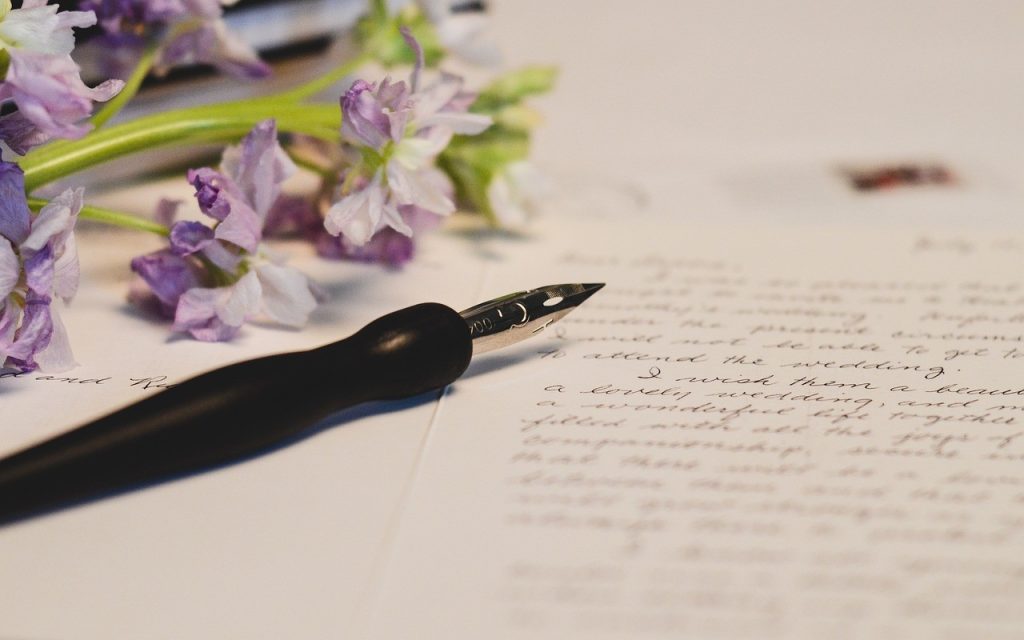 There are a handful of things to consider when planning out and writing your wedding invitations. Thus, it may be best to delegate this task to those who know your guests best, such as a close friend or family member.
Final Thoughts
Your wedding day deserves to be nothing else but the most magical and unforgettable experience. To do that, you need to have a good way to distribute all the time-consuming and tedious tasks that come with preparing and running your wedding.
At the end of the day, never be afraid to ask and seek help from your friends and family. Talk out your delegation plans with your partner or a designated wedding planner. After all, you don't have to shoulder every burden alone.