Having many extra wedding invitations lying around after your wedding presents a surprisingly tough dilemma. On the one hand, these invitations have already served their purpose. On the other hand, these invitations are reminders of your special day. Thus, it can be difficult to know what to do with extra wedding invitations.
Fortunately, there are many fun, meaningful, and creative ways to reuse your extra wedding invitations. For instance, you can repurpose them into decorations or add them to larger personal collections, such as your wedding album or a wedding diary.
Indeed, instead of stowing away or disposing of your extra wedding invitations, you can convert them into treasured reminders of your wedding. All you need to do is to roll up your sleeves and get creative. Here are five ideas to creatively make your extra wedding invitations even more lovely and precious.
What to Do with Extra Wedding Invitations: 5 Creative Ideas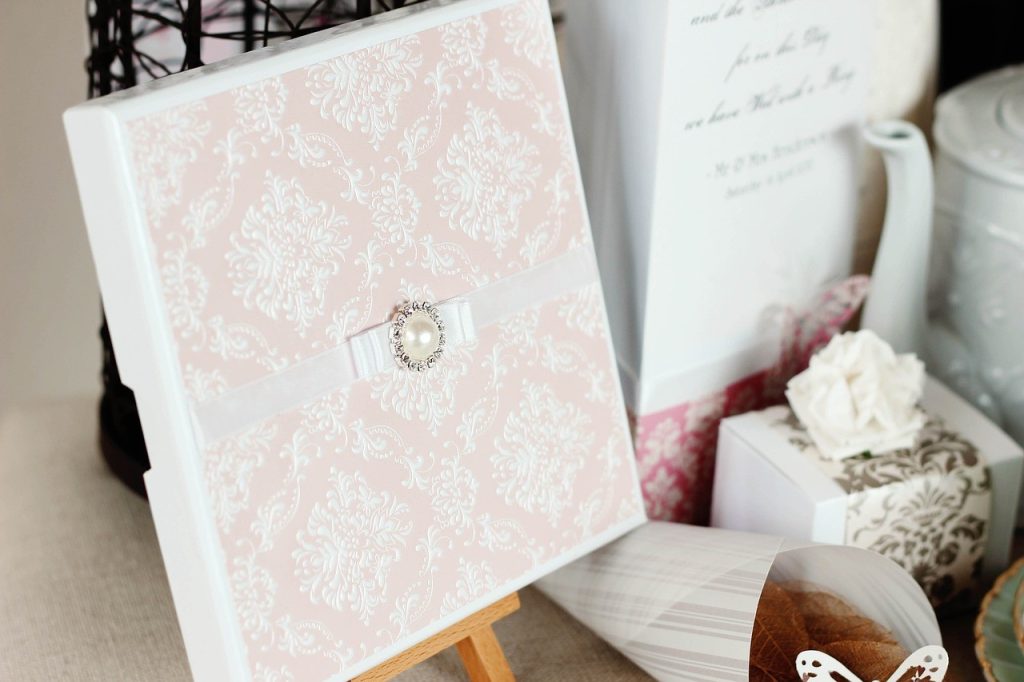 Frame your wedding invitations
Instead of tucking away your wedding invitations in some dark place, you can frame them for all your friends, family, and house guests to see. Not only does this invoke the memory of your wedding for you and your partner, but it can also open the door for reminiscing about your wedding with your loved ones.
Moreover, consider framing your wedding invitations with a frame that matches the theme of your wedding day. It may also be good to place these framed extra wedding invitations somewhere that visiting friends and family can see, such as in your living room or dining area.
Repurpose them as ornaments for special days
Another great way to reuse your extra wedding invitations is to save them as ornaments for special occasions. You can have these prepared as framed invitations, or you can simply make them as part of a temporary gallery or special collage for the day.
These special occasions can be holidays that bring the family together. Ornamental wedding invitations can get your loved ones to remember and talk about your wedding day. Other special occasions can be your wedding or engagement anniversary, where these invitations can activate treasured old memories.
Include them in a scrapbook or diary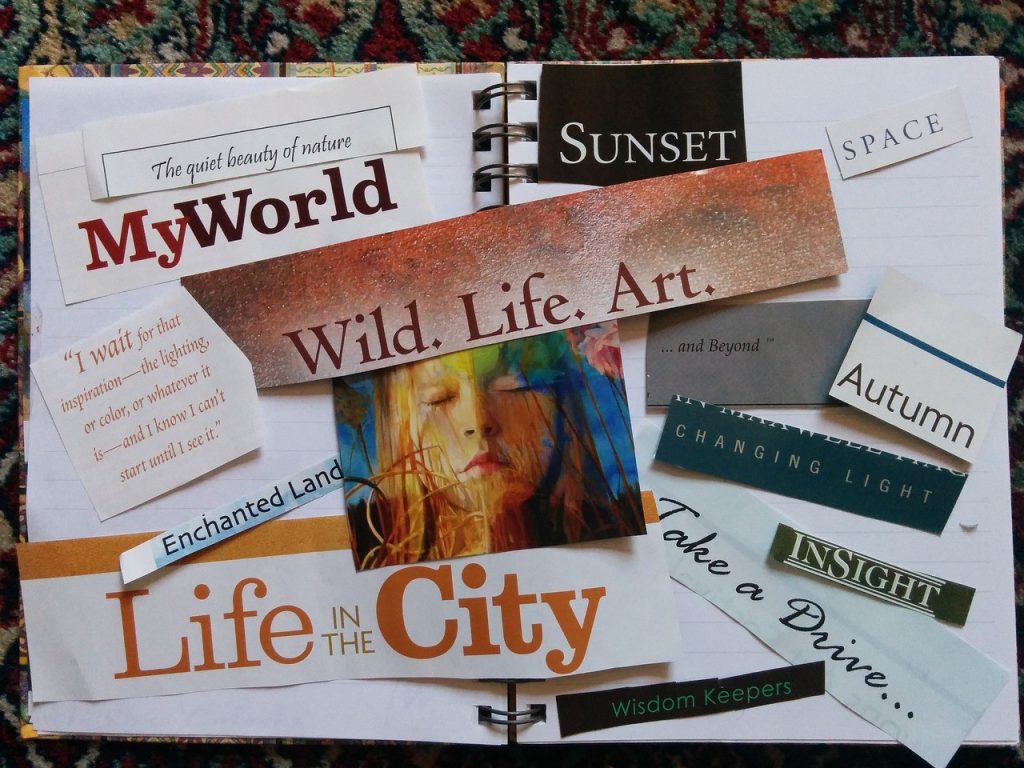 Extra wedding invitations would be perfect additions to a scrapbook detailing your life or your marriage. If you need anything to enhance a section about memories of before, during, and after your wedding day, then extra wedding invitations would do that marvelously.
A wedding diary would also be the perfect opportunity to make use of your extra wedding invitations. These invitations can be pasted right onto a diary page with plenty of artistic decorations and modifications. Alternatively, you can tuck them into paper pockets inside your diary.
Add them to your wedding album
In a similar vein, you can also include extra wedding invitations in your wedding album. They would go beautifully with other written items related to your wedding day, such as cards from your guests, letters of goodwill from your loved ones, or even your wedding program.
If you have a section dedicated to such written items in your wedding album, then extra wedding invitations will fit in just right. If you don't, then consider making one as an opportunity to save and treasure other cards and letters connected to your wedding.
Use them as decorations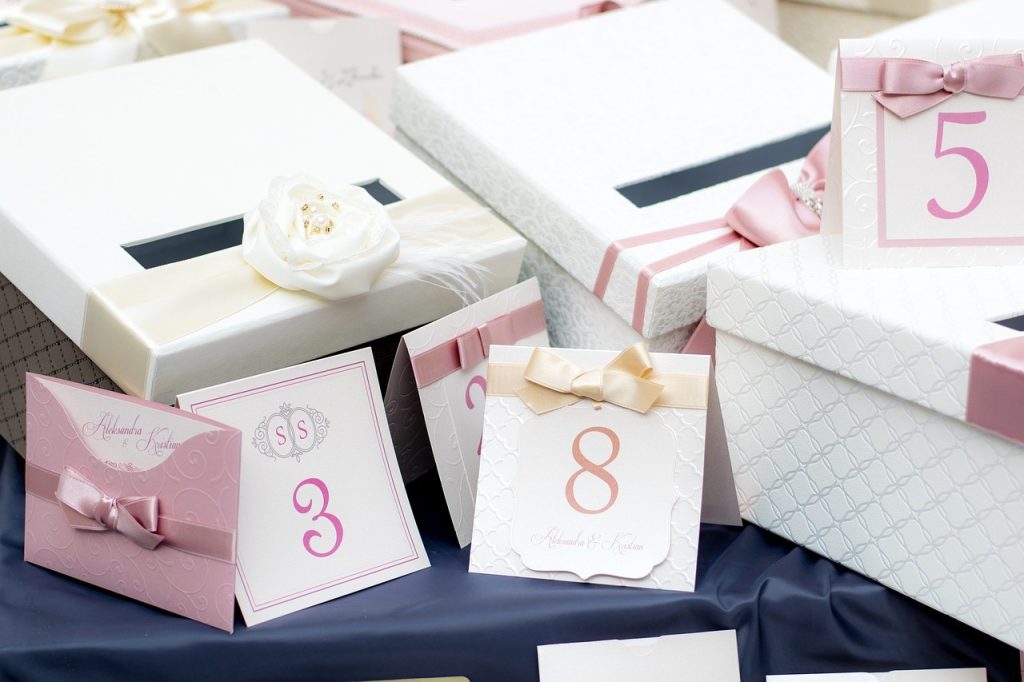 As wedding invitations tend to be aesthetically pleasing, you can use them as decorations for any occasion and even turn them into artwork. For example, as wedding invitations tend to have beautiful colors and typography, you can utilize them for any DIY art project.
Final Thoughts
Many couples don't know what to do with extra wedding invitations, when in fact many inventive yet meaningful ways exist to treasure these invitations long past your wedding day. From artsy personal projects to sentimental keepsakes, wedding invitations can be precious if you're open-minded and creative enough.
However, if you don't want to deal with too many extra wedding invitations after your wedding, then it may be best to carefully consider how many extra wedding invitations to print and when to print them. In any case, always remember that even if you don't use all your invitations, such invitations can still be treasured and valued long after your wedding day.