Some brides opt to go for a boudoir photography session; they wear lingerie and risqué clothes, and the pictures' atmosphere is often sensual. A boudoir session highlights the beauty of one's body, and the resulting images are typically intimate.
Because of these characteristics, you might be looking for private but convenient ways to get physical copies of your shoot. Here are five trouble-free options for where to print boudoir photos:
Mpix
At home
ElephantStock
Your boudoir photographer
Canvaspop
Where to Print Boudoir Photos? Convenient Ways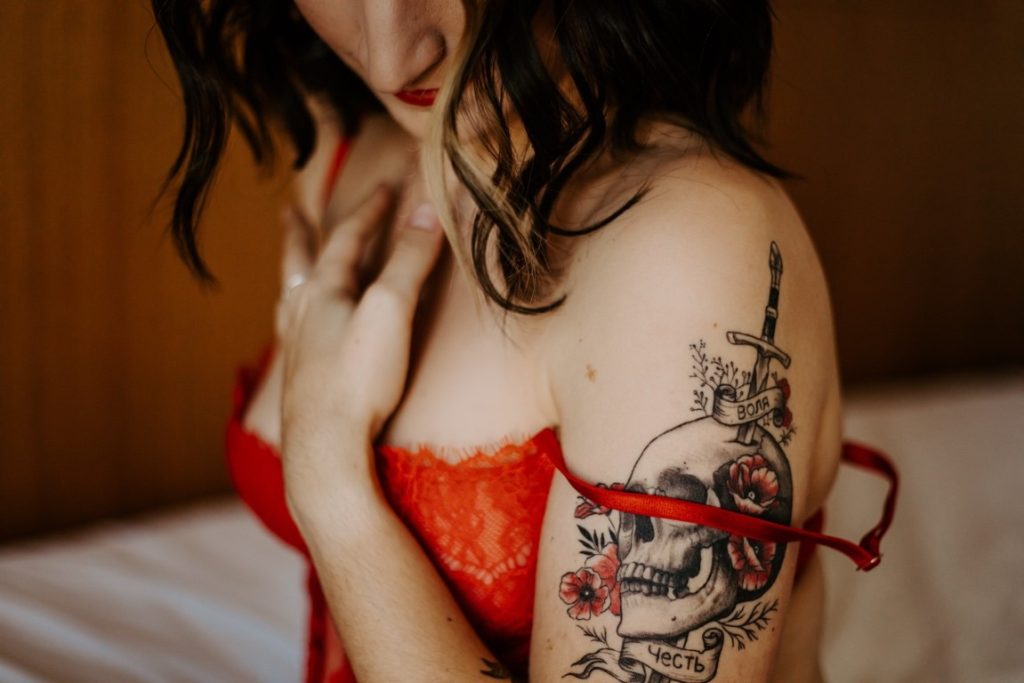 1. Mpix
Mpix is a well-known photo lab that offers a wide range of services. They can turn your photos into prints, wall art, cards, photo books, and photo gifts. You can expect excellent quality and customer service if you choose to work with them.
Mpix is a popular choice among couples who want to turn their boudoir photoshoot into a lovely keepsake. For example, you can avail of a signature photo album, which can have 20 to 100 pages. They have different sizes and paper options, and you can personalize the leather cover.
You can also get your pictures on metal or canvas prints, which you can display in your room or private space. The Giclee Print is another option you can explore; the materials and techniques used in this method result in highly vibrant and clear images.
You can upload your photos through the website. Mpix has several shipping options, ranging from next-day shipping to 14 days. For a small fee, Mpix will wrap your prints with boutique gift packaging.
2. At Home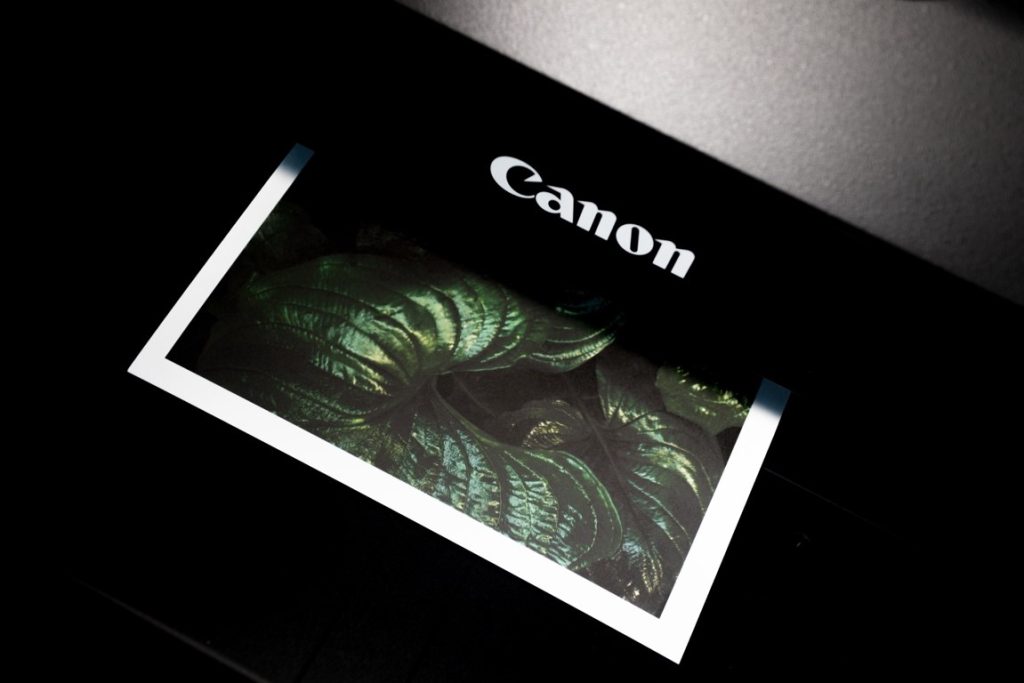 If you are looking for the most convenient and private way to print boudoir photos, your home will be your best bet.
You may already have a printer you use for school or work. If not, you can purchase one online or at a nearby office supplies store. You can also buy colored ink and quality photo paper to ensure your prints have the best appearance.
With this method, no third party will see your boudoir photos. You also do not have to worry about shipping and turnaround time; you will get your pictures as soon as they finish printing.
3. ElephantStock
ElephantStock is another industry-revered company that boasts five-star reviews from over 12,000 customers. They offer free shipping for couples living in the United States, and if you are not satisfied with your product, you can return it for free within 90 days of purchase.
In ElephantStock, you will not run out of options for your prints. You can get them in photo tiles, canvas prints, triptychs, wall displays, framed prints, collage canvases, and even hexagon wall art. Each style also has a variety of configurations and sizes to choose from.
You can upload your pictures directly on ElephantStock's website. The company lists ideal sizes per layout, helping you determine which style would be best for your boudoir photos.
You can expect your order to arrive in four to five days with standard shipping. The waiting time is shorter with express shipping, but you have to pay at least $24.95. Shipping to Canada and other territories may cost at least $29.99.
4. Your Boudoir Photographer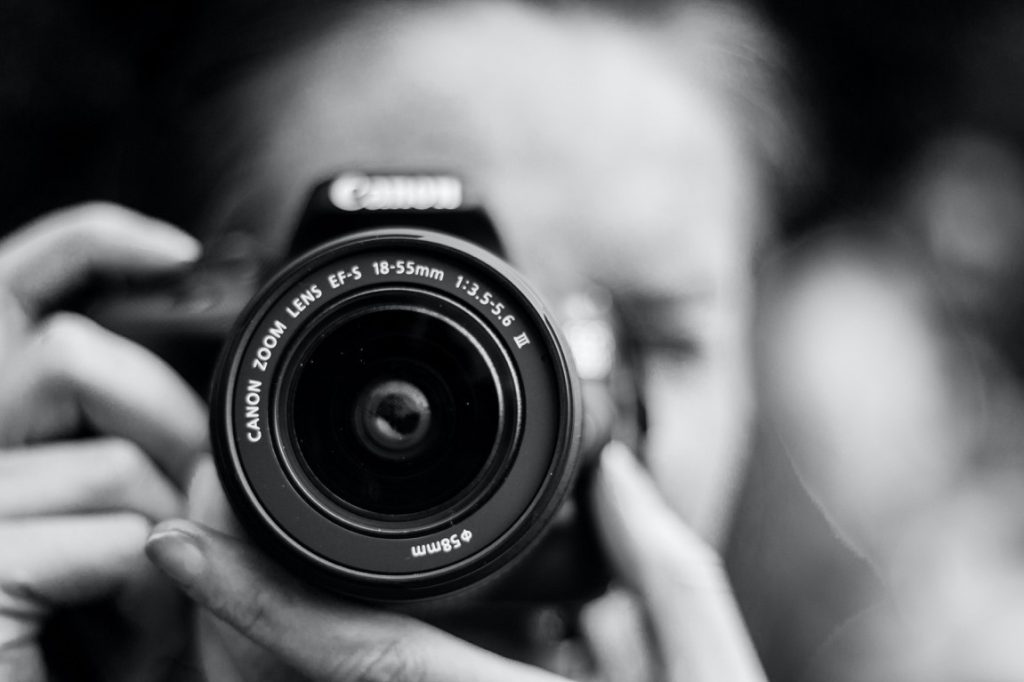 You probably worked with a professional boudoir photographer. If that is the case, you can ask them if they also offer printing services. Frequently, they give discounted prices or have bundles that include other services.
If you proceed with this option of where to print boudoir photos, you limit the number of other people who have to view the images. This benefit might appeal to you, especially if you prefer that only your partner sees the pictures.
However, pay attention to their rates. While most photographers offer printing services, some of them may charge more than other options. If you think the quality of their work — and the privacy — is worth the extra expenses, then go for it.
5. Canvaspop
Canvaspop is another well-loved online printing service that makes it its mission to preserve your memories in the highest quality possible. It has an average rating of 4.5 stars among over 18,600 reviews, which is a testament to how exceptional the company is at what they do.
Canvaspop offers a lot of styles; you can find something that suits your aesthetic and goals. You can get canvas prints, framed prints, photo collages, wall art, and even triptych prints.
The process begins with uploading and customizing your images. Canvaspop has several options for sizes, edges, and frames to personalize your print. The designers will then create a digital print proof, which you will receive for free. You can work with them to ensure everything fits your vision.
Understandably, you might hesitate to share your boudoir photos with strangers. However, Canvaspop will assign a designer who has plenty of experience with boudoir images to ensure that you feel safe and respected.
Final Thoughts
You might be tempted to visit your nearest photo printing company or utilize instant kiosks in various stores. Similarly, you may already have a printer and figured, "I'll just print my photos at home."
However, when deciding where to print boudoir photos, remember that you are not only paying for the finished product. You are also paying for the expertise of photographers and professional printing companies. They can make subtle but impactful edits to the images, such as color correction and color grading, so your prints will have the best quality possible.