Planning a wedding is both stressful and exciting. Even several months before the big day, there are already a lot of aspects to worry about: coordinating with vendors, securing a venue, finding the perfect outfit, and more. You also need to start sending save-the-dates and RSVPs.
Usually, RSVPs are included in the wedding invitation suite as a separate card. However, here are some alternatives to RSVP cards you should consider:
AnRSVP
Email
FREE RSVP
RSVPify
The Knot's Guest List Feature
Wedding Website
The features of each RSVP alternatives are explored below, followed by a list of reasons why switching to another option may be a better choice for you.
Alternatives to RSVP Cards You Should Consider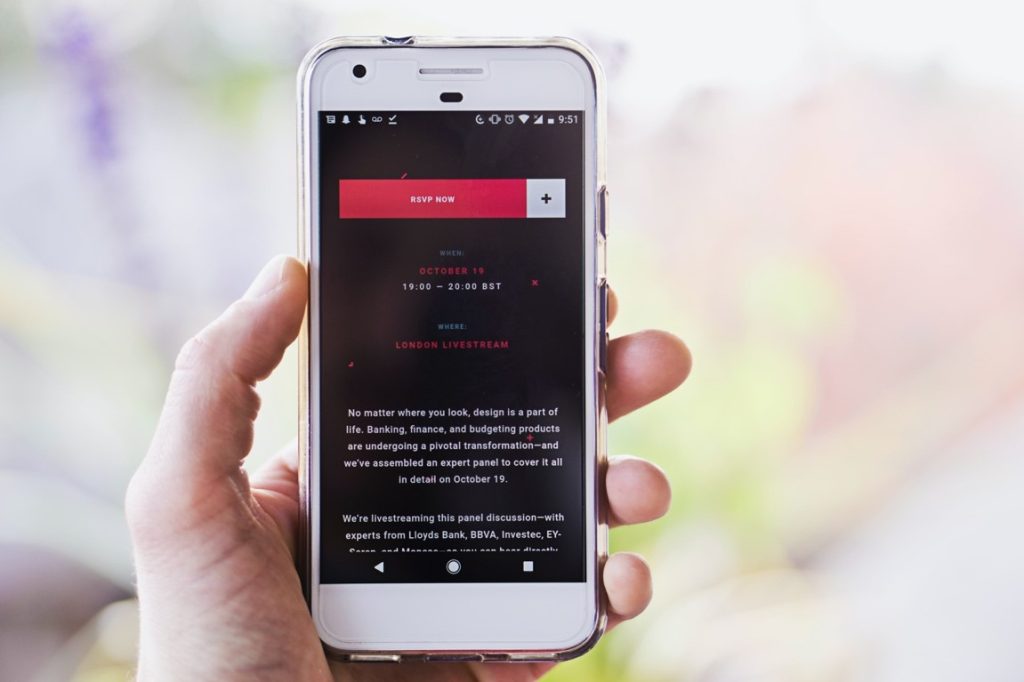 AnRSVP dedicates its services to couples; the creators of this platform specifically designed it with weddings in mind.
AnRSVP is highly customizable. You can opt to have a closed or open guest list, the latter of which will accept responses from people originally not on the list. You can also specify how many people your guest can bring.
This website also lets you ask for pertinent information from the guests. You can give them space for personal notes or short questionnaires for details like meal preferences. Alternatively, you have the option to sign up for a wedding website hosted on AnRSVP.
This alternative to RSVP cards is functional and versatile. You can set up eight wedding-related events, each with its own RSVP page and a guest list. You can also reuse your account for future events, such as anniversaries and vow renewals.
Other convenient features of AnRSVP include:
An email, SMS, or app notification every time a guest responds
The response page supports 27 languages
Active and helpful customer service for any question
Allows you to assign table numbers to guests, helping you with table numbers and seating charts
Enables importing and exporting guest lists between spreadsheet files
"Last day to respond," a cut-off date where the website will stop accepting responses
Customizable "thank you" page after receiving a response
Amazingly, all features of AnRSVP are free to use with an unlimited number of guests. You can subscribe for a small monthly fee if you want no ads on the website.
2. Email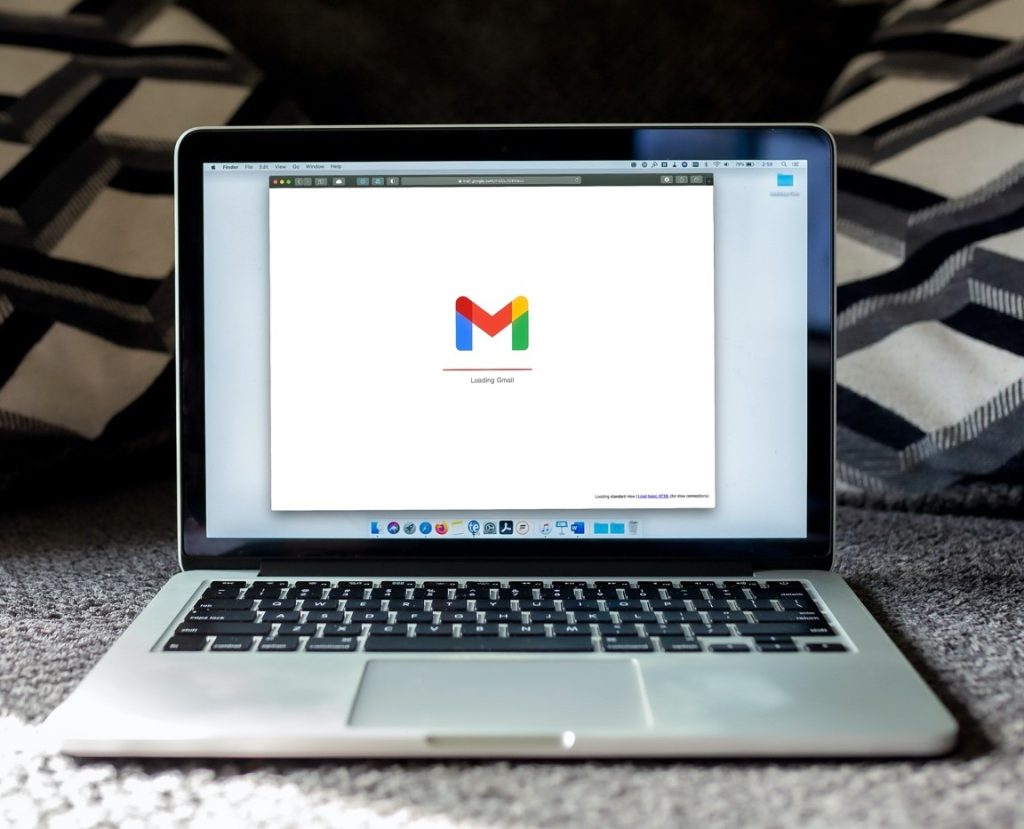 Nowadays, almost everyone has an email account. People use it for personal matters, academic endeavors, and work. Thus, asking your guests to RSVP through email is a simple yet classy alternative to RSVP cards.
Indicate an email address on your wedding invitation. Give your guests detailed instructions, such as what information to include in the mail. You may ask for plus-ones, meal choices, requests, and other vital information.
On the one hand, you can create a separate email address for your wedding. On the other hand, you can create a folder in your personal email.
Unlike other online alternatives to RSVP cards, you need to manually keep track of your guests' responses. You can jot them down in a notebook, create a spreadsheet, or use an app like Notion to stay organized.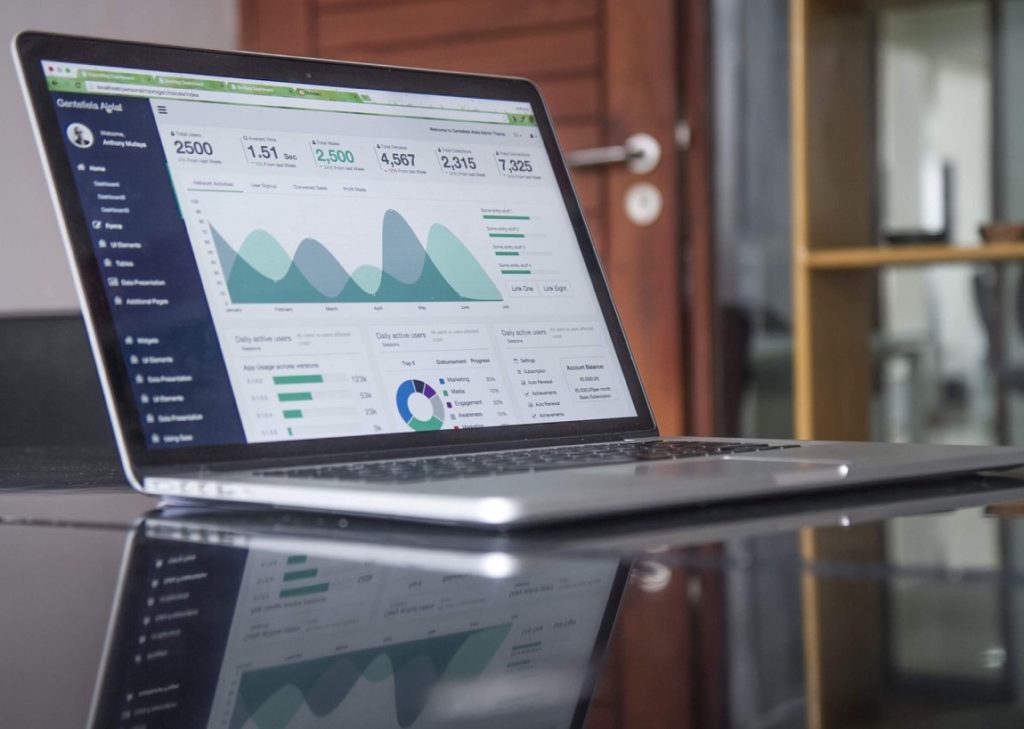 FREE RSVP is a multifaceted platform that simplifies the process of planning events. As its name denotes, you can use the services without any charges. However, they appreciate donations of any amount to keep the platform running.
The event organizer dashboard gives you an overview of your events. Your activity feed summarizes essential statistics, such as who has responded and what their responses were. This feature is perfect for highly visual people.
FREE RSVP also has a menu creation tool where you can indicate meal choices. This feature will function as a questionnaire for your guests, letting them choose their preferred meal. The website will generate a report with their selections, which you can hand to your caterers.
You can also upload other pertinent documents. You can embed a map to give them detailed directions to the venue. Furthermore, you can also add a wedding weekend itinerary.
You can integrate FREE RSVP into your Facebook account. If you do, you can send invitations directly to your Facebook friends. The website also has an internal communication network where you can chat with your guests.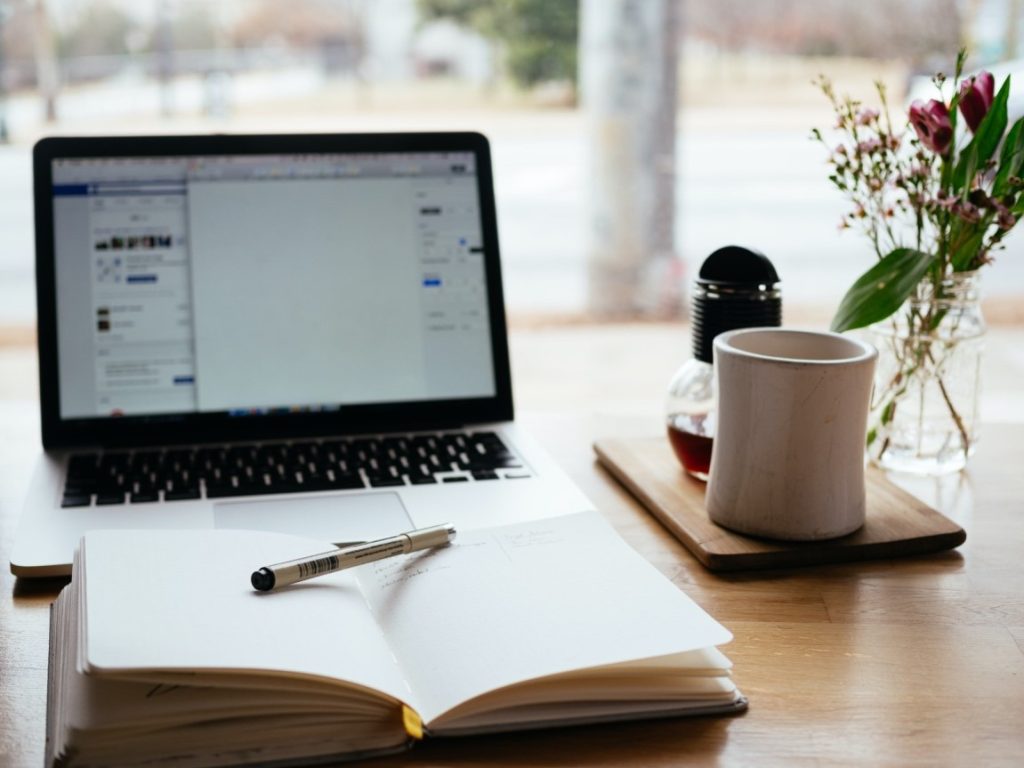 RSVPify is a powerful online software that allows anyone to manage events. The selection of features is comprehensive, lessening the stress of planning a big day. Additionally, you can also host your wedding website using RSVPify.
Conveniently, RSVPify lets you collect pertinent information from guests. You can ask for their meal preferences, schedule, estimated arrival time, and more. Likewise, you can also select which guests will receive invites to other wedding-related events.
Using RSVPify's platform, you can create an automated system for reminding and confirming RSVP responses. Your guests' names will appear in a database, through which you can track any necessary details.
You can use RSVPify for free, though you can only accept 100 guests at most. If you plan on having more guests, you can upgrade to a personal use license for $19 per month.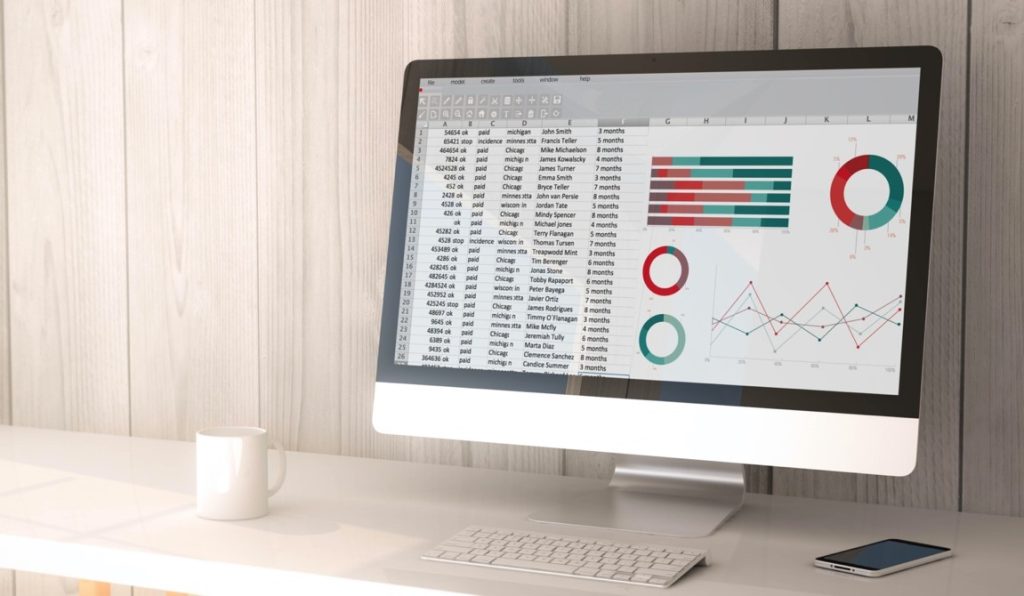 The Knot also offers holistic assistance with wedding planning. The Knot's Guest List service is a convenient way to keep track of everything guest-related.
If you already have a separate wedding website, you can utilize Guest List as an accompanying tool. This service provides an overview of the information your guests have provided through your wedding website, such as meal choices, plus-ones, addresses, and more.
You will also receive a notification every time someone RSVPs. Thus, you have an idea of which guests need a reminder.
Overall, The Knot's Guest List template functions as a more powerful spreadsheet. Guest List will automatically update the information when guests make a change. You can also add notes next to each guest, such as tracking their gifts.
6. Wedding Website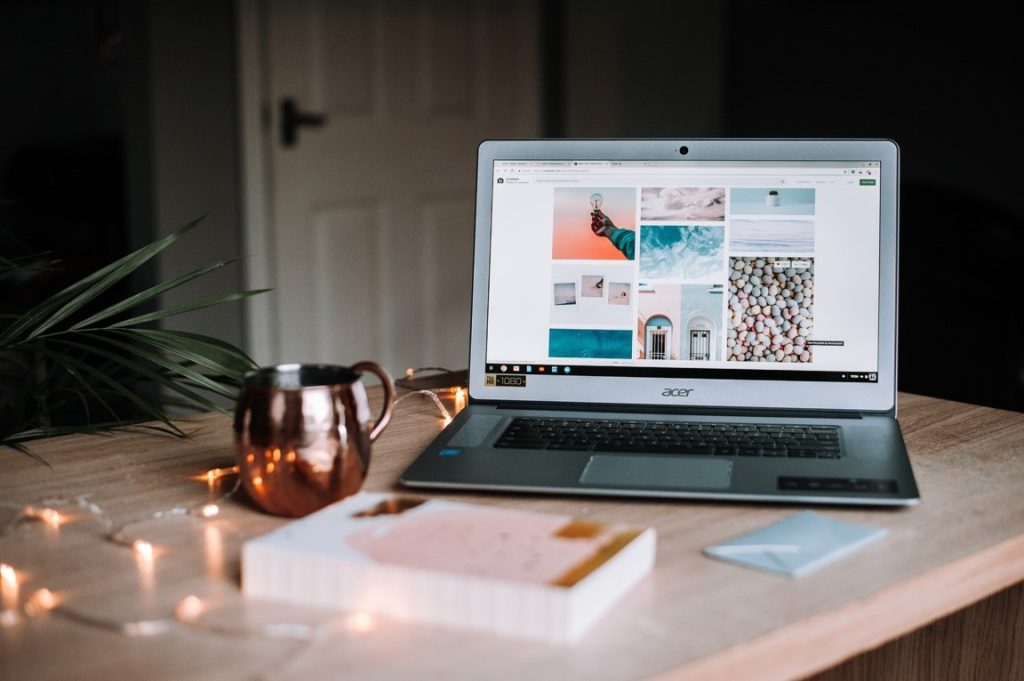 If you create a wedding website, you can integrate an RSVP function. It does not have to come from any of the platforms above. Depending on where the website is hosted, it might already have a form submission feature that can double as an RSVP.
Having a wedding website is convenient for many reasons. Your guest can browse through the website, where they can find every piece of information they need. You can indicate the itinerary, embed a detailed map, insert your engagement photos, and more.
Again, depending on the website, you may have to manually keep track of your guests' responses. Like email, you can organize the answers in the most suitable way.
Why Consider Online Alternatives to RSVP Cards?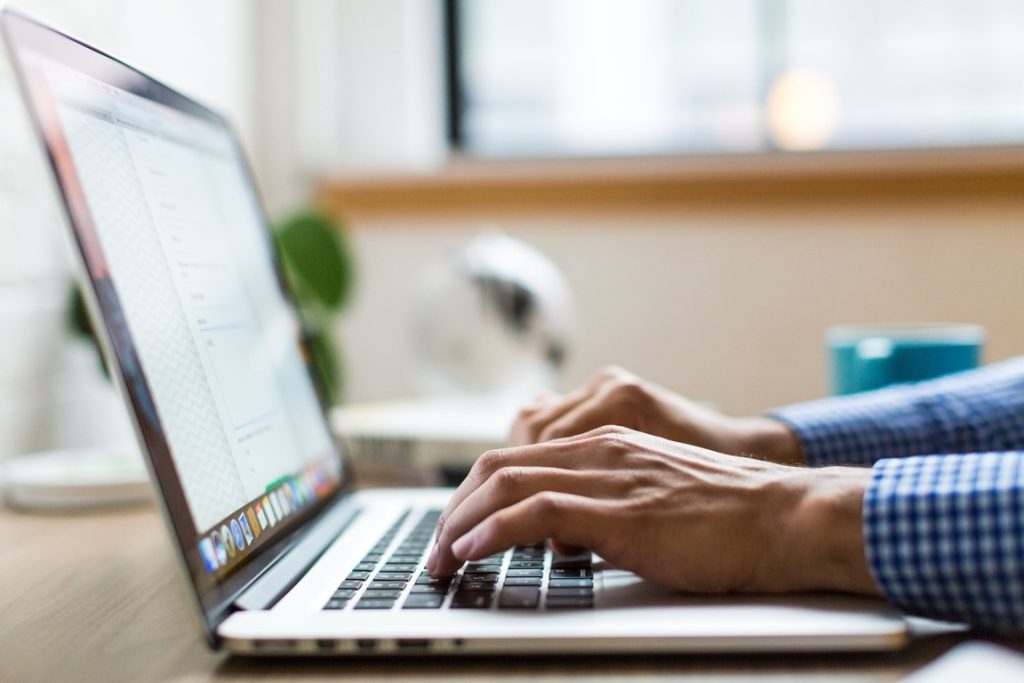 Every alternative to RSVP cards presented above is online. In recent years, e-RSVPs have gained more traction. Here are some reasons you may want to switch to e-RSVP:
RSVP Cards Can Get Expensive
When ordering wedding-related stationery, the expenses can quickly add up. The cost of wedding invitation suites varies, but some couples can spend up to several thousand dollars on these suites alone. By switching to e-RSVPs, you will spend less on wedding-related stationery.
Making this switch also lessens the burden on your guests. Physical RSVPs require them to purchase stamps and post the envelope, both of which require money and time.
e-RSVPs Are Hard to Lose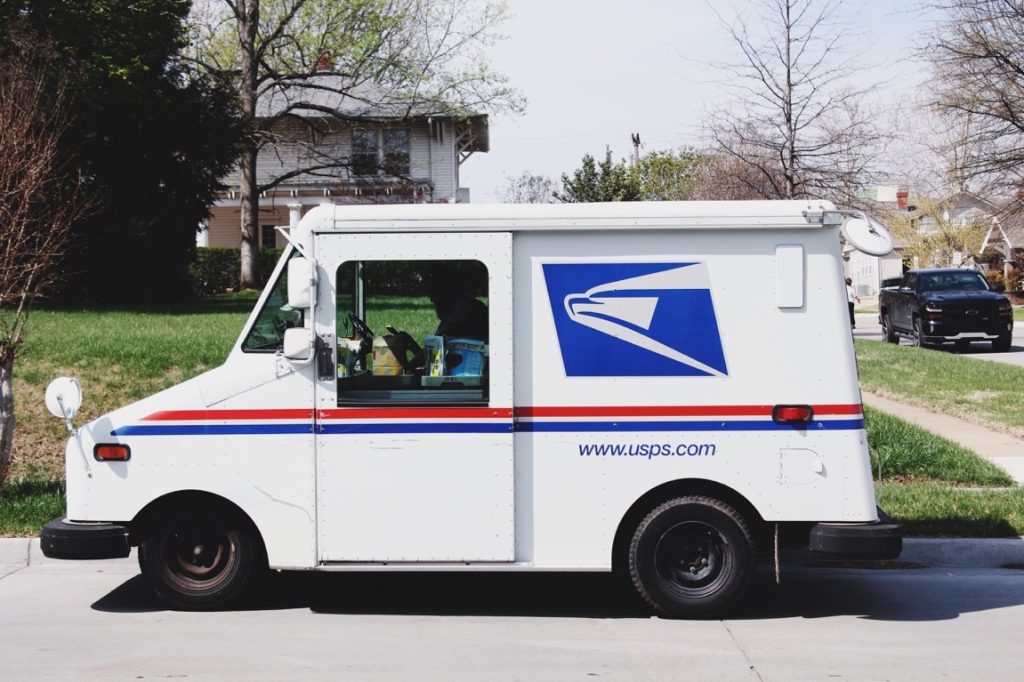 Your guests might be diligent in sending RSVPs, but how they get to you is outside anyone's control. Sometimes, physical mail does not reach its destination. In other cases, the mail might arrive beyond the deadline.
With some taps, your guests can accomplish an e-RSVP. You will receive their response instantaneously. Moreover, the online platforms will organize the answers for you, making it easier to stay organized.
e-RSVPs Result in Less Waste
Many people are transitioning into a paperless lifestyle. Among its many benefits are reduced carbon footprint and less waste in landfills. Given the recent news about our climate, taking small environmentally conscious steps will be pivotal to the trajectory of the future.
e-RSVPs Are More Efficient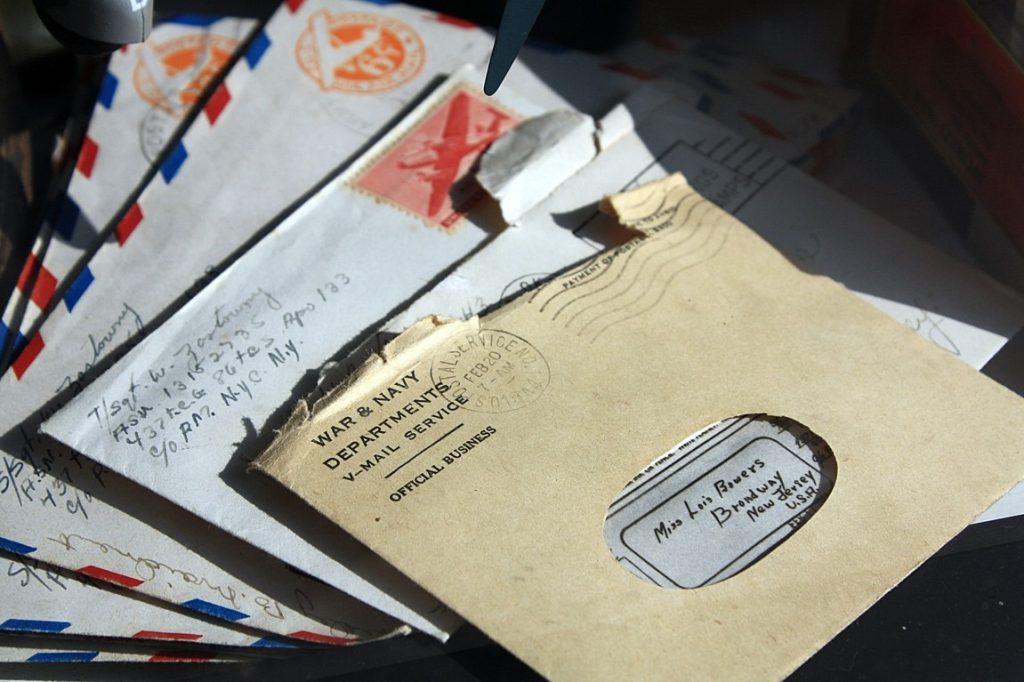 As mentioned above, e-RSVPs will arrive faster than physical RSVPs. You do not have to wait too long for your long-distance friends' responses; their RSVPs will reach you as quickly as your neighbors' RSVPs.
Furthermore, e-RSVPs will reduce the time you need to organize your wedding invitation suite. You may also not have to organize the answers, as the website will do that for you. Overall, e-RSVPs will help you save time and energy.
Your Wedding Ceremony Is Less Formal
Typically, a full wedding invitation suite is expected in formal weddings. It sets the tone and enhances the ambiance of such events.
If your big day is more casual and intimate, online e-RSVPs will suffice. Subtly, an online e-RSVP will tell your guests about the day's level of formality.
Final Thoughts
Most memories from a wedding come from the newlyweds' interactions with their guests. After all, guests are indispensable for a lot of wedding traditions and ceremonies. Having an efficient system for RSVPs ensures that everyone you love will make it to your special day.