You may have seen, heard of, or attended a brunch wedding before. You may have found the weather refreshing, the food amazing, and the vibes relaxing. Now that you are planning your wedding, you might be considering the same timeline but do not know how to start.
Once you have your venue, date, vendors, and paperwork settled, you can start creating a timeline by choosing what time your ceremony starts — usually, anywhere from 10:00 to 11:00 a.m.
From there, you can pencil in how early you want your guests to arrive and how long your ceremony will last.
Below is a full step-by-step guide for planning the brunch wedding timeline of your dreams. An example of a timeline for a brunch wedding is also provided.
Planning a Brunch Wedding Timeline: Step-by-Step Guide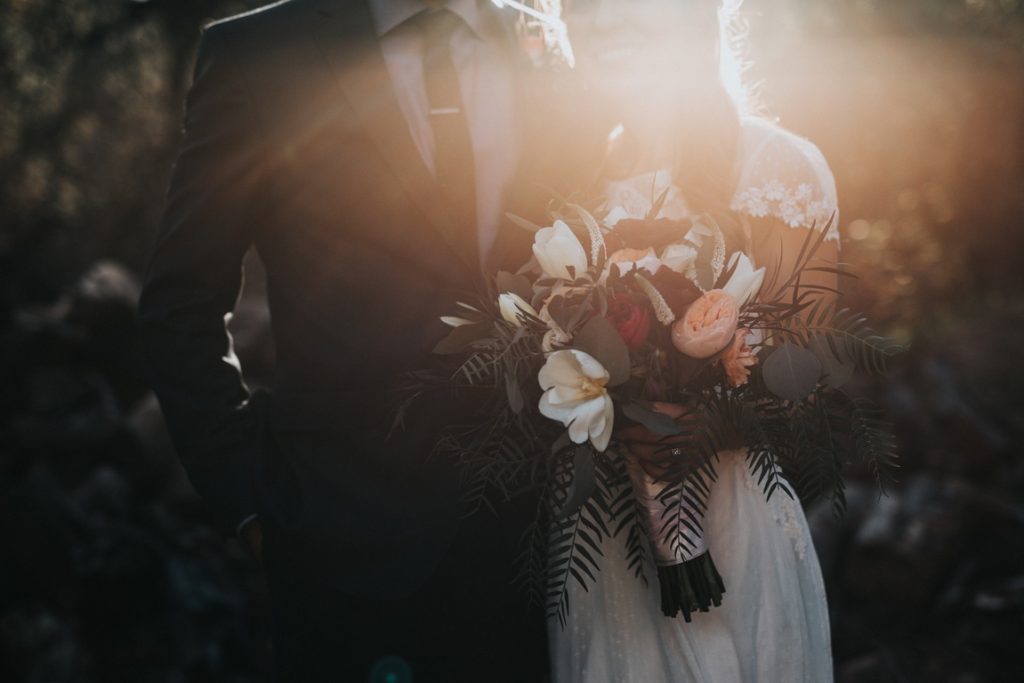 Look for Venues
The first step in planning a brunch wedding is choosing your wedding venue. You and your partner might already have a few locations in mind; consider contacting them as early as possible, as they might be in demand.
Otherwise, continue searching for possible venues. Talk about your priorities — do you want a large open space for an outdoor wedding? Do you want a specific view, such as a mountain or lake? Keep these preferences in mind while you explore your options.
Choose a Date
Your options for a schedule might be limited based on your venue choice. As such, it is better to have a range of dates to choose from and make a compromise if necessary.
Hire a Wedding Planner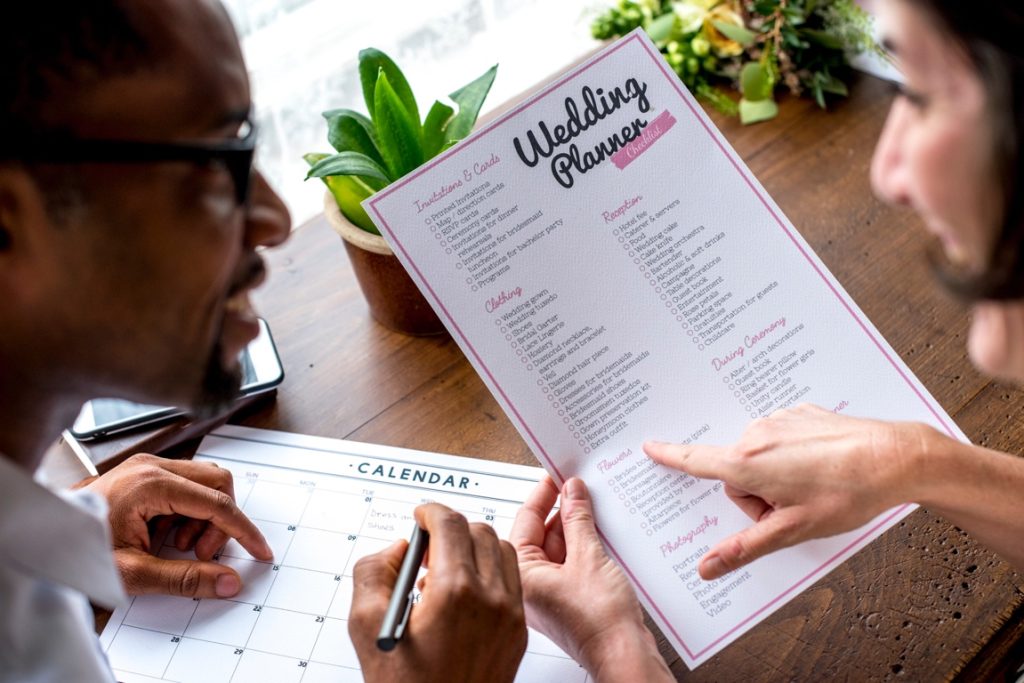 Before you settle your brunch wedding timeline, consider looking for an experienced and reliable wedding planner. Their expertise will be handy, as they will remember every aspect and detail you need to cover.
A wedding planner can also connect you with pertinent vendors, such as decorators, florists, coordinators, and rental companies. If they are part of a group or network, they might even score some deals and discounts for you.
Find a Wedding Photographer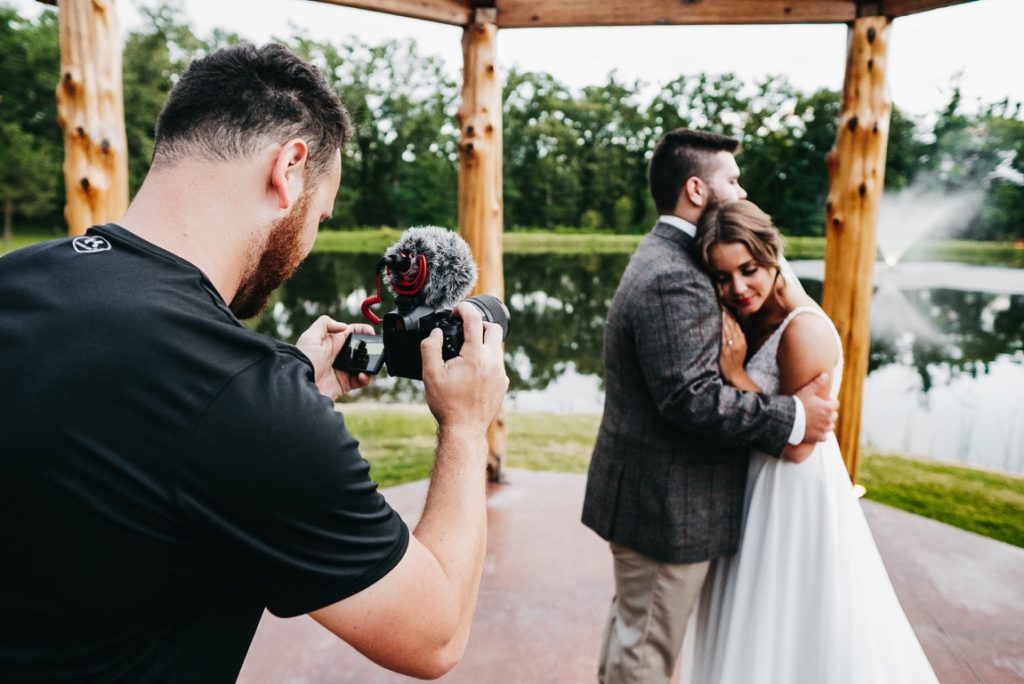 Along with a wedding planner, a wedding photographer is one of the most essential and in-demand vendors in the market. Their photos are amazing and sentimental keepsakes, letting you relive your special day even decades down the line.
As with wedding venues, try to hire a wedding photographer as soon as you have finalized your schedule and location. Due to demand, some photographers can be fully booked as far as two years in advance.
Settle the Necessary Paperwork
As you plan your wedding, do not forget to take care of essential paperwork. Most importantly, you need to apply for a marriage license.
The rules vary per state and location, and your specific venue might necessitate additional forms and permits. Ask for help from your wedding planner and the venue staff to make sure you do not overlook anything.
Finalize Your Brunch Wedding Timeline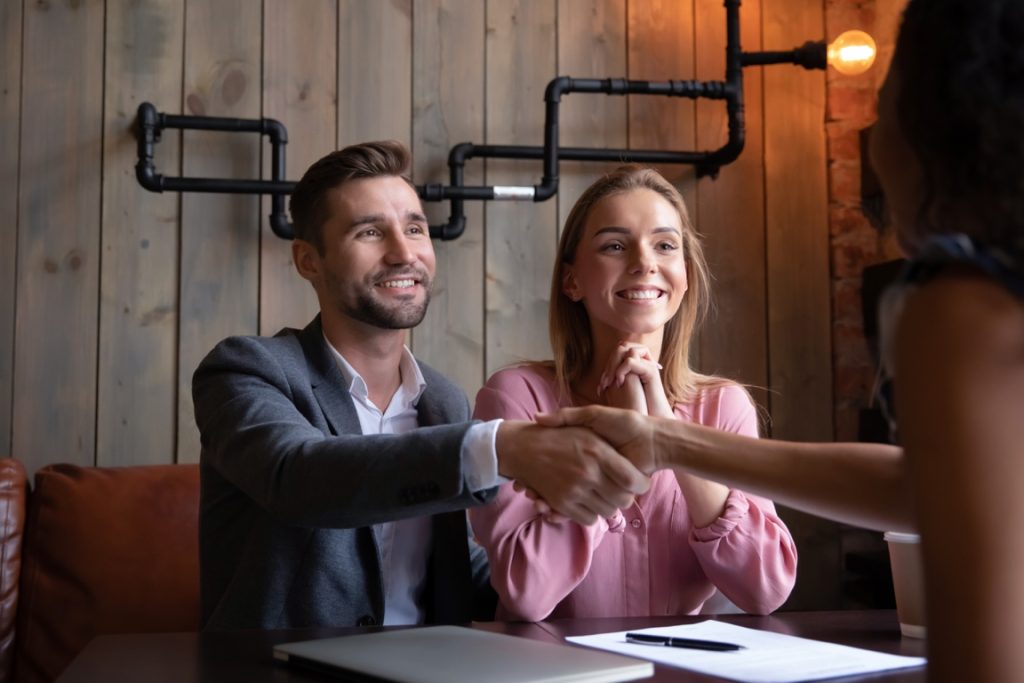 At this point, you should have a clear idea of the possible activities and flow of events at your wedding. For instance, you might want to include a unity ceremony or a ritual from your culture.
If building a timeline from scratch sounds intimidating, start by penciling in the start of your ceremony. Typically, a brunch wedding starts at around 10:00 to 11:00 a.m. Meanwhile, an average ceremony lasts 30 minutes, and guests usually arrive within 30 minutes of the event.
Provisionally, your timeline might look something like this:
10:00 a.m. → guests start arriving
10:30 a.m. → ceremony begins
11:00 a.m. → ceremony ends
Now that your itinerary has three major points, start filling it out from both ends. To make this task easier, ask yourself questions such as:
Before the guests start arriving,
How early do we need to arrive at the venue?
How long will it take me and my bridal crew to get ready?
How many hours are included in the wedding photographer's package?
Do we want a first-look ceremony?
Do we want to include an early morning activity like a hike?
After the ceremony ends,
Do we want a wedding toss or a receiving line?
How far is the reception venue from the wedding venue?
Does our photographer want to take portraits after the ceremony?
Until what time can we stay at the venue?
Do we want to include any games or icebreakers for our guests?
Will we have a dancefloor or any live entertainment?
What kind of food will we serve?
Will we include any wedding traditions from our culture?
Your answers to these questions will give you items for your itinerary. Work with your wedding planner to create a brunch wedding timeline that will work for everyone involved.
Hire the Rest of Your Vendors
Now that you know pretty much everything you want to happen at your brunch wedding, start hiring the pertinent vendors. Look for caterers that can serve the food you want, a wedding DJ, musicians, florists, videographers, and other service providers.
Send Your Invites
During the entire planning process, you may have been polishing and finalizing your guest list. Once you have the complete list, start sending save-the-dates and invitations. You can include a copy of your brunch wedding timeline to inform your guests of what to expect.
Brunch Wedding: Sample Timeline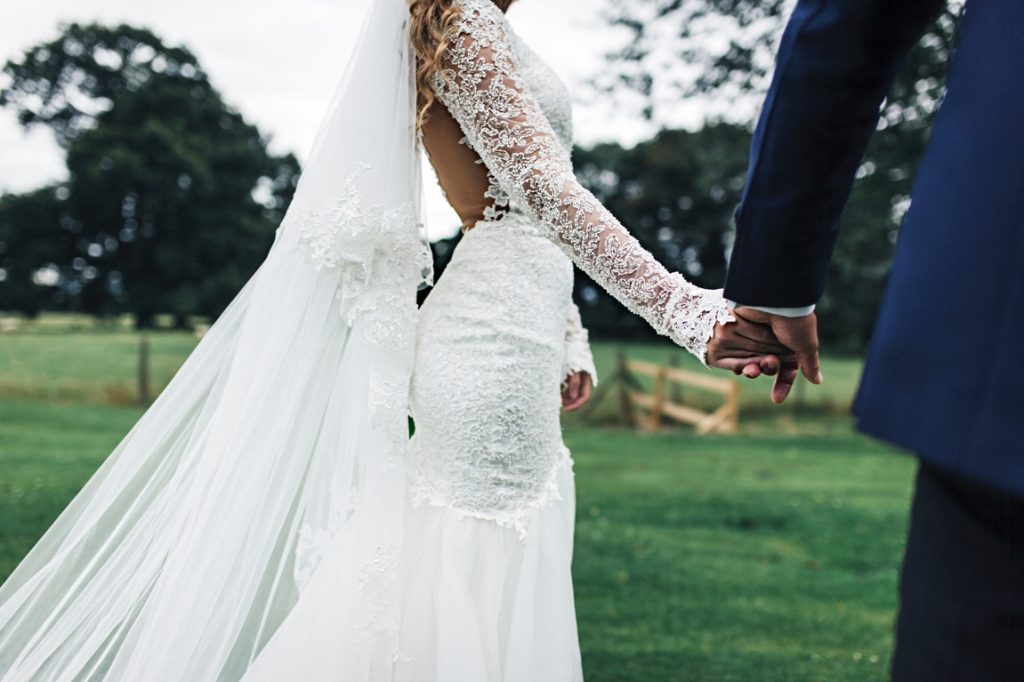 Although a brunch wedding is romantic, remember that you and your partner must wake up early. You might have to get to the venue within 7 a.m., which can be challenging if you and your partner are not morning persons.
However, if you are set on having a brunch wedding for your special day, here is a sample timeline you can use as a guide.
7:30 a.m. → arrive at the place where you will get ready
7:45 a.m. → start getting ready with your bridal crew
8:00 a.m. → photographer arrives, starting to take candid pictures
10:00 a.m. → bridal crew takes portraits
10:15 a.m. → bride gets into her dress
10:20 a.m. → photographer takes more formal portraits
10:30 a.m. → guests start arriving at the venue
10:45 a.m. → bridal crew lines up for the processional
11:00 a.m. → ceremony begins
11:30 a.m. → ceremony ends with a receiving line
Noon → reception starts with wedding party introductions
12:10 p.m. → brunch is served
12:40 p.m. → chosen guests can make toasts and speeches
1:00 p.m. → cake-cutting ceremony commences
1:20 p.m. → significant dances begin, such as the first dance and the dances with parents
1:30 p.m. → live music starts playing; guests can continue eating, or they can socialize
2:20 p.m. → reception ends with a last dance and send-off
2:30 p.m. → bridal crew takes more portraits
3:15 p.m. → newlyweds have a photo shoot with the photographer