As a guest, one of your biggest worries before attending a wedding is committing a faux pas. You do not want the event to be memorable for the wrong reasons. In terms of attire, you may want to research first if it will be appropriate for the occasion.
Over the past few decades, turtlenecks have become more popular. You might be wondering, "Is it appropriate to wear a turtleneck to a wedding?" In most cases, the answer is yes. However, it depends on when the wedding will take place and what dress code is prescribed.
Below is a more detailed explanation regarding whether you can wear a turtleneck to a wedding or not. Tips for styling your wedding attire with a turtleneck are also provided.
Can You Wear a Turtleneck to a Wedding?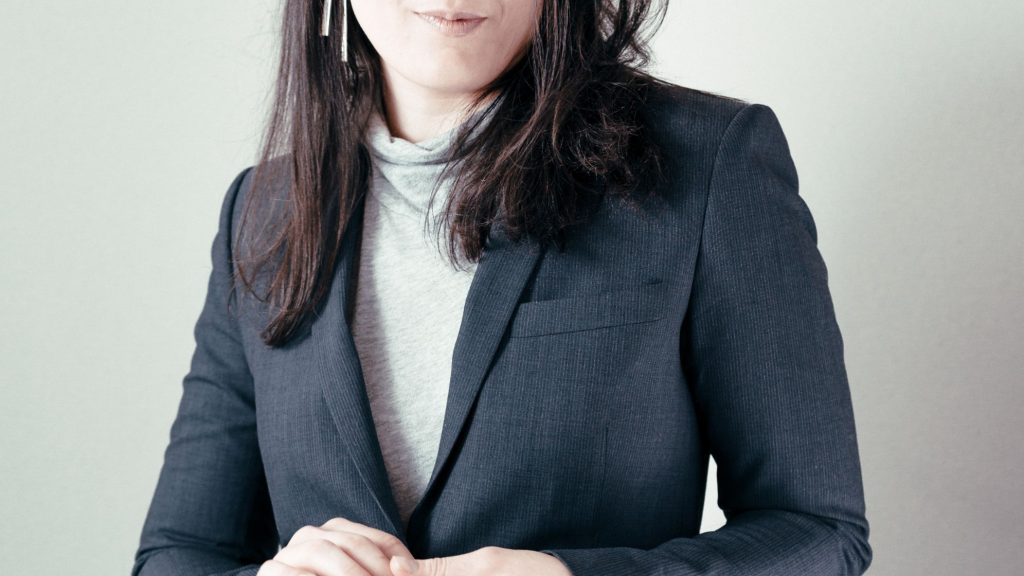 Before everything else, it is worth clarifying what a turtleneck actually is. Turtlenecks are typically snug and high-collared sweaters covering most of the neck.
This garment is associated with elegance and sophistication. Popularized by icons like Audrey Hepburn and Jayne Mansfield, and magnates like Steve Jobs, turtlenecks in pop culture have come to symbolize glamor and intellect.
When Will the Wedding Take Place?
One factor to consider when you want to wear turtleneck wedding attire is the season. Given that they are usually made with thick fabrics, turtlenecks are excellent at keeping people warm.
That said, winter is the most appropriate time to wear a turtleneck to a wedding. The weather might be cold enough for even the thickest wool turtleneck.
Autumn and spring weddings may also be chilly enough for a turtleneck. The weather will depend on the time of the ceremony or your specific region. In case the temperature will be on the warmer side of the spectrum, you can opt for thinner fabrics—think silk or cotton.
Meanwhile, a summer wedding might be too warm. In this case, it might not be the best idea to wear a turtleneck to a wedding—especially if it will be held outdoors. You can test it out by wearing a turtleneck outside and checking how you feel.
What Is the Prescribed Dress Code?
All your sartorial decisions—such as wearing jeans, hats, or a turtleneck—will depend largely on the dress code. You will see this information on the wedding invitation. Here are some of the most common dress codes and if turtleneck wedding attire will be an appropriate choice.
Black-Tie. You may want to avoid turtlenecks in this case, as attire etiquette in black tie occasions is strict and lavish. However, women can opt for floor-length turtleneck gowns, while men can replace their dress shirt with a chic silk turtleneck.
Formal. Men can wear a silk or cashmere turtleneck under their suit or blazer. Meanwhile, women can opt for a turtleneck gown or blouse with a formal skirt or well-tailored trousers.
Semi-formal. You can wear a turtleneck to a wedding with a semi-formal dress code. The standards in a formal dress code apply here as well. However, you do not have to stress out too much about the fabric of your turtleneck.
Cocktail. You can be more playful with your turtleneck wedding attire. Men can drop their ties and don dark colors. Women can wear a shorter turtleneck dress.
Casual. Since a casual dress code is the most flexible, wearing a turtleneck to a wedding is appropriate in this scenario. Turtlenecks with colors and patterns are wonderful options, and women can pair them with a stylish skirt or pants.
Wearing a Turtleneck to a Wedding: Things to Remember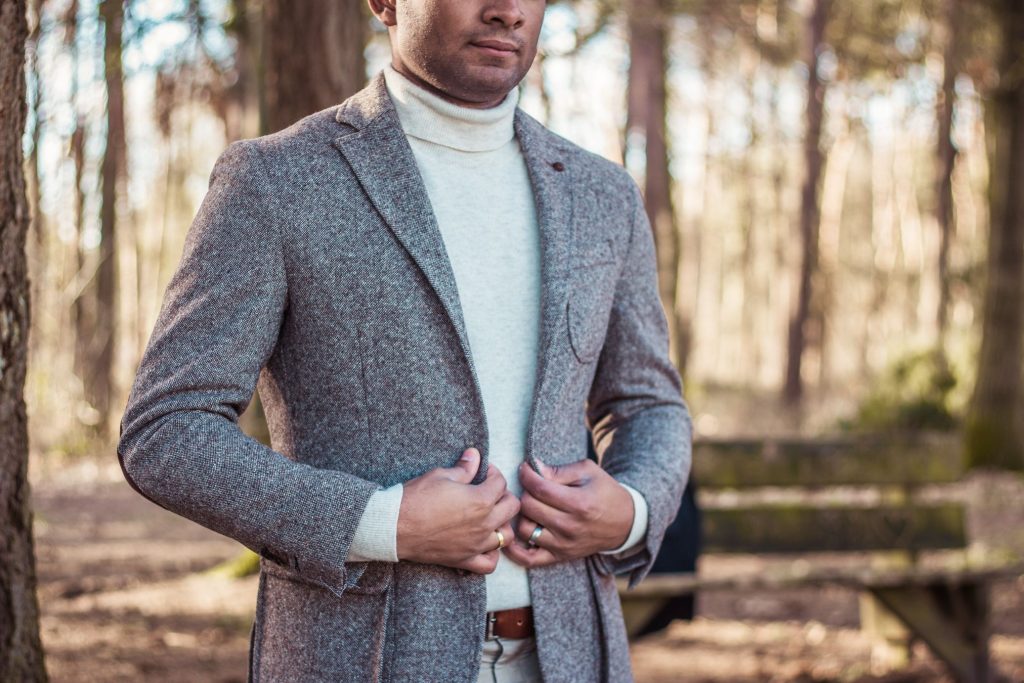 Take Account of the Wedding Theme
Besides the season and the dress code, you can use the wedding theme as a guide for how to style your turtleneck for a wedding.
For instance, a modern and chic wedding will require clean silhouettes, solid colors, and minimalism. You may want to plan a monochromatic turtleneck wedding attire.
Another example: Boho-style weddings revolve around earthly tones and natural motifs. Colors like cream, beige, browns, and greens will be gorgeous. Natural fabrics and flowy silhouettes will also be breathtaking.
Research the characteristics of the prescribed wedding theme, and use sites like Pinterest and Instagram for inspiration.
Ask the Couple
If you are still unsure if you can wear a turtleneck to a wedding, you can always reach out to the couple or their bridal party. You can ask them personally or digitally, "Can I wear a turtleneck to the wedding?"
You can even send pictures of your attire so they have a clear idea. Make sure to adjust according to the response you receive.