For many people, getting invited to a wedding is a huge honor. It shows that the couple thinks of you and wants you to be there for their special day. As a guest, one of the first things you think about is what to wear for the once-in-a-lifetime occasion.
You might find yourself asking, "Can I wear a blazer to a wedding?" The answer is yes, a blazer is perfectly appropriate for most weddings and receptions. The only exceptions are white-tie and black-tie celebrations.
Below is a more detailed exploration of whether or not it is appropriate to wear a blazer to a wedding. Some related tips are also provided.
Can You Wear a Blazer to a Wedding? Answered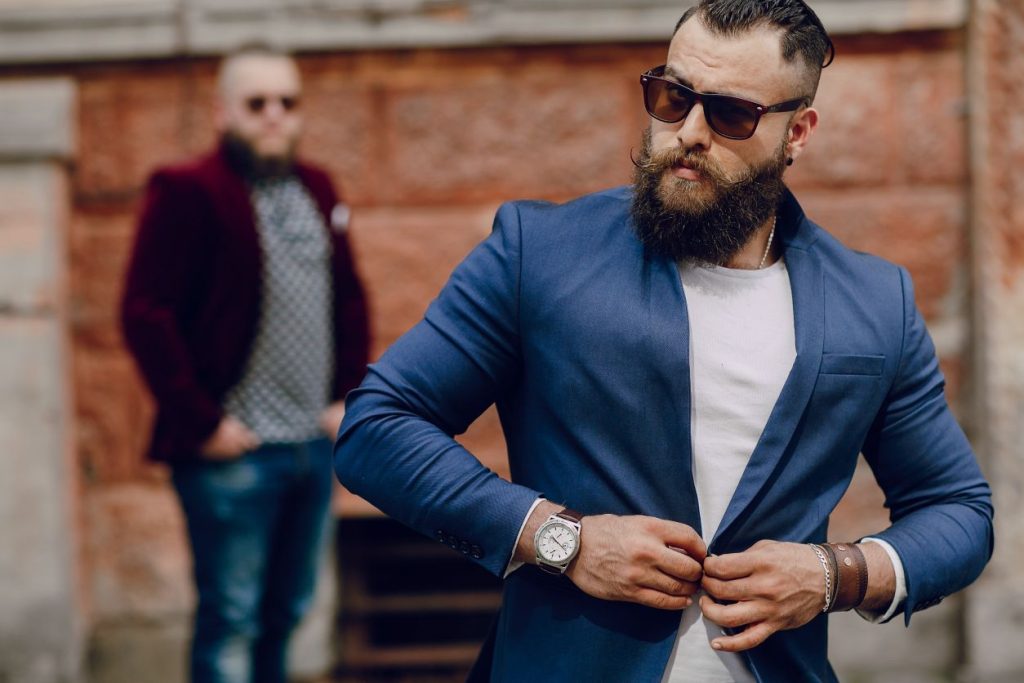 Wedding invitations typically contain information about how guests should dress for the occasion. One card may contain "formal," "semi-formal," "cocktail," or another type of dress code. This will influence whether you can wear a blazer to a wedding or not.
White-Tie and Black-Tie
White-tie and black-tie events are the most formal type of celebration; therefore, the attire must also be lavish. In these situations, men typically default to a tuxedo with matching tuxedos, garments, and accessories. You may want to avoid a blazer.
Formal Dress Code
As for a formal wedding, it is perfectly appropriate to wear a blazer as an alternative to a suit or tuxedo. For a chic look, go for a navy, black, or dark gray blazer. Complete the outfit with a crisp white shirt, a tie or bowtie, dressy trousers, and polished leather shoes.
Semi-Formal and Cocktail Dress Code
Wearing a blazer for a semi-formal wedding or a cocktail reception is highly encouraged; blazers strike the balance between formal and casual, making it perfect for these occasions.
You can go for more colorful blazers—think charcoal, burgundy, forest green, burnt orange, or whatever suits your complexity. Complete your outfit with chinos, trousers, or jeans if the dress code explicitly allows it, and a chic tie.
Casual Wedding Dress Code
You can wear a blazer to a casual wedding—you can even go for more colors and patterns.
To make sure it is appropriate for a casual celebration, you can ditch the tie and polished leather shoes. Loafers, dress sneakers, and other casual footwear are excellent alternatives. As for your underclothes, you can wear a polo, sweater, or even a chic T-shirt.
Other Dress Codes and Themes
In some cases, the dress code indicated in the wedding invitation can be too general or too vague. Here are some popular themes and whether you should wear a blazer to a wedding with that particular theme.
Beach wedding: You can wear a blazer to a beach wedding. Consider going for blazers in light colors, such as beige, light blue, and white. Opt for breathable fabrics as well such as linen.
Rustic wedding: It is appropriate to wear a blazer to a rustic wedding. Go for earth tones, subtle patterns, and tweeds, which fit the aesthetic of rustic and country weddings.
Boho wedding: Given a bohemian wedding's eclectic and relaxed vibe, feel free to play around with your blazer's color, pattern, and texture. You can also add accessories to make your attire as personal and stylish as you can.
Outdoor wedding: Similar to a beach wedding, consider going for blazers in light colors and light fabrics. You can also explore floral patterns and pastel hues.
Winter wedding: Though you can wear a blazer to a winter wedding, you may want to opt for thicker and heavier fabrics—like wool—and darker colors like navy blue, dark green, and burgundy.
Vintage wedding: Make sure the structure, styling, and details of your blazer are appropriate for the specific theme. For instance, for a 1920s-themed wedding, you may want to opt for a double-breasted blazer or a blazer with peak lapels.
Can Women Wear a Blazer to a Wedding? Etiquette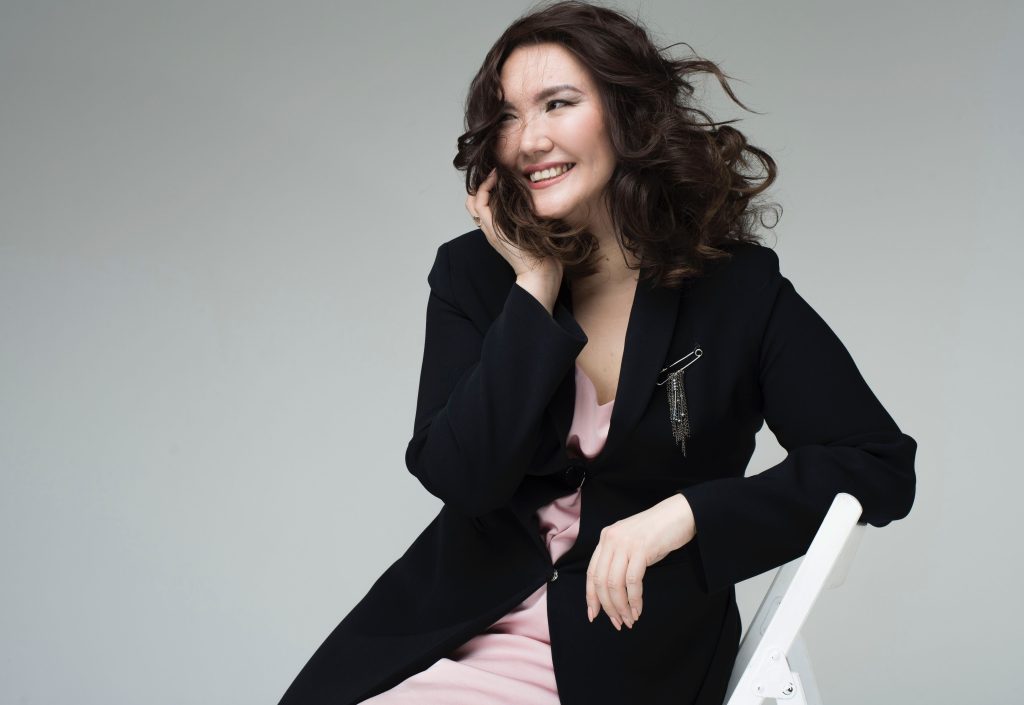 The discussion surrounding blazers in wedding attire above has focused on men. However, women can also feature blazers in their wedding attire. Here are some tips and things to remember to make the most of your outfit.
Pair Your Blazer With a Dress or Skirt
A well-fitting blazer can add a structured, sleek edge to a feminine dress or skirt. For formal weddings, opt for a dark, well-fitted blazer layered over a dress.
Meanwhile, for a casual wedding, you can pair a blazer with a floral or pastel dress. A skirt and top combination can also work well, with the blazer adding a layer of sophistication.
Opt for a Blazer and Trouser Combo
A combination of a suit-style blazer and matching trousers can make a stylish and modern statement at a wedding. It is also perfect for non-binary guests, letting you explore your unique relationship with sexuality and gender expression.
For a more feminine twist, consider a high-waisted pair of trousers with a cropped blazer. Your accessories and styling can also enhance your look.
Consider a Power Suit for a Powerful Statement
A tailored, elegant suit can be a striking choice for any wedding. It can be paired with a simple blouse, or for a more daring look, nothing but a statement necklace. Go for traditional colors like black, navy, and gray for a formal wedding or more vibrant hues or patterns for a more casual event.
However, be cautious about this choice; this way of styling a blazer might not be the most appropriate attire for most weddings. Consider the type of guests you may encounter, the venue, the weather, and the couple's own beliefs and preferences.
Be Intentional With Your Accessories
Accessories can take your outfit to the next level. The right choice of jewelry, handbags, shoes, and even your top or blouse underneath the blazer can add flair and elegance. You can also add a brooch or a pin to elevate your blazer even more.
Wearing a Blazer to a Wedding: Tips to Remember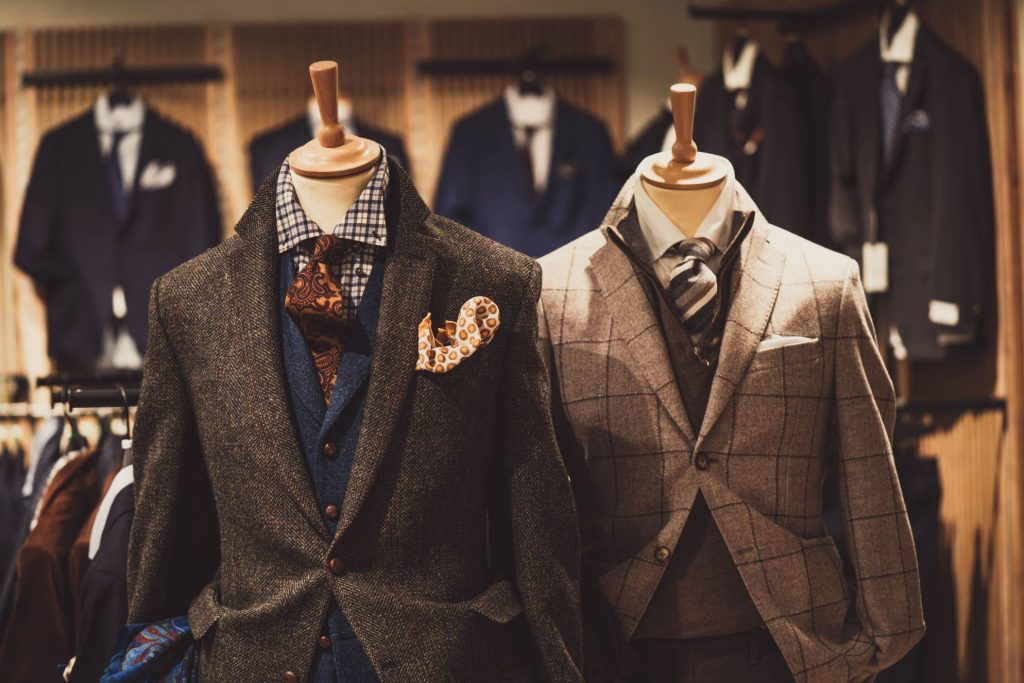 Consider the Wedding Schedule
Practically speaking, the weather will influence your choice of wedding attire. For a summer wedding, go for breathable fabrics and light colors to minimize the heat you feel during the day.
Oppositely, winter ceremonies will require thicker fabrics for insulation. Think wool and tweed. Similarly, darker colors like burgundy and maroon will not only keep you warmer but also make sure you do not blend in with snow.
When in Doubt, Overdress
Being overdressed is better than arriving at the venue underdressed. At the very least, it shows your respect and regard for the couple.
A well-tailored blazer can be your trusty ally in many situations, able to swing both formal and semi-formal without missing a beat.
Ask the Couple for Clarification or Approval
There is no harm in asking the couple—or any member of the wedding party—if it is appropriate to wear a blazer to a wedding. If anything, they will appreciate this gesture that shows your respect and thoughtfulness.
A simple text message or email containing the question, "Can I wear a blazer to a wedding?" will suffice. However, if possible, you can also approach them personally.
Final Thoughts
As you choose your wedding attire as a guest, you should prioritize the prescribed dress code. However, there are ways you can incorporate personal style and comfort into your outfit. If wearing a blazer will achieve that for you, then go ahead and integrate it into your ensemble.