Across most cultures, the institution of marriage is viewed as essential, and its sanctity is highly prioritized. Marriage marks the beginning of a family and binds communities. Thus, each society has developed a wide array of wedding traditions to make the sacrament even more special.
Although many Cubans are Catholic, religious weddings are prohibited by the State due to communist rule. Therefore, most Cuban wedding traditions take place in a wedding reception. Below is a list of eight interesting Cuban wedding traditions, along with corresponding explanations of their cultural background.
Memorable Cuban Wedding Traditions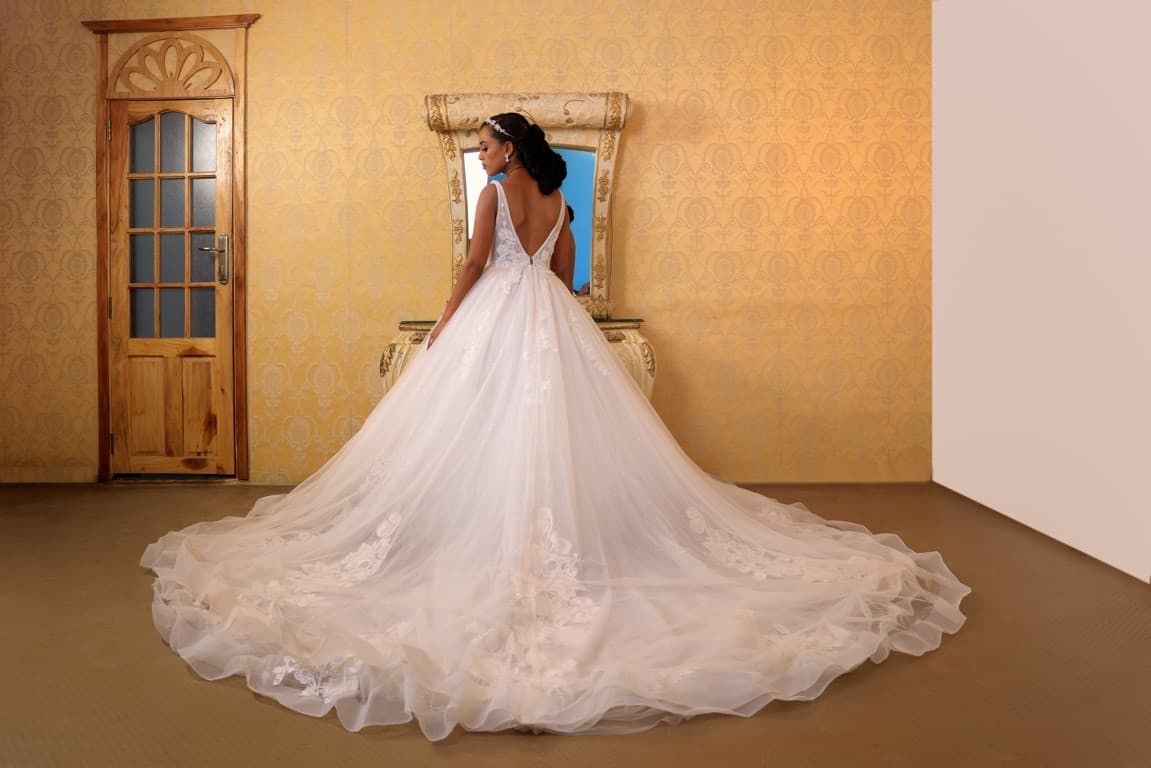 1. Dress Code for the Bride
It is common across many cultures for the bride to wear a white dress or gown at their wedding. While this remains true in Cuban wedding traditions, a bride can only wear a white dress if she is a virgin. This is because a Cuban bride is often expected to be "pure."
The bride's wedding dress often has a floral motif. Moreover, it is typically made with luxurious materials, such as satin and silk. The dress also frequently includes ruffles or full skirts.
The emphasis on purity and virginity is also evident before and after the ceremony. The bride and groom must have no contact before the wedding; they prepare for the events in separate areas. On the day after the wedding, the newlyweds might be asked to present their sheets so as to prove that the bride was indeed a virgin prior to her marriage.
2. Extravagant Gift-Giving
The bride's and groom's parents are expected to give big and expensive presents to the couple. Similar to those given during a wedding shower, these gifts help prepare the newlyweds for the new chapter of their life.
In extension, newlyweds also inherit a house from one of their parents. This is because ownership of homes is transferred from generation to generation. The house they ultimately receive depends on multiple factors, including how much room is available, how many siblings they each have, and the presence of married siblings.
3. First Dance
As with any wedding, the newlyweds' first dance is one of the most significant and unforgettable moments of the event. Couples are free to choose what kind of dance they will perform; the most popular options include any variation of a Rumba or Salsa.
Rumba Guaguancó – noticeably sensual movements set to upbeat music
Rumba Yambú – has a slower tempo than Guaguancó and generally less sensual steps. This variation is sometimes referred to as the "old people's Rumba"
Salsa Rueda – couples dance in a big circle, executing turn patterns according to the call of a leader
Before the wedding, couples generally have to spend some time learning how to properly dance. Although some may already know the steps, availing of lessons to brush up your skills might be the best way to go.
4. Late-Night Wedding Reception
Cuban wedding receptions are filled with music, dancing, and enjoyment. They share this trait with other Latin cultures, such as Colombian. Receptions can be held in a hotel, garden, restaurant, or any place with plenty of space. Cubans emphasize entertainment in their receptions, typically hiring live bands and artists to perform songs with drums and guitars.
5. El Baile Del Billete (Money Dance)
During a Cuban wedding reception, the guests will participate in what is called the el baile del billete, or the money dance. Every man who wants to dance with the bride will pin some money onto her dress as a gift. Conversely, every woman who wants to dance with the groom will pin some money onto his suit. Commonly, the newlyweds will then use the money to shoulder some of the wedding and honeymoon expenses. However, they are free to spend it in any way they please.
6. Special Wedding Favors
As with American weddings, it is a Cuban wedding tradition to distribute wedding favors as a way of showing gratitude for the guests' presence. Latin cultures place importance on the favors they give; some families even organize a display of favors from various weddings and events in their homes. Some common Cuban wedding favors include:
Succulents with papel picado where the couple's names are written
Cigars for the men
Wedding cookies
Local art
Ribbons with the couple's names written on them
Spanish hand fans
7. Tight-Knit Family and Community Affair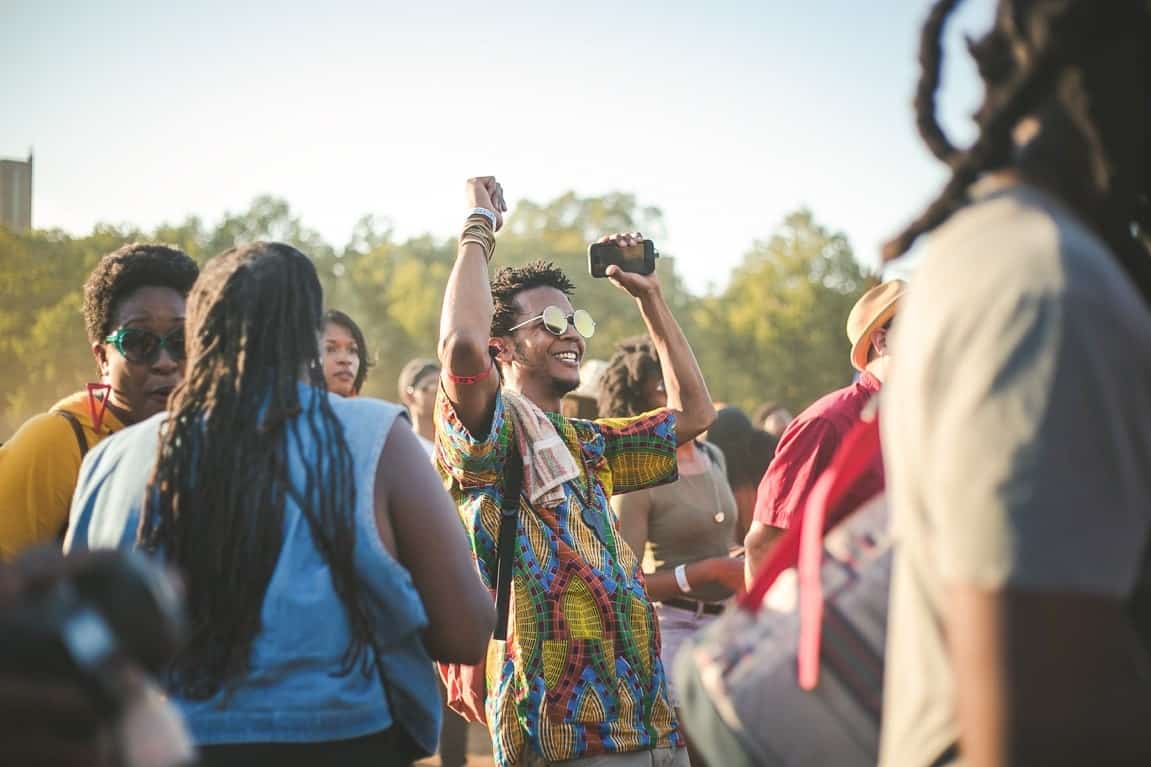 Cubans are family- and community-oriented. Some time ago, close friends typically arranged marriages between their children. Furthermore, marriages are encouraged between members of the same community.
The couple has the choice to walk to their wedding venue or drive a convertible. Either way, a crowd will cheer for them as they make their way to the site. The crowd also sings and dances during the procession, sending well-wishes and blessings to the couple.
The guest list of a Cuban wedding is composed of anyone and everyone that the families know. The typical size of a party ranges from 50 to 100 people. Historically, the bride's family covers the expenses of the wedding; however, in more recent times, this may not always be the case.
8. Upside Down Pins
Although Cuban wedding receptions also incorporate a bouquet toss, they have another tradition with a similar purpose. Single women are encouraged to wear special pins upside down. If they lose their pin any time during the reception, they are believed to get married soon.