Saying that a lot of time, effort, and resources go into planning a wedding is an understatement. There are many aspects to take care of: rentals, entertainment, vendors, decorations, and more. On top of everything, you might have to remind your guests to RSVP repeatedly to get a final headcount.
While finalizing everything for your special day, you might be unsure whether to include yourself in the final headcount. You should definitely account for yourself in the headcount you give your vendors.
Below is a more detailed answer to the question, followed by some other pertinent information.
Do the Bride and Groom Count in the Headcount?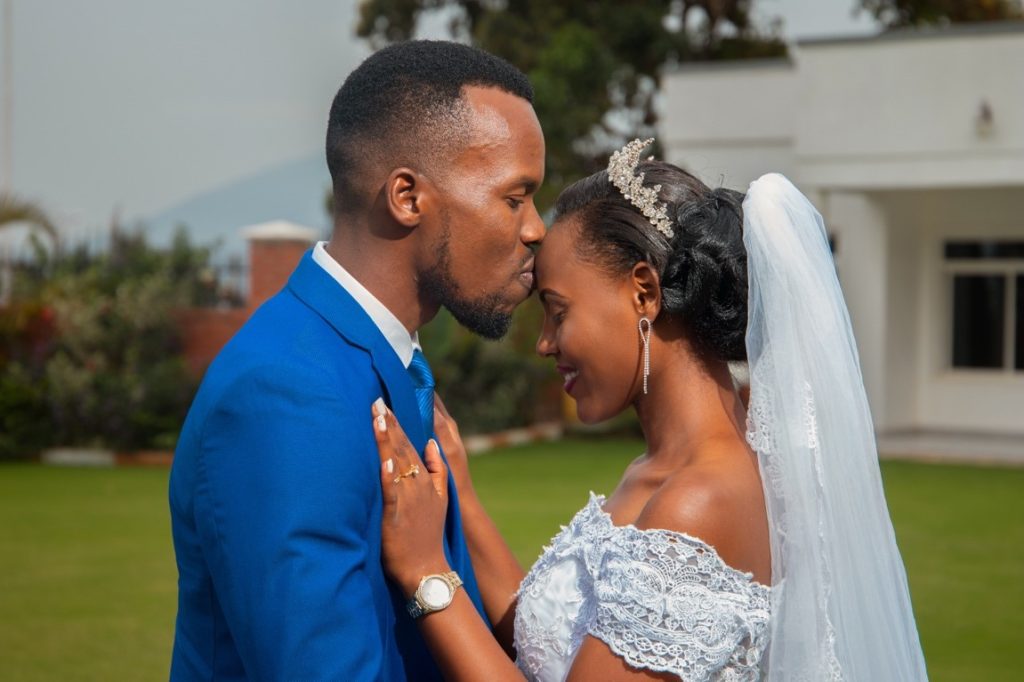 As mentioned above, the couple getting married must be included in the headcount. The process of finalizing a headcount can understandably be confusing. However, reaching the wrong figure can have consequences.
The caterer might not provide enough food for everyone if you do not count the bride and groom. In other words, the newlyweds — or any guest willing to sacrifice their meal — will go hungry during the reception.
You might also have trouble with rentals like drinkware, silverware, and chairs.
It might be helpful to think of the headcount not as a guestlist but as the total number of people who will attend your wedding. Furthermore, think of how many servings of food you need to order; in this perspective, the bride and groom count in the headcount.
Essential Tips for Finalizing Your Headcount
Check With the Necessary Vendors
In most cases, you must include yourself and your partner in the final headcount. However, as with anything else, it is always better to double-check with every person involved.
Ask your caterer, "Do the bride and groom count in the headcount?" In general, you should clarify who exactly should be included. Depending on the package or service you availed, you might not have to add both of you to the headcount.
As for other vendors, the headcount might not matter as much. For instance, your photographers and videographers might not mind — or even notice — if your headcount has a margin of error. Ultimately, the answer depends on the vendor you ask.
Include Your Bridal Party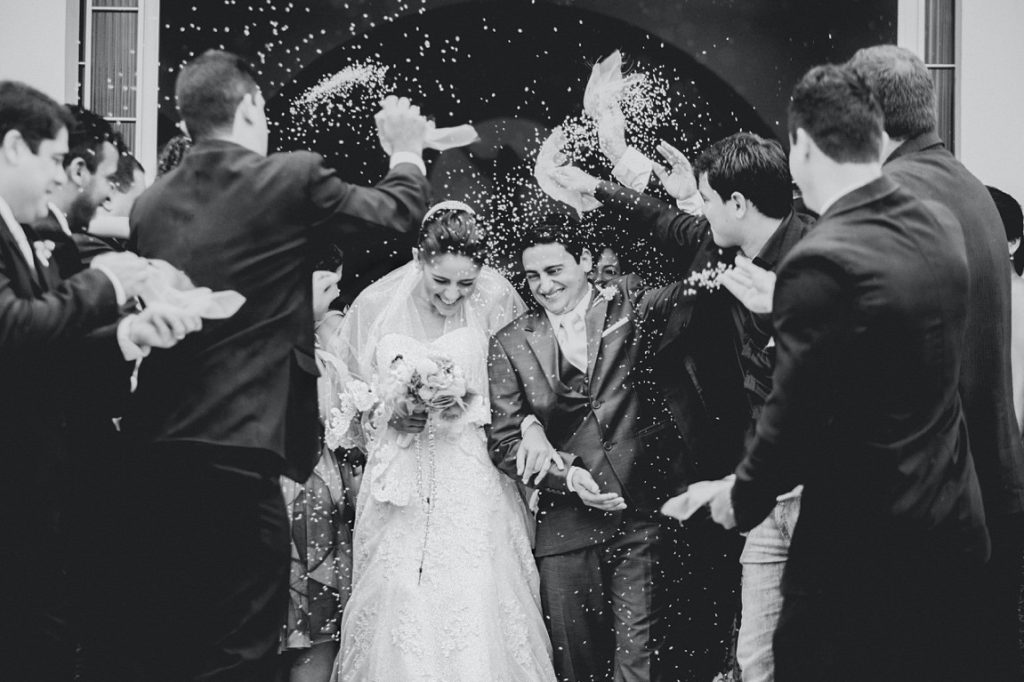 You might also be unsure whether or not to include your bridal party in the final headcount. As stated above, you must think of the headcount not simply as the number of guests but as the number of people you need to feed.
You do not want your bridesmaids, groomsmen, ushers, ring bearers, flower girls, and other attendants to go hungry at your ceremony. Make sure they are included in the final count you give your vendors.
Include Your Vendors
Speaking of vendors, make sure they are also included in your headcount. Do not forget to add your videographers, photographers, day-of coordinator, planner, and anyone else who made your special day possible.
Base the Headcount on the RSVPs
As mentioned above, you must periodically — and politely — remind your guests to respond to your RSVP. Their responses are essential to an accurate final headcount, which, as illustrated, is essential in preventing hunger.
Whether you are using traditional RSVP cards or an online alternative, it might be best to use a spreadsheet that allows you to tally the responses quickly and accurately. This spreadsheet will also allow you to make changes when necessary.
You Can Have More Than One Headcount
There are cases where a wedding will have more than one headcount. For example, some people attending the ceremony might not be proceeding to the reception. In this scenario, your caterer should receive the reception headcount.
Similarly, you can have a separate headcount for the children in attendance. The caterer might prepare different, kid-friendly meals. Alternatively, they might serve the same courses but with smaller portions. Do not forget to ask about pricing — meals for kids might be cheaper or discounted.