Besides the wedding itself, the bachelor party is one of the things the groom looks forward to the most. A bachelor party is often referred to as the groom's "last day of freedom" before he settles down and fully commits to his partner.
Outdoor bachelor parties are a great way to strengthen bonds through memorable experiences. Fun and exciting outdoor bachelor party ideas can be broadly grouped into three categories: adventurous, competitive, and chill.
Examples for each broad category mentioned above are given below. After, some things to keep in mind while planning an outdoor bachelor party are listed.
Fun Outdoor Bachelor Party Ideas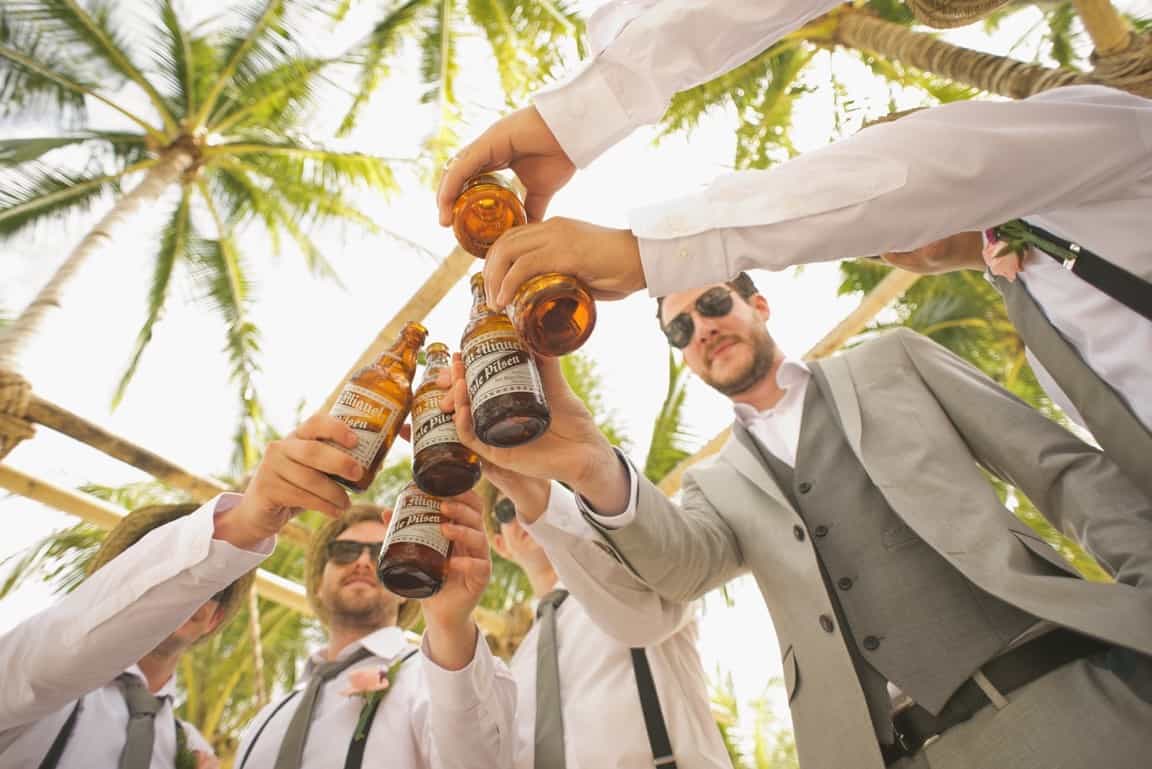 Adventurous Bachelor Party Ideas
1. Camping
Find a spot somewhere out in nature, set up some tents and a bonfire, and grill some food while chugging beer. Turn off your smartphones for the night and enjoy some quality time with each other by telling stories, jamming, stargazing, and so on.
2. Hunting
Similar to camping, you need to search for hunting grounds to have this kind of outdoor bachelor party. There are plenty of public lands in America to choose from. Once the location is settled, make sure to bring some guns, enough cases of beer to last the whole day, and food to sustain you.
3. Road Trip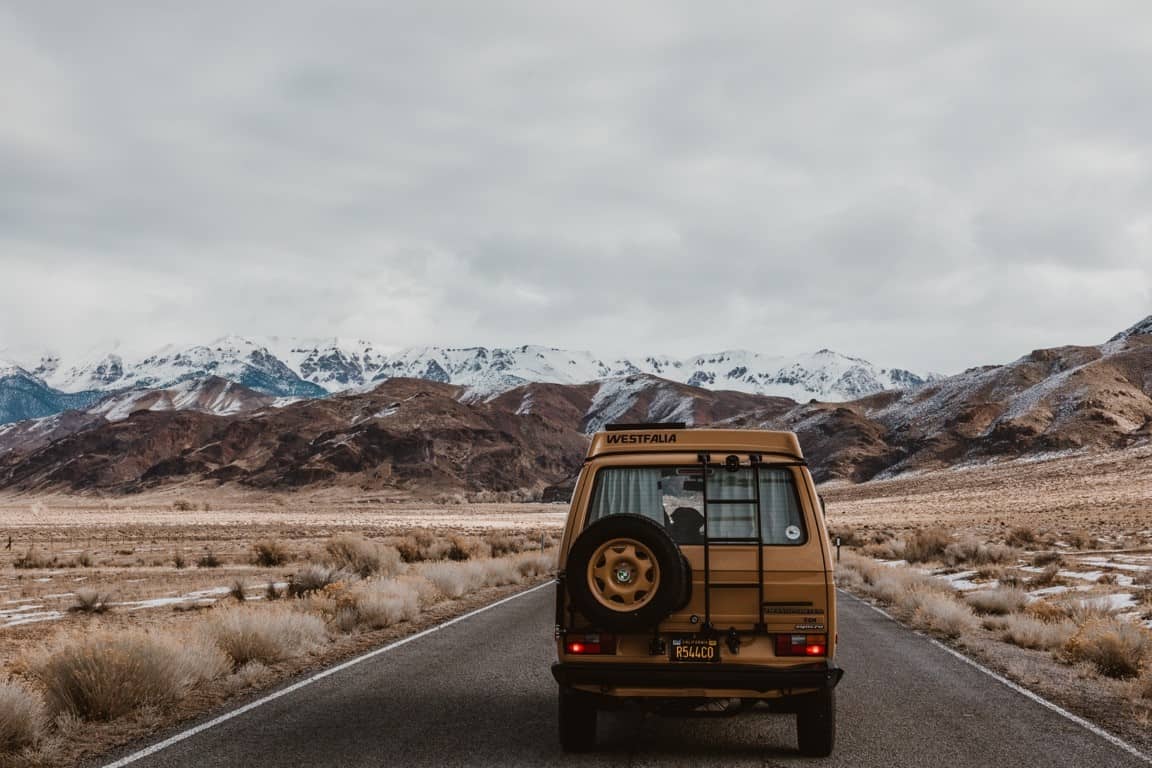 Take one or two cars, or even rent out a van, and embark on a trip to a scenic landmark. Depending on the path you take, you can find many interesting spots that you would have never discovered otherwise. Websites such as Roadtrippers can help you build a route according to your starting point and destination.
4. Rafting
Rafting refers to the act of traveling down a river on a raft, either as a sport or as a hobby. Many companies offer whitewater rafting trips and packages, complete with multi-day and guided itineraries. Through these companies, you are guaranteed a fun and memorable outdoor bachelor party that requires little planning and experience.
5. Skydiving
For grooms who love seeking adrenaline, skydiving is an exciting and thrilling experience. Although considerably expensive, some may consider skydiving a worthy splurge for a bachelor party. Some companies offer package deals consisting of skydiving and other outdoor activities, such as paragliding and bungee jumping.
6. Skiing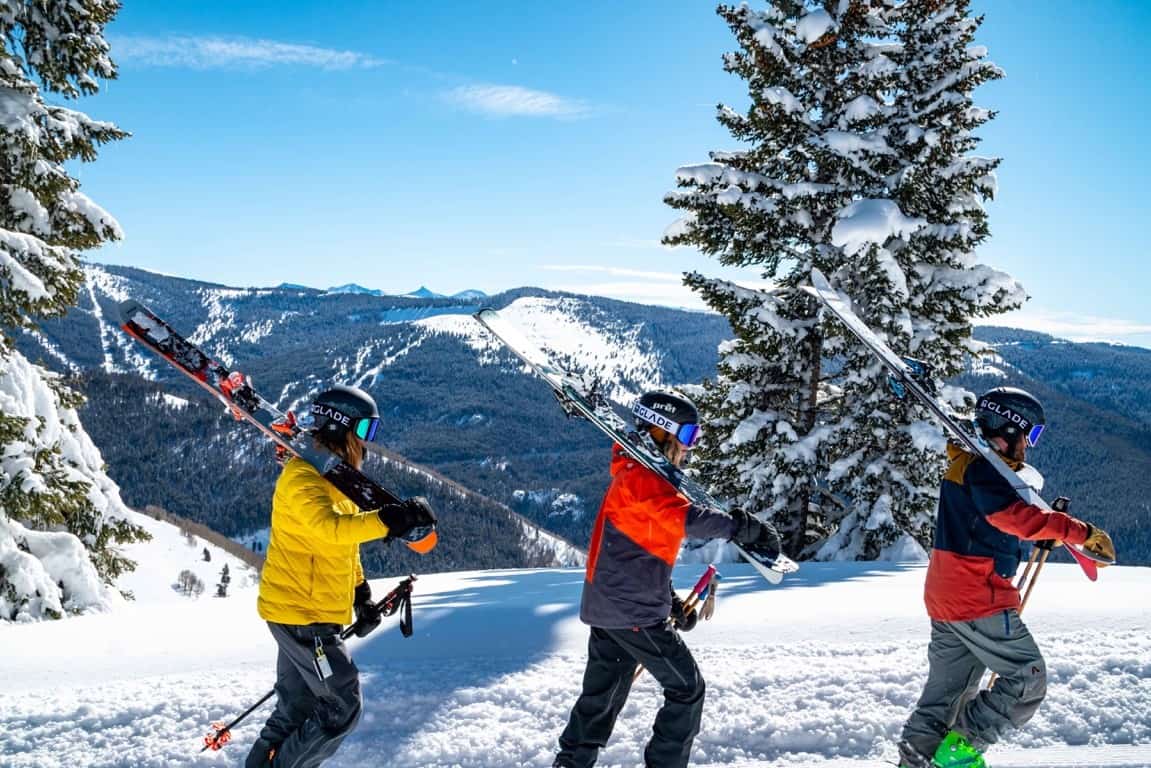 Not only will skiing provide scenic and picturesque views as you travel down slopes of snow, but it will also give you a rush of adrenaline. Moreover, you can also rent a chalet or a cabin, which may have a fireplace, floor-to-ceiling windows, spacious communal spaces, hot tubs, and so on. A rented chalet is a perfect place to wind down after a full day of excitement.
7. Scuba Diving
Scuba diving, or other similar forms of exploring the ocean, can be a unique and memorable bachelor party activity. You get to witness sea creatures as they navigate their habitat, and even interact with them. Coral reefs are a beautiful sight to behold. All in all, it can be an eye-opening experience as much as it is enjoyable.
8. Spelunking
Spelunking refers to the hobby of exploring caves. Depending on what the groom and the guests prefer, you can either book a guided tour along paths and rails, or you can venture on your own, complete with headlamps, flashlights, and unending curiosity. Every cave has different views and experiences to offer: you may find waterfalls, underwater rivers, narrow passages, and so on.
9. Destination Bachelor Party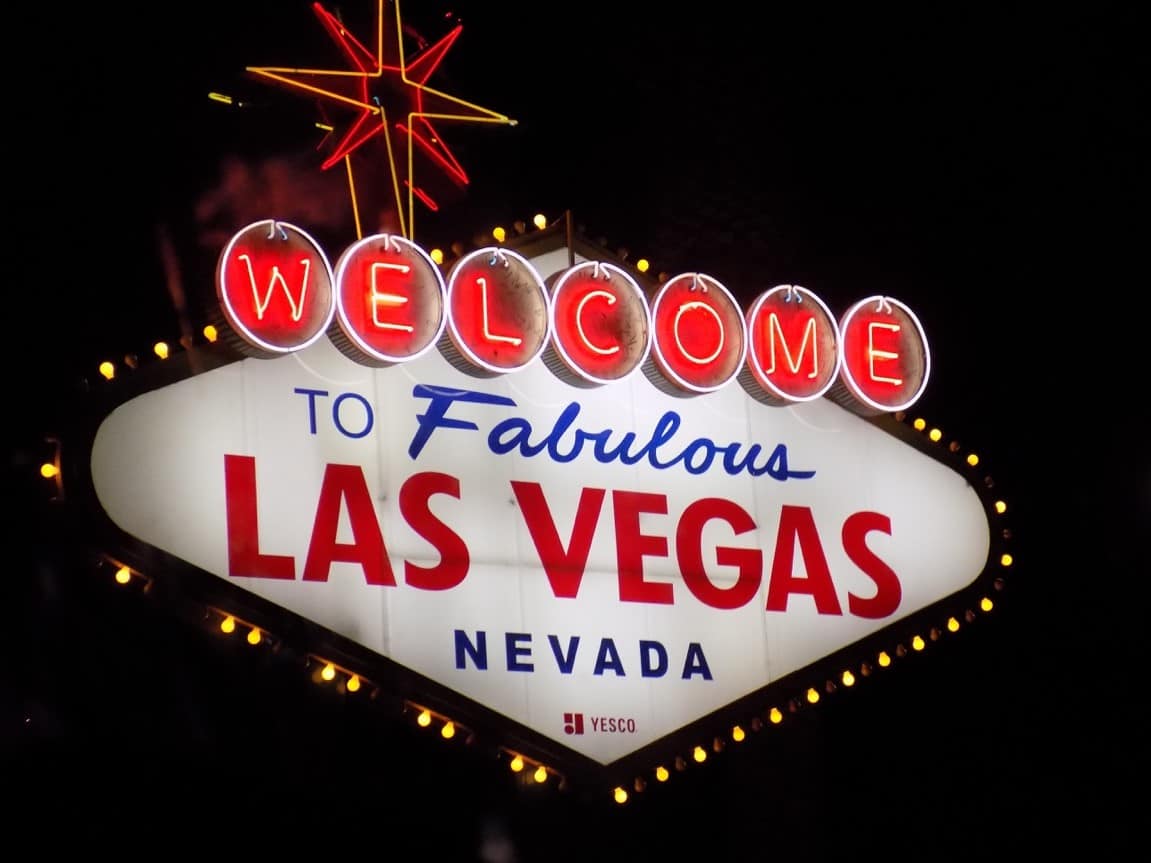 Having a specific location in mind can make the planning process easier. A popular destination for bachelor and bachelorette parties alike is Vegas, due to the abundance of options for entertainment and amusement. If your budget permits, you can also go to another country, such as France, Italy, or Greece. The most important thing to be mindful of, besides the expenses, is the timing — popular areas will have peak seasons where tourists arrive by the hundreds of thousands.
10. Space Centers
The Kennedy Space Center in Florida provides space-themed experiences such as astronaut training simulators, shuttle launch simulators, and so forth. Furthermore, ZERO-G offers the only commercial opportunity to experience actual zero gravity. These activities hit the perfect balance between seeking adrenaline and geeking out.
11. Escape Rooms
Escape rooms are an example of a real-life adventure game. The groom and his guests are trapped in a room and they are given a set amount of time to make a successful escape. In some cases, you literally have to escape — you look for maps, clues, and hidden items so that you can safely escape. Other escape rooms may require you to find a specific object to win. Everyone has to work together and handle pressure well.
12. Festivals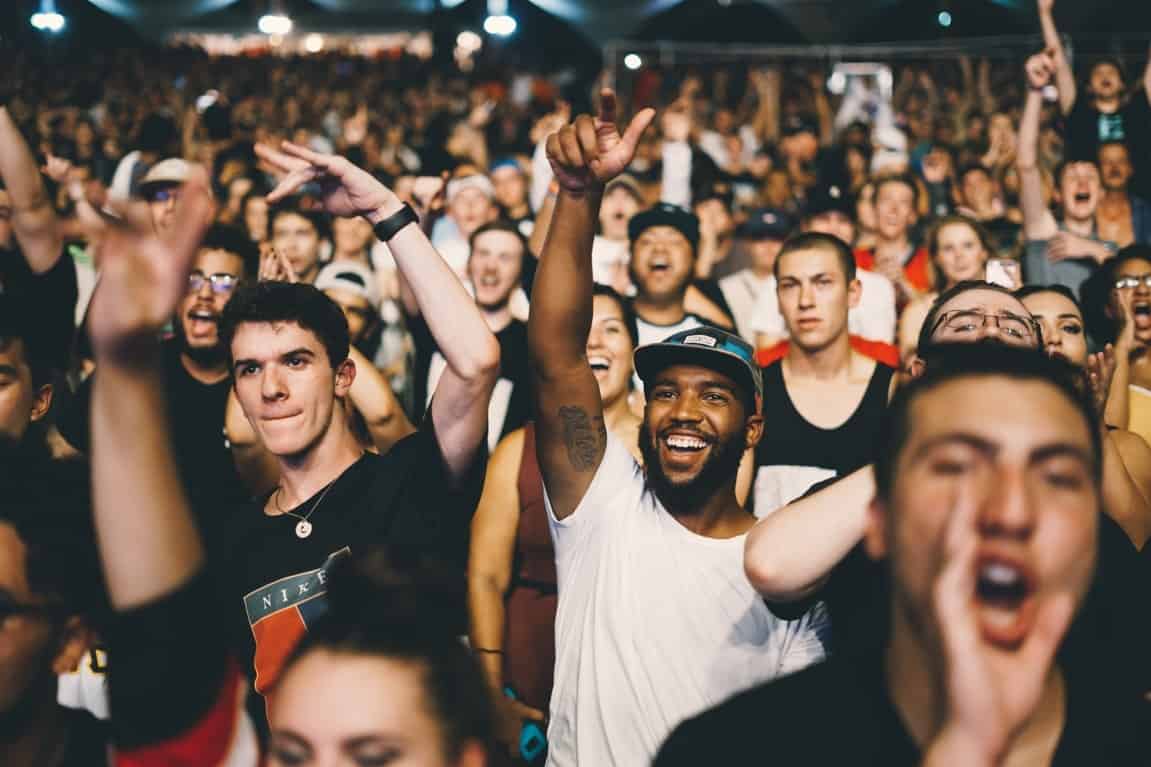 Two of the most well-known festivals are Oktoberfest and Coachella. Oktoberfest is a festival revolving around beer in which the attendees consume as much of the special brew as their liver can handle. Coachella is a music festival that gathers artists and performers from different genres. There are many more festivals worldwide that celebrate a wide array of interests. You may want to book an Airbnb or find any accommodation so you have someplace to stay before and after the festival.
13. Helicopter Tour
Many major cities and metropolitan areas offer helicopter tours to give you a better view of the region at large. It is highly different from simply seeing the skyline or the busy streets from the window of a high building; you get to appreciate the location from all angles.
Competitive Bachelor Party Ideas
14. Poker Night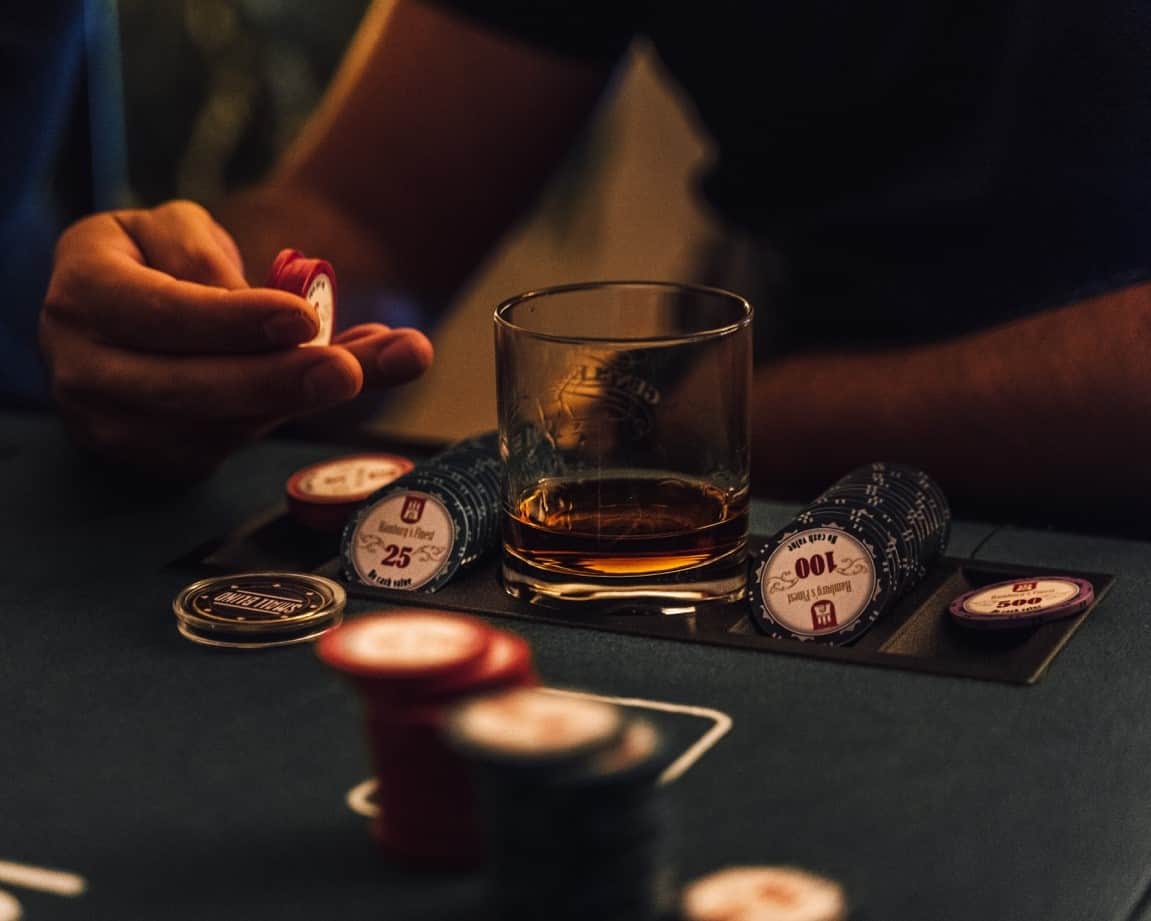 A game of poker requires relatively little preparation; all you need to have are some chips and a deck of cards. Set a minimum buy-in and let the games begin. You can opt to serve some grilled steaks, beer, chips, and other snacks you can get at stores.
15. Playing Sports
This can be any sport that the groom himself is a fan of, such as golf, basketball, baseball, soccer, or hockey. Rent the necessary venue and equipment, divide the guests into competing teams, and maybe even give an award to the winners.
16. Laser Tag
Like the example above, you can group your guests into two teams and play some games of laser tag. In laser tag, every player wears an infrared-sensitive vest and uses toy guns that fire laser beams. It is basically technology incorporated in a game of tag.
17. Paintball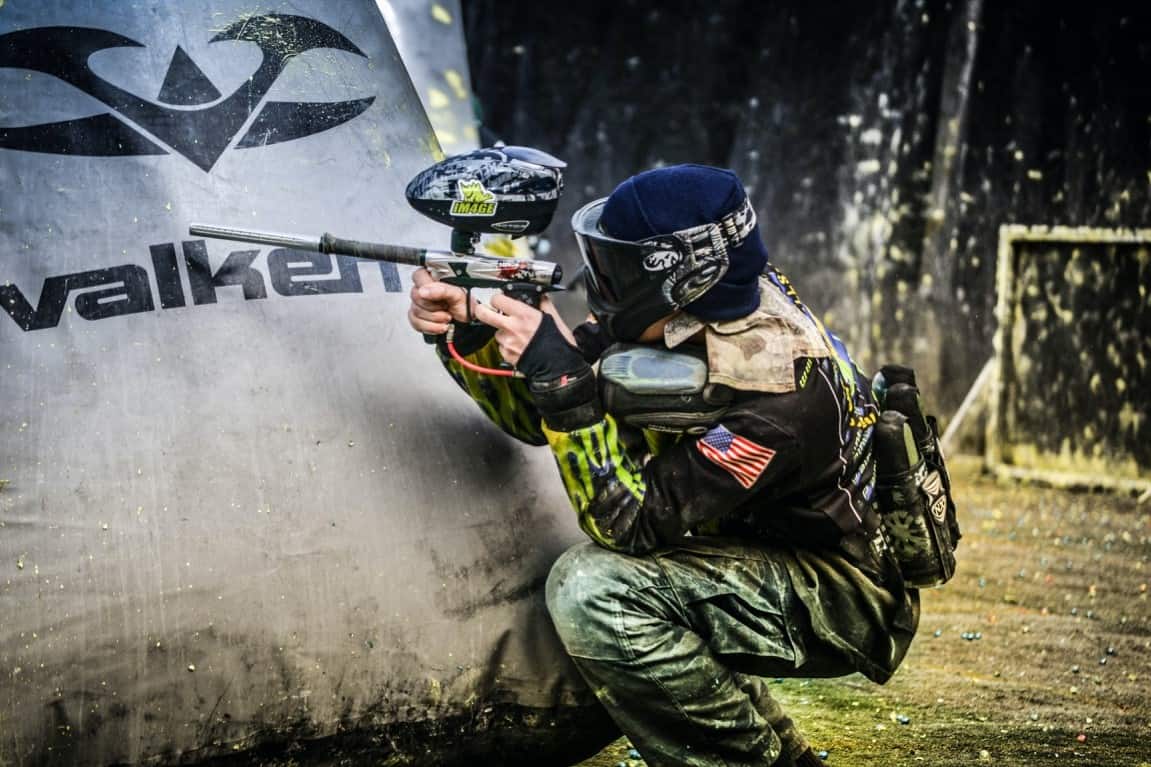 Paintball is highly similar to laser tag in its mechanics; its main difference is that instead of laser beams, your toy guns fire paint. Some companies offer a package that specifically caters to bachelor parties, so make sure to inquire about their deals.
18. Racing
In racing, you have multiple options to choose from: horseback, go-kart, motorbike, boat, race car, and more. The objective is to attain the fastest time and/or highest speed in finishing a certain course.
19. Beerlympics
The Beerlympics is a drinking competition with a set of events all related to its namesake alcoholic beverage. Examples of such events include beer pong, volume chug, rage race, and flip cup. You may have to adapt certain mechanics to fit your party size and the alcohol tolerance of each player.
Chill Bachelor Party Ideas
20. Wine and Beer Tasting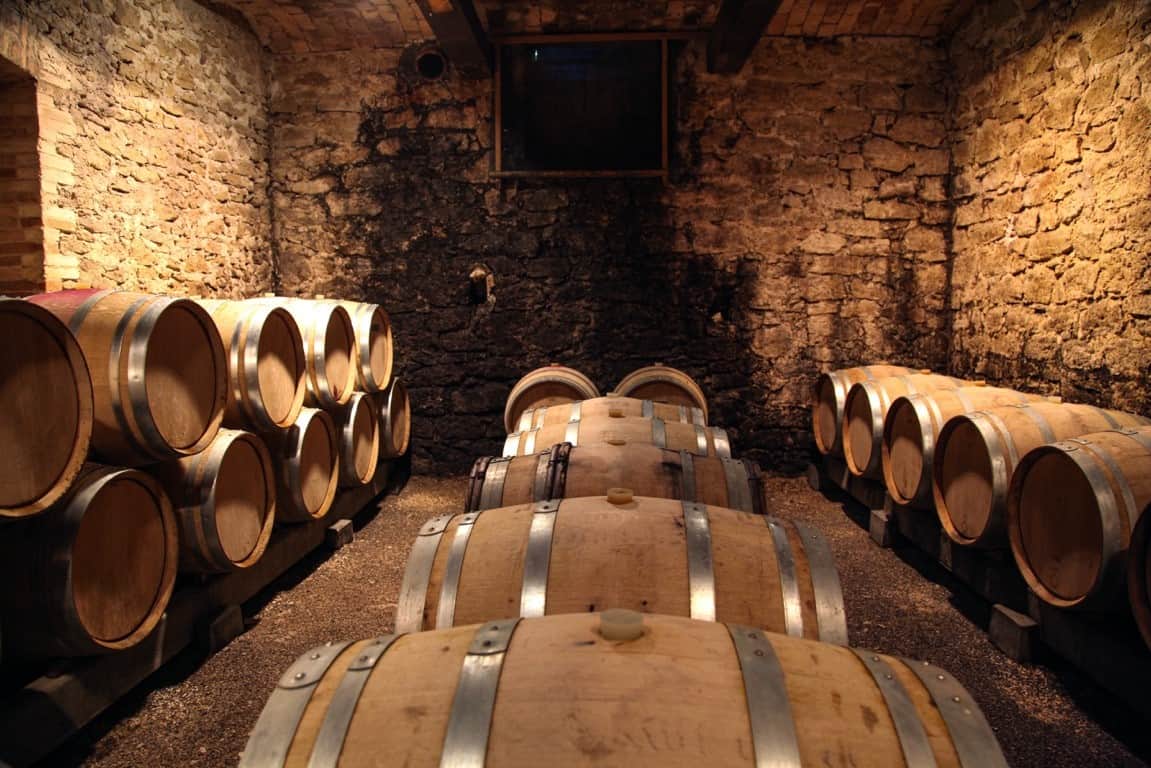 Contact local breweries and vineyards to see if they conduct tastings of their products. Through these, not only will you be supporting local businesses, but you will also be learning more about the beverages you regularly consume. You might also find your new favorite and go-to drink.
21. Cigar Tasting
Similar to wine and beer tastings, your local cigar lounges may hold cigar tastings every now and then. Tasting cigars that you would normally never even consider purchasing, perhaps because of their price, is a fitting splurge for a bachelor party.
22. Stand-up Comedy Show
Comedians often perform their set in a local venue or bar. Depending on the entertainer, the shows may get raunchy and risqué. By letting the comedian know that your bachelor party is currently taking place, they can personalize some of their jokes — most of the time, the comedian will rib and tease the bachelors.
23. Bar Hopping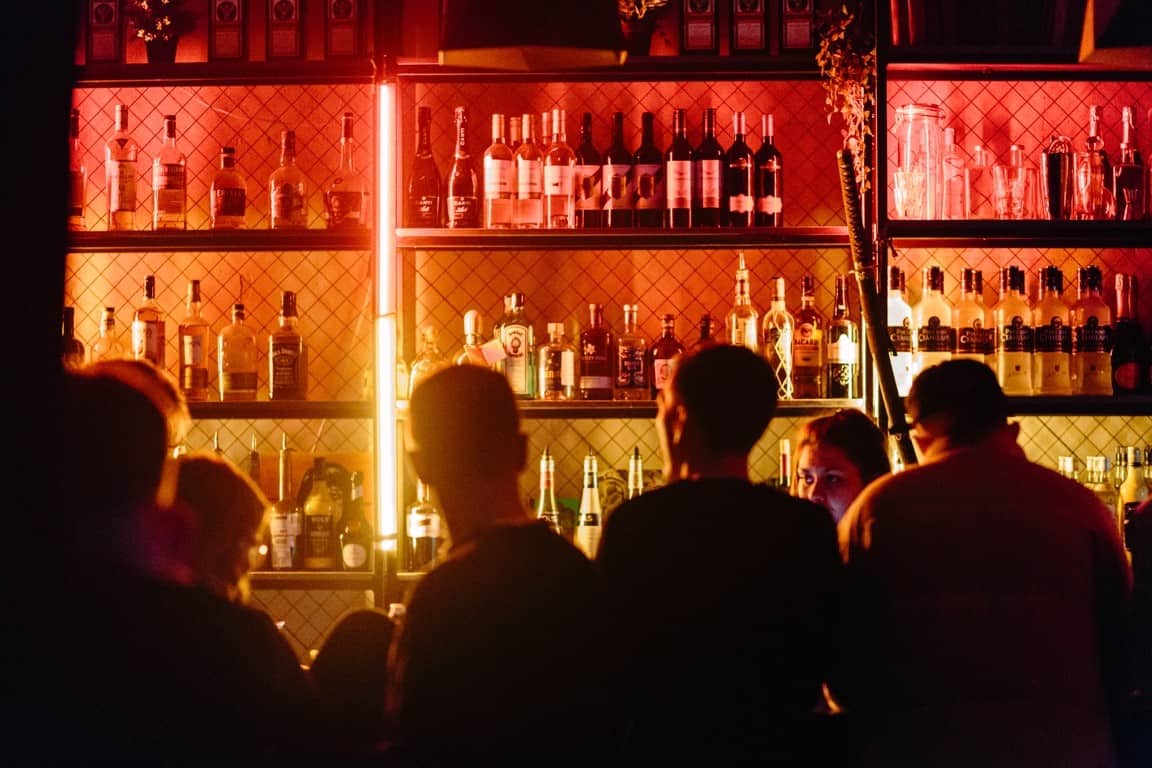 As the name denotes, bar hopping simply means to go from one bar to another. You can do this by allotting a certain amount of time for each bar, or just simply deciding when the perfect time to move would be. Every bar offers a different experience, from the cocktails they serve to the kind of music they play; likewise, you also get to meet a more diverse group of people to enjoy the night with.
24. Museum Hopping
Although museum hopping is not the type of activity that would come to mind when talking about bachelor parties, it can be the ideal activity for a man who loves art, culture, and history. Some museums and galleries hold adults-only viewings which are typically held at night. During these hours, drinks are available and you can roam around the exhibits.
25. Restaurant Hopping
Sample different kinds of food as you go restaurant hopping. Ideally, you would intersperse other activities throughout the day, so as to avoid getting full and spoiling the experience. In a way, eating meals from various cultures can be a substitute for actually traveling the world, as the food itself is a representation of the specific culture it comes from.
Things to Keep in Mind When Planning an Outdoor Bachelor Party
Some Party Ideas are More Expensive than the Others
As mentioned earlier, budget is an important aspect to consider when planning an outdoor bachelor party. Some of these activities might be cheaper because they require less equipment and/or less planning; concurrently, some might be more expensive because they require more professional assistance and/or a lot of traveling is involved.
Make Sure the Groom is On Board
It is typically the groomsmen's responsibility to plan the bachelor party, with some assistance from the groom himself here and there. Regardless, the groom should be okay and comfortable with the itinerary of his bachelor party. His interests, hobbies, likes, and dislikes should all be taken into consideration. Otherwise, he may not fully enjoy the night ahead.
Some Ideas are Riskier than the Others
Adventurous bachelor parties are inherently riskier than competitive and chill bachelor parties. There are a lot of opportunities for something wrong to happen in activities such as rafting, skydiving, spelunking, and helicopter tours.
By no means should this deter you from going through with those activities; rather, this is a reminder to make sure that you are fully aware of the risks at hand, fully informed of how to keep yourself safe, and fully prepared in case accidents happen.
Final Thoughts
A bachelor party can be made all the more special and unforgettable by holding it outdoors with fun activities. Regardless of whether you choose to have an adventurous, competitive, or chill bachelor party, what's important is that you spend it with the people you love and have an amazing bachelor party.