The city of Las Vegas is renowned worldwide for its scenery, landmarks, and nightlife activities. Everyone knows that anything can happen in Vegas. This makes it not only a popular site for tourists but also for women's destination bachelorette parties.
Vegas bachelorette parties can be an intimidating event to plan. However, by starting to plan early, being mindful of the timing, meticulously organizing the logistics, and working smart, a successful and memorable Vegas bachelorette party will be easier to plan.
The planning of any bachelorette party is a team effort among the bridal party. Eventually, the entire guest list will also chip in to make the event possible. Thus, the more they cooperate with and help each other, the better the result will be.
Ultimate Vegas Bachelorette Party Itinerary Ideas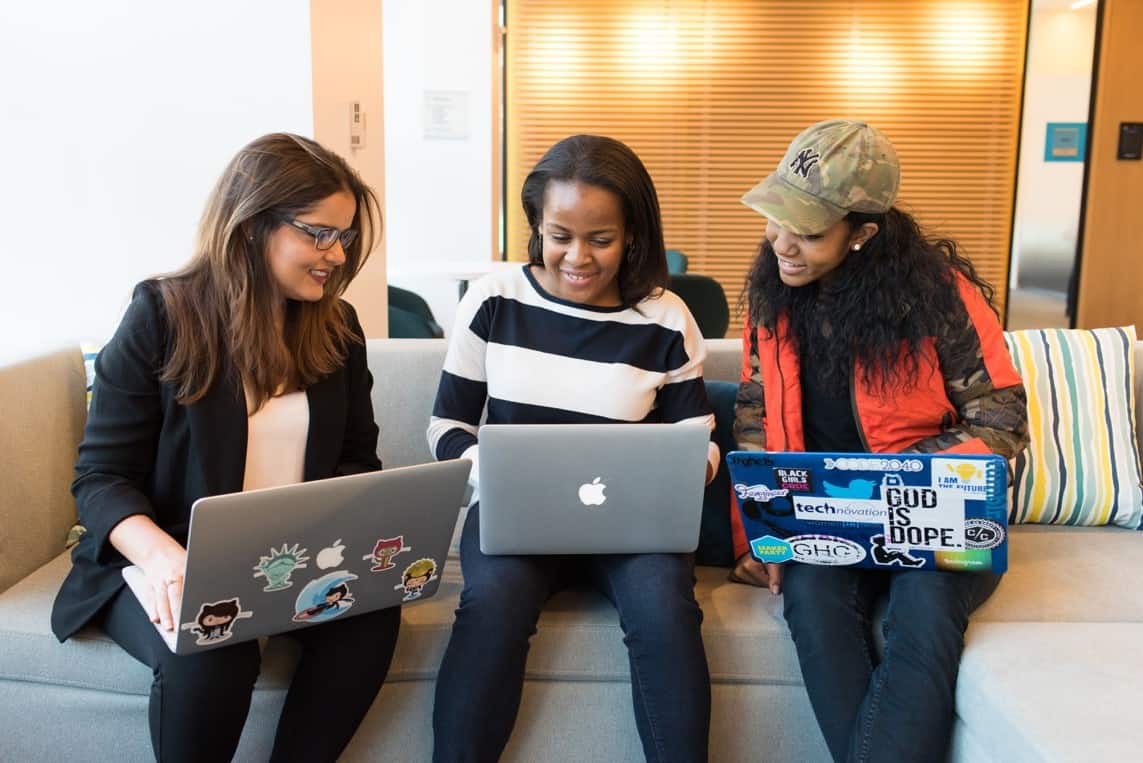 Pre-planning a Vegas Bachelorette Party
As it is the maid-of-honor and bridesmaids' responsibility to plan the bachelorette party, it is best to start planning as soon as the bridal party is decided.
The bride then shares ideas and must-haves for the party. The maid-of-honor and bridesmaids then take this as inspiration and start to plan the Vegas bachelorette party itinerary around the bride's vision.
Significant details such as location, timeframe, possible activities, themes, guest list, and cost-sharing logistics should be discussed as early as possible. Overall, pre-planning can make the actual planning process easier.
Be Mindful of the Timing
Although you can throw a bachelorette party in Vegas at any time of the year, certain activities are better done during certain months. This is in consideration of the area's climate patterns and peak seasons.
Late May to Early October – temperatures are at least 70°F (21.11°C) every day, making it perfect for lounging by the pool
Late May to June, September to Early October – the perfect temperature for lounging by the pool, hiking, and other outdoor activities; peak season for Vegas, thus making services more expensive
July to August – too hot for anything other than pool parties, but everything will be cheaper given that these months have significantly less traffic
Avoid any holiday or significant days, such as Superbowl and New Year's Eve, as there will be a lot of people, and prices will most probably rise.
Always Keep Your Guests Up to Date
As soon as major details are finalized, notify the guests through an invitation. This invitation may contain as little as the date and location of the party and your contact information such as phone number and email address.
This allows the guests to make arrangements and see if they are free to attend the party. They may also be able to contribute any suggestions for activities for the itinerary.
Future updates may be sent through emails or group chats on social media platforms. Keeping them constantly updated is also a way for them to inform the planners if they have concerns or issues regarding the party's details.
Finalizing the Major Details
When the responses to your invites start rolling in, only then can you actually start planning the party itself. This is because choosing the accommodations, services, and activities requires a headcount; some places even offer discounts or bundles depending on the size of the party.
Do Not Over-plan
Once you have finalized the major details of the Vegas bachelorette party, it is time to plan the day-to-day itinerary. Doing this can give order and structure to each day and ensures that each activity the bride wants can be done.
For a bachelorette party, it may be a good idea to under-plan. Choose a couple of key events and leave plenty of free time. This is to account for exhaustion, exploration, impromptu photoshoots, lines for services, and effects of hangovers.
This will decrease the workload of the planners and alleviate some of the anxiety that comes with wanting to check everything off the list. Fewer activities also mean more savings.
Divide the Expenses and Conquer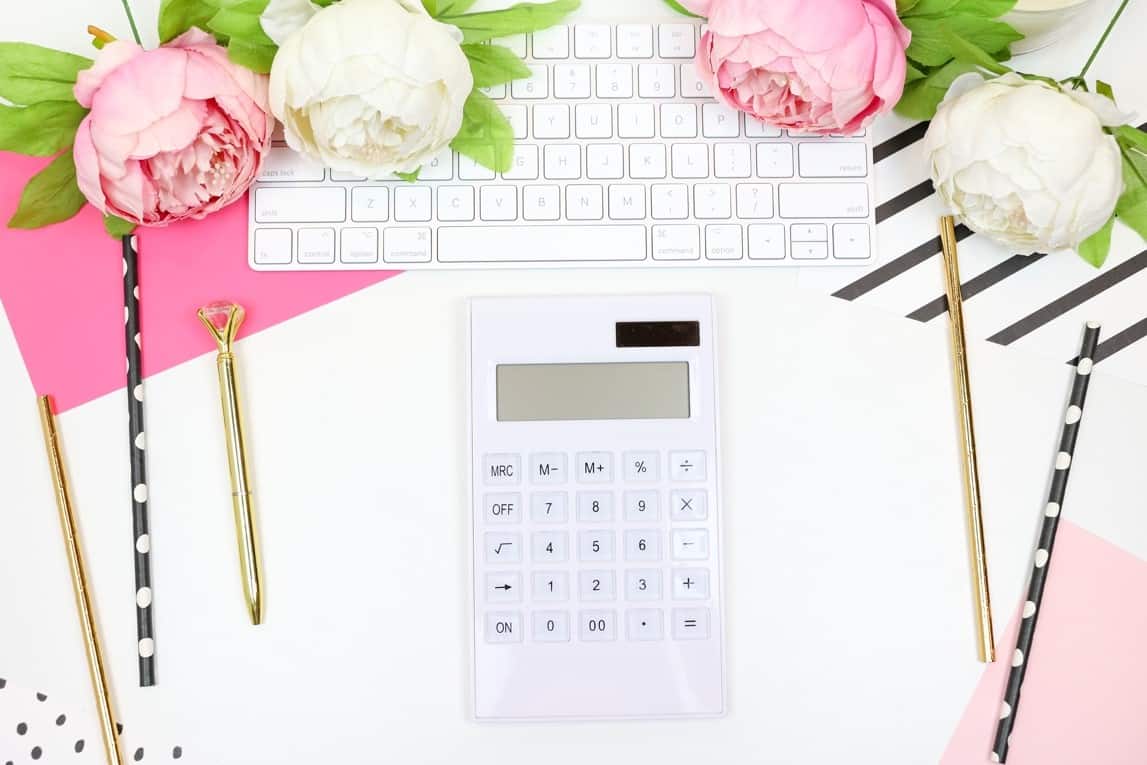 Once the itinerary is set, you once again have to inform the guests of what it contains. Additionally, inform them of the cost-splitting logistics that have been decided.
Usually, the costs are divided equally among everyone going. You may want to set early deadlines for payments, as booking certain services or buying certain tickets may be competitive depending on when you are availing them.
It is important to keep track of who has already paid and how much they have already paid. The simplest way to do this is through taking notes with a pen and paper or the Notes app on your phone. You may also want to use a spreadsheet to be more organized.
Get the Partner Involved
Collaborating with the groom is a surefire way to make the Vegas bachelorette party more fun and memorable. He can do some simple acts such as sending flowers to their place or carrying the expense for a specific activity.
The groom may also have a surprise up his sleeve. Ask him if he and his groomsmen would be willing to perform as part of the bachelorette party, may it be singing, dancing, or any other form of entertainment.
Work Smart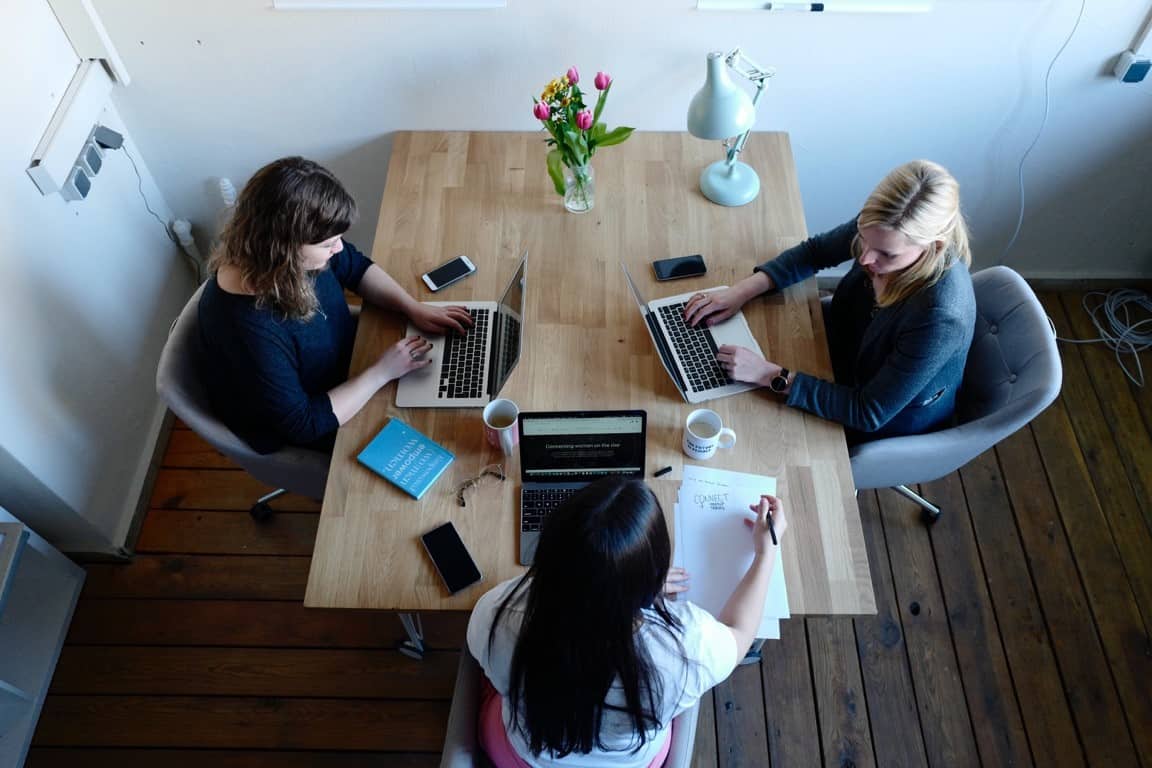 Planning an event as important as a bachelorette party can become intimidating and overwhelming. The maid-of-honor may disseminate tasks to individual bridesmaids or, if there are relatively many people helping in the planning, divide them into small committees with specific tasks. One committee may be in charge of external communications, another committee can take care of the decorations, and another committee can monitor the finances.
There are also applications that help make the planning easier and more manageable. The BACH app, for example, is an all-in-one platform where you can conduct polls, post updates, and track payments from your guests. It is also possible to book services through the app itself.
Save Money Through Your Accommodation
In the same vein as working smart, picking your accommodation wisely may end up saving you a lot of money. Firstly, having access to your own kitchen can significantly cut down expenses on food, as you can opt for cooking your own meals instead of constantly eating out.
Some resorts, such as MGM, have residential suites that are rented out by their owners through Airbnb. Booking these suites gives you access to the amenities of the resort, such as the pool. This means you no longer have to pay entrance fees for pool parties at other venues as you already have access to your own pool.
Going full circle, access to your own kitchen means you can make your own snacks, bring your own alcohol, and mix your own cocktails. This then saves you the money you would have otherwise used on ordering drinks at the bar.
Tours and Packages
In line with the previous tip, you may want to look at available tours and packages. This will save both time and money, as it may be cheaper to avail services if they are purchased as a package or bundle.
Websites such as Bachelorette Vegas, My Sin City Party, Viator, and vegas.com offer party packages and discounts on different activities.
Make a List of the Small Details and Needs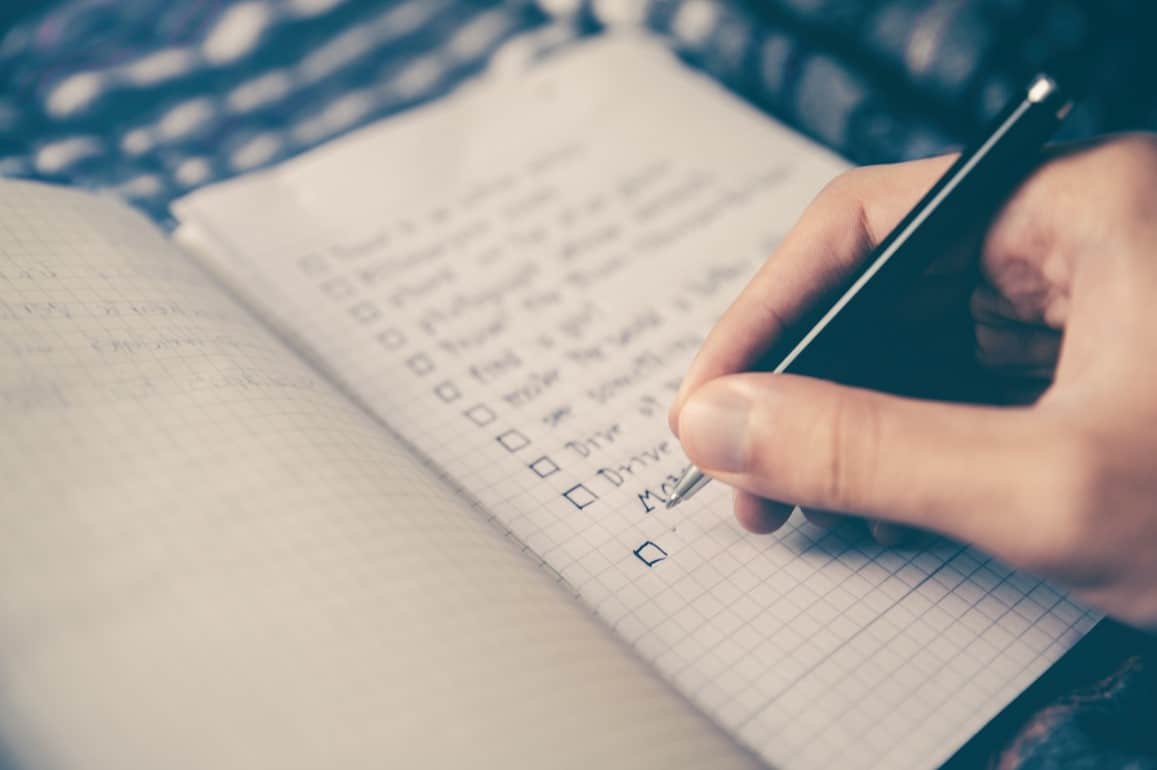 This list would include props, party decorations, and other things you may need for a fun party. Items such as banners, confetti, balloons, toys, and games can make the party even more exciting.
Essentials such as cutlery, cups, plates, scissors, and tape must also be remembered.
Some bridal parties may also opt for matching t-shirts, pajamas, swimsuits, and other types of clothing. Although this may take a little more work, it will be worth it after such an unforgettable Vegas bachelorette party.
Making a list of everything you need to order or buy ensures that everything is accounted for. The list can also make it easy for the bridesmaids to see if there is anything they can contribute.
Consider Availing a Travel Insurance
There are a lot of inherent uncertainties and risks in traveling. Additionally, there are a lot of unforeseen events that can happen in Vegas, a bustling city with a rambunctious nightlife. Although you may think it is unlikely, it is better to be safe than sorry.
Do some research about various available travel insurances and decide which one would be the best for you. Again, this is optional, but it may give you some protection and peace of mind against situations outside of your control.
Arrive at the Location Early
One or two planners should go to the location ahead of the rest of the guests. This will allow them to set up the decorations in their accommodation and finalize what still needs to be finalized.
Arriving at the location early can also give the planners an opportunity to rest. Planning a bachelorette party may take up to a few months, and some guests may prove to be uncooperative. Use this time alone to destress, reflect, and regroup for the party itself.
Don't Forget to Breathe
As mentioned earlier, planning a bachelorette party can be exhausting and overwhelming. It is easy for the planner to let planning consume them until they are drained.
This is why it is important to take a step back and rest every once in a while. Remember who this is for, and keep in mind that whatever hardship they are facing will all be worth it.
Likewise, planning a bachelorette party is a team effort. Do not be afraid to ask for help when needed; rely on each other as much as possible.
Reduce, Reuse, Recycle
Once the Vegas bachelorette party is finished, keep some of the purchases and decorations. This is applicable to things like banners, sashes, apparel, and others. Not only will this reduce the waste, but if kept properly, they can also be reused for future celebrations and parties.
Final Thoughts
Planning a bachelorette party can be a daunting task. However, if you start early, stay organized, work smart, and rely on your co-planners, then achieving an exciting and unforgettable Vegas bachelorette party can be easier.