Bachelor and bachelorette parties are often stereotyped to be raunchy and wild affairs. While this stereotype may hold true for some, many brides and bridal parties opt for a personalized event that suits their personalities and preferences. Therefore, planning a bachelorette party requires more work than some may think.
Instead of one gigantic bachelorette party checklist, create multiple smaller checklists divided according to specific timeframes. Have a list for each period before the party: five to six months; three to four months; one to two months; two weeks; one week; and a list for the day of the party.
The items in the bachelorette party checklists for every timeframe mentioned above are specified below. Moreover, tips to make the process of planning a bachelorette party easier and more efficient are also given.
Bachelorette Party Planning Checklist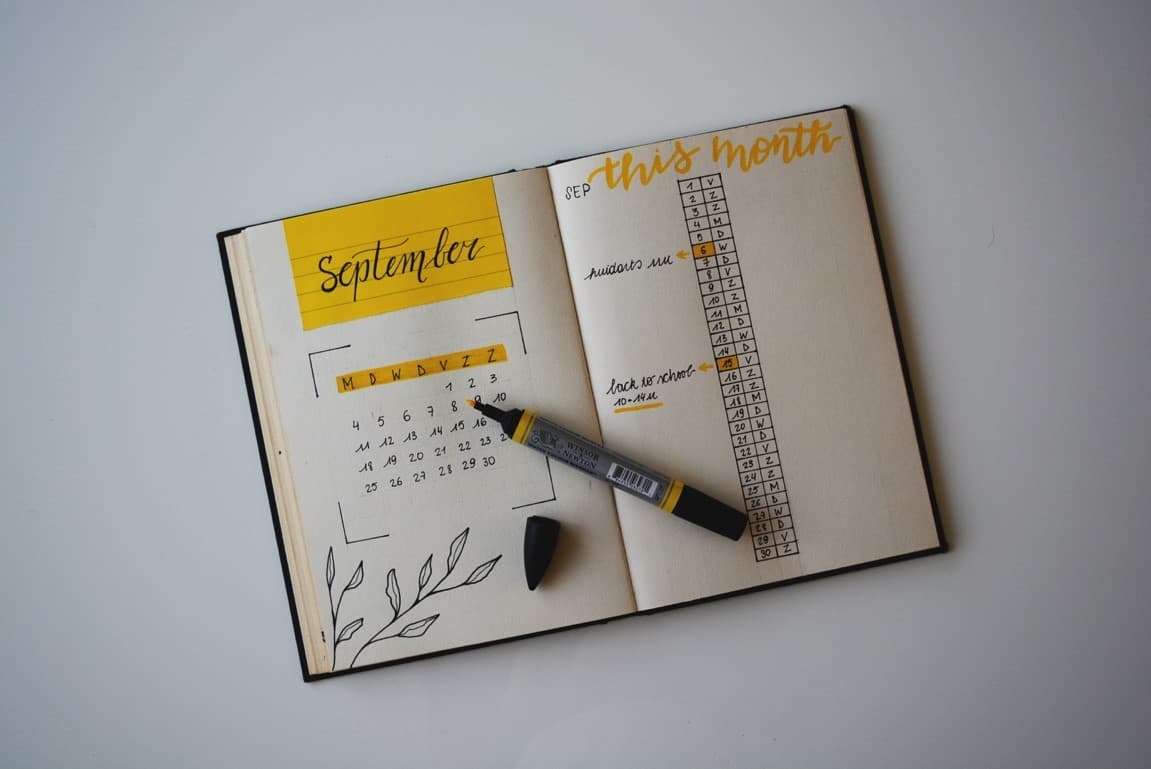 Separating your bachelorette party checklists into smaller ones for every timeframe has three benefits: it will ensure that you do not forget an aspect or handle it too late; your progress will be easier to track; and mentally, the task will be more manageable.
Five to six months before the party:
Determine the guest list
Select a date
Approximate everyone's budget
Select a location
Three to four months before the party:
Finalize the theme of the party
Determine logistics of the travel
Make sure everyone's transportation to and from the destination is settled
Finalize the guest count
Book the venue
Construct a shopping list of needed materials
Determine how much every person will contribute
Send the invites
One to two months before the party:
Curate personalized decorations and gifts
Buy bachelorette party accessories and goodies
Research about possible activities in the desired location
Plan some bachelorette party games
Finalize outfits (if the bridal party will be matching)
Two weeks before the party:
Create a daily itinerary
Book reservations for food
Confirm with the venue
Follow up with guests regarding attendance and payment
Put together a playlist of favorite songs
Start packing essentials for the party
Come up with a bachelorette party hashtag
On the week of the party:
Send reminders regarding travel plans to the guests
Distribute a digital copy of the itinerary
Confirm transportation
Create gift bags for the bridal party
Double-check if everything is packed
Remind guests of payment if they have not paid yet
On the day of the party:
Double-check reservations
Arrive at the venue early if setting up is necessary
Remind yourself that you did your best; relax and have fun!
Tips for Planning a Bachelorette Party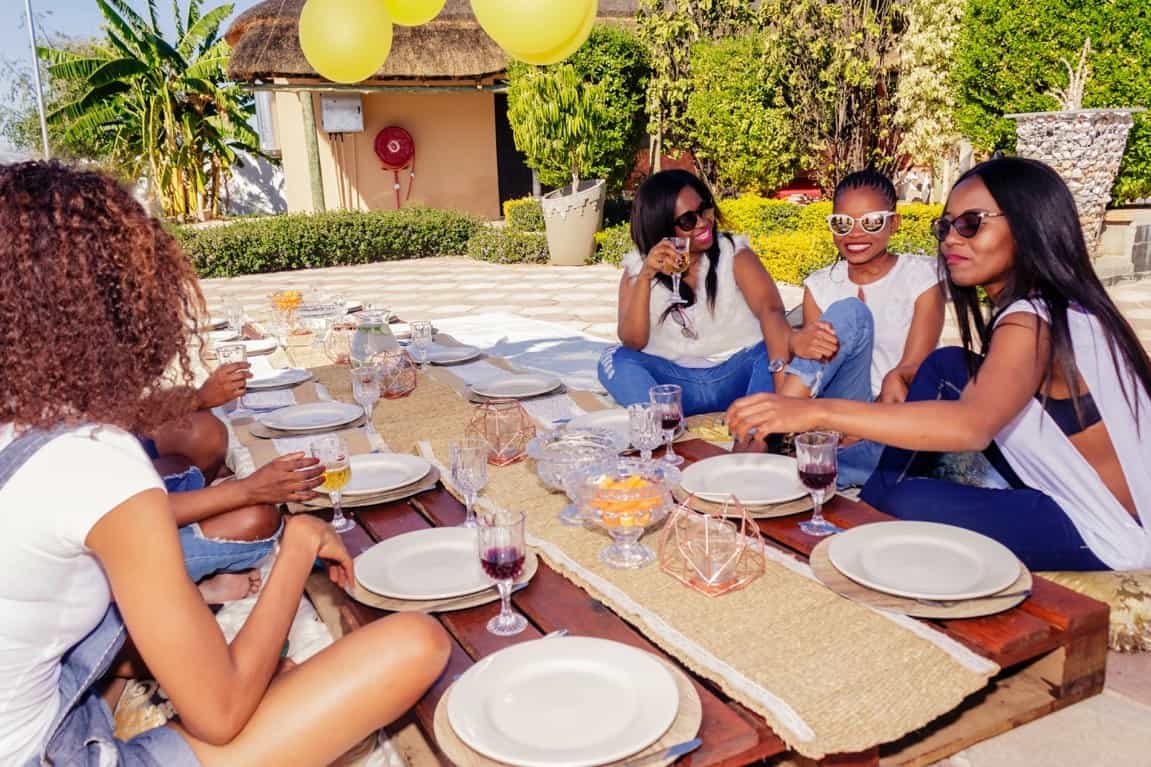 Consult with the Bride as Much as Possible
By its definition, bachelorette parties are held to honor the bride. It follows that the itinerary of any bachelorette party is tailored to the bride's preferences and wishes. As soon as you are tapped to plan the party, have a thorough conversation with the bride. Here are some questions you should ask the bride during this conversation:
What is most important to you about your bachelorette party?
What kind of activities do you want to be included?
What theme do you want your bachelorette party to have?
How wild or crazy do you want your bachelorette party to get?
Who do you want to be invited to the party?
Do you have a particular location in mind?
Take note of all of her answers. You may create a list and then have her double down on her preferences by asking what her priorities or must-haves are. Corollary to this, ask her what would make her uncomfortable or her must-not-haves.
As you go along the process of planning, make sure to keep the bride in the loop. Although she may have left most of the decision-making in your hands, you must inform her of such decisions.
Allow her to make some of the decisions if she wishes to do so — whereas some brides leave everything to their maid of honor or bridal party, some prefer to have some control.
Where Consensus Is Not Possible, Compromise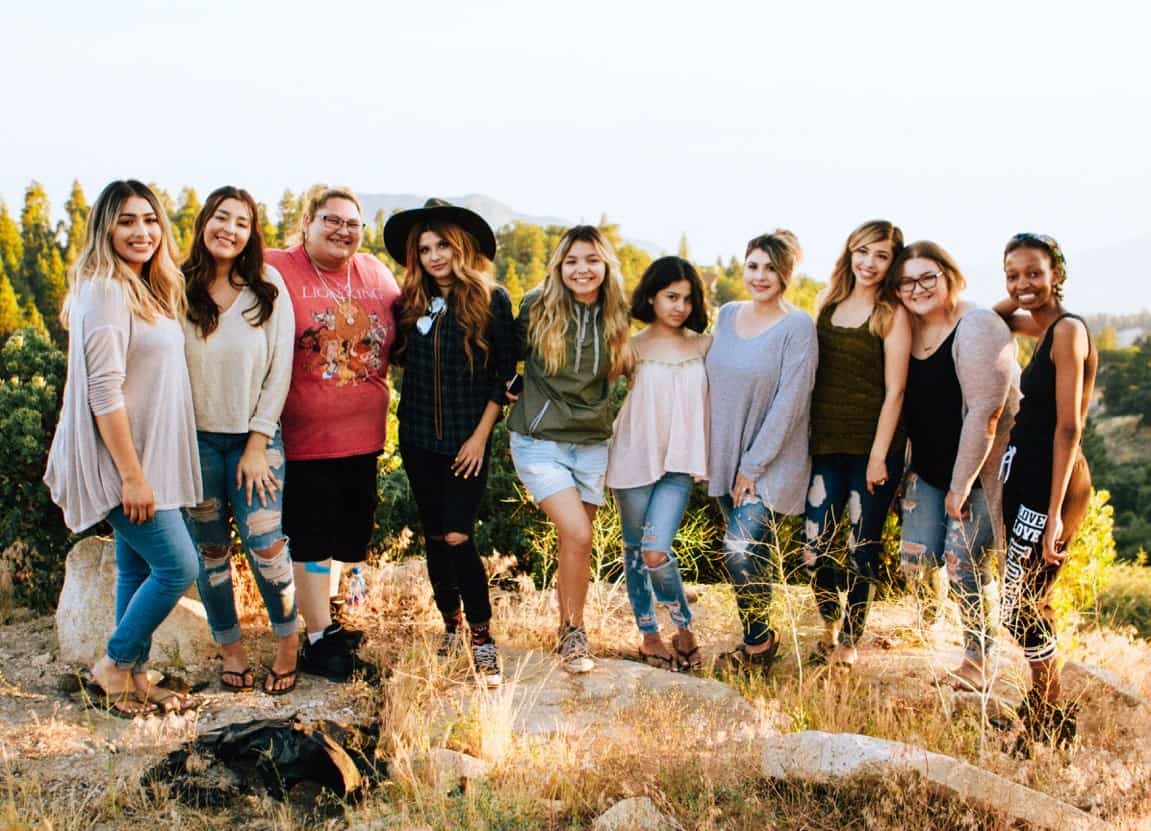 It is worth reiterating that bachelorette parties are held for the bride. With that said, in a group of several people, disagreements and clashes are bound to arise. On one hand, some may prefer to go all out, spending every night doing different activities. On the other hand, some are homebodies and would like to be low-key.
A way to work through these differences is to plan the bachelorette party in two segments: one night full of excitement and rowdiness; the other full of relaxation and quiet. Alternatively, plan a couple of activities where everyone celebrates together, and another few where breakout groups do their preferred activities.
Budget Must Be Relatively Low
Traditionally, the bridal party will divide the costs equally among them to pay for the expenses for the bachelorette party. Sometimes, they may even cover the bride's expenses, whether fully or partially. Keep in mind that the bridal party will also shoulder their own expenses for the wedding itself. On average, a guest of a bachelorette party will contribute $100 to $200. Any higher than that might become burdensome.
The More Communication, the Better
As soon as you have the rudimentary details from the bride, consolidate with the rest of the bridal party and inform them of such details. Give them an opportunity to voice their opinions, offer suggestions, and brainstorm for the itinerary.
Ask the guests how much they are willing to contribute to the overall budget. As they may consider this sensitive and personal information, it is best to have that conversation privately. Concurrently, ask them the timeframes they would be available for the party itself. Online platforms such as Google Forms allow you to collect data discreetly and efficiently.
Planning the Bachelorette Party is a Group Effort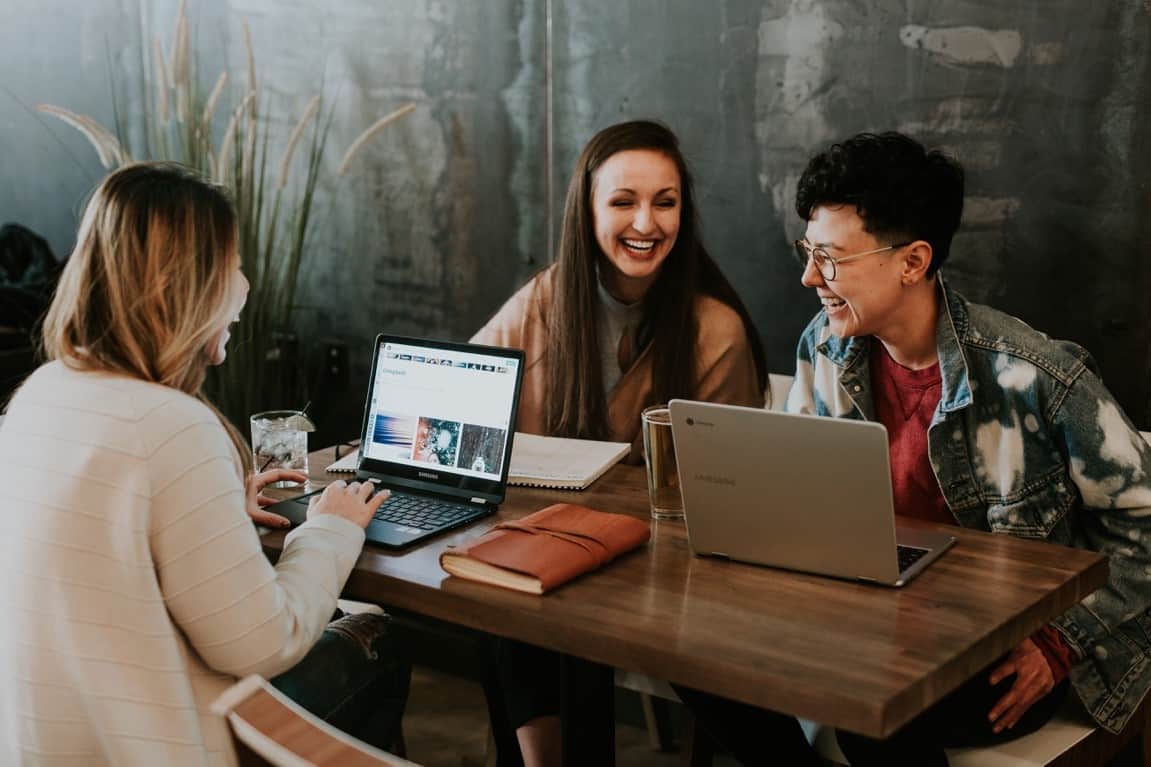 It is worth stressing that planning a bachelorette party is a group effort, not a one-man job. Delegate tasks to members of the bridal party and have them handle different aspects of the planning process. Here are some roles available for assignment:
Handler of the finances
Curator of necessary materials
Point person for vendors and other external communications
Organizer of gift boxes
Designer of various materials
Stay Organized
As with any major project, you must pay attention to organization. In planning bachelorette parties, lists and spreadsheets are essential so that you can track your progress and expenses. Here are some tips you can keep in mind to help you stay organized:
Create a spreadsheet that contains your budget and expenses.
Spreadsheets are also useful for monitoring monetary contributions from, progress in the tasks assigned to your guests, and deadlines.
Create a group chat containing you and the guests.
Keep all your receipts and paperwork in one location. If possible, digitalize them for safekeeping.
Dedicate a folder in your phone and message inbox to bachelorette party-related communications.
Utilize Google Forms to ask for pertinent information, such as contact numbers, budgets, and schedules. You can also use Google Forms for taking questions and suggestions.
Create to-do lists and sort them according to urgency.
Make a Pinterest board everyone can access. Your guests — and even the bride — can put their suggestions on this board. Moreover, the bride can also take a look at the pins and see if she likes what you have planned.
Create a shared folder for photos and videos from the party. Although using a hashtag is already effective at organizing multiple posts in one location, having another copy can be a measure of safekeeping.
Mix High-End with Low-End
With a comparatively low budget, you must maximize every single dollar at your disposal. One way to do this is to do both high-end and low-end activities.
A high-end activity could be having dinner at a renowned restaurant the bride has always wanted to visit. Having the bachelorette party at a popular destination, such as Las Vegas, is a high-end activity in and of itself.
Low-end activities involve fewer expenses. Instead of eating at different restaurants, you can make a day out of doing your groceries and cooking meals at your accommodation. Not only will this cost you less money, but it will also help the bridal party bond and know each other better.
Make Reservations as Early as Possible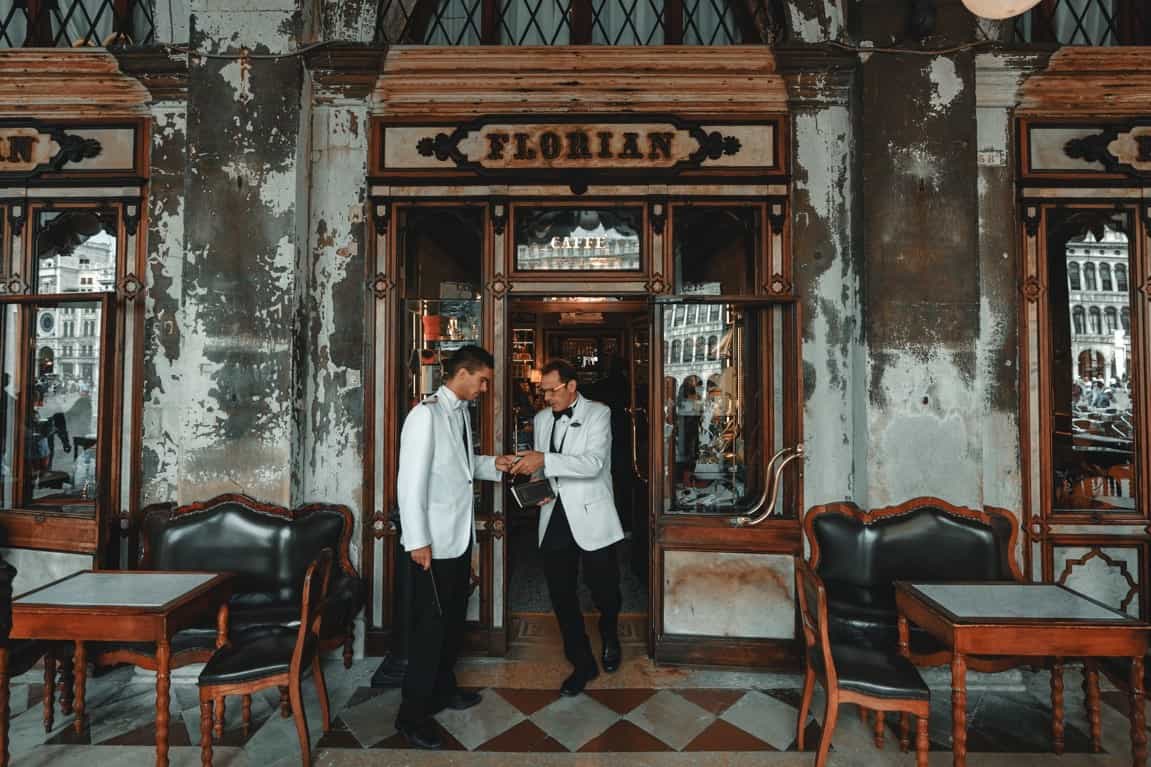 As soon as you have the bride's and the guests' approval, book reservations immediately. If you wait for another day, there is a chance that someone will make the reservation first, thus making you reschedule or rethink your plans.
This tip is especially important to note if you plan on holding your bachelorette party during the summer or the respective peak season in your desired location. The influx of students fresh out of school and tourists will make booking more expensive, stressful, and challenging.
Be Flexible and Do Not Plan Too Much
Many bridal parties say that the unplanned moments frequently become the most fun moments. Unexpected adventures, detours, and surprises will make the day even more memorable.
Additionally, you do not have to create an overly detailed itinerary filled with activities for every hour of the day. Leave some time for roaming around, shopping, having impromptu and candid photoshoots, and relaxing. You might find an ice cream shop or a hole in the wall you want to try. Having too many activities leave no room for spontaneity and will leave all of you stressed and exhausted.
Do Not Hesitate to Follow Up
This tip applies both to the guests and the vendors. If the guests have not yet responded to your invite or they have yet to pay their contribution, gently send them a reminder. This is best done through a private conversation to prevent them from feeling embarrassed. Give them a few days to a week before following up again.
In the same vein, do not be afraid to ask questions and follow up with your vendors. You may need clarifications regarding venue guidelines or schedules; resolving these issues as quickly as possible mitigates contingencies.
Get the Fiancé Involved
Engaging the fiancé in some parts of the bachelorette party is an excellent option for surprising the bride and making her feel more special. There are several ways you can get the groom involved in your activities, including:
Have the groom and groomsmen perform a song or dance number.
Play a round of "How Well Does the Bride Know the Groom? [hyperlink to He Said She Said article, not yet posted]" with the bride. Record the groom giving the answers and play it for everyone to see.
Have him record a heartfelt video message for the bride.
Ask him if he wants to send flowers, decorations, toys, or anything sentimental to be placed in the venue.
Take Care of Your Mental Health
As mentioned before, organizing an event such as bachelorette parties is a challenging responsibility. If you throw yourself into constant work, you might eventually burn out. The best way to prevent this is to ensure that you are still living a balanced life — besides working, spend time to rest, relax, engage in your hobbies, socialize, and more.
If you feel like you need a break from planning, ask someone from the bridal party to oversee the planning in the meantime. Nothing is worth compromising your mental health for.
Final Thoughts
Having a bachelorette party checklist holds you accountable for your tasks and responsibilities. Moreover, it also prevents you from forgetting details, only to be blindsided at a later time. Creating multiple bachelorette party checklists for specific timeframes leading up to a bachelorette party will make the planning process much less challenging.