While planning a bachelorette party, one of the first things your bridal crew will try to figure out is the location. The venue is essential, as it will dictate most of your itinerary. If you want a beachelorette party, your next task is to find the perfect beachfront.
Siesta Key is a city in Florida renowned for its white powdery sand, mesmerizing waters from the Gulf of Mexico, and the abundance of options for a getaway. Here are seven reasons why you should have a Siesta Key bachelorette party:
Plenty of bar options
Unforgettable beaches
Numerous beach activities
Diverse rental properties
You can pamper yourself
Luxury cruises
Plenty of people to befriend
Why You Should Have a Siesta Key Bachelorette Party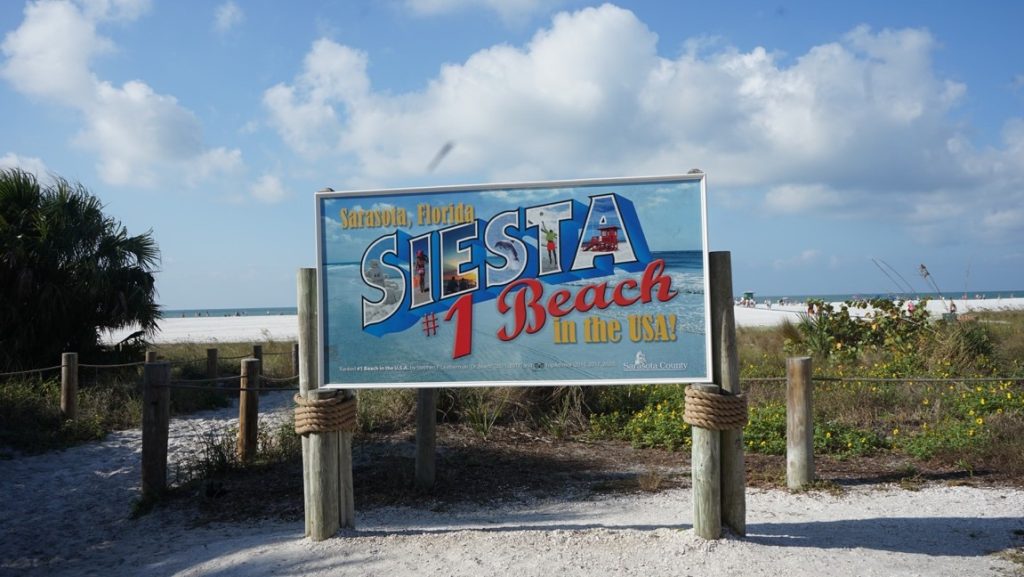 1. You Will Not Run Out of Bar Options
Many bachelorette parties include a bar hop in their itineraries. If you and your bridal crew would like to experience some of the best bars of your lives, Siesta Key offers a wide range of places to visit.
You can find The Beach Club near the beach at Sarasota, a renowned bar and music venue. It frequently hosts live shows, offering considerably budget-friendly drinks. The bar also has pool tables and fantastic food options.
If you want to eat seafood while drinking, one of your options is the Oyster Bar. They serve meals featuring oysters, lobsters, squids, and more.
Other notable options include the Siesta Key Wine Bar, The Blasé, Daiquiri Deck, and the Sun Garden Cafe. Each bar has unique features, selections, and vibes; you and your bridal crew will not run out of bars.
2. Siesta Key Has Fantastic Beaches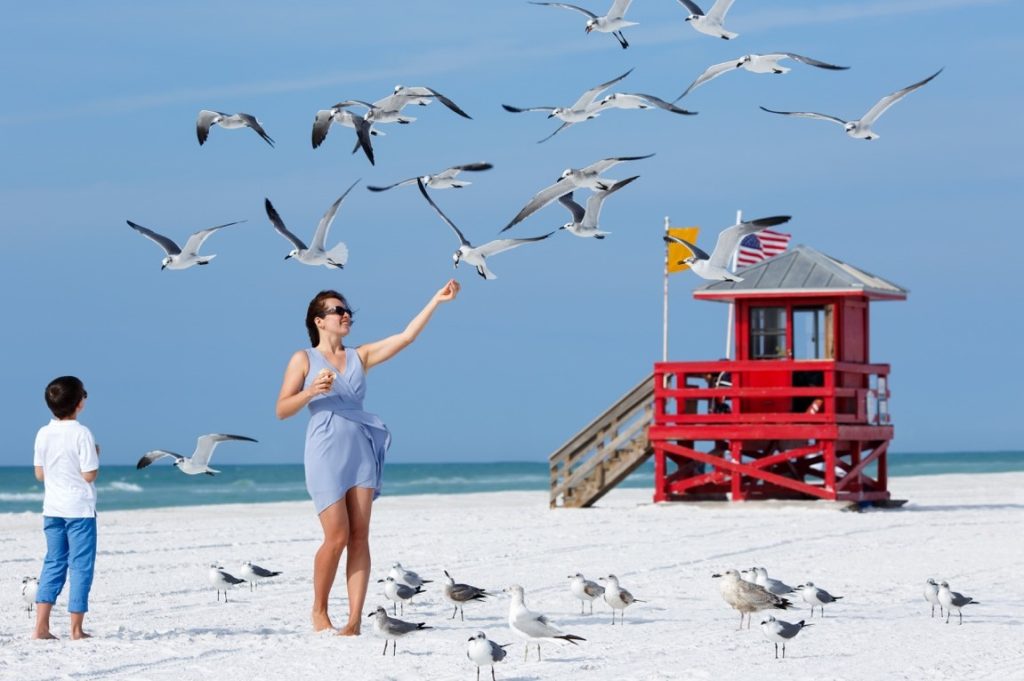 For most brides, the reason they choose a Siesta Key bachelorette party is because of the world-famous beaches in the area.
Siesta Beach is arguably the most renowned beach at Siesta Key; it frequently makes an appearance on the list of top-rated beaches in the US.
Siesta Beach is an extensive beachfront. As such, there are designated areas for every type of bridal crew. You can spend time on the northern part of the beach if you want a low-key, chill vibe. Oppositely, if you want to surround yourself with other people and activities, the area near the parking lot has plenty to offer.
Turtle Beach is another excellent option. Its underratedness and quietness will allow you to relax and unwind. You can swim in the waters, walk on the salt and pepper sand, and even kayak at a nearby lagoon.
Turtle Beach also has many picnic tables, complete with amenities for a barbecue. If you and your bridal crew want to have a camping experience, the Turtle Beach Campground has sites that will be perfect for you.
Other beaches include Point of Rocks Beach, Sarasota Beach, Crescent Beach, and Sunset Beach. Each beachfront has different features suitable for any bridal crew.
3. Beach Activities Galore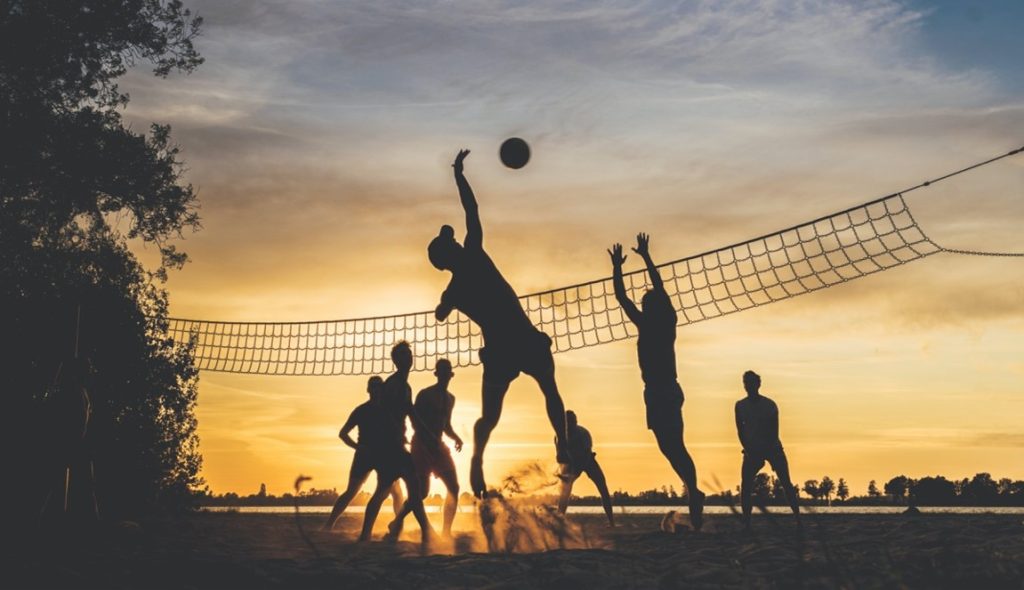 With so much beautiful water and magnificent shores, a Siesta Key bachelorette party is incomplete without water-related or beach-related activities.
A chill option is simply to sunbathe on the beach. Find a lounge chair, bring your own, or lay down a towel on the sand, then apply copious amounts of sunscreen. You can sip on refreshing drinks, tell each other stories, and play games every now and then.
You can also snorkel, go parasailing, and paddleboarding. If you want, you can also rent a boat. Keep your eyes open and vigilant for manatees, as these animals often visit the nearby shorelines.
4. Unlimited Rental Properties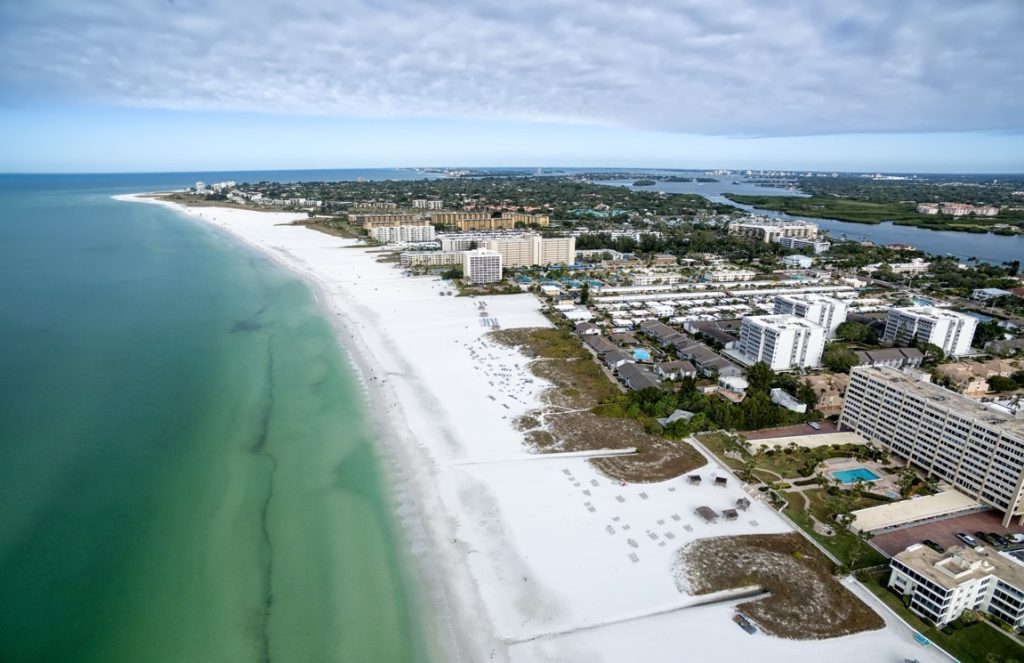 Bachelorette parties are not entirely and always about the adventures and activities you do. The place you and your bridal crew will stay at is also a significant aspect of your planning checklist.
Siesta Key has a diverse selection of rental properties. Besides the campground experience mentioned above, you can also book a cottage or an Airbnb property with all the amenities you need.
Because of its popularity, Siesta Key also has many hotels and resorts that take advantage of the expansive and majestic beachfront. These rentals are perfect if you want a more luxurious experience.
Renting a property is not only a logistical necessity; it also lets you carry out a themed bachelorette party. You can bring decorations, play games, and do other activities that require amenities and space.
5. Pamper Yourself in Every Sense of the Word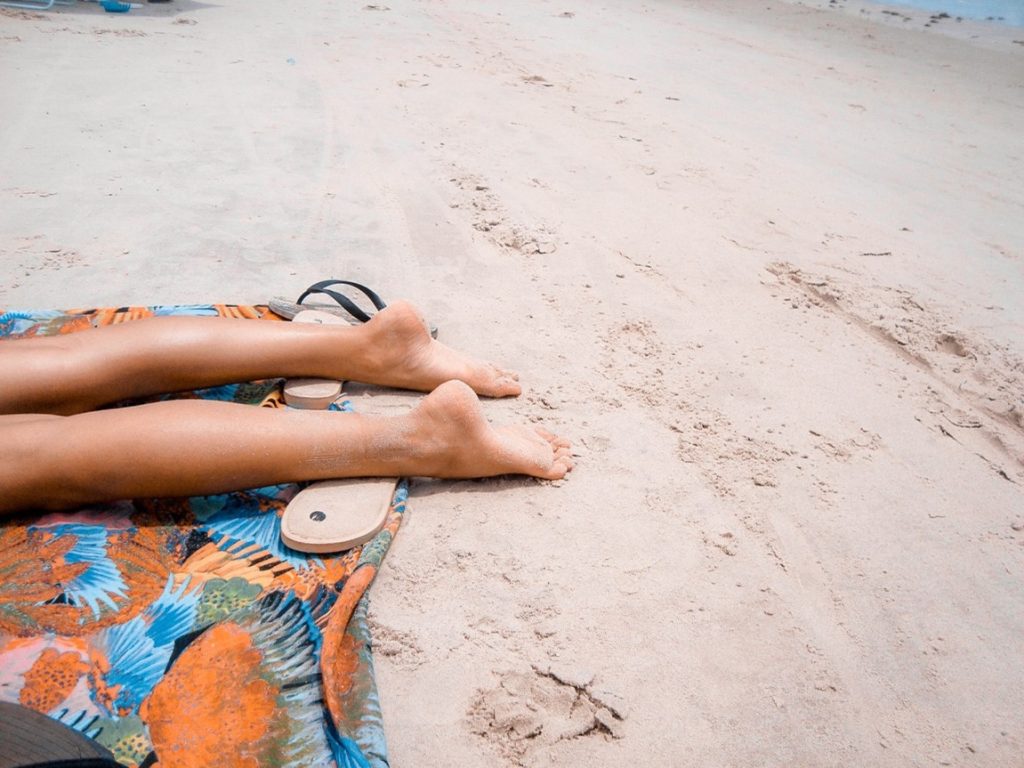 A trip to the beach is therapeutic for many people. It gives them an opportunity to let their thoughts wander away and focus on the feeling of swimming in saltwater or bathing in the sun.
If you want an alternative way to experience the natural beauty Siesta Key offers, consider booking a bike tour along the beach. This entire adventure takes two hours to complete, taking you through all the wonders of Siesta Beach.
Massages can also heal you physically, mentally, and spiritually. There are plenty of professional massage therapists who will work their magic on your well-being. This Siesta Key bachelorette party idea is a perfect and thoughtful gift to give to your bridal crew.
If retail therapy is your choice of escapism for a bachelorette party, visit all the stores in the area. You will find everything you need and more: souvenirs, gifts, kitchen tools, decorations, and other quirky finds.
6. Perfect Spot for Luxury Cruising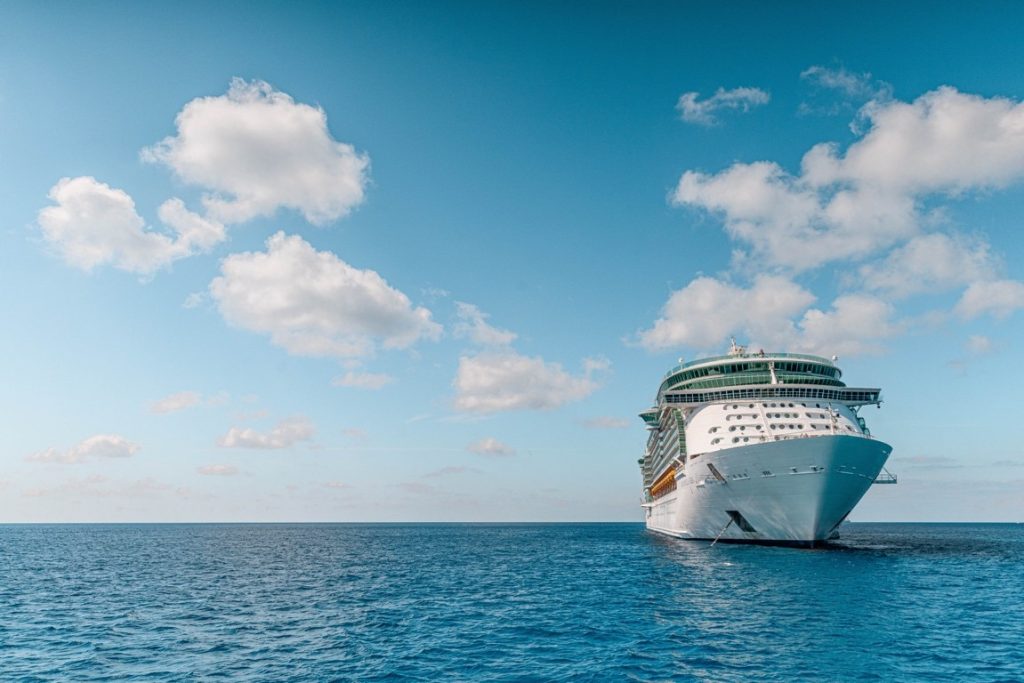 Several companies offer luxury cruises that will take you to a breathtaking vantage point for the Siesta Key sunset. While cruising, you can eat appetizers, drink wonderful wine, and catch live performances from esteemed guests.
Prominent companies include LeBarge Tropical Cruises, the Siesta Key Marina, and the Siesta Key Watersports. Each company will have different offers and specializations; thorough research is key in making a decision.
7. You Will Make So Many Friends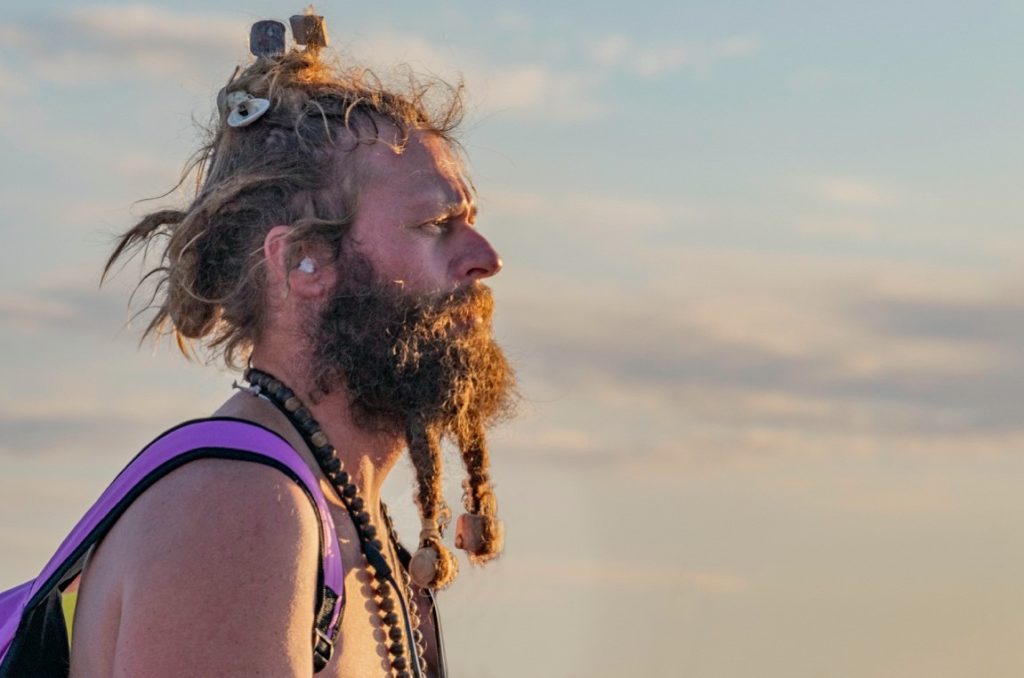 Since Siesta Key is a popular spot, you will find many people along the majestic beachfront. If you and your bridal crew are outgoing, you have plenty of opportunities to interact with other people. This also makes it an ideal place to have a bachelorette scavenger hunt.
If you want to connect with the local community, make sure to include a visit to the Siesta Key Beach on your bachelorette weekend itinerary. The local drum circle plays on the public beach an hour before sunset.
People flock to this local tradition to watch the drum circle play and dance along. Through this event, you can talk to members of the community and other tourists.
Final Thoughts
If you need more convincing, visit Siesta Key's website to get a breathtaking live view of Siesta Beach from the comfort of your home. The website will also guide you through the process of booking accommodations, choosing activities, and making the necessary arrangements for the perfect Siesta Key beachelorette party.