Despite popular misconceptions that bachelorette parties are only about drinking, your bachelorette party can be anything you want. Sure, for some bridal crews, the ideal night is filled with drinking and bar hopping. However, for others, a slow and chill night is their idea of a good time.
Rest and relaxation come in many forms. Surrounding yourself with nature and spending time with the people you love can be healing — get the best of both worlds with a camping bachelorette party. Below are 17 incredible ideas you will love.
Unforgettable Camping Bachelorette Party Ideas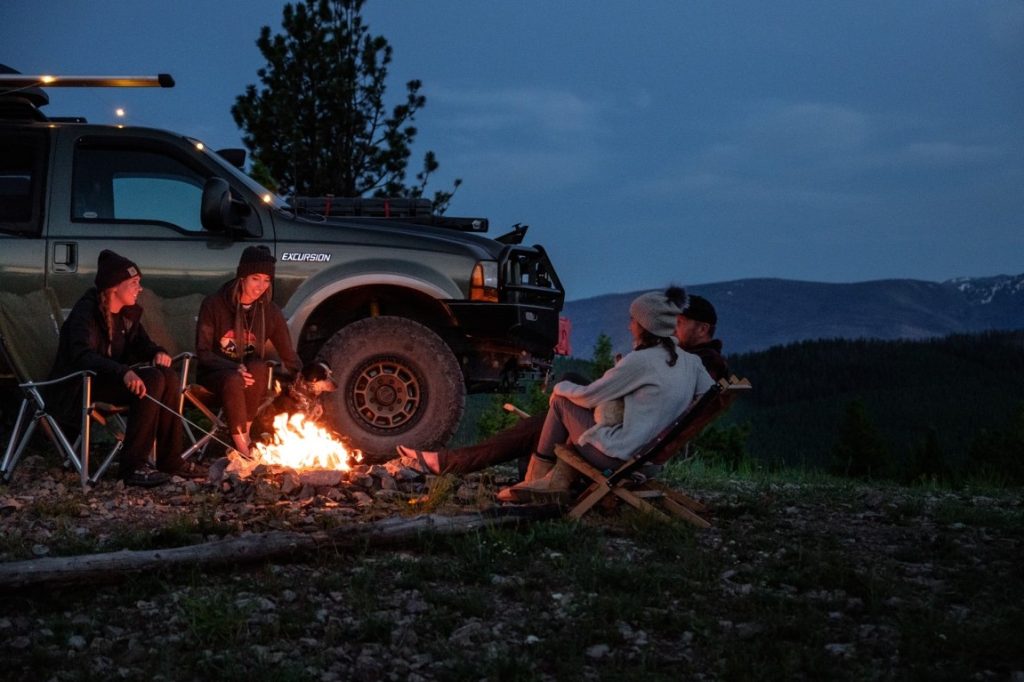 1. Camp at a National Park
National parks are popular among couples looking to get married in nature. Their premises provide a breathtaking and memorable backdrop for such a momentous occasion.
However, a national park camping bachelorette party is an amazing idea for the adventurous and nature-loving bridal party.
If your wedding will take place at a national park, having your bachelorette party at the same park will be a great opportunity to learn more about the area. For example, Glacier National Park offers multiple campsites where you can camp in a tent, RV, or wilderness.
Each national park has a different set of rules and regulations. Visit the National Park Service's website, find your desired venue, and see if its offered campsites suit your preferences.
2. Create a Collaborative Playlist
Music is an integral part of any get-together. To ensure that you have enough tunes to last your entire stay at the campsite, create a playlist.
Even better, have everyone contribute their favorite songs. For instance, Spotify has a collaborative playlist option wherein everyone invited can add music. Streaming platforms will also let you download songs to listen to them offline.
3. Find a Unique Accommodation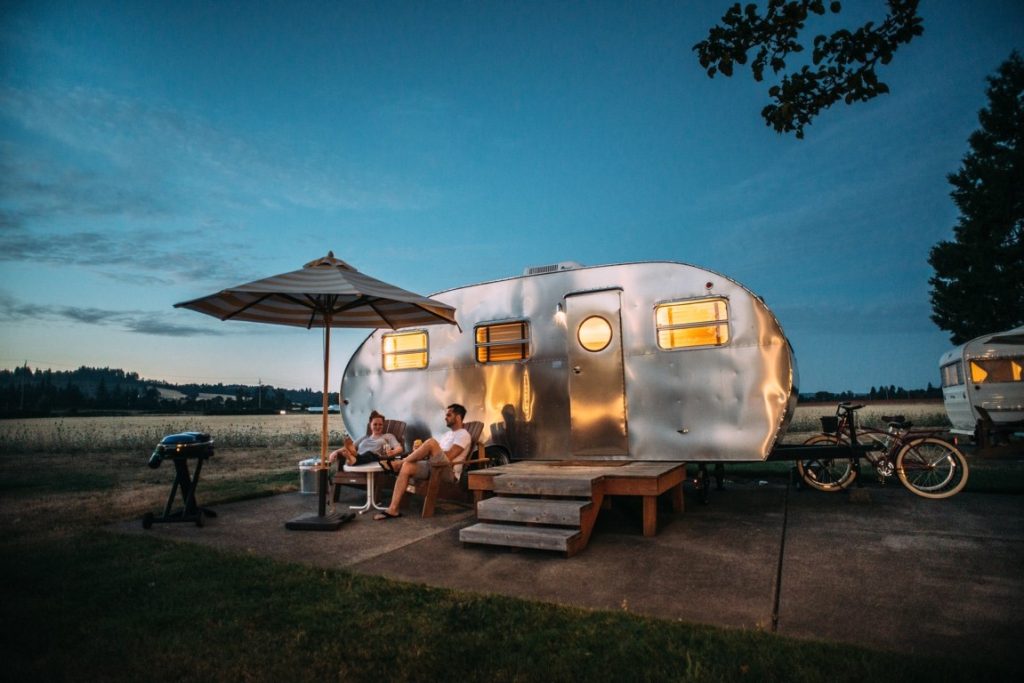 For many people, the word 'camping' brings out images of forests, tents nestled between trees, and nature in general. While these descriptions sound amazing and relaxing to them, some have different ideas and preferences.
If you and your bridal crew are looking for a more unique, charming, and comfortable campsite, there are plenty of accommodations offering a "glamping" — glamorous camping — experience. Glamping provides both the convenience of amenities and the serenity of the outdoors.
Glamping is the way to go if most of you are new to camping or if you do not want to go entirely off-grid for your party. These qualities will allow you to incorporate other activities, such as traditional slumber party ideas like a spa day or game night.
You can explore various glamping sites in your area, which might offer cabins with one-of-a-kind amenities. They might also have yurts, wagons, treehouses, and teepees — there is something for every type of bridal crew.
4. Go Hiking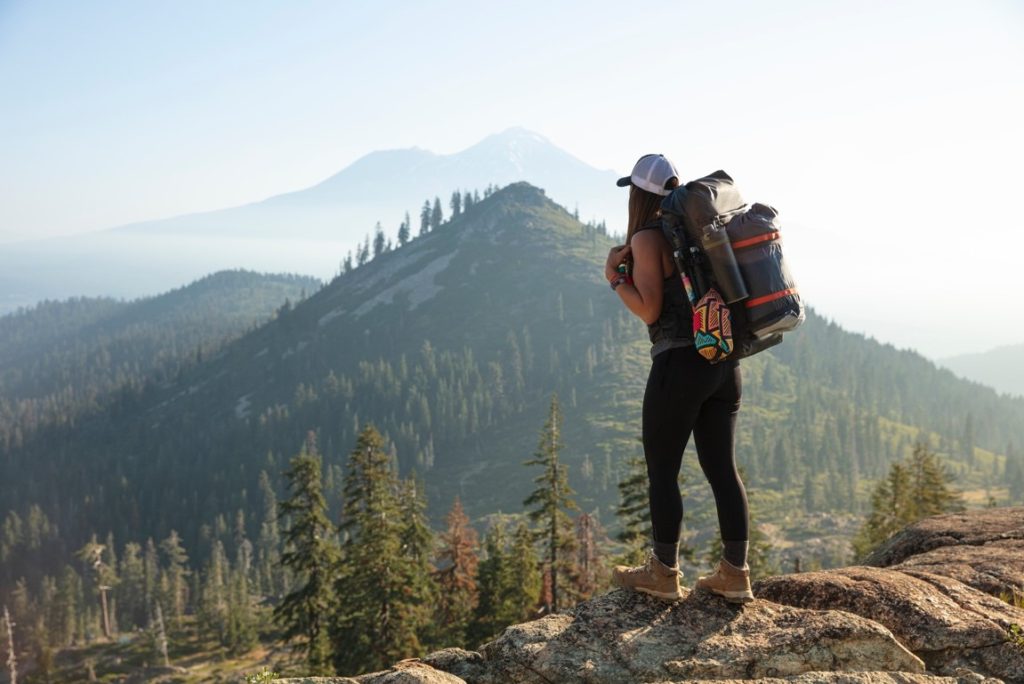 If your campsite has trails, consider inviting your crew for a hike. Walking in nature is a great way to unwind, decompress, and get your mind off of whatever stressors you currently have.
You can go on a hike either before sunrise or sunset. This way, you can avoid unfavorable temperatures and the dangers of the dark. Regardless, make sure to bring flashlights, headlamps, some snacks, and water to keep yourself satiated.
Some hiking trails by themselves are scenic, while others end atop a mountain, by a lake, or any other natural wonder. Either way, enjoy the time you spent with your crew and try your best to be in the moment.
5. Light a Bonfire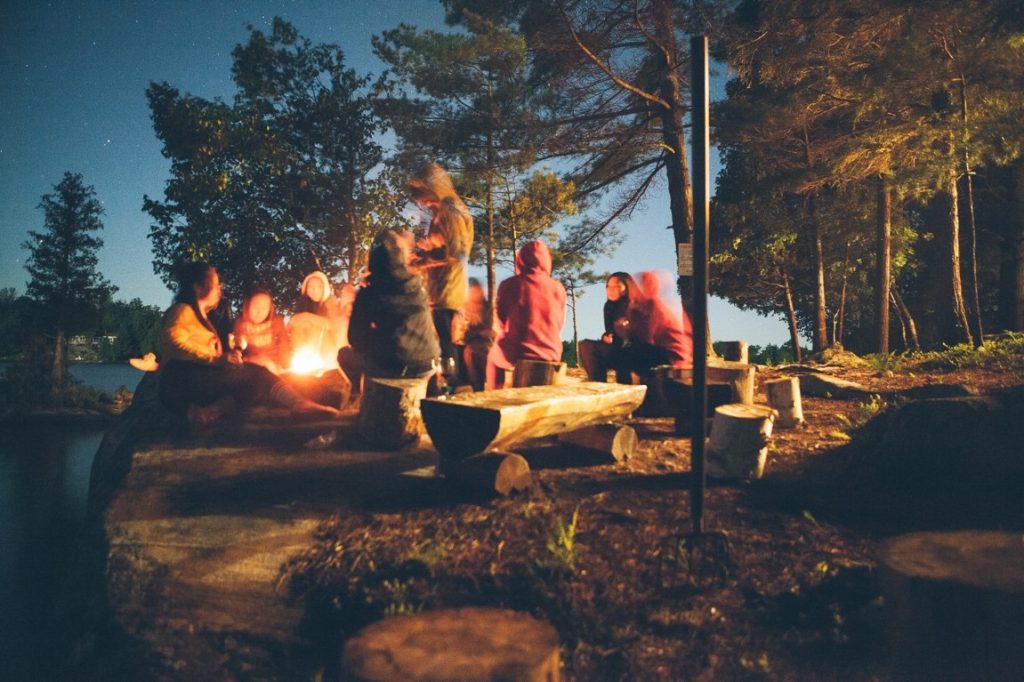 Any movie or occasion involving camping must have a bonfire involved. A bonfire has multiple purposes: it provides heat and light, helps deter mosquitoes from hanging around your crew, cooks food, and boils water.
Perhaps most importantly, a bonfire can also be an effective way to bring everyone together. You need to sit by the fire to benefit from its heat, prepare food, and whatnot. Use this opportunity to plan special activities for the entire crew.
For one, you can bring ingredients for smores and cook them by the fire. You can bring musical instruments, like a guitar and a beatbox, and sing your crew's favorite songs. You can play games, be it traditional bachelorette party games like Truth or Drink or any other game.
However, you can also just sit by the fire, tell stories, get to know each other better, and have genuine and heart-to-heart conversations. The possibilities are endless.
6. Make Your Own Boozy Hot Chocolate Bar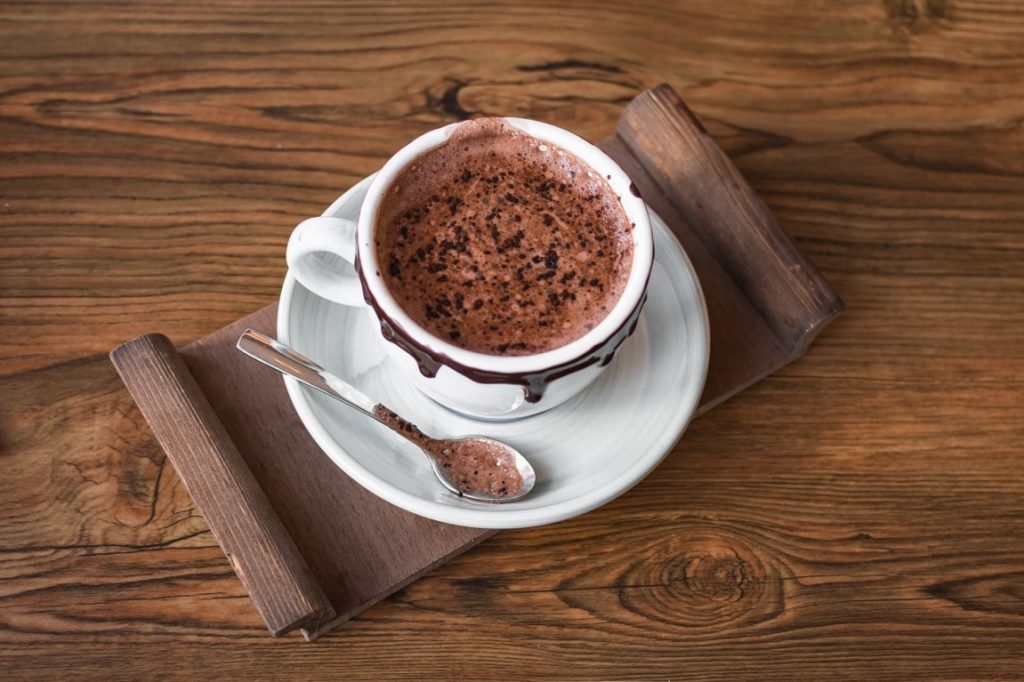 A cup of boozy hot chocolate is the best of both worlds: you get a pleasant kick from the alcohol and sweet comfort from the cocoa.
Everyone has preferences in terms of how they want their drink to taste, so setting up a make-your-own boozy hot chocolate bar will ensure that everyone enjoys what they are having.
The ingredients and materials you must bring will vary depending on the recipes you choose, but here are some items you might need to pack:
Hot cocoa mix
Milk (skim, half-and-half, etc.)
Chocolate liqueur
Whiskey
Vodka
Rum
Ice (in case someone wants a cold drink instead)
Cinnamon
Salt
Vanilla extract
Chocolate (may be whole, bars, chips, shavings, crushed, syrup, etc.)
Do not forget to bring drinkware, such as mugs, straws, and stirrers. These essentials also make for lovely party favors, so consider getting them personalized. Likewise, bring napkins and cleaning materials.
7. Matching Flannels for Everyone
Wearing matching outfits is an iconic part of any bachelorette party. As for a camping bachelorette party, you would want something that has an outdoorsy vibe.
Consider buying flannel shirts for your bridal party — make sure to get them in the same color for everyone except the bride. If you need something more suitable for winter, purchase the corresponding pair of pants.
8. Meditate
Not every minute of your camping bachelorette party has to be spent doing something exciting or adventurous. Downtime is just as essential.
To ensure that everyone has time to relax and unwind, consider planning a group meditation session. You can follow an app or tutorial, have one person lead, or ask the campsite if they have any available meditation services.
9. Outdoor Movie Marathon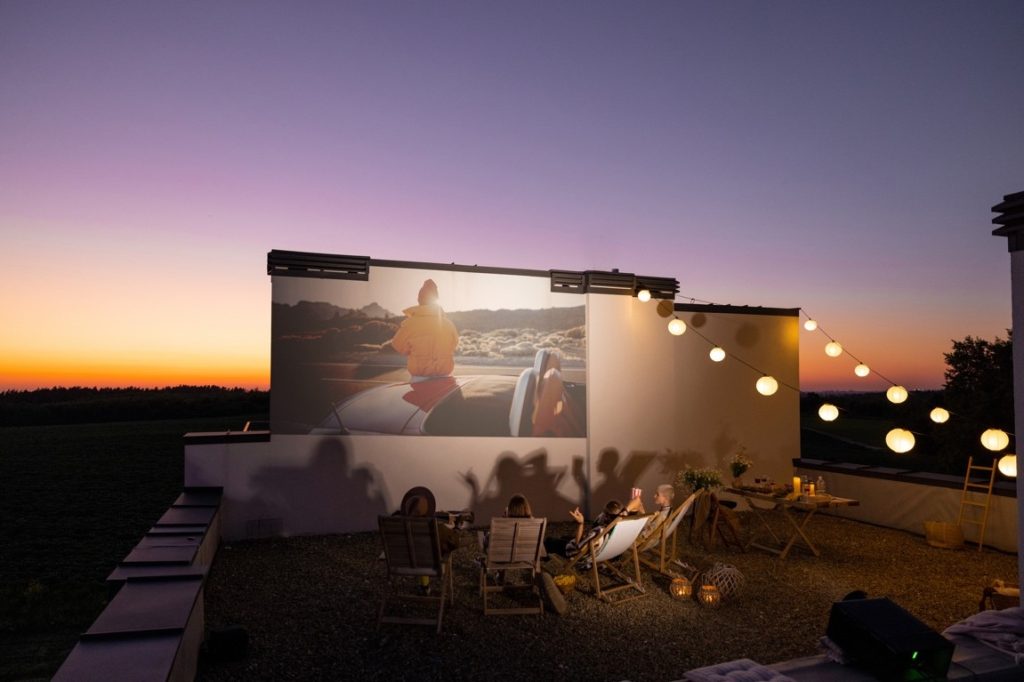 Consider setting up an outdoor movie theater if your campsite has the required amenities. Some glamping areas even have a dedicated facility for entertainment.
Here are some items you need to bring for a successful outdoor movie marathon:
Projector
Projector screen
Media player (can be your laptop, DVD player, etc.)
Necessary cords and connectors (extension cord, HDMI, etc.)
Sound system
Snacks
You can also bring pillows, blankets, and other things to make you more comfortable as you watch films. Whether in your backyard or at a campsite, an outdoor movie marathon will be an unforgettable experience.
10. Play Outdoor Sports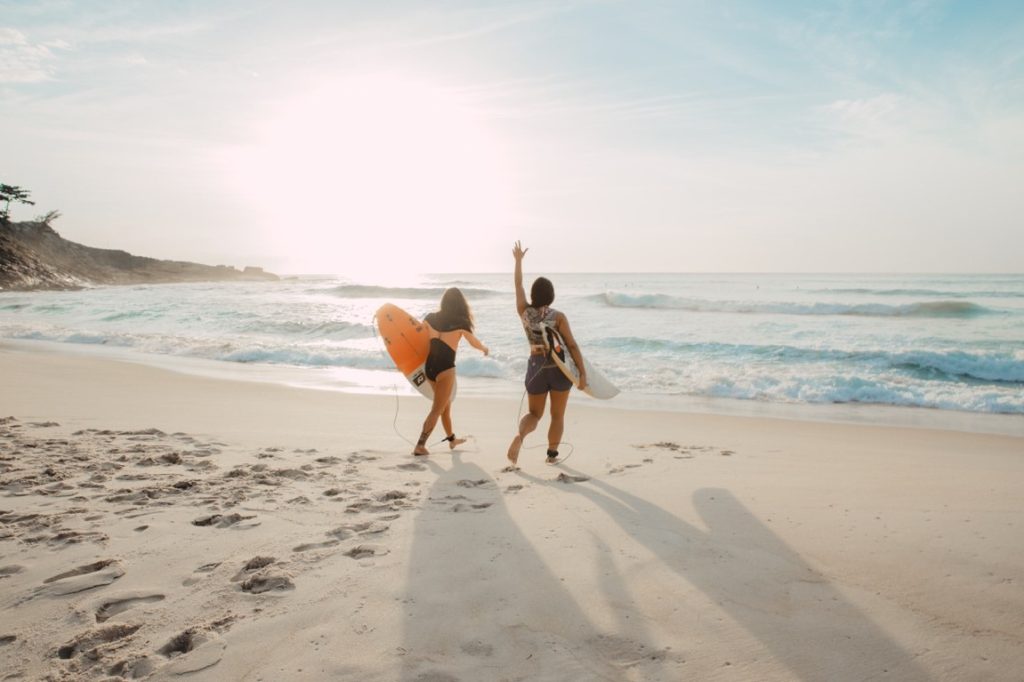 If you and your bridal crew are competitive, playing outdoor sports is a thrilling and fitting camping bachelorette party idea.
Some campsites have dedicated areas for sports. They might have a basketball court, a volleyball net, a space for badminton or tennis, and whatnot. They might also offer equipment rentals for watersports.
If you want to take advantage of everyone's competitiveness, consider setting up a mini-tournament. Form teams or pair everyone up, then organize a round-robin-style competition.
Oppositely, competition might not sound appealing to you and your group. Ask the venue staff if they instead offer classes or training sessions for various sports. It is still an excellent way to get some movement in your day without necessarily competing against each other.
11. Practical Fanny Packs with Camping Essentials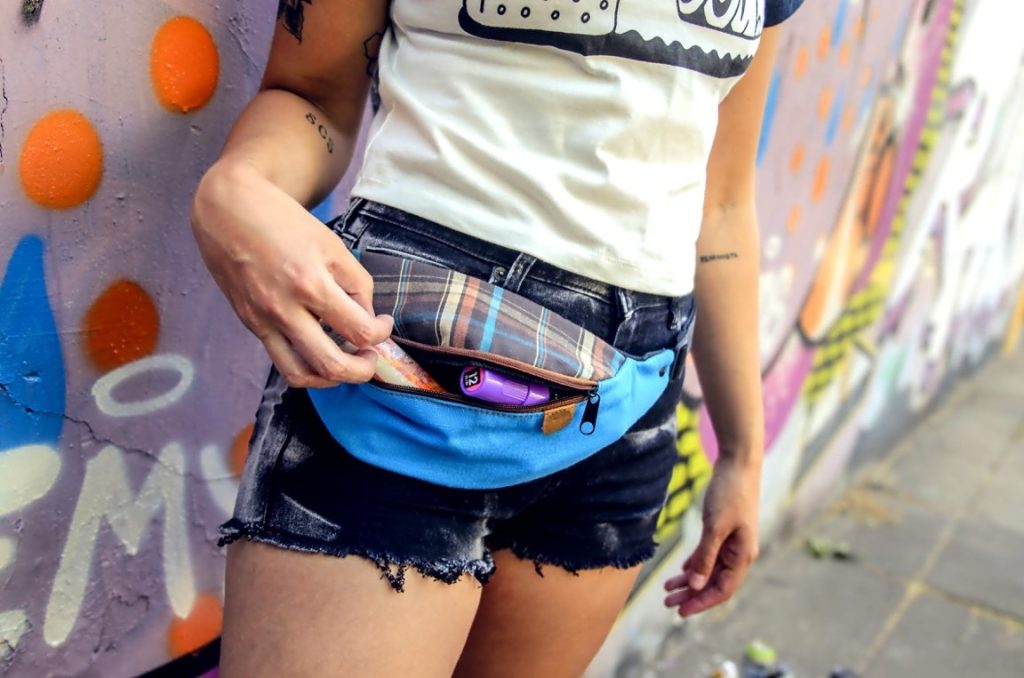 Buying fanny packs for your guests is an excellent bachelorette party favor idea. Not only is this accessory making a fashionable comeback, but it can also hold numerous items everyone needs for a fun and comfortable camping experience.
Here are some essentials you should consider putting in each fanny pack:
Hand sanitizer
Bug spray or any insect repellent
Medicine for headaches, hangovers, and other discomforts
Sunglasses
Flashlight
Tissue paper
Toiletries (toothbrush, toothpaste, floss, feminine hygiene products, etc.)
Lip balm
12. Put a Twist on the Bridal Recipe Book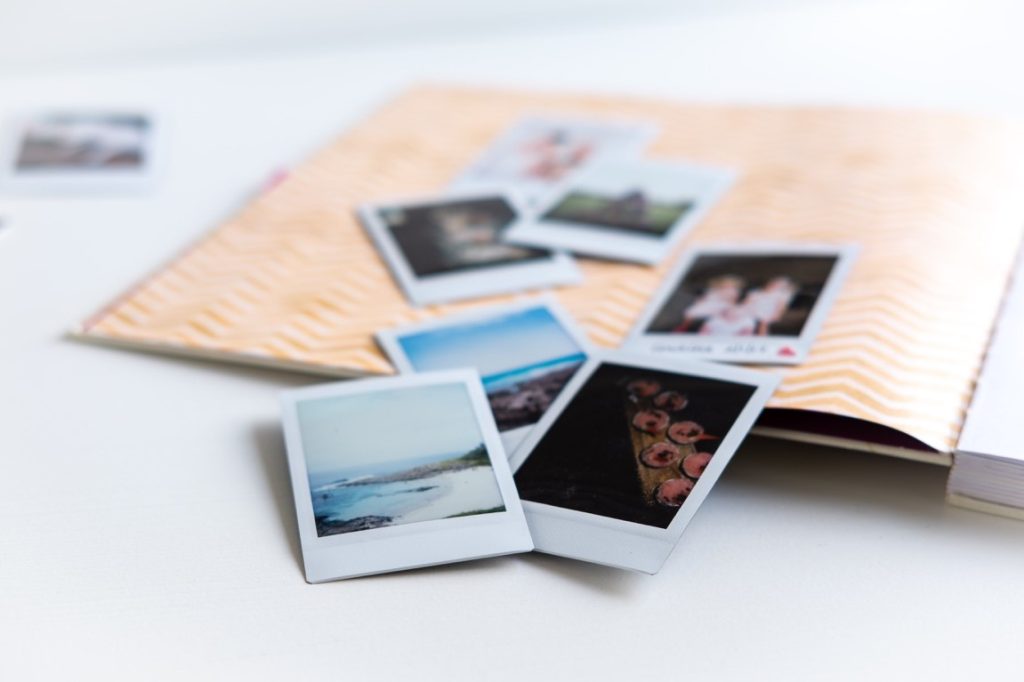 Traditionally, brides-to-be would receive recipes as a small gift at bridal or wedding showers to help the couple start the new chapter of their lives.
A creative and unique camping bachelorette party idea would be to create something like a scrapbook to preserve your memories from the night. Buy a blank book or notebook, and bring glue, stickers, coloring materials, and other decorations.
You can give the book a title, such as "Camp [Bride's name]" or "Camp [Bridal crew's name]." Inside, you can paste product labels from the things you brought, polaroids you took, names and contact details of people you met, and more.
You can also draw, write a story, create your own "camping bachelorette party" manual, and more.
At the end of the party, the bride has a wonderful scrapbook she can browse whenever she wants to reminisce. She can even scan it and send a copy to each bridal crew member.
13. Scavenger Hunt
Scavenger hunts are typically played in backyards or urban areas. However, a campsite can also be ideal for such a game.
To prepare a game of scavenger hunt, create a list of items and activities the players must search for or do to gain points. Make sure each item or activity is scattered or achievable within the campsite.
Furthermore, remember to clean as you go. Leave the campsite the way you entered it, and do your part in preserving the facilities.
14. Set Up Hammocks for Everybody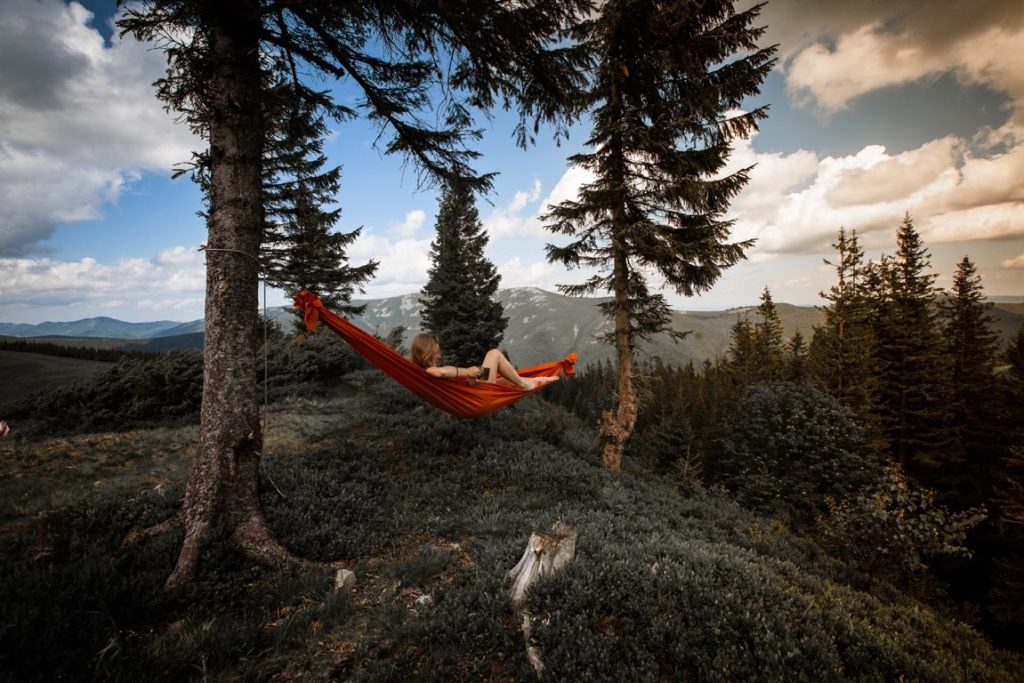 For the bridal crew who wants to disconnect and spend their time resting at the campground, setting up hammocks for everyone is an easy but great way to get the relaxation you need.
The campsite might already have hammocks set up, or you can ask the staff to bring them out for you. Otherwise, you can buy hammocks and put them up yourself.
Everyone can do whatever they want once the hammocks are up. You can take a nap, read a book, crochet something, play a soothing game on your Nintendo Switch, and whatnot.
15. Splurge on Lighting Fixtures
Even if you want to stargaze, camping outside in the dark is probably not the best idea. Bringing flashlights and some lamps will suffice, but for a bachelorette party, you may want to buy some lovely light fixtures to elevate the experience.
You can turn your backyard into a magical place with some patio lights or fairy lights strung along your fences and walls. You can also purchase lanterns to hang on tree branches and other structures. If you have a theme, you can look for fixtures that will go well with it.
16. Start the Day With Pancakes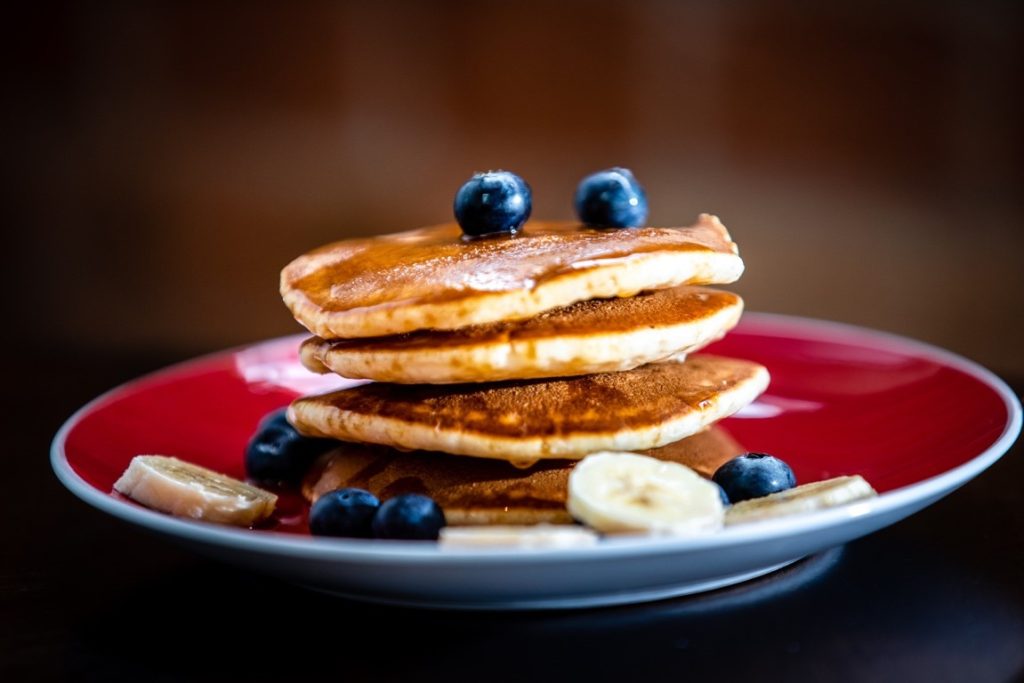 Pancakes are a well-loved breakfast option. Consider starting the second day of your camping — or glamping — experience by cooking pancakes on a pan over your bonfire.
You can make the pancake batter ahead of time. Pour four cups of batter into Ziplock bags and put them in the freezer until you leave for the campsite. Defrost them once it is time to cook, and simply cut a corner of the bag to squeeze out the batter and cook them.
You can bring other ingredients, such as maple syrup, whipped cream, honey, and fresh fruits. A hearty meal can be the difference between a good day and an awesome day.
17. Tube Along a River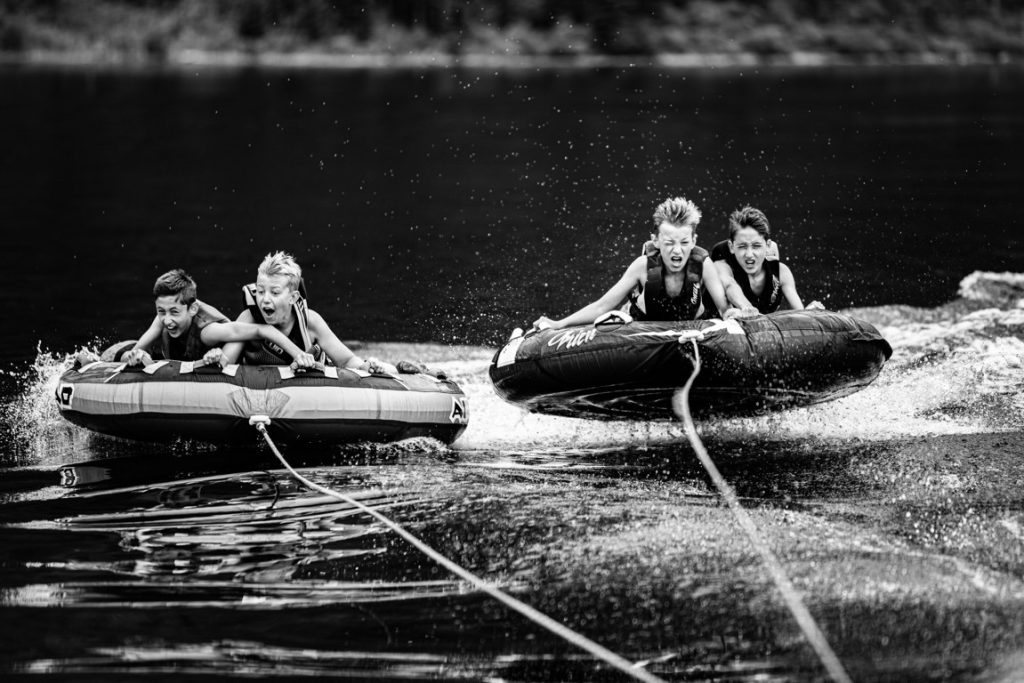 If your campground has a river in its vicinity, ask the staff if they offer any water-centric activities. Tubing is an excellent option for the bridal crew who wants something equal parts calming and thrilling.
The definition of tubing is flowing down a body of water on a device, be it a tube or raft. Rivers are a popular option for tubing because of the variety of stream speeds and terrains you can encounter.
Although river tubing is suitable for everyone — from beginners to experts — you must be aware of the risks associated with this activity. Listen well to the staff at the venue and follow all the safety precautions.
Wear your life jacket correctly. Diligently put on sunscreen, as you will be under the sun for a while. Put your snacks and other belongings in a waterproof bag, while beverages can go on a floating cooler. Consider asking for paddles and ropes, especially in large groups.