Taking your relationship to the next level is a major decision. Any type of wedding involves a lot of thinking, planning, and coordinating. If you decide on eloping, one of the first steps is choosing the perfect location.
The Glacier National Park, located in northwestern Montana, is a popular choice for couples looking to elope in a national park. Below is a step-by-step plan for planning a Glacier National Park Elopement. Some romantic spots for your ceremony are also listed, followed by some tips to make your elopement more budget-friendly.
Guide to Eloping in Glacier National Park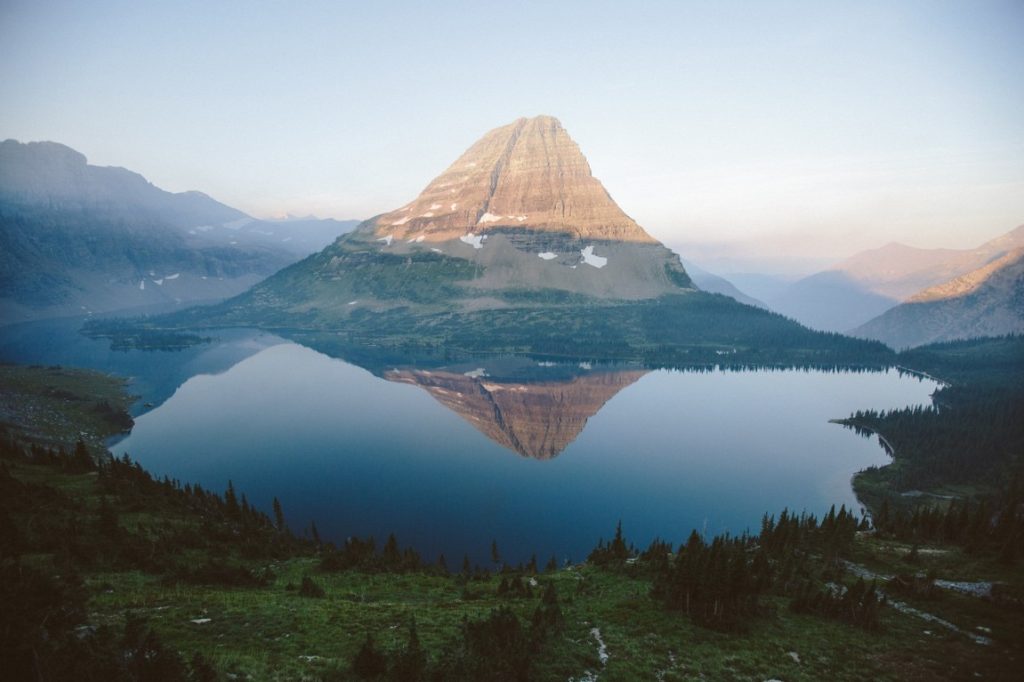 Step 1: Book an Elopement Photographer and Videographer
Whether people admit it or not, the view is an important factor in choosing their ceremony location. National parks are excellent options, especially if the view you are looking for is nature and wildlife. The Glacier National Park is no exception; its various spots each have breathtaking scenery to offer.
Thus, you must carefully pick the elopement photographer and videographer you will be working with. Their skills and dedication will help tell the story of your special day.
Choosing an elopement photographer is often the first step in planning an elopement. Firstly, they can be fully booked up to a year in advance. Their availability will affect the schedule of your ceremony. Secondly, most elopement photographers double as planners; they must have extensive knowledge of the location you want.
Essentially, hiring an elopement photographer means you already have a planner as well.
Step 2: Finalizing Your Elopement Schedule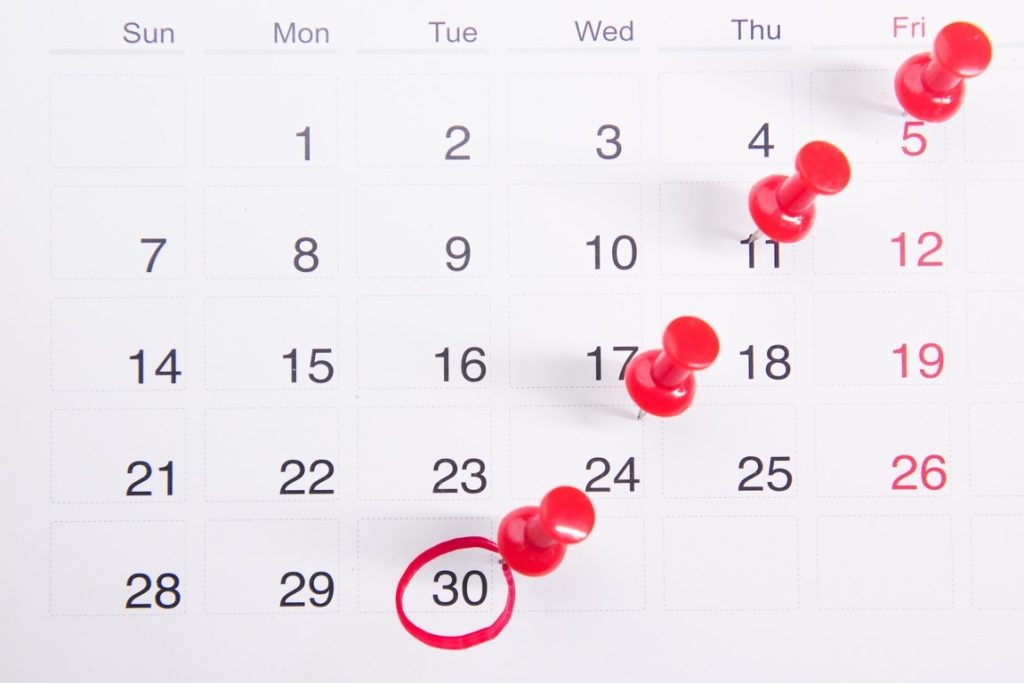 Once you have your photographers booked, coordinate with them about your schedule. According to your priorities, they can help you narrow down possible times and dates. Here is some pertinent information regarding business and seasonality in Glacier National Park:
The Glacier National Park is at its busiest between July and August. In 2019, over three million people visited the national park. If you want a smaller crowd during your elopement, it would be best to hold it on a weekday.
July and August have the most predictable weather conditions. These months are summertime in Glacier National Park. You have plenty of daylight to work with, and the wildflowers are in bloom at this time.
The popular location, 'Going-to-the-Sun Road,' is opened to the public in July.
Autumn occurs from September to October. The environment turns into a gorgeous fall color, making it perfect for a fall wedding or elopement. However, keep in mind that you might experience some snow or rainfall.
Glacier National Park is open during the winter, though it depends on the weather conditions. The sights at Glacier during the wintertime are spectacular, and there are many activities you can include in your itinerary. However, if the weather becomes too extreme, the park may close its premises.
If you want a smaller crowd, your best bet is from October to May. The surrounding is still thriving and beautiful, but fewer people visit Glacier during this period.
Step 3: Choosing the Perfect Spot for Your Elopement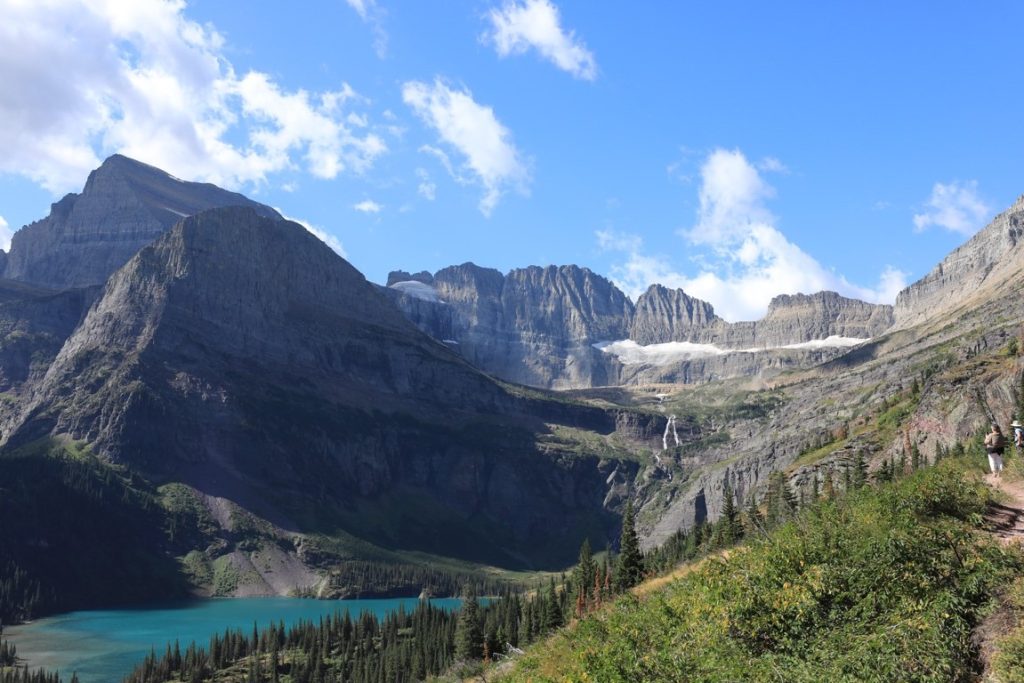 The designated area of Glacier National Park covers over 1,000,000 acres. It provides a home to a widely diverse ecosystem, housing over 1,000 species of flora and fauna. Part of the national park includes two sub-ranges of the Rocky Mountains. There are also over 130 lakes, 200 waterfalls, and other geographic features.
All this to say, you have a lot of options for your ceremony spot. Some renowned locations within Glacier are Lake McDonald, Two Medicine, and Sun Point. A list of romantic spots, with accompanying descriptions, can be later in the article.
Step 4: Finalize Your Guest List
Some couples prefer an elopement because only the two of them — and their vendors — will be present for the ceremony. If that is the case for you, disregard this step in the planning process.
If you want to invite guests, a typical elopement will have around 20 guests. In Glacier National Park, the maximum number of participants permitted ranges from 8 to 30. This includes any vendor you will hire, such as the photographer, videographer, and officiant.
Step 5: Secure the Necessary Permits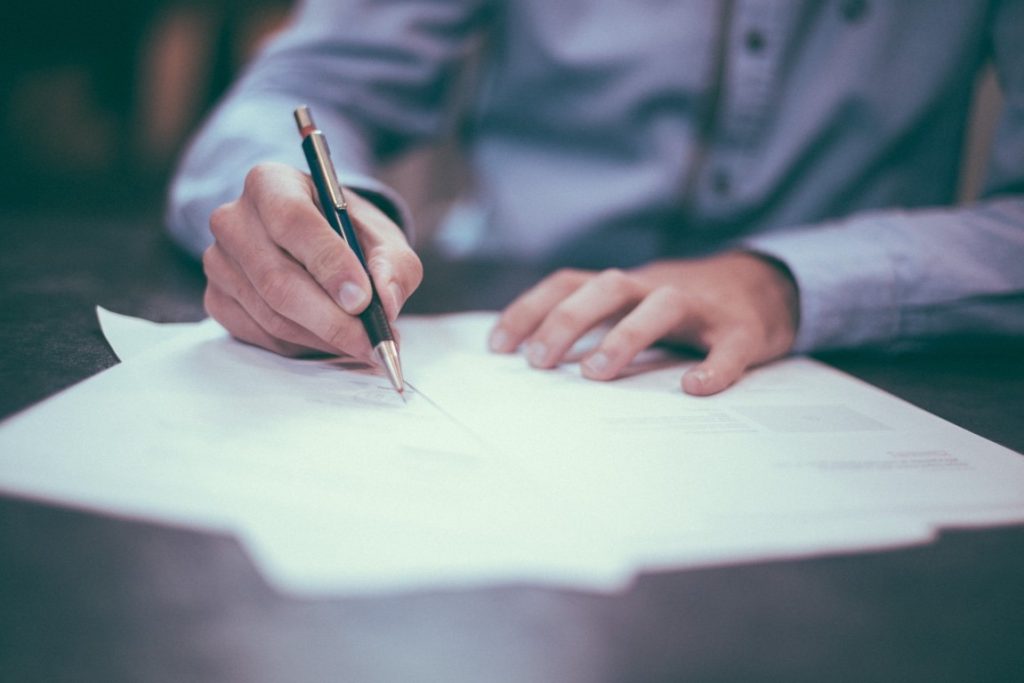 To get married in any national park, you must secure a Special Use Permit. Before you apply for a permit, make sure that the details have already been finalized. According to Glacier National Park's website, they cannot accommodate any changes to permits that have been submitted.
Follow the instructions outlined by the National Park Service here. As of 2022, the cost of securing a Special Use Permit for Glacier is $125. Depending on the specifics of your elopement, you may need to accomplish other requirements. Your elopement planner and the staff at the park will guide you through those requirements.
Because of the pandemic and the renovations being done, some spots might be closed for some time. Likewise, there might be some restrictions and stricter rules in place. The staff at the park will tell you everything you need to know.
Step 6: Determine Who Will Officiate Your Elopement
You need an ordained officiant to sign your marriage license. The marriage laws in Montana are not strict regarding your officiant; anyone can get a certification and officiate your elopement. Likewise, you also need to have two witnesses append their signatures. If you and your partner will not invite guests, your vendors can double as witnesses. If you prefer, you can also hire local officiants who are willing to officiate your elopement.
Step 7: Plan Your Travel and Accommodation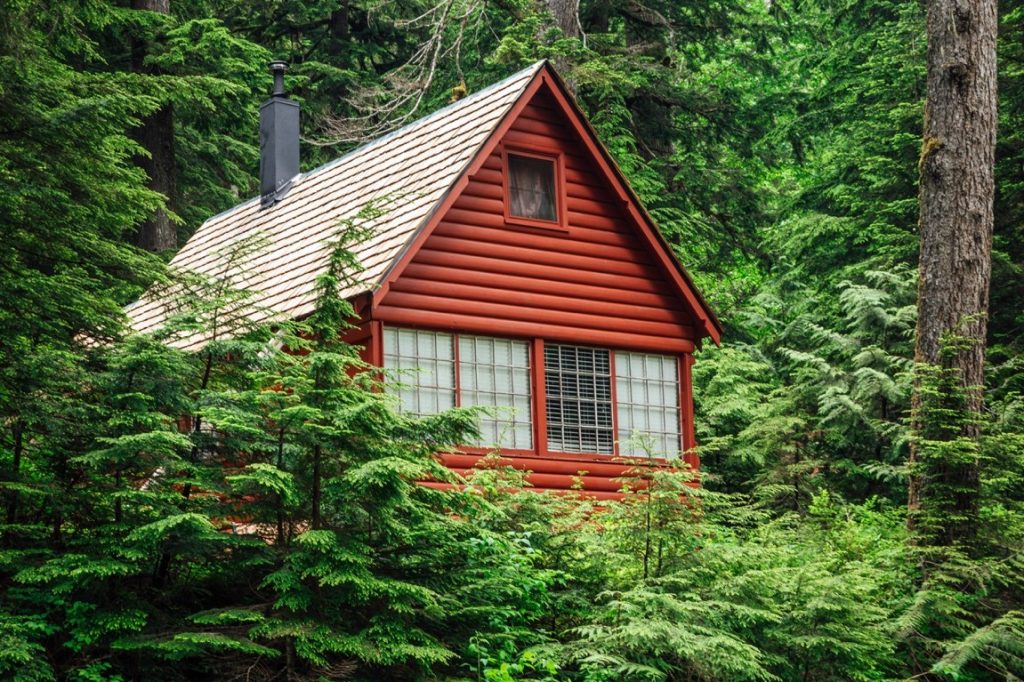 You need to figure out where you will stay and how you will get there. There are plenty of lodging options near and within Glacier National Park. If your budget permits it, rent a cozy Airbnb. Your photographers may take pictures of you and your partner before and after the ceremony. As such, you might as well splurge on a place that you love.
Even if you are from Montana, you can still have a different accommodation. This option is great for couples who want a first look and need separate places to get ready. Moreover, it can even be a mini honeymoon after the elopement.
In some cases, you might also need to rent a car, shuttle, or other modes of transportation. Make sure to ask the staff at Glacier National Park about their rules regarding parking, transportation, and so on.
Step 8: Pack for Your Trip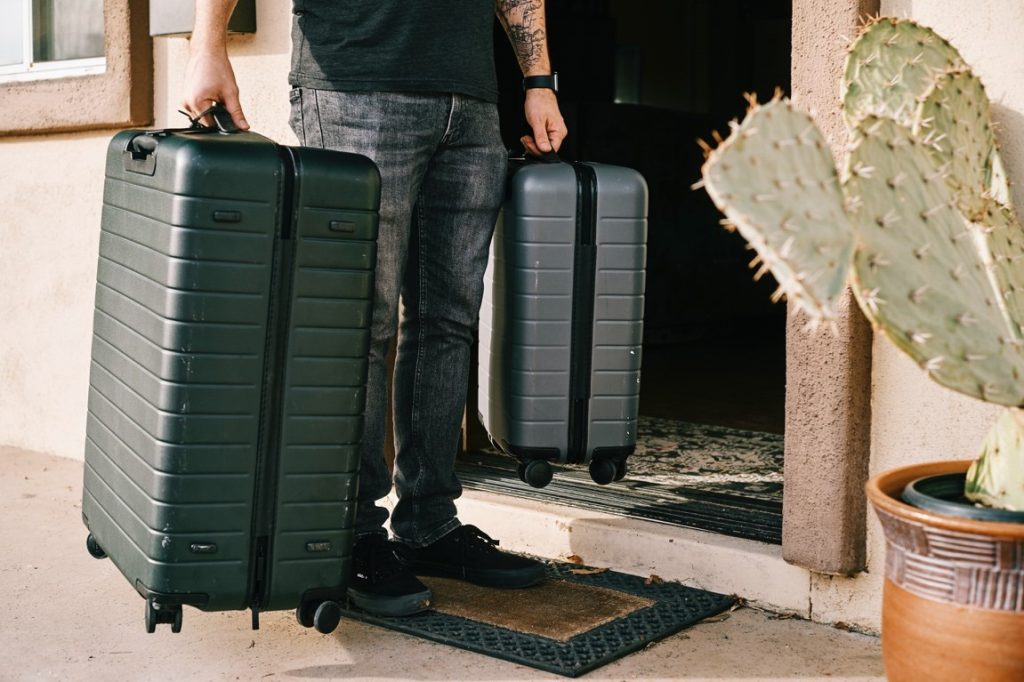 Pack personal belongings and pertinent items for the elopement. Give yourself enough time to pack; do not do it on the night before your trip, as you might forget something important. Here are some of the things you should put in your luggage:
Wedding attire
Casual clothes
Outerwear, such as sweaters, wraps, jackets, and scarfs
Snacks
Water
Champagne
Hiking equipment, such as headlamps, flashlights, and hiking boots, in case a hike is part of your itinerary.
Passport and boarding pass, if applicable
Marriage-related paperwork and legal documents
Skincare
Toiletries
First aid kit
Emergency alterations/touch-up kit
Umbrellas
Bear spray
Bug screen
Step 9: Acquire Your Marriage License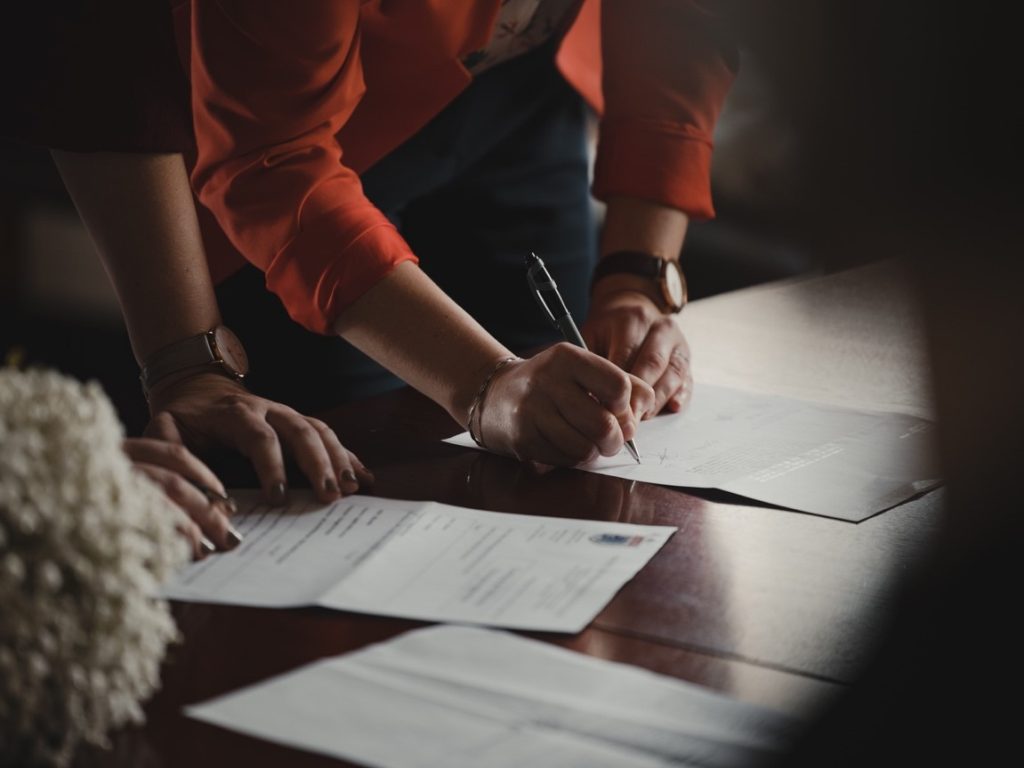 Visit the nearest courthouse to apply for a marriage license. You need to accomplish a Marriage License Application form, present a valid ID such as your passport or driver's license, and then pay a $53 fee. There is no waiting period after you acquire the license, and it will be valid for 180 days.
If you plan on changing your name after the ceremony, there is an additional form you need to accomplish. Regardless, you need to return the license after getting it signed. Afterward, get multiple certified copies of your licenses. Send a copy to pertinent organizations, so your marital status and name can be changed.
Step 10: Prepare Yourself for the Elopement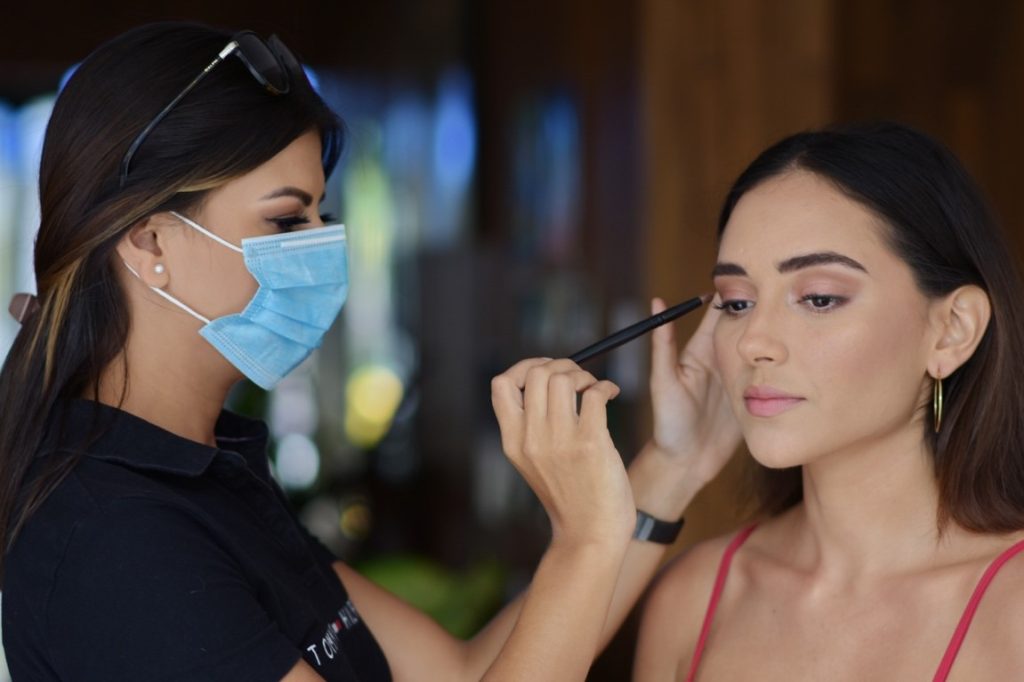 Any last-minute adjustments and alterations to wedding attire must be made. Alternatively, you can browse through local dress shops and thrift stores. Visit a nearby spa or salon, and pamper yourself before your special day.
You also have the option to look for a hair and makeup artist. Hiring a professional stylist will relieve some pressure and stress. Likewise, you can be assured that you will look your best during the ceremony.
Around this time, any last-minute purchases should be made. This includes boutonnieres, corsages, bridal bouquets, other accessories, and so on. Again, be mindful of Glacier's restrictions when it comes to decorations, traditions, and so on.
Step 11: Have the Elopement of Your Dreams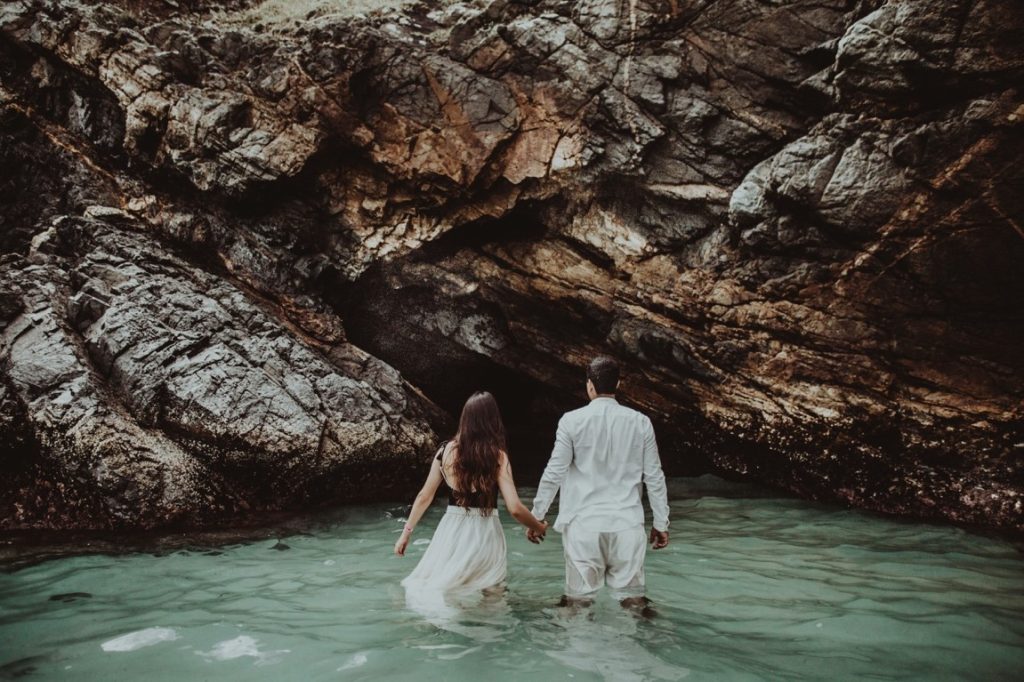 After months of planning, it is time to get married. The exact itinerary and flow of the day will be specifically tailored to your preferences. Enjoy your elopement and savor every moment. Shower yourself and your partner with love, support, and appreciation.
Step 11. A: Observe the Rules and Proper Etiquette
National Parks were established to protect plants, wildlife, and their natural habitat. You must follow every rule and protocol that is explained to you; these guidelines are meant to safeguard and preserve the area. Stay within trails, do not interact with any animals, clean as you go, and practice "leave no trace."
Romantic Spots in Glacier National Park
As mentioned above, there are many spots in Glacier National Park where you can have your ceremony. The list below presents five well-known options. To see more locations and learn more details about each one, read the Wedding Locations in Glacier National Park prepared by the National Park Services.
Avalanche Lake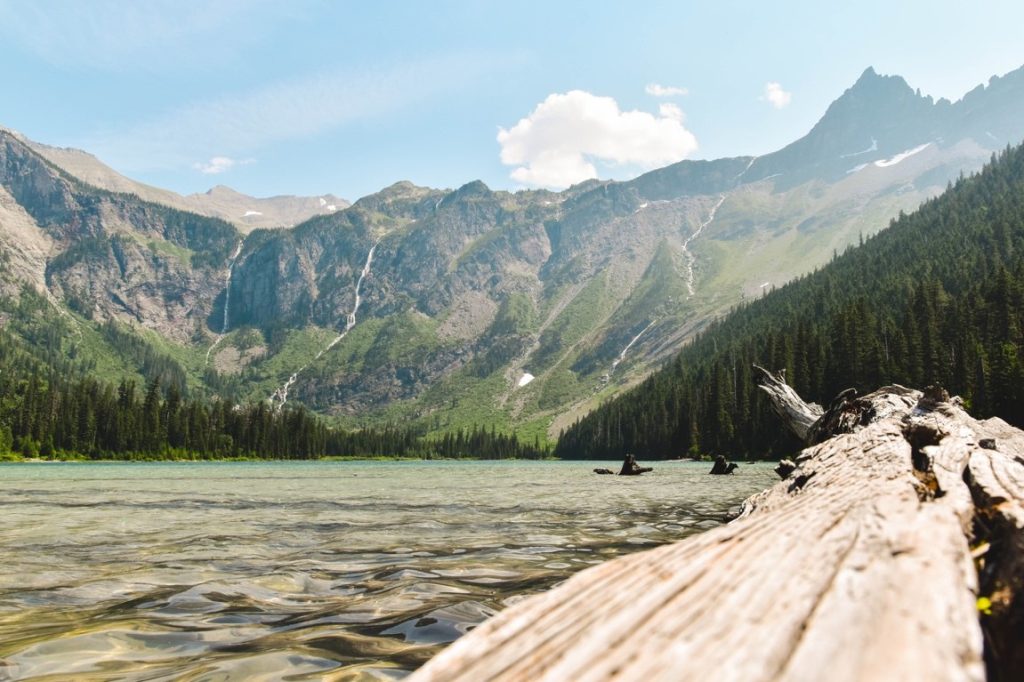 Avalanche Lake is a great option for your Glacier National Park elopement. The hike to the location is easy, and the amphitheater and picnic area are wheelchair accessible. You can also bring a pet. Avalanche Lake is surrounded by several mountains and waterfalls, and the water creates a magnificent reflection. It is near popular accommodation options, such as Whitefish, Kalispell, and Columbia Falls.
Iceberg Trail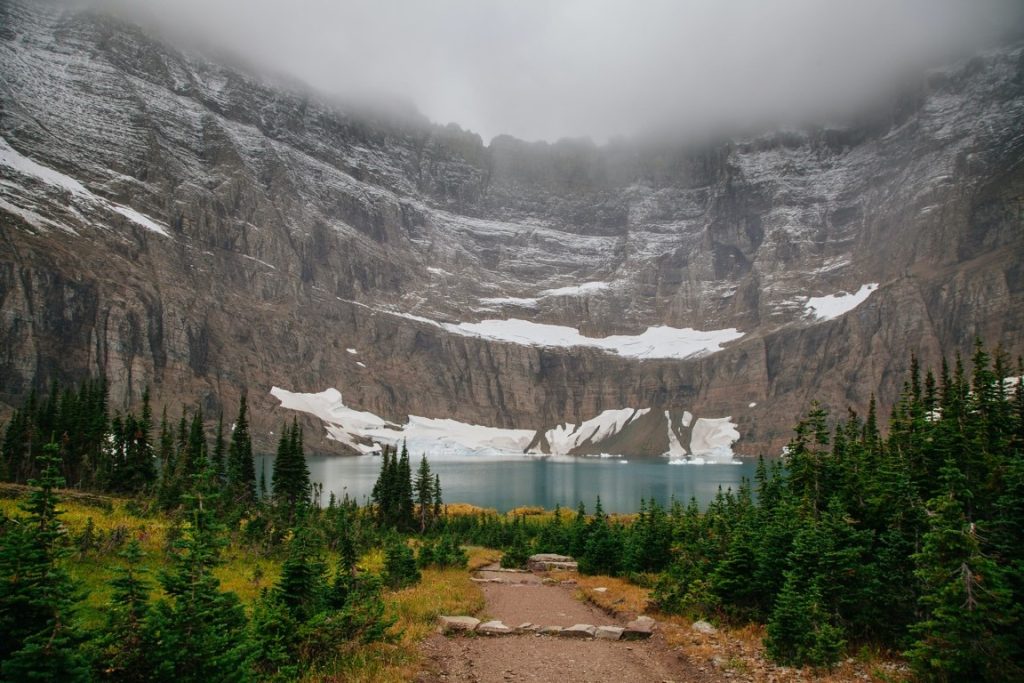 Though beginner-friendly, the Iceberg Trail offers a longer hike for couples. Overall, the trail is around 10 miles long and has an elevation of 1,275 feet. Once you finish the hike, you will be welcomed by a glorious view of a lake with glaciers around it.
Many Glacier District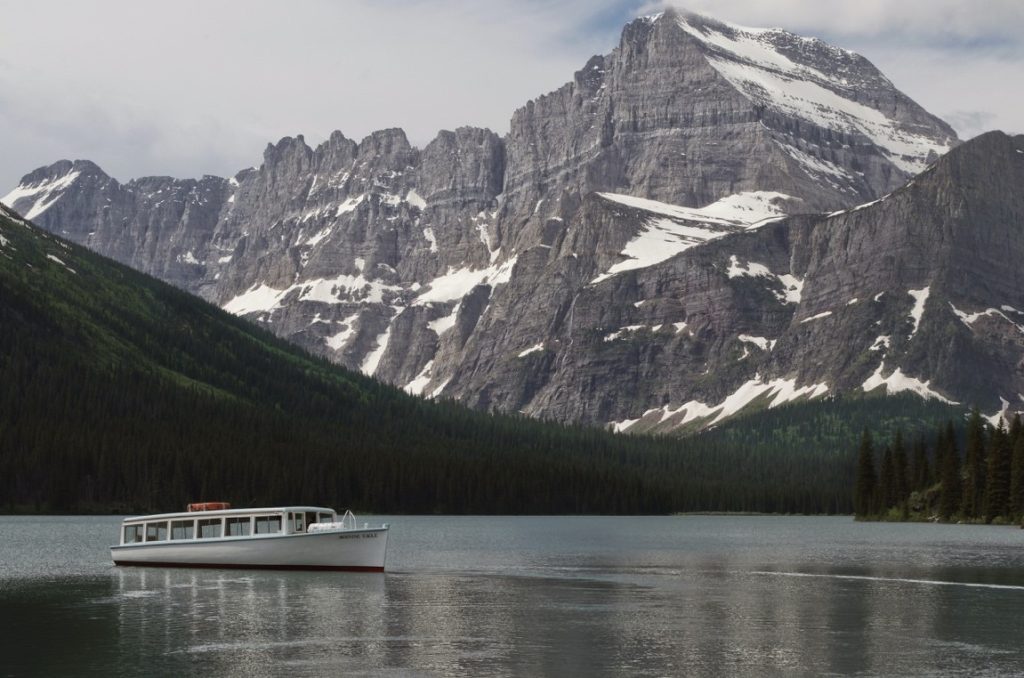 Many Glacier consists of several lakes and mountains that are sights to behold. If you time your elopement right, fields will be sprawling with blooming white flowers. You have plenty of options for your ceremony locations, such as the hotel beach, Shore of Josephine Lake, hotel deck, and more. In some parts of the year, the area is closed by management due to the heavy presence of bears.
Trail of the Cedars
This one-mile loop trail offers an immersive, spectacular hike surrounded by tall trees. The trail is accessible to wheelchairs, so you can bring your guests who need them. A sunrise or sunset elopement will work best for both aesthetic and practical reasons; given that it is near Avalanche Lake, the Trail of the Cedars has limited capacity.
Two Medicine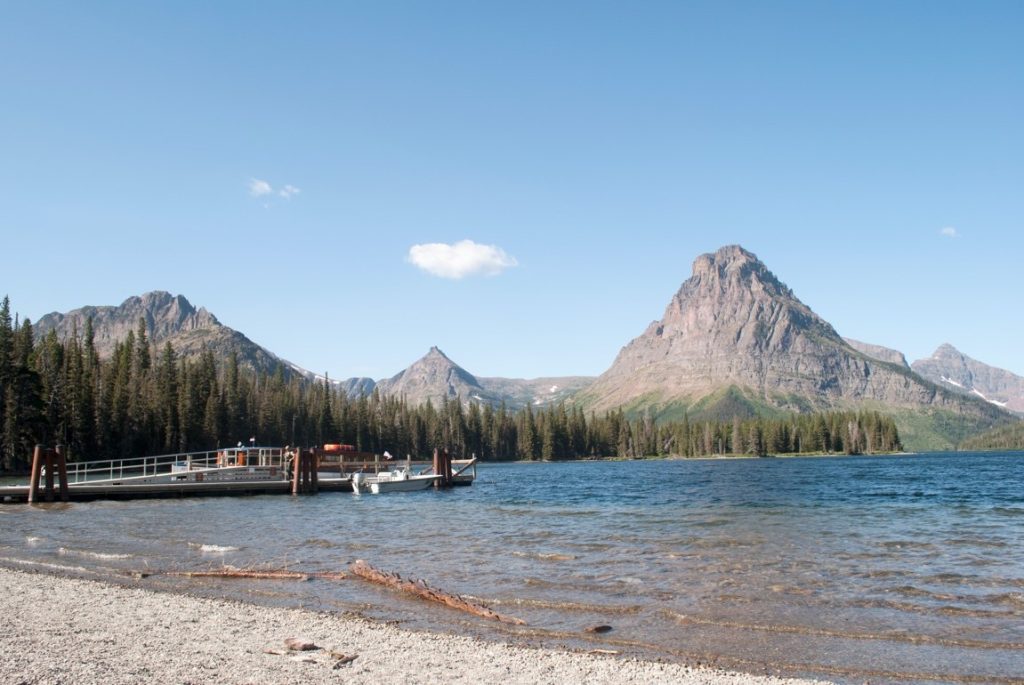 Although the views are just as awe-inspiring, the Two Medicine area is visited less frequently by travelers. It offers a multitude of activities, such as kayaking, canoeing, hiking, row boating, and more. You can obtain a permit to elope by Pray Lake, at a picnic area, or at a campground around the Two Medicine district.
Tips for a Glacier National Park Elopement on a Budget
The cost of an elopement, on average, is smaller than a typical wedding. Besides a smaller — or a lack of — guest list, there are also fewer expenses. You need to rent less equipment, buy less decor, account for fewer logistics, and hire fewer vendors. With that said, there are more ways to have a budget-friendly, but still memorable, Glacier National Park elopement.
Be Clear About Your Priorities
Knowing what you want from the beginning will make the planning process less stressful and expensive. Here are some questions you can ask yourself:
How many guests do we want in our elopement?
What kind of wedding attire do we want? Custom, tailored, heirloom, or bought from a thrift store?
What wedding traditions do we want to include in the itinerary?
What vendors do we want to hire?
What views do we want to have during the elopement?
Will we sign up for activities in Glacier National Park or nearby establishments?
How long do we want to stay in the area? What kind of accommodation do we want?
Look for All-Inclusive Packages
Some photographers offer an all-inclusive elopement package. This package includes photography, assistance with permits, an officiant, flowers, and more. Not only will this save you time and stress, but this may also save you some money.
Have a Smaller Guest List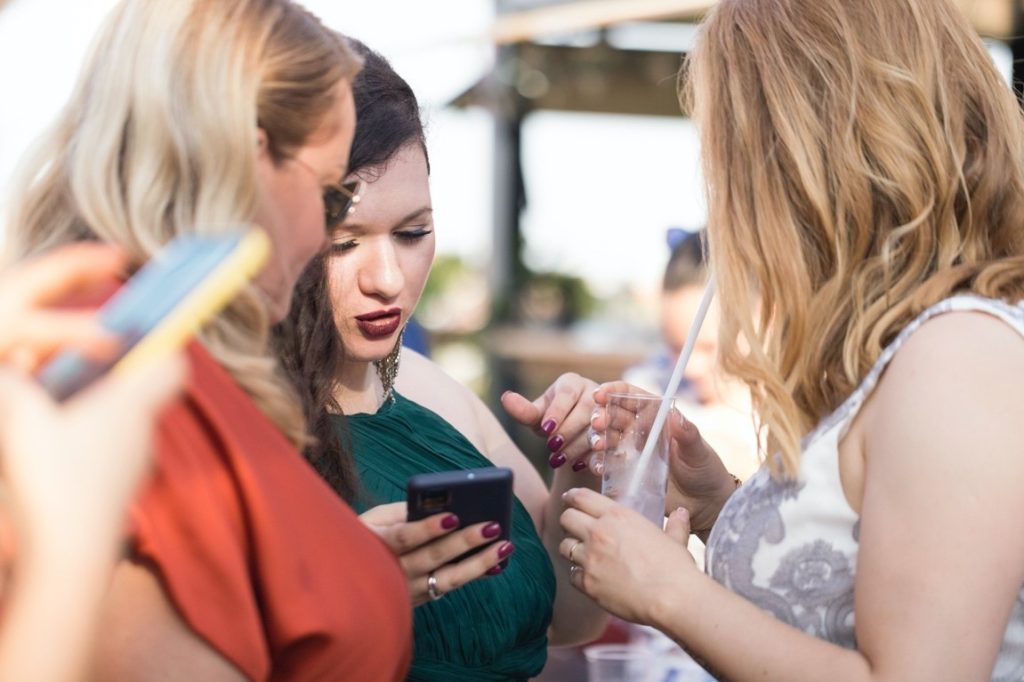 If you find that you have too many guests already, there are polite ways to uninvite them. Understandably, this is a difficult and intimidating decision to make. However, keep in mind that the fewer guests you invite, the less money you have to spend to accommodate them.
To avoid this awkward situation, here are some tips on how to curate your elopement guest list:
Think about your guests one by one. Is there anyone who makes you feel uncomfortable or insecure about yourself? If so, you should consider uninviting them from your special day. Prioritize yourself on your special day.
Who do you want to be there? You may have felt pressured to invite someone to your elopement in some cases. They might be a friend of your parent, someone to whom you owe a favor, and so on. If you find that you invited them because of pressure, consider uninviting them.
Do you want guests in the first place? To reiterate, this is your special day. Your and your partner's preferences and decisions must be respected. If guests are not something you want at your wedding, then everyone else should stand by that.
Do It Yourself Where Possible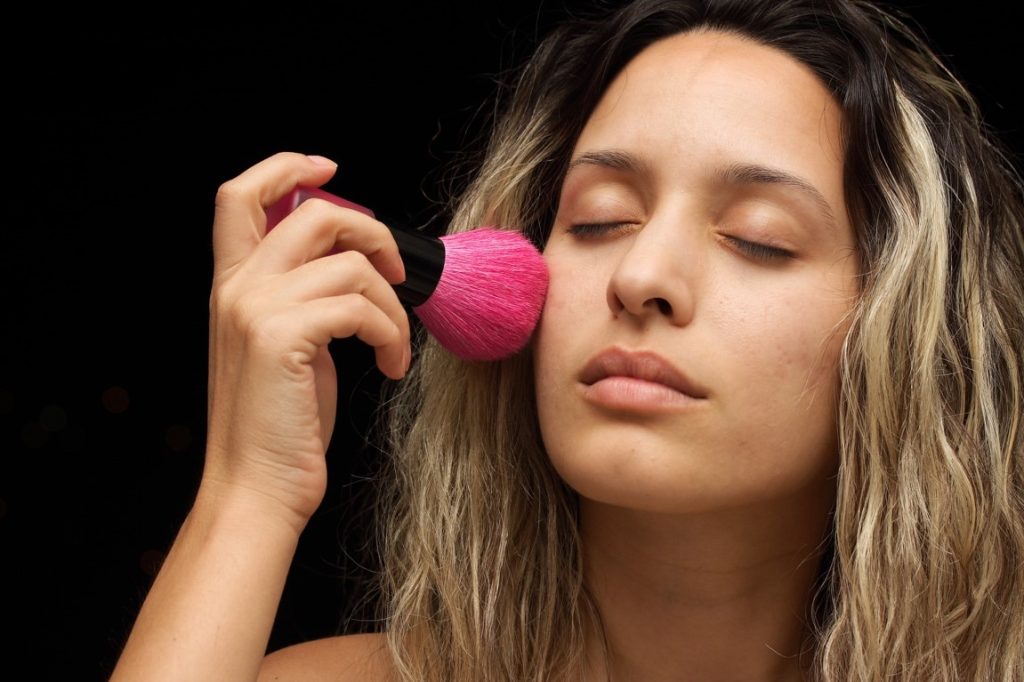 You do not have to hire someone for every aspect of your elopement; you can take care of some of the tasks. Here are some areas where you can utilize your skills:
Invitations and other related stationery. There are many applications wherein you can create a design for your stationery. Some even have templates you can edit to suit your tastes. You can use Canva, Photoshop, and other editing software to accomplish this task. From here, you can print the stationery or distribute them digitally. Doing the latter will also lessen expenses.
Hair and makeup styling. You probably already style yourself every day. Regardless, there are plenty of tutorials available online. If you are unsure about your skills, give yourself time to practice.
Attire alterations. The costs of suit and dress alterations can quickly pile up. If you have the skills and equipment, consider tailoring your attire. However, be careful with making this decision, as you only get one attempt.