Music is a big part of many people's lives. It provides entertainment, relaxation, and relief, among many other things. In our life, we will come across songs that perfectly describe how we feel, what we dream of, and what we want. Sometimes, a song is so special that it feels right to play it at your wedding.
With over 25 #1 hits, Tim McGraw is one of the most well-known and acclaimed artists in country music. He is known for his smooth twang, sentimental songs, and heartfelt lyrics. Listed below are 18 Tim McGraw wedding songs you should consider adding to your wedding playlist, including "All We Ever Find," "My Best Friend," and "Unbroken."
Tim McGraw Wedding Songs to Play at Your Wedding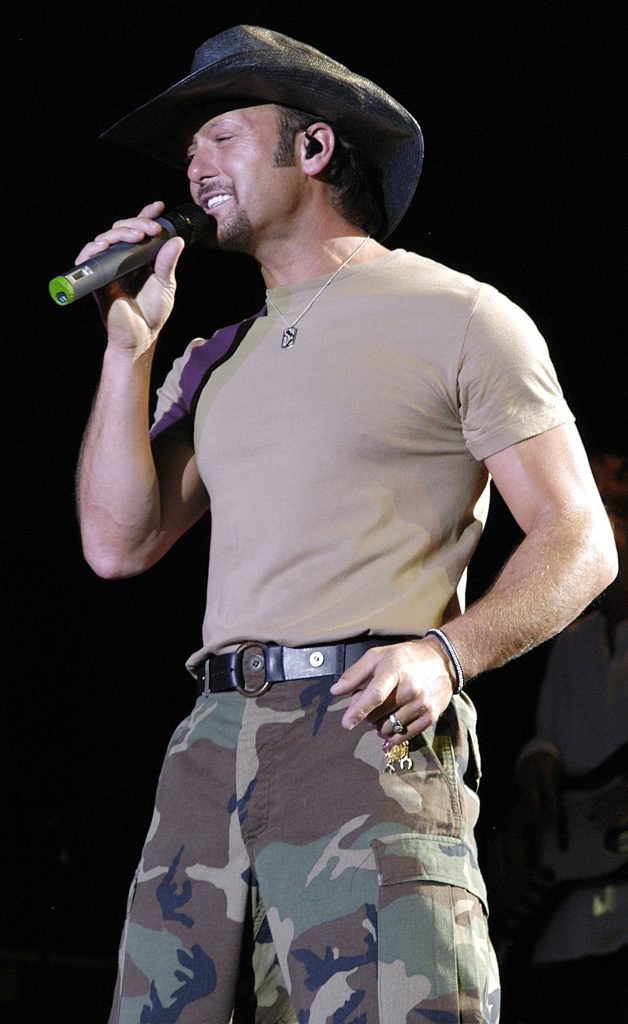 Tell me all your dreams

What you think love means

We'll lock the world outside

Embrace the gift of time
"All We Ever Find" is the 14th track in McGraw's album from 2002, Tim McGraw and The Dancehall Doctors. This song describes the trust a relationship needs to thrive. You need to be able to tell your partner everything and feel safe in doing so. You must love each other for all that you are and are not.
You're the love line running through the palm of my hand

The kiss that kills me right where I stand

You're my stay in bed, rainy day, radio on

And you're the reason why they write them songs
"Damn Sure Do" was released on August 21, 2020, as the fourth track of his album Here on Earth. Besides providing soothing vocals, McGraw also co-produced the song with Byron Gallimore. The song talks about the journey and challenges that people have gone through. All of this is worth it once you get to be with the one you love.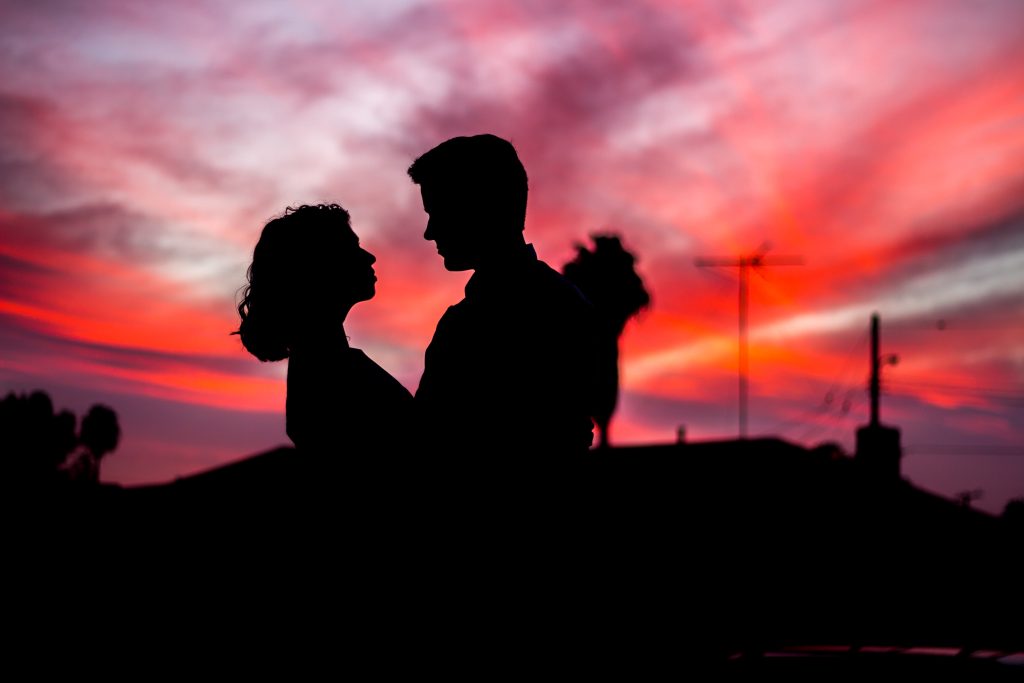 Oh when I feel the need for inspiration

With just one look I found my salvation
"Eyes of a Woman" was released in 1999 as the 13th track in McGraw's album, A Place in the Sun. He co-produced the song with James Stroud and Byron Gallimore. The lyrics tell the story of a man who was having a hard time, and he was ready to give up. However, upon meeting the love of his life, everything changed. He found hope, motivation, and a reason to keep going.
By the second chorus, I was singing right along with it

I don't know what it meant but it felt good on my lips
"Felt Good on My Lips" is a funky and upbeat track in McGraw's Number One Hits, which was released in 2010. The song tells the story of a meet-cute between two people and how intoxicating it is to fall in love. This song is a perfect addition to your reception playlist and will get everyone dancing on the floor.
Lookin' at you just lookin' at me

Got everybody thinkin' I'm high-class livin'

I got good taste in women, yeah
In 2020, McGraw released the album Here on Earth. "Good Taste in Women" is the sixth track of the album, co-produced by McGraw and Gallimore. As the title denotes, the song praises and flatters the bride. Sometimes, we cannot help but feel that our partner is out of our league. However, love conquers everything, including perceived "leagues." This is a perfect song to dance to during the reception.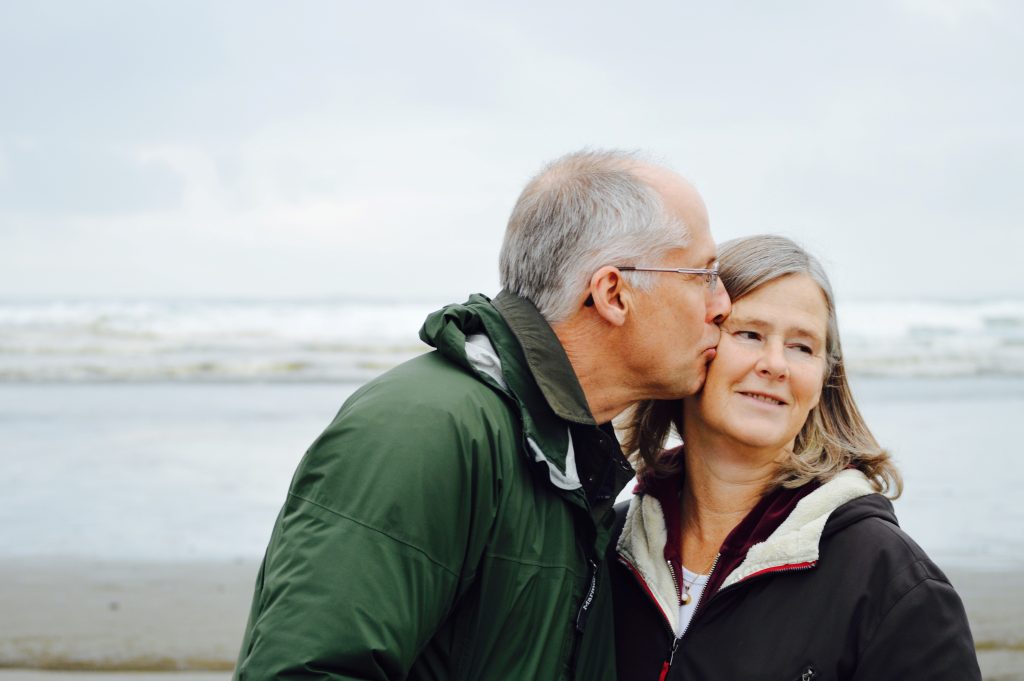 I may not be the best of singers

There's better guys I've heard

But I know how to love, I know how to

Love you well
"I Know How to Love You Well" is the ninth track in Tim McGraw and The Dancehall Doctors. In the lyrics, the persona admits to having shortcomings. He may not be the richest, strongest, or most poetic, but he knows how to love his partner exactly how she deserves to be loved. That is what matters. This is perfect for wedding receptions and vow renewals.
I'm crossing my fingers and counting every kiss

Prayin' that it keeps goin' on like this
Released in 1995, I Like It, I Love It was the first single from McGraw's highly acclaimed album, All I Want. Its catchy rhythm and upbeat tone helped the song rise to number one on Billboard's weekly Hot Country Songs. The lyrics talk about wanting to do everything for the person you love just to make them happy.
I wanna dance to the static of an AM radio

I wanna wrap the moon around us

And lay beside you skin on skin
"I Need You" was released in 2007 as a single from McGraw's album, Let It Go. The song is another sweet collaboration between McGraw and his wife. Based on the title of the song, its lyrics describe how your partner becomes a vital part of your life. You want to be with them every day, and you want to do everything with them.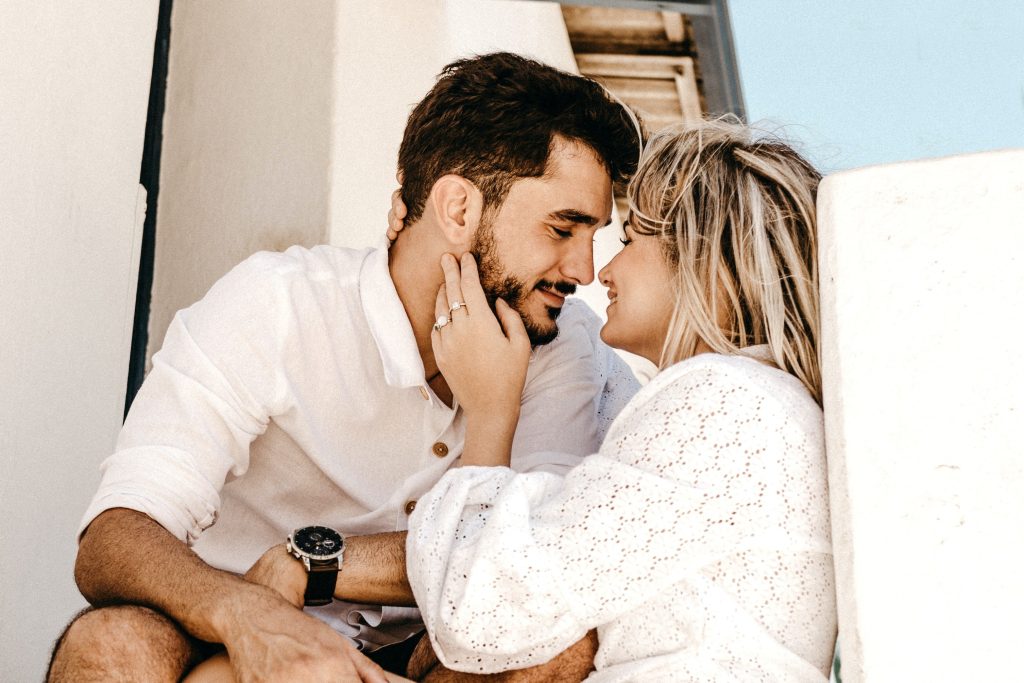 It's your love

It just does something to me

It sends a shock right through me

I can't get enough
"It's Your Love" was released in 1997 as the third track in McGraw's album, Everywhere. The song features Faith Hill, whom he had married the year before. This Tim McGraw wedding song talks about never getting enough of a partner's love. Moreover, it is a testament to how love makes us the best version of ourselves.
Oh, oh, thank God that we don't have to be alone

Closer I get the more that my heart knows

You're like that last turn home
"Last Turn Home" was released in 2014 as the 10th track in Sundown Heaven Town. McGraw co-produced the song with Byron Gallimore. The song describes the feeling of relief your partner gives. Sometimes, all we need after a stressful day is our partner's embrace. After that, we feel renewed and ready to start another day.
It was a feelin' I'd never known

And for the first time, I didn't feel alone

You're more than a lover

There could never be another
This 1999 release from the album A Place in the Sun is one of McGraw's most sentimental songs. The lyrics describe the feeling of rightness and completeness that you only feel with your partner. They are not just your spouse — they are also your companion, best friend, and ride-or-die. It could be a great processional song to mark the entrance of the bride, but it is also perfect for the newlyweds' first dance.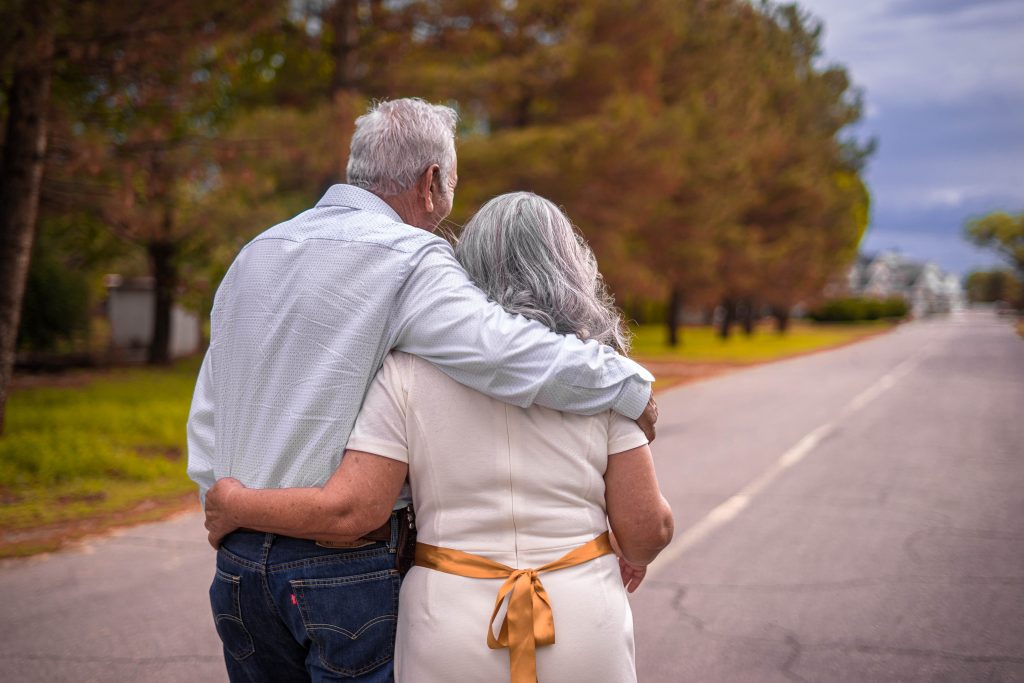 My next 30 years will be the best years of my life

Raise a little family and hang out with my wife
Tim McGraw released "My Next Thirty Years" in 1999 as a track in A Place in the Sun. The lyrics contemplate the changes the singer will implement into his life. The song reflects on the past, present, and future. This is a great wedding reception or send-off song; it marks the start of a new chapter of the couple's life.
In my darkest hour

With my world filled with gloom

Your sweet love saved me not a moment too soon
"Not a Moment Too Soon" is the eponymous track of McGraw's 1994 studio album. This album is considered to be his breakthrough album, even being named Album of the Year by the Academy of Country Music. The lyrics describe how love can be a transformative force, especially at the right time. It can give you hope, light, and direction.
She's my kind of rain

Like love from a drunken sky

Confetti fallin' down all night

She's my kind of rain
"She's My Kind of Rain" was released in 2002 as the 11th track in McGraw's album, Tim McGraw and The Dancehall Doctors. The lyrics are full of similes, symbolism, and admiration for a woman the singer loves. By saying "she's my kind of rain," the singer acknowledges that there is no one like her. This would be a perfect song to play as the bride walks down the aisle.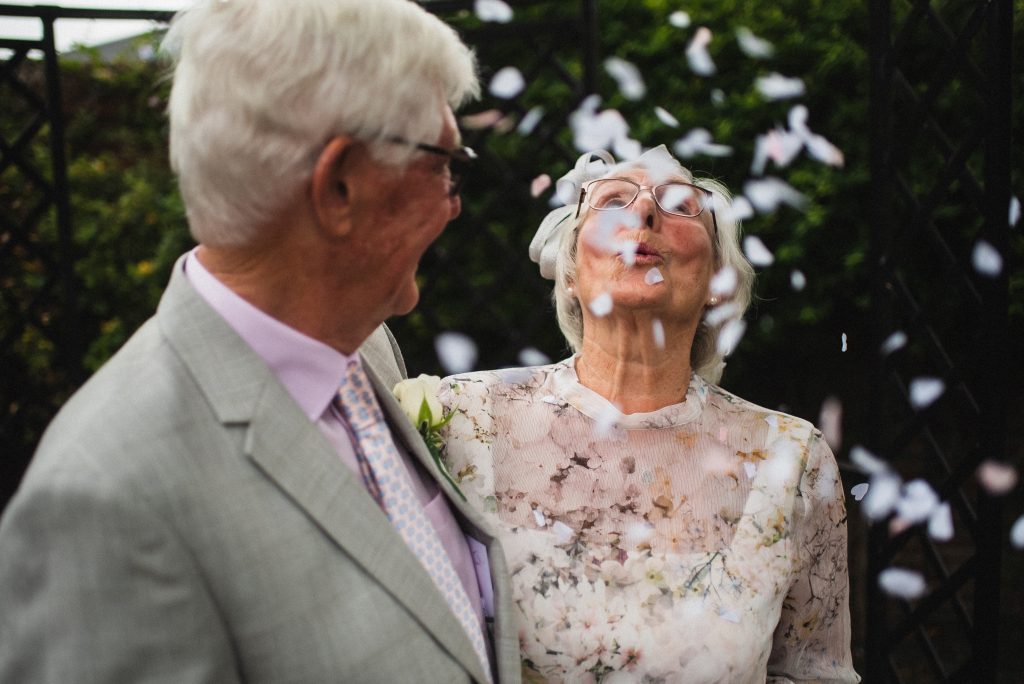 If one gray hair shows, I'll be fine

If my waistline grows, I'll be fine

Even if time takes its toll

We'll stay young for the rest of our lives
The lyrics of "The Rest of Our Life" would be the perfect wedding vows. Firstly, McGraw performed the song with his wife, Faith Hill. They also contributed to the production of the song, and their emotions are obvious to every listener. This Tim McGraw wedding song paints a picture of a long and happy life together with your partner.
You're here, now my heart's unbroken

When I see your smile

Fill my soul again and I'm unbroken
"Unbroken" is the fourth track in McGraw's 2001 release, Set This Circus Down. This song was another collaboration between McGraw, Stroud, and Gallimore. The lyrics talk about the healing power of unconditional love: we forget the times we have been hurt, left behind, and mistreated in the past. With that said, this Tim McGraw wedding song is an excellent option for your first dance as newlyweds.
And all I want to do is let it be

And be with you and watch the wind blow by
Also from the album Tim McGraw and The Dancehall Doctors, "Watch the Wind Blow By" is a relaxing and sentimental song about growing old with your partner. The lyrics paint a picture of a lifelong love spent not worrying about troubles and sorrows. As long as you have your spouse, you can take on anything.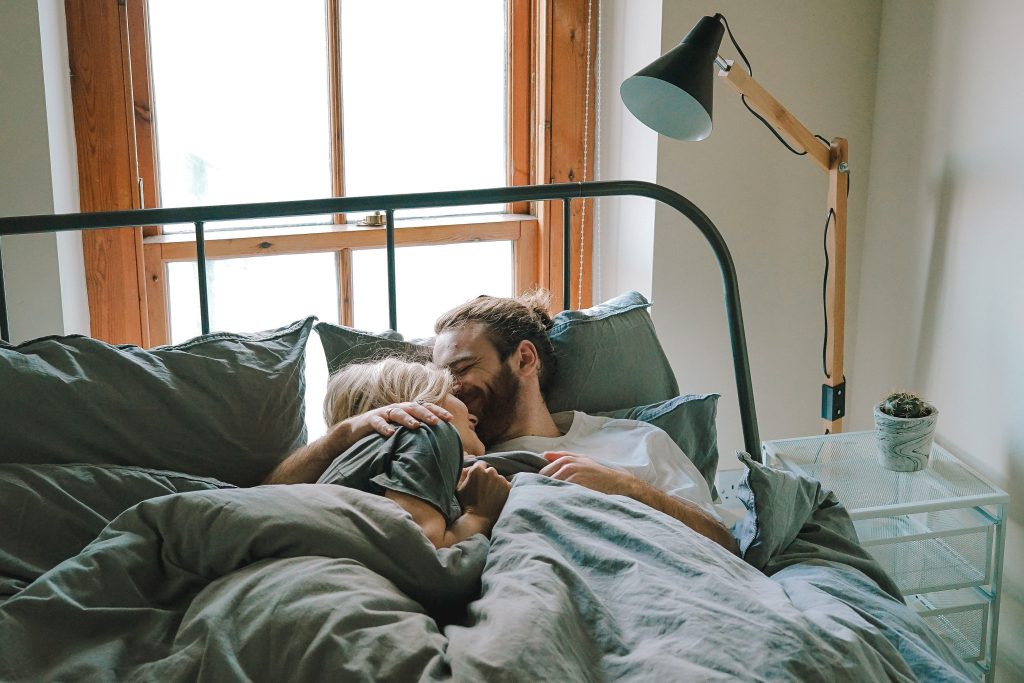 You just get sweeter every day

The little things you do and say

If only you could see you through my eyes

You just get better all the time
"You Just Get Better All the Time" is the 10th track on Everywhere, which was released in 1997. Like many of McGraw's songs, he co-produced this track with Stroud and Gallimore. As many people say, we get better and wiser with age. The lyrics describe falling in love with your partner over and over again through the years.