As the saying goes, time flies when we are having fun. One day, we are surrounded by adorable toddlers who cannot stop running around. The next day, they are all grown up, spreading their wings and finding the love of their life.
The time will come when you need to prepare wedding wishes for a nephew. In general, these wedding wishes are nostalgic, sentimental, and supportive in tone. Below are 20 examples of wedding wishes.
Wedding Wishes for a Nephew: Heartfelt Samples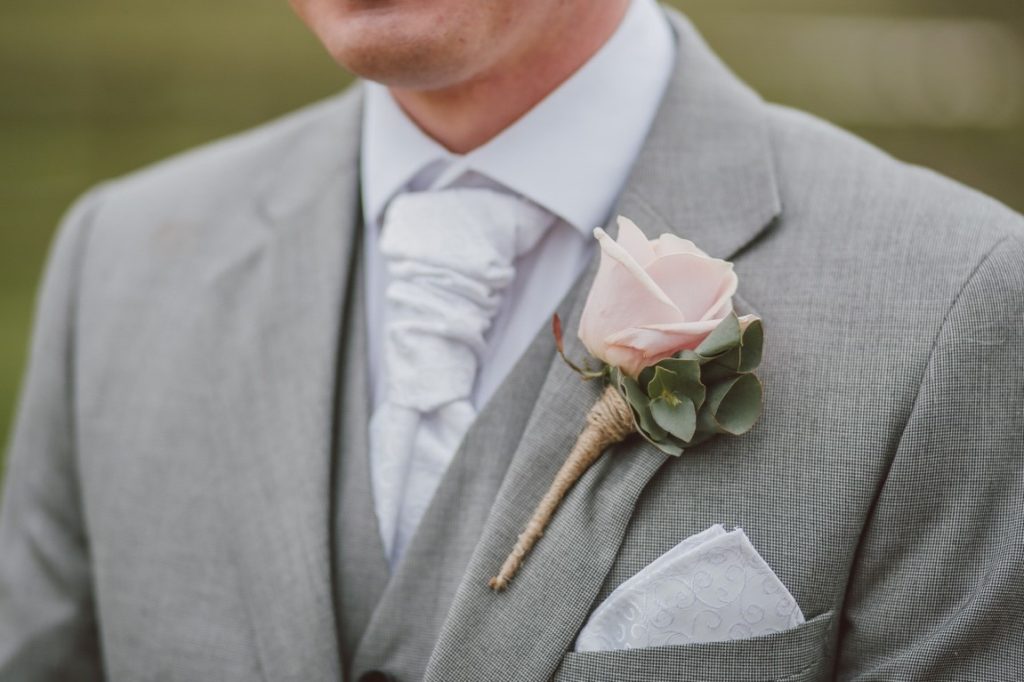 1. It feels just like yesterday when my sister gave birth to her first son. Watching you get married to the love of your life is surreal, but I am so happy and proud of you. Giving you two all my love and best wishes.
2. From a boy who can barely ride a bicycle without training wheels, you are now a handsome man ready to start a family. It has been a joy to watch you grow up. I love you, and I wish both of you a happy marriage.
3. Today is the start of the rest of your life, my dear nephew. And (Name of nephew's partner), welcome to the family! I hope you know that your entire family has your back when times get rough. We are all one call away.
4. When people say that high school sweethearts do not last, my nephew and his lovely wife are proof that that is a lie. With love, passion, and grit, anything is possible. Keep this in mind as you start this new chapter of your life.
There will be a lot of difficulties ahead. In fact, there will be times when giving up is the easier choice. But remember that love is not just a feeling; it is a commitment, a choice you make every day.
I wish you two all the best! May God give you strength, guidance, and patience with each other.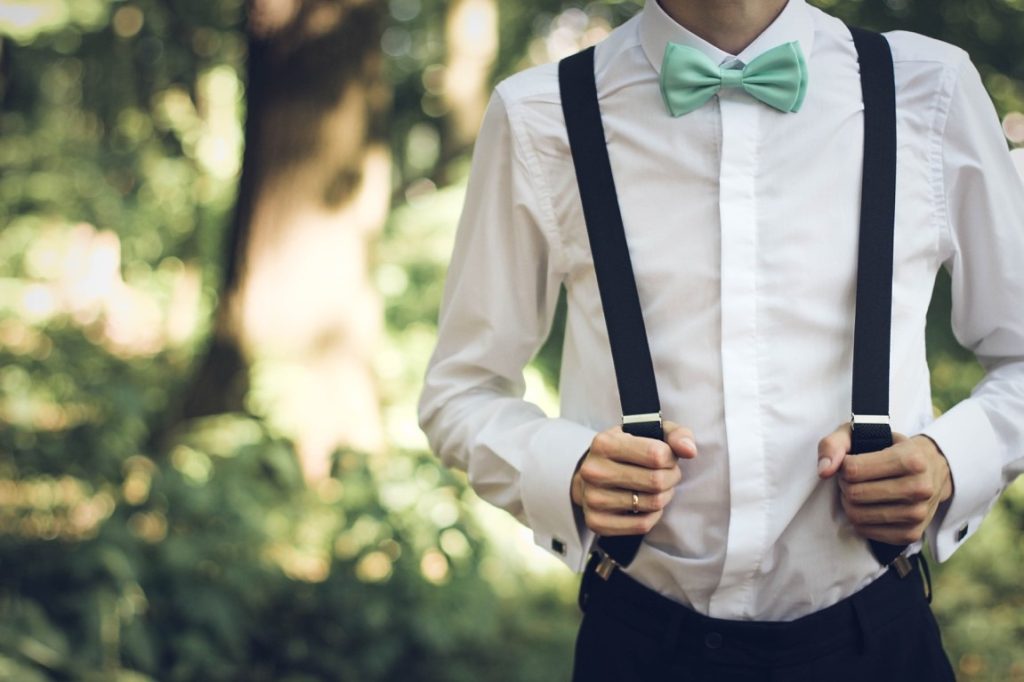 5. I watched my nephew go through multiple heartbreaks and rejections. It was sad, but I knew that he will eventually find the right person: someone who will challenge him, make him laugh, and love him for who he is.
That person is (name of nephew's partner), standing before us as his (husband/wife/partner) for life. I cannot be happier that they found each other; they are truly a match made in heaven.
I will end my wedding wishes with 1 Corinthians 13:4-5: Love is patient, love is kind. It does not envy, it does not boast, it is not proud. It does not dishonor others, it is not self-seeking, it is not easily angered, and it keeps no record of wrongs.
6. I have been married to my partner for 25 years already. I remember planning my wedding and talking to my brother about including my nephew in the ceremony. In the end, a young (name of your nephew) wrote a lovely poem for us at the reception.
Take it from someone who has been married for this long — love each other fully, but do not forget to nurture yourself. Be devoted to your partner, but do not lose your individuality. Love yourself as you love your partner.
Going full circle, I will end my wedding wishes for my dear nephew with a poem. This is Guan Daosheng's "Married Love":
You and I
Have so much love,
That it
Burns like a fire,
In which we bake a lump of clay
Molded into a figure of you
And a figure of me.
7. To my dear nephew and his gorgeous, kind (husband/wife/partner), congratulations on an unforgettable wedding. May this be the start of a life full of laughter, fortune, and blessings. I pray that the universe grants you two whatever it is you wish for.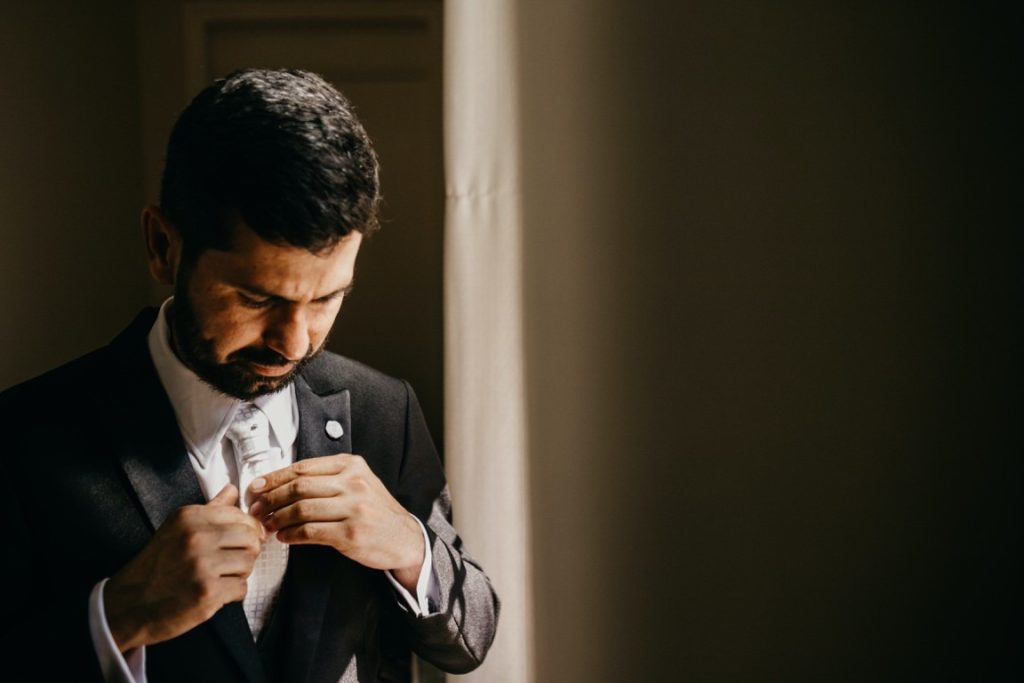 8. Time really flies. One day, you and your cousins were playing on the playground while your mother and I gossiped on the benches. Now, you have found your other half. I am sure it will not be long before you have your own small army already.
I have no doubt that you will be an amazing companion, husband, and father. I wish you two all the best. Just know that your family is always a phone call away, ready to share the latest neighborhood gossip. I love you!
9. Congratulations to my sweet, caring, and thoughtful nephew, for marrying the loveliest, kindest, and prettiest woman in this room. I cannot offer much advice other than doing what works for both of you. You know your relationship the best.
With that, always remember that we are here for you whenever you need us. We will include you and your marriage in our prayers. I love you both. A toast to a healthy and fulfilling marriage!
10. Among us siblings, it was (name of nephew's parent) who gave birth first. From the moment (name of nephew) was born, we were all very protective of him. We made sure he went to the best schools, befriended only good influences, and whatnot.
Initially, we were wary of (name of nephew's partner). However, we quickly realized how kind, hardworking, and compassionate she is. In short, we saw what made our dearest nephew fall in love with her, and we fell in love, too.
So, we cannot be any happier to see you get married to each other. May life treat you kindly, and may God always show you the way. Congratulations!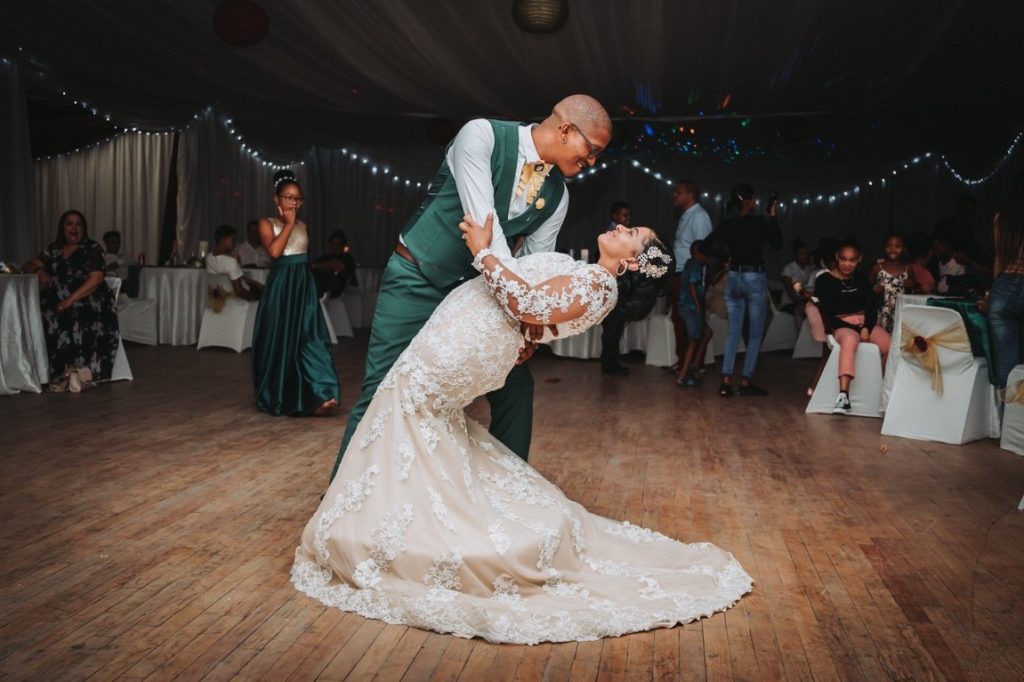 11. Any marriage is only as good as the couple's communication skills. Unfortunately, reading minds is not part of our toolkits as humans. My biggest advice to both of you is to talk to each other with an open mind and heart. That is the key to a healthy marriage. Congratulations, you two!
12. To the newlyweds, may the years be kind to both of you. I have faith that you two can overcome any challenge that God puts in your way. As long as you lean on each other, you can do anything. Cheers!
13. For those of you who do not know, (name of nephew) and (name of nephew's partner) met in middle school. They were always fighting about something, whether it be homework, grades, pop culture, or whatnot.
I would say it is a surprise to see them get married today, but I also saw how much they have cared for each other over the years. They are each other's best friends, number one fans, and also number one critics.
To our newlyweds, I wish you nothing but the best this world has to offer. Your families are always here to be the wind beneath your wings. I love you!
14. Dear nephew, I am so proud of the man you have grown to be. From a scrappy kid who cries, because they can't beat a video game, you are now a determined and resourceful young man.
I wish that married life will treat you and your partner well. I wish that wherever you go and whatever you do, you will find success and fortune. Above all, I wish that you find happiness and contentment.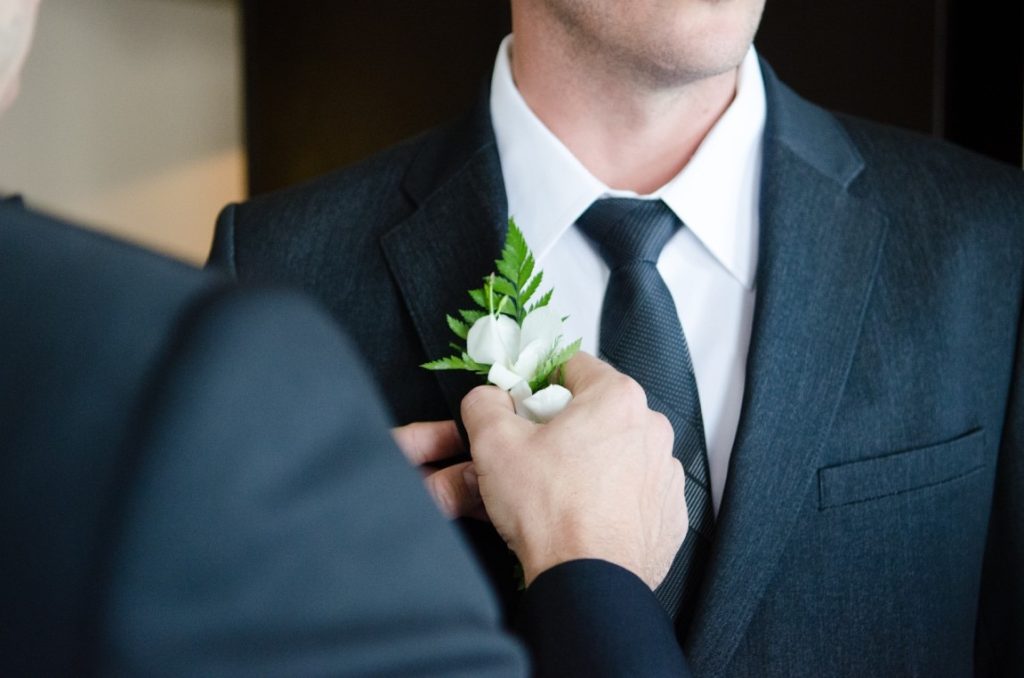 15. (Name of nephew), if you are anything like me and your mother, you are stubborn, loyal to a fault, and full of kindness. These are some of your best traits. You never give up on what you want, but you do not step on others to get it.
And if you really are anything like me and your mother, I know that you find it difficult to ask for help. Even if we wish you all our best, there will always be ups and downs in a marriage.
I pray that when the time comes and you need help, you will approach us or other resources. My biggest advice is that there is no shame in asking for help. I love you so much, and congratulations.
16. To my funniest, most charming nephew, congratulations on getting married. Some days, marriage will feel like the most natural thing in the world. There will be moments, though, when it will feel like the rockiest road on a highway.
Embrace every day that you get to spend with your (husband/wife/partner). Challenges are only impossible if you think they are. Have a great start to the rest of your life, (name of newlyweds), I love you both!
17. Love is such a beautiful thing. My dear nephew, I am so happy that you get to experience the type of love that feels like coming home after a long day. May you be tireless in nurturing this love. Congratulations, sweethearts!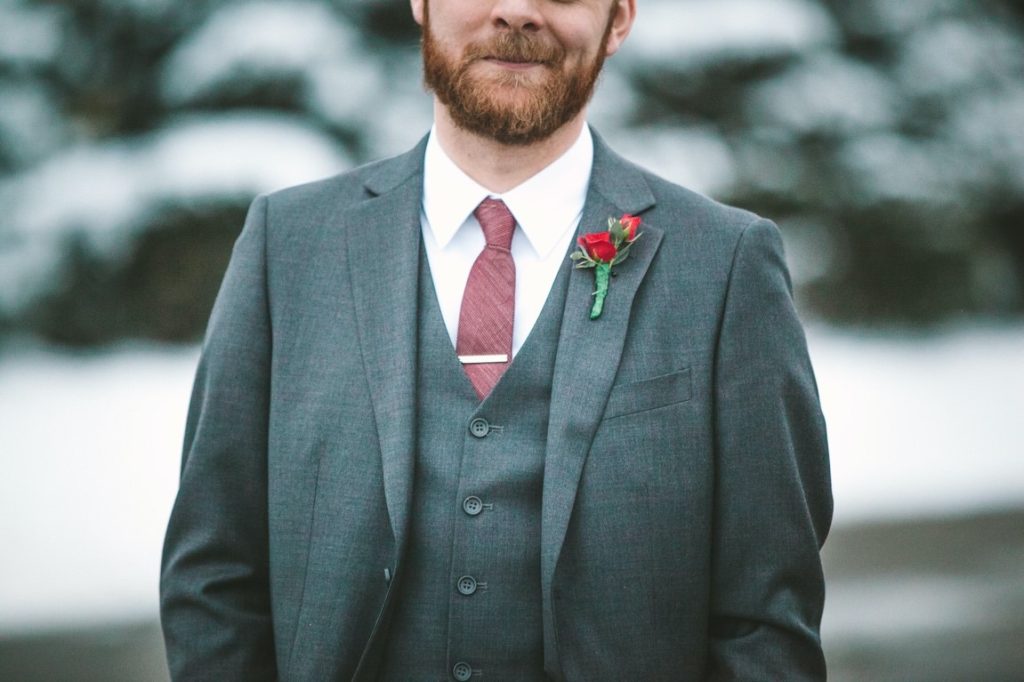 18. Even though I know you have traveled far and wide, marriage will be the biggest adventure of your life. I wish that it will be filled with good memories, good food, and good fortune. A toast to the newlyweds!
19. When your mother told me that you will be getting married, I was overtaken with joy. Right then, I knew that there was no way I was missing your ceremony, even if it was a thousand miles away.
Words cannot express how proud I am of you, (name of nephew). I wish you and (name of nephew's partner) the happiest marriage, full of laughter, love, and luck. May you always be kind to each other, and may you find success and contentment.
20. (Name of newlyweds), it is an honor to witness you profess your love and commitment to each other. Congratulations on your union and for the delightful wedding weekend!
May God always be at the center of your relationship. Find Him in times of doubt, thank Him in times of good fortune, and seek Him in times of trouble. You can do all things through Christ.
May you two always remember where you came from but never be afraid to widen your horizons. Nourish your passion. Dream high. Be each other's biggest fan and gentlest critique. Most importantly, choose to love each other every day through thick and thin.
Final Thoughts
If you need to, feel free to use the samples above and modify them according to your circumstance. You can also use them as inspiration for writing your own wedding wishes for a nephew. The latter is preferable, as you can inject your personality and humor into it.
No matter the delivery, the important thing is to be genuine and heartfelt. Give practical advice if you have some. Your nephew will appreciate all the support and love you can give.