Games are a staple in any bridal shower itinerary. They provide exciting entertainment for your guests, getting them engaged during your party. Games are also an effective icebreaker; your guests, who were not close beforehand, can grow closer through multiple rounds of any game.
"What's on your phone?" is a relatively new but popular game for bridal showers. As its name suggests, the players have to look through their phones and check for items, like a digital scavenger hunt. Below is a quick explanation of its mechanics, followed by a free printable PDF you can use for your party.
How to Play the "What's on Your Phone" Bridal Shower Game?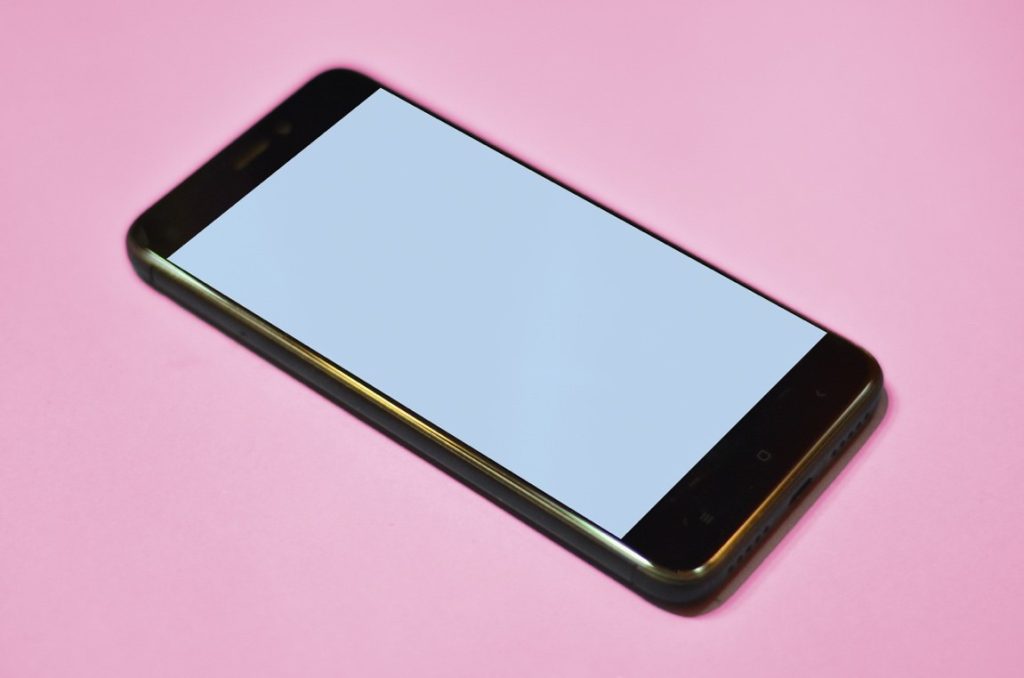 Simply put, the "What's on Your Phone?" bridal shower game is the modern, digital counterpart of "What's in your purse?" You list a bunch of things your guests have to find on their phones, corresponding to specific points.
Some items are easy enough to find, as they are common. You can allocate one or five points for these items. However, some are more specific and complicated; these will merit 10 or more points.
Before playing the game, make sure to prepare enough pens for your guests. If you have 25 players, bring one for each person and several additional materials. This rule also applies to printed copies of the game card.
After distributing the game cards, give your guests enough time to browse their phones for the items listed. Every time they find an item, they will mark it on the card. Allotting one to two songs from your wedding playlist will be enough; the entire game will end up being around five minutes long.
Once the timer is up, tell each player to exchange game cards. They should also open their phones for verification. Afterward, you can ask who scored the highest. If you want to double-check the validity of the points, you can ask someone from your bridal party to verify.
Ultimately, the player with the highest number of points wins the game. However, you might end up with a tie or multiple winners. Either way, it is best to prepare multiple prizes; you can give them gift certificates, personalized drinkware, skincare items, and more.
Sample Items for "What's on Your Phone?" Bridal Shower Game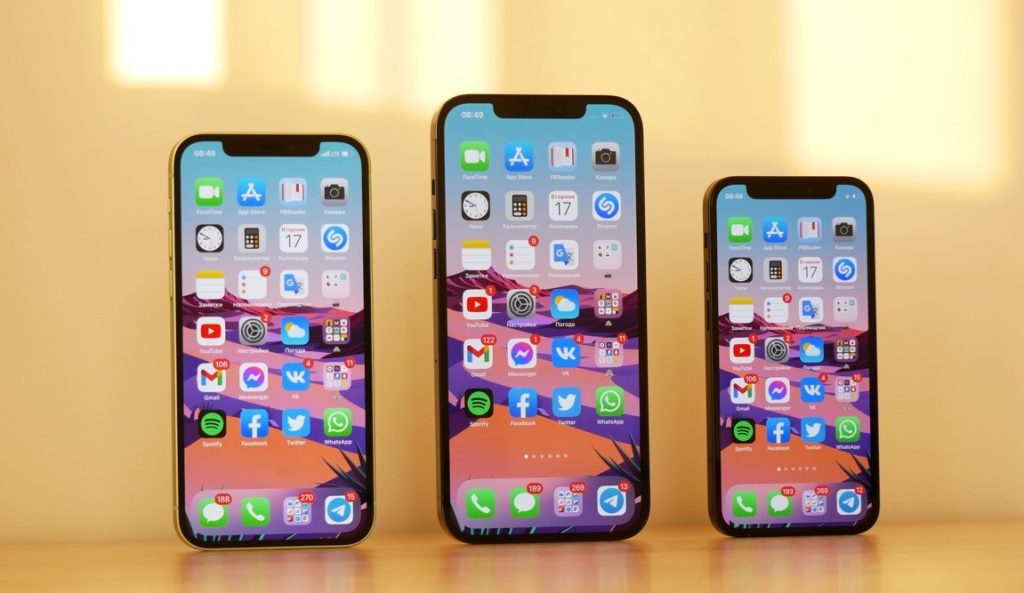 One point
A selfie with the bride
A selfie with the groom
A Facebook app
A Pinterest app
An Instagram app
A Spotify app
A TikTok app
Five points
A video of someone else's pet
A polaroid on the back of your case
A wedding-related Pinterest board
No unread emails
A selfie with an ex
At least 10 alarms
YouTube premium subscription
A video of the phone owner crying
A Zoom app

10 points
A Notion app
A candid photo of the bride
A candid photo of the groom
Any first-person shooter game
Empty Notes app
At least 80% battery life
A Reddit app
A selfie as your lock screen
20 points
Any Microsoft Office app
The contact details of your ex
At least 5,000 photos
A phone that is not iPhone or Samsung
A wedding-related meme
A missed call from your ex
Any game installed by a kid
An artist as your lock screen
A voice recording of the owner singing
Free Printable What's on Your Phone Bridal Shower Game (PDF)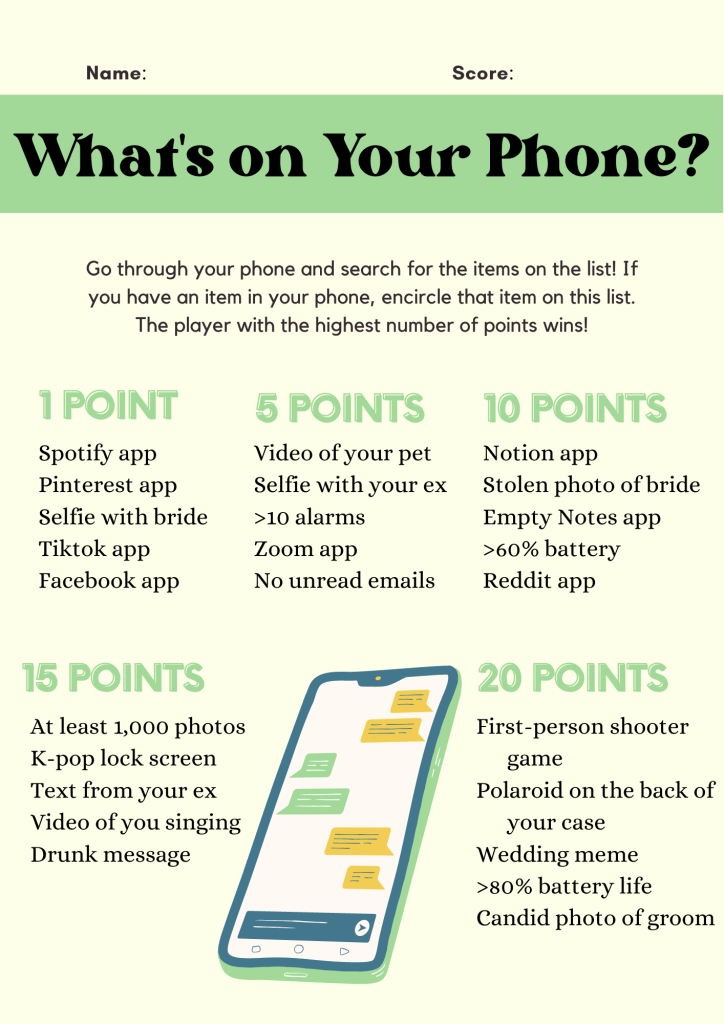 Click here to download the PDF or a blank copy here.
Final Thoughts
By itself, "What's on Your Phone?" is an exciting and engaging game to play at your bridal shower. However, there are also plenty of unique twists you can add to the mechanics to raise the stakes, personalize the experience, and ultimately make gameplay more memorable.