Planning an outfit for your friend's or relative's wedding can be exciting and nerve-wracking at the same time. Understandably, you want to look your best. However, there is so much etiquette surrounding wedding guest attire that questions like "Can you wear boots to a wedding?" is perfectly natural to ask.
Whether you should wear boots to a wedding depends on its dress code, venue, and theme. Boots can be an excellent choice for more casual celebrations or those held outdoors. However, boots might be an unconventional and out-of-place choice for traditional, formal, and indoor ceremonies.
The factors that influence the appropriateness of boots in wedding attire are explored in further detail below.
Can You Wear Boots to a Wedding?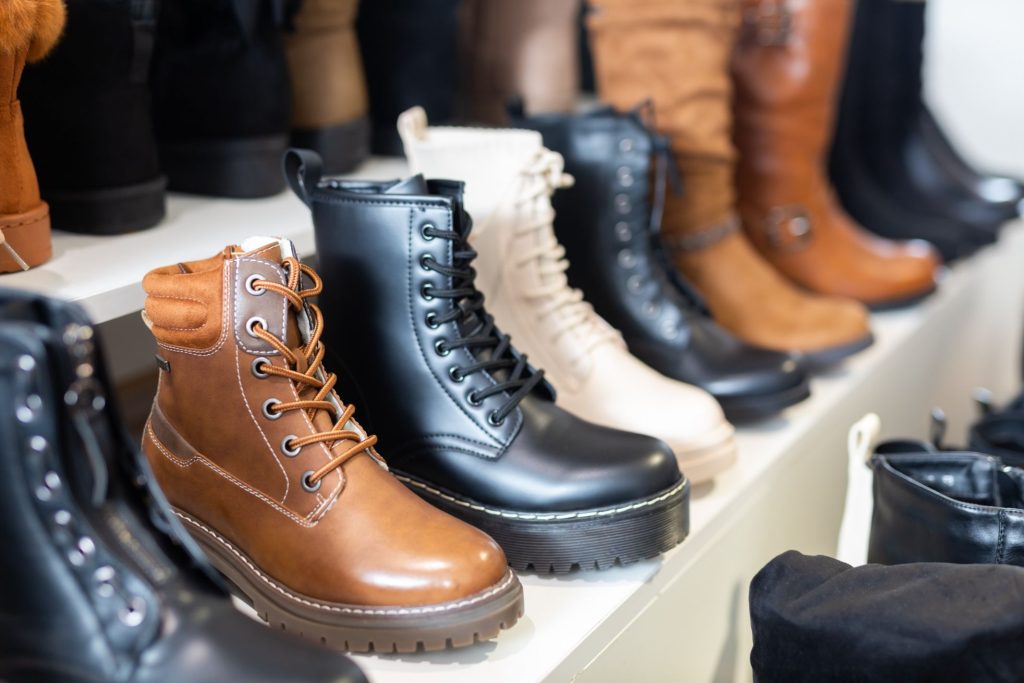 Follow the Dress Code Religiously
As with any sartorial decision, the first thing you should consider is the prescribed dress code. You can find this information on the wedding invitation.
If the event calls for any of the most formal dress codes—think white tie, black tie, or formal—the appropriate attire is usually traditional footwear. Women wear heels, while men choose polished leather shoes.
As the dress code leans more toward casual, such as semi-formal or cocktail, you have more room to personalize and experiment with your attire. In this case, it is appropriate to wear boots to the wedding.
In general, a dress code is simply a guide or a framework. While boots may be an untraditional choice for more formal events, there are some styles that could fit the occasion. For example, men can opt for black leather Chelsea boots.
Consider the Wedding Venue
The appropriate footwear also depends on where the wedding will be held. Boots are a fantastic stylistic and practical choice for outdoor weddings, especially those that will have you walking on grass or any uneven terrain.
Meanwhile, if the wedding venue is more traditional or formal—a church or a banquet hall, for instance—boots may seem out of place.
By no means does this mean that you automatically cannot wear boots to a traditional wedding; you just have to be more mindful and cautious with your choice.
Consult the Wedding Theme
Another major consideration for whether you should wear boots to a wedding is its theme.
Boots are a gorgeous choice for a rustic-themed or country-themed wedding. Leather boots and cowboy boots are both practical and stylistic.
The same goes for a boho wedding, where expression and personal style are encouraged. Etiquette regarding wedding attire is more relaxed in general, which is why boots are a fantastic choice.
Whether you can wear boots to a themed wedding is not always clear-cut, though. For instance, boots may be appropriate for a vintage wedding, given that the era being referenced features boots like the 60s or 70s.
Do Not Be Afraid to Ask
Wearing boots to a wedding can be a delicate matter; you might be afraid of disrespecting the couple's dress code. In this case, there is no harm in reaching out to the couple or their bridal party for clarification.
Make sure to adjust your attire according to the answer you receive. Accept the possibility that you may have to change your footwear to something more appropriate for the occasion.
Final Thoughts
Ultimately, there is no definitive answer to the dilemma of including boots in your wedding guest attire. Sometimes, it is. In other cases, it is not.
However, as you take into consideration the various factors listed above, do not forget your personal style and comfort—after all, even while avoiding a fashion faux pas, you still want to look and feel your best.