Getting engaged is an important milestone in a couple's life. It marks the start of preparations for a new journey they will make together. One of the first things an engaged couple will do is to announce their engagement.
There are four factors that determine which engagement hashtags are the best: number of users, popularity, reach, and interactions. Additionally, social media platforms differ in policies and strategies surrounding hashtags. The best hashtags to use are those that are classic, witty, and/or personalized to the couple.
With social media becoming more integrated into our society, more considerations are being put in place to accommodate the online aspect of our lives. Weddings, for example, now benefit from social media as a medium of connecting to people and as a storage for memories. Hashtags are an effective way to achieve both benefits.
What is an Engagement Hashtag?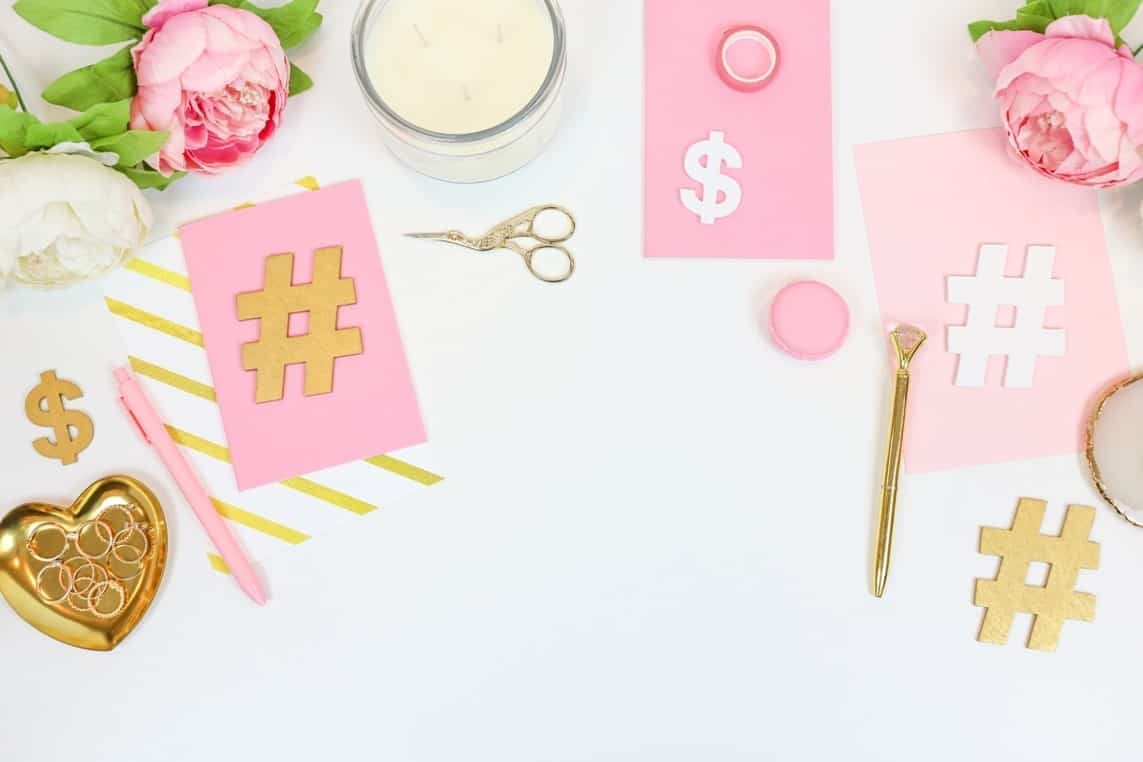 Hashtags are tools used in social media platforms to organize posts into one place. Using hashtags will make your post visible and discoverable to a wider audience by increasing its searchability.
Engagement hashtags fall under a group of hashtags called community hashtags, which allow users to access photos and videos within a chosen topic. As the name suggests, community hashtags help connect people to online communities, or even start their own.
The use of engagement hashtags is an effective way to publicize you and your partner's betrothal. With engagement hashtags, your post containing the announcement can reach more people. They can also give a glimpse of the nature of your relationship, whether it be playful or romantic.
Many couples opt to use their engagement hashtag until they finish the ceremony. Others, however, come up with another hashtag for the wedding itself. For more information on wedding hashtags, check out our article where we discuss how to make one and provide examples.
Perusing through posts with engagement hashtags can also give inspiration to future brides and grooms. They can source ideas for wedding proposals, engagement photoshoots, venue designs, and the likes.
Engagement Hashtag Analytics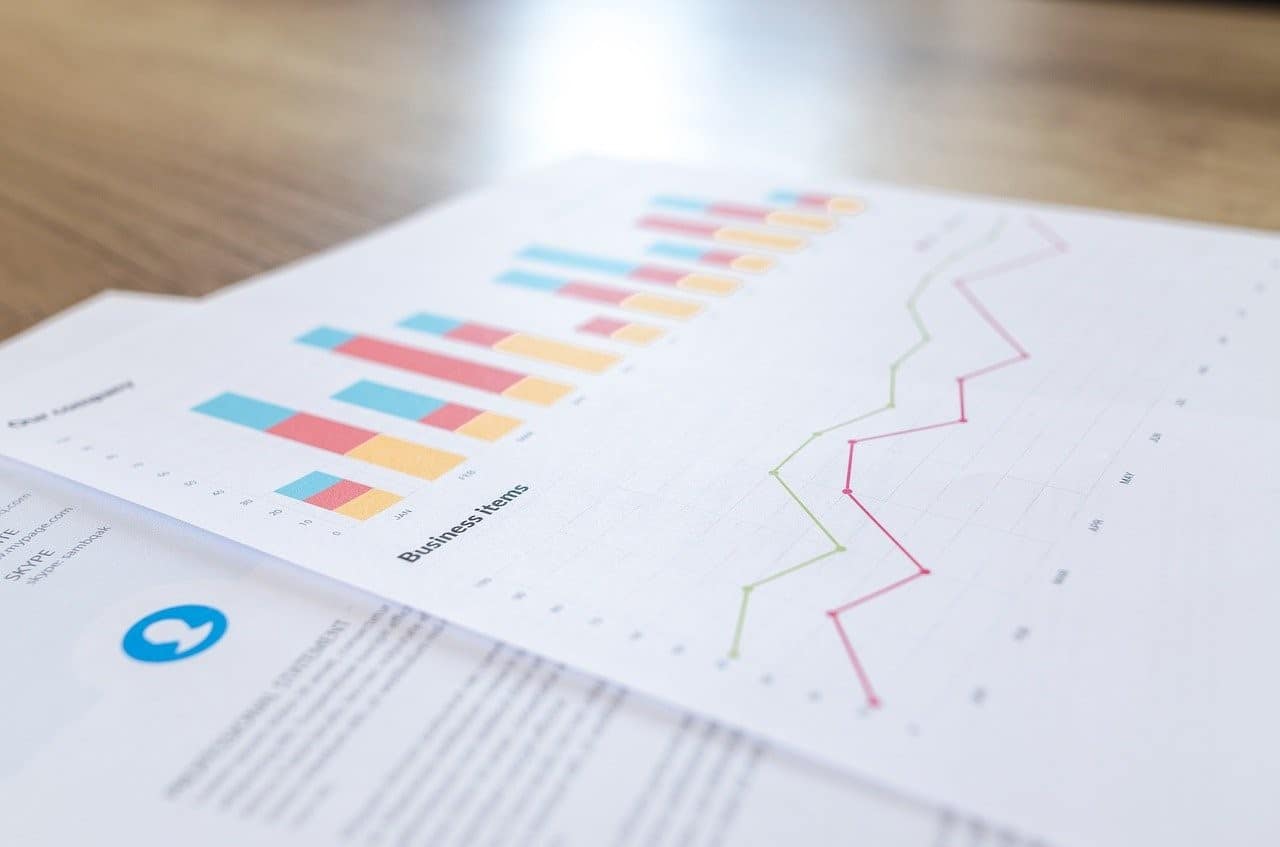 Social media analytics is a discipline focused on gathering and analyzing data from various websites and social media platforms to aid in decision-making. Specifically, there are four important metrics to look at when dealing with hashtags: users, popularity, reach, and interactions.
Different social media platforms have different policies and strategies in terms of including hashtags in posts. How you use hashtags in posts can influence the metrics mentioned above.
With that said, some engagement hashtags have stood the test of time and proved to be the most popular among newly engaged couples.
Engagement hashtags can be broadly categorized into three groups: classic, witty or funny, and personalized.
#AboutTime
#BrideToBe
#Engaged
#EngagedCouple
#EngagedToMyBestFriend
#Engagement
#EngagementDay
#EngagementDress
#EngagementPhoto
#EngagementRing
#EngagementRingIdeas
#EngagementShoot
#GettingMarried
#HereComesTheBride
#ISaidYes
#ItsOfficial
#MissToMrs
#PerfectPair
#SheSaidYes
#DiamondsAreAGirlsBestFriend
#EngagedAF
#EngagedNotCaged
#Feyonce
#GettingHitched
#LoveBug
#PBToMyJ
#RelationshipGoals
#ShitJustGotReal
#TwoLessFishInTheSea
#WereGettingMeowied
#WifedUp
#WifeyForLifey
#YouBelongWithMe
#Finally[Surname]
#FutureMrs[Surname]
#MeetThe[Surname]
#MrAndMrs[Surname]
#Team[Surname]
#[Maiden Name]To[Married Surname]
#[Surname]AtLast
Final Thoughts
Engagement hashtags are an effective tool in announcing your engagement to the world. There are metrics to keep in mind when picking out your engagement hashtag: users, popularity, reach, and interactions. Likewise, the best engagement hashtags are those that are classic, funny, and unique, in that they are personalized to the couple using them.