Hashtags are a way to organize related posts into an easily accessible and navigable place. Using hashtags can make more people see the things you share. Though seemingly trivial, the task of composing your wedding photography hashtag can sometimes be challenging.
Creative wedding photography hashtags can be grouped into three broad categories: funny, sentimental, and personalized. Personalized hashtags can be based on the theme of your wedding, the type of ceremony you will have, or the location of your special day. All in all, a wedding photography hashtag must capture the essence of your relationship.
Listed below are 50 examples of creative wedding photography hashtags you can use for your special day. Several tips that can help you create your hashtag and maximize its usage are also given.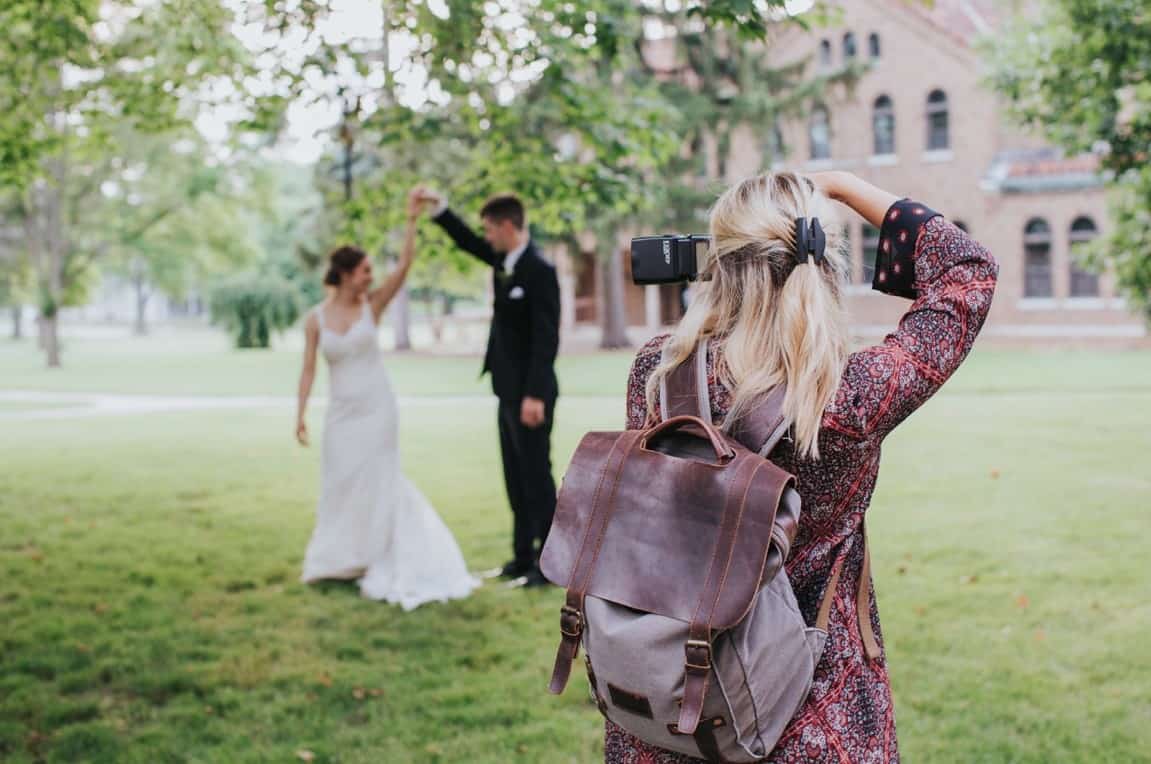 Your wedding photography hashtag must encapsulate the nature of your relationship. Thus, this kind of hashtag is ideal for humorous, witty, and quirky couples. You can also use wordplay or include an inside joke.
#TillDeathDoUsParty
#LoveAtFirstSwipe
#WeSwipedRight
#TwoLessFishInTheSea
#NachoAverageWedding
#NewlywedsOnTheBlock
#BeerlyBeloved
#LoveBug
#WeGotMeowied
#PBToMyJ
#JustMarriedAndStirred
#HitchedAndHappy
#BridezillaTamed
#PutARingOnOurThing
#MermaidToBeAMrs
#WeCannedTheSingleLife
#MarryMeMaybe
#GettingHitchedNoGlitches
#WeddingBlunderWonder
#JustMinted
#RingingInTheNewlyweds
#SheddingTheSingle
#WifedUpForLife
#GroomedToPerfection
#VowedToBeLoud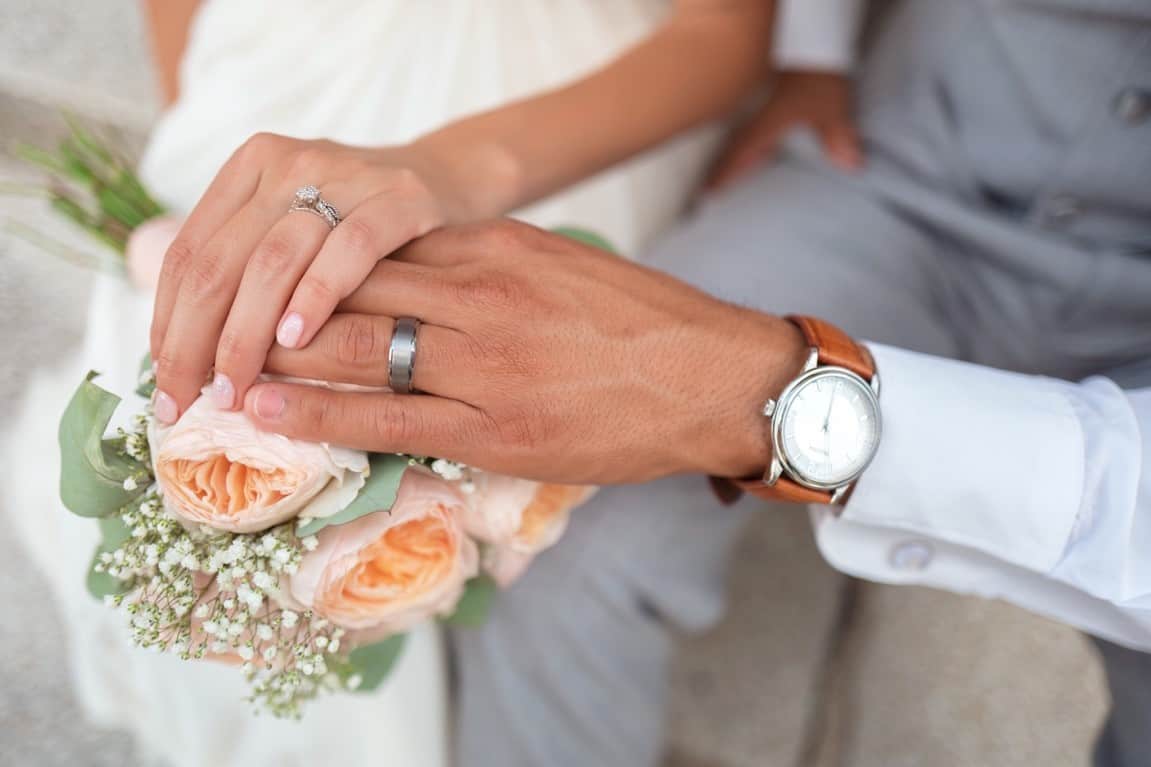 Romantic and sentimental hashtags are an excellent way to capture the love in your relationship and put it in words.
#AllYouNeedIsLove
#YouBelongWithMe
#ALoveStory
#BetterTogether
#JustTheBeginning
#ToInfinityAndBeyond
#TiedTheKnot
#YoureTheOne
#GladToBeYours
#HappilyEverAfter
#ToTheMoonAndBack
#LoveWins
#LoveIsLove
#LoveDoesNotDiscriminate
#MomentsOfEternity
#EmbracingEternity
#OurLoveSaga
#PromisesBeyondWords
#OurDreamDay
#TogetherAsOne
#LoveAnchoredDeep
#LoveStoryInPictures
#BoundByHeartstrings
#WhisperedPromises
#UnbreakableBond
#TogetherIsOurFavoritePlace
#TimelessLoveTales
#WhenTwoBecomeOne
#SealedWithAKiss
#LoveLitEveryCorner
#SunsetAndSoulmates
#EchoesOfEverAfter
#ForeverBeginsToday
#WovenInLove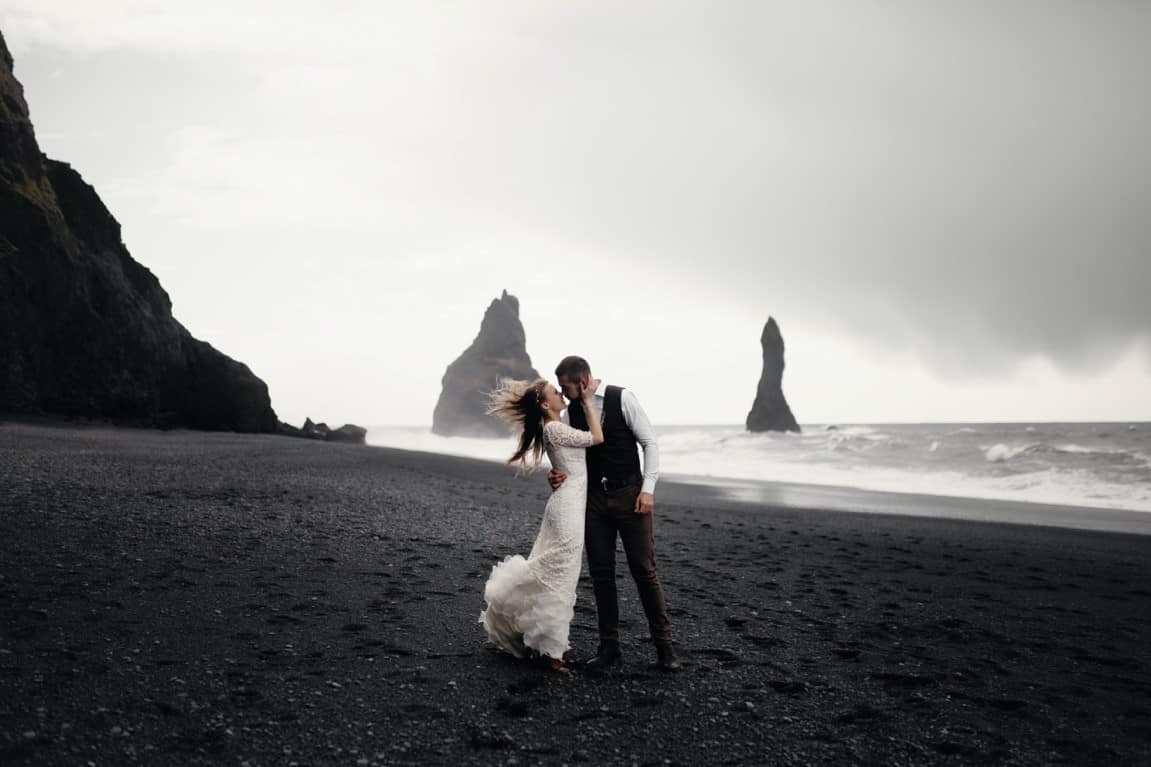 Personalized wedding photography hashtags are those that are specifically created for your special day. The theme of your wedding and/or the type of ceremony you followed can help make your wedding photography hashtag stand out.
#AdventureWedding
#ModernWedding
#RusticWedding
#HumanistWedding
#BohoWedding
#SameSexWedding
#WinterElopement
#MountainWedding
#VintageWedding
#LuxuryWedding
#SmithsDoubleWedding
#PopUpWedding
#TropicalTieTheKnot
#GardenGalaWedding
#CitySlickerCeremony
#SeasideSerenadeWedding
#ForestVowsFestival
#HarborHitched
#DessertDesertWedding
#UrbanUnionAffair
#SnowySummitCeremony
#CountrysideCouplesRetreat
#RiversideRingExchange
#LighthouseLoveAffair
#CastleClaimedCouples
#PrairiePromisesPledged
#HilltopHitchedHaven
In the same vein, you can incorporate the location of the wedding and/or the photoshoot in the hashtag itself.
#DestinationWedding
#TiedTheKnotInThailand
#TrueLovesKissInGreece
#FranceWedding
#ItalyElopement
#NewlywedsInNewYork
#MaldivesElopement
#WeddingInIceland
#TokyoWedding
#PrivateBeachWedding
#Seoulmates
#BaliBeachVows
#CaribbeanCouplesCruise
#VegasVowVenture
#SwissAlpsAdoration
#HawaiianHitchedHeaven
#TuscanyTieTheKnot
#RockyRomance
#AmazonAffectionAdventure
#ScottishCastleCommitment
#AussieAltarAdventures
#ParisPromiseParade
#SaharaSunsetSoulmates
#CanadianCabinKnots
#KiwiKissedCeremony
#IcelandIceboundIntimacy
#KenyanKnotKarnival
#GrecianGroveGathering
#SiberianSunriseService
#MexicanMarriageMingle
#MoroccanMysticMatrimony
#PeruvianPromiseParty
#ArabianAisleAdventure
#SantoriniSunsetService
#OrientalOathOccasion
#MaldivianMoonlitMarriage
#LondonLoveLiaison
#BrazilianBeachBonds
#CostaRicanCouplesCove
#BorneoBridalBash
#FijianFairyTaleForever
#SouthAfricanSunsetService
#AndalusianAfternoonAffair
#MauritianMarriageMingle
#BurmeseBridalBliss
#CambodianCouplesCruise
#DanishDawnDedication
#EgyptianEternalEmbrace
#FinnishForeverFest
#GuatemalanGlowingGala
#HimalayanHeartHitch
#IndianInfiniteIntertwine
#JamaicanJoyJunction
#KoreanKissKarnival
#LebaneseLoveLounge
#MongolianMarriageMeadow
#NepaleseNuptialNook
#OmaniOathOasis
#PolishPromiseParty
#QuebecQuaintQuarters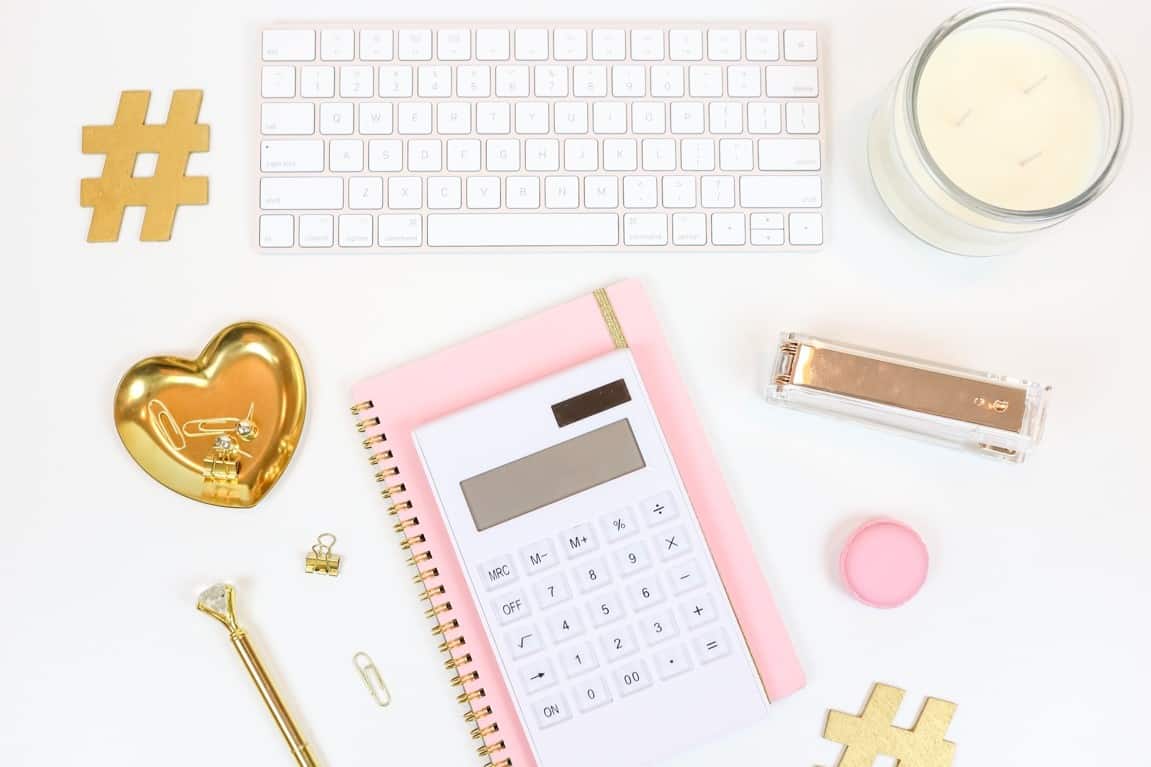 Hashtags are composed of the symbol "#" followed by a string of alphanumeric characters. If you are using a phrase or a sentence, there cannot be any spaces or punctuation marks between words; capitalize the first letter of each word to make it easier to read. Likewise, hashtags cannot consist entirely of numbers.
To make your hashtags more memorable, use wordplay and literary techniques such as alliteration, assonance, and consonance. You can also utilize a quote from any piece of popular media, such as songs, movies, and books.
Additionally, you may want to assess the usability of your hashtag using this list of questions:
Can the hashtag be misunderstood negatively?
Can the hashtag be said easily?
Can the hashtag be read easily?
Can the hashtag be spelled easily?
All in all, the catchiest hashtags are those that are humorous. Additionally, you want your hashtag to be concise for practicality — shorter hashtags leave little room for typos, help you avoid reaching character limits quickly, and do not make your posts look like blocks of text. Making personalized signs is also less complicated with shorter hashtags.
Consult Your Wedding Photographer
After speaking with your photographer regarding the location, theme, and other pertinent details of the wedding, you can ask them if they have any ideas for wedding photography hashtags. Given their knowledge and experience in the field, they may find it easier to come up with hashtags that will not only boost your posts but will also epitomize your relationship.
Spread the Word
Once your wedding photography hashtag has been decided, share it with your guests. Let them see pictures from the photoshoot and admire the concept, the photographer's skills, the attire of the couple, the backdrop, and so on.
Although it is more common for couples to use their wedding hashtag to let guests share pictures and videos they took on your special day, you can tell them to include the wedding photography hashtag in their posts as well.
You may have already created a wedding hashtag for you and your partner that is highly personalized. If so, you can include your wedding hashtag in future posts containing your wedding photoshoot. The same goes for couples with an engagement hashtag that doubled as their wedding hashtag.
The benefit of doing this is that you and your guests will have easy access to all photos taken on the day of the wedding.
Different Social Media Platforms Have Different Policies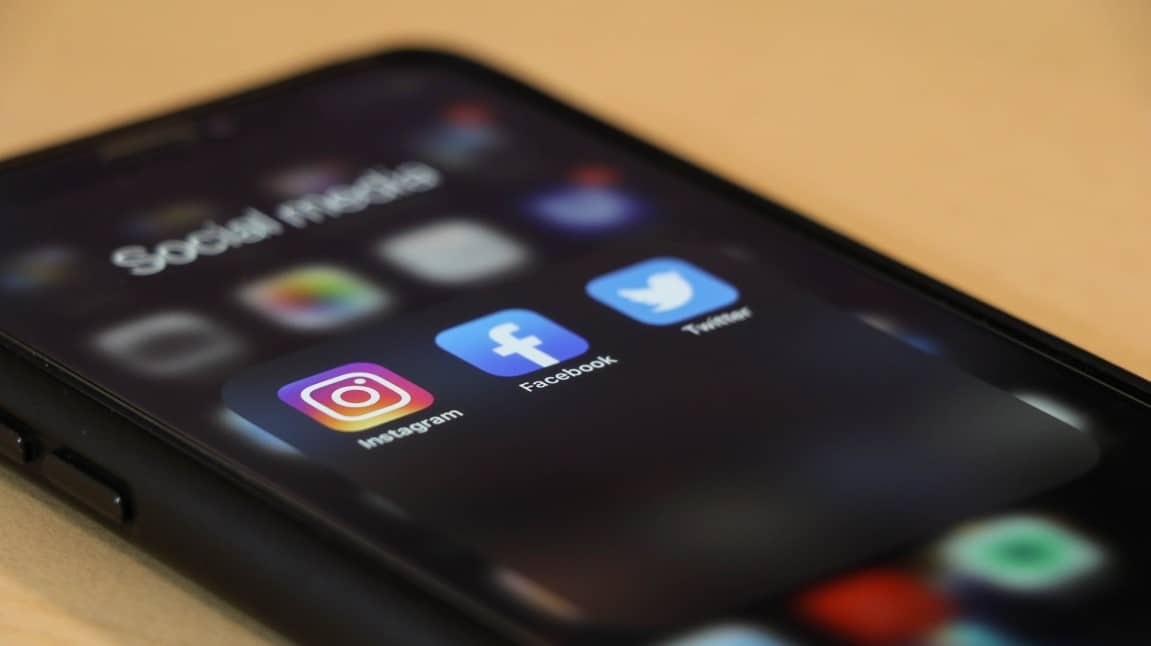 Rules on hashtag usage vary across social media platforms. Instagram, for instance, allows up to 30 hashtags in a single post; however, many have found that the optimal number of hashtags to achieve the best reach is 11.
Although not having any limits in terms of the number of hashtags per tweet, Twitter only supports up to 280 characters per tweet. According to the Twitter Help Center, it is best to use only two hashtags per tweet.
Facebook encourages users to include only two to three hashtags per post.
Pinterest allows up to 20 hashtags per Pin.
Community hashtags are hashtags that make your post visible to other users browsing a similar subject. Make sure that the community hashtag you will use is relevant to the content of your post or photo. Here are some examples of community hashtags:
#ShotWithLove
#Portrait
#Wanderlust
#Love
#Photography
#WeddingPhotography
#WeddingShoot
#BrideAndGroom
#WeddingDay
#WeddingInspiration
#BlackAndWhite
#Beautiful
#Landscape
#PhotoOfTheDay
#WeddingPhotos
#CreativeWedding
#WeddingIdeas
#WeddingPictures
#WeddingFashion
Get Your Photos Featured in Other Accounts
Using specific hashtags on Instagram will help your post reach well-known and wedding-specific accounts that will then share your photos.
#PhotoBugCommunity
#JuneBugWeddings
#ElopementCollective
#WedPhotoInspiration
#TheKnot
#UtterlyEngaged
#HuffPostWeddings
#HuffPostIDo
#GreenWeddingShoes
#StyleMePretty
#Loverly
#HeyHeyHelloMay
#RadLoveStories
To optimize the reach of your posts, use both personalized and trendy hashtags. Through this, your posts will be visible to more people; every person browses a different set of hashtags at any given time.
However, you must be smart about it; keep in mind the various platform-specific rules regarding hashtags. As much as possible, only use hashtags that are relevant to the content of your post.
Ask for Help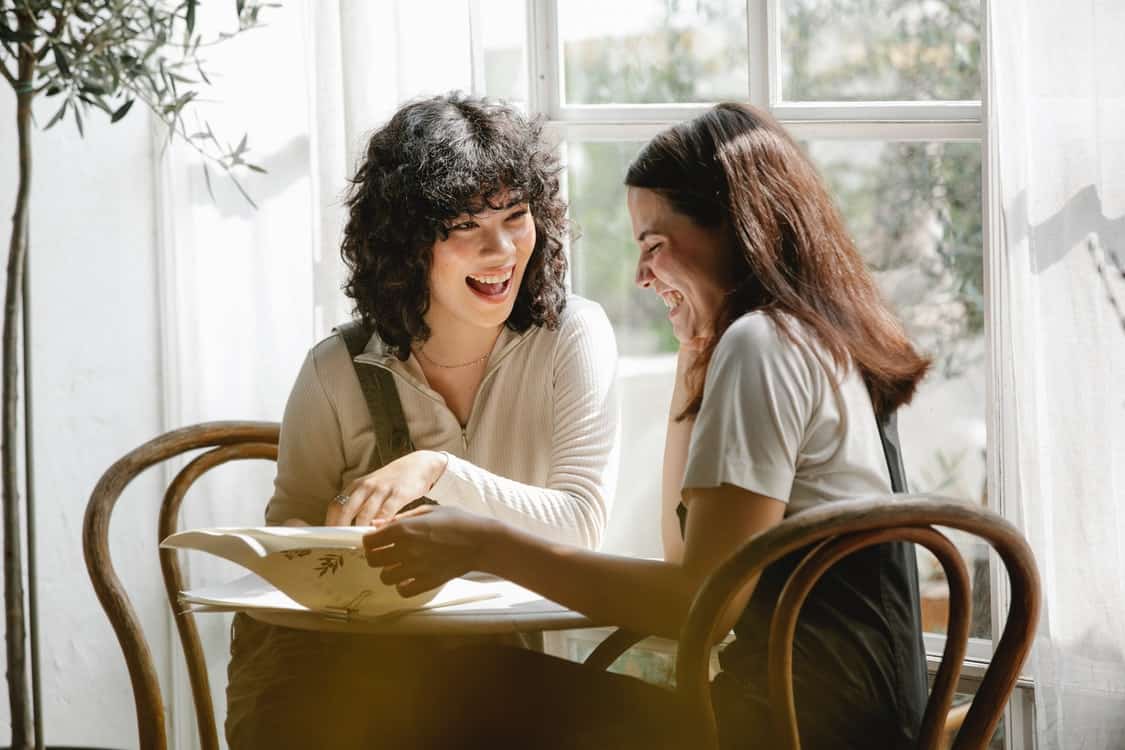 Not everyone has the wit and creativity to formulate a catchy and memorable hashtag. Besides your wedding photographer, you can also ask your wedding planner to come up with some ideas.
Your friends and relatives may also have some suggestions. If you cannot decide from a variety of options, ask them for their opinion so you can narrow your options down.
There are plenty of online bridal forums whose members are more than willing to help you find the perfect wedding photography hashtag. A simple post including you and your partner's names, some details of your special day, and a short description of your relationship can go a long way.
Online hashtag generators are available at your disposal as well. Furthermore, there are professionals who specifically compose hashtags. They will ensure that your hashtag is effective, unique, and unforgettable.
Final Thoughts
Photography hashtags fall under three broad categories: funny, sentimental, and personalized. The lattermost category of hashtags typically describes the aspects of your wedding, such as its theme, location, and type of ceremony.
There are several ways you can optimize your wedding photography hashtag, such as mixing it with community and feature account hashtags to boost your post's reach. At the end of the day, one of the most important tasks of a wedding photography hashtag is to embody your relationship and your commitment to one another.