Couples constantly find small ways to make their special day one of a kind. They have the freedom to choose the location, the type of wedding ceremony, and the wedding traditions they want to observe. Deciding their guest list and wedding party members is also a great way to make their wedding truly theirs.
Flower girls, as their name suggests, throw petals as they walk down the aisle. Having one is optional, which means you are allowed to have none. However, there are plenty of ways you can customize this role. Below are 20 flower girl alternatives, ranging from who gets the role to what they toss or hold as they go.
Lovely Flower Girl Alternatives
1. Flower Child
A common flower girl alternative is a flower child, which is a role filled by a little boy. Everything else remains the same: he will walk down the aisle, carrying and throwing flower petals as he goes. This is a logical alternative for couples who do not have a young girl in their life who can fill the role.
2. Junior Bridesmaid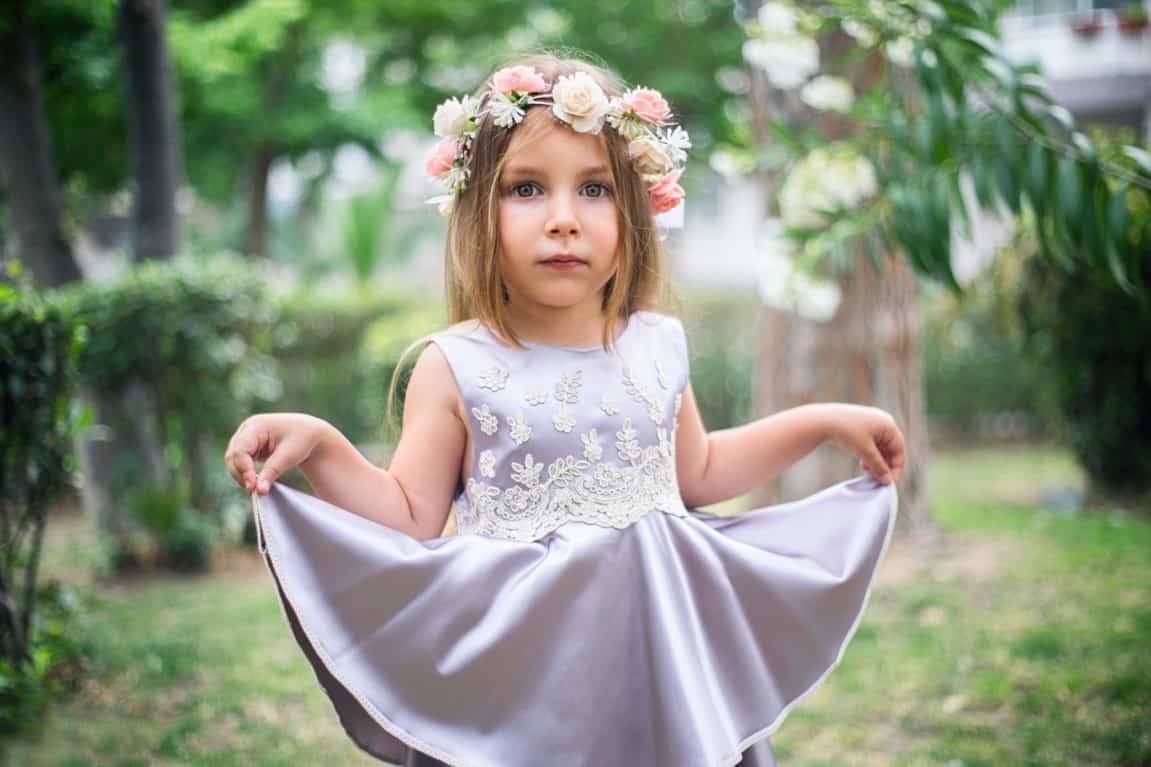 A junior bridesmaid is a member of the wedding party who is too young to be a bridesmaid but too old to be a traditional flower girl. Generally, a junior bridesmaid's age falls under eight to 16 years old. She will have most of the duties of a typical bridesmaid, such as helping with wedding planning, attending appropriate pre-wedding events, and so on.
If you choose to have your junior bridesmaid double as the flower girl, make sure she walks down the aisle before the rest of the bridesmaids.
3. Ring Bearer and Flower Child in One
Instead of having two different kids for the two roles, consider asking the ring bearer if they would like to take a second duty. Some children will shy away from it, but other children will be happy to take it. The latter might find it fun and exciting to have two "jobs" on such an important day.
4. Baby in a Carriage
Among all flower girl alternatives, this one is perfect for couples with two young kids in their life; these kids could be their children, nieces, nephews, or other close relatives. To execute the "baby in a carriage" idea, have an older kid pull a carriage on which a younger kid can sit and throw the petals. This will ensure that they stay on the path and do not take too long to make it to the altar.
5. Flower Pet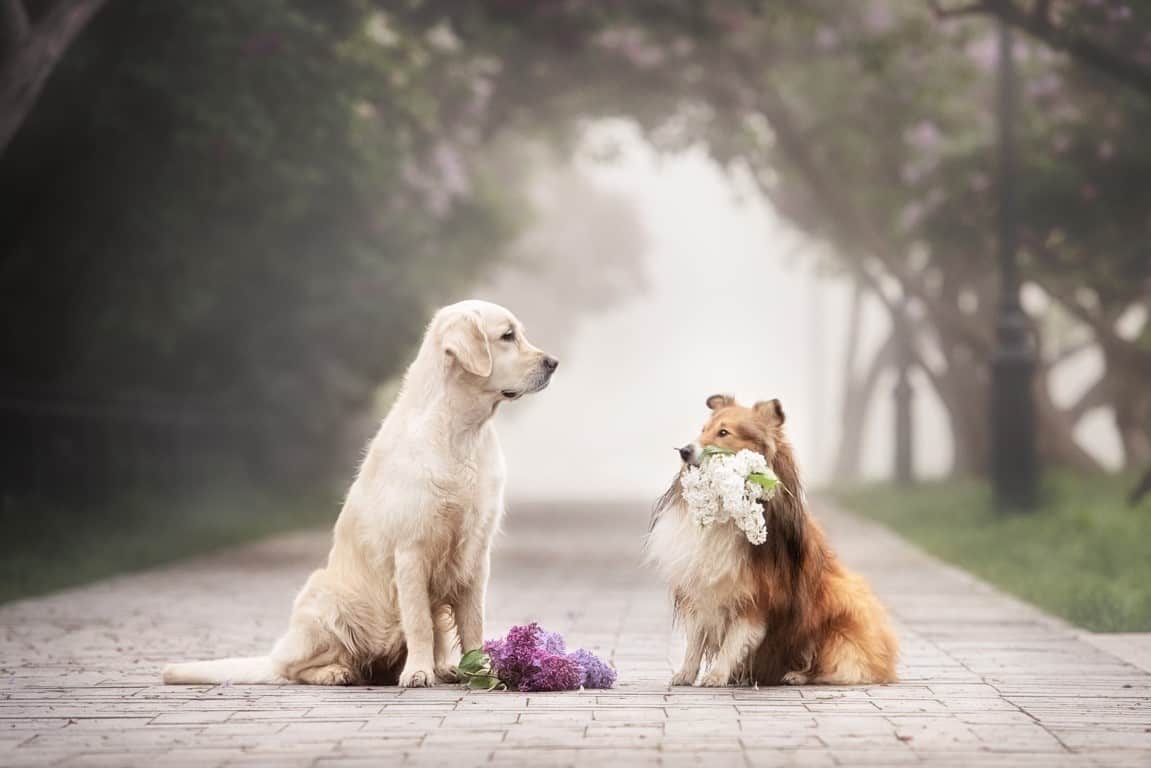 Another alternative to a flower girl could be having your dog, cat, or any other pet trained to walk down the aisle and act as the "flower pet." They can carry a basket of flowers and wear a special collar for the day. There are plenty of ways to personalize this idea, and it is proven to be a hit among guests because of how adorable it is.
For instance, you can incorporate this idea with the "baby in a carriage" alternative. Instead of having a young kid in the carriage, your pet can be pulled along by an older child or anyone from the wedding party.
To make it even more charming, some couples dress up their pets for the occasion. It is common to see dogs wearing formal clothes as they carry a basket down the aisle. Likewise, you can make your pet wear a garland or a flower crown.
Regardless, it is important to keep in mind how your pets will react to a crowd; some pets deal with the attention of an audience better than others. If you feel that they will get overwhelmed, have someone familiar walk the dog down the aisle. Once their task is done, bring them to a private and quiet place where they can relax.
6. Flower Man
Having a flower man in your wedding is a funny and memorable flower girl alternative. Every aspect and duty of a flower girl is given to an older man, and he can play into the juxtaposition of gender roles and perceptions. Ask any of your groomsmen or male relatives if they would be willing to step into this role.
7. Ask Your Grandparents
Not everyone is fortunate enough to have their grandparents with them on their special day. If you have the opportunity to do so, include them in your celebrations. One way to do this is to ask them if they want to take the job of a flower girl. Not only will they get to relive their youth during the processional, but it will also be something meaningful and sentimental that you will remember for life.
There is also some metaphorical significance in having a grandparent be a flower girl. There is a popular Korean idiom that, when translated, says, "Let's walk on the flowery path." This is a wish you make for a loved one, hoping that life treats them well and they are showered with blessings. Your grandparents may not have had the best living conditions, but they worked hard to give you and your parents the life you are currently living.
8. Throw the Petals Along the Aisle Beforehand
Doing away with the role of flower girl altogether, some couples opt to decorate the aisle with petals before the wedding starts. They can make various shapes with it, such as hearts, or throw them randomly. This flower girl alternative is perfect for ceremonies where
guests cannot bring their kids
.
9. Wedding Banner or Sign
If you want to or need to do away with the flower petals, you have several options for alternatives. For example, you can have the flower child carry a banner or sign with a bridal saying written on it, such as "Here comes the bride" or
the couple's wedding hashtag
. This alternative is perfect for adventure and destination weddings where you are not allowed to modify the surroundings.
10. Framed Picture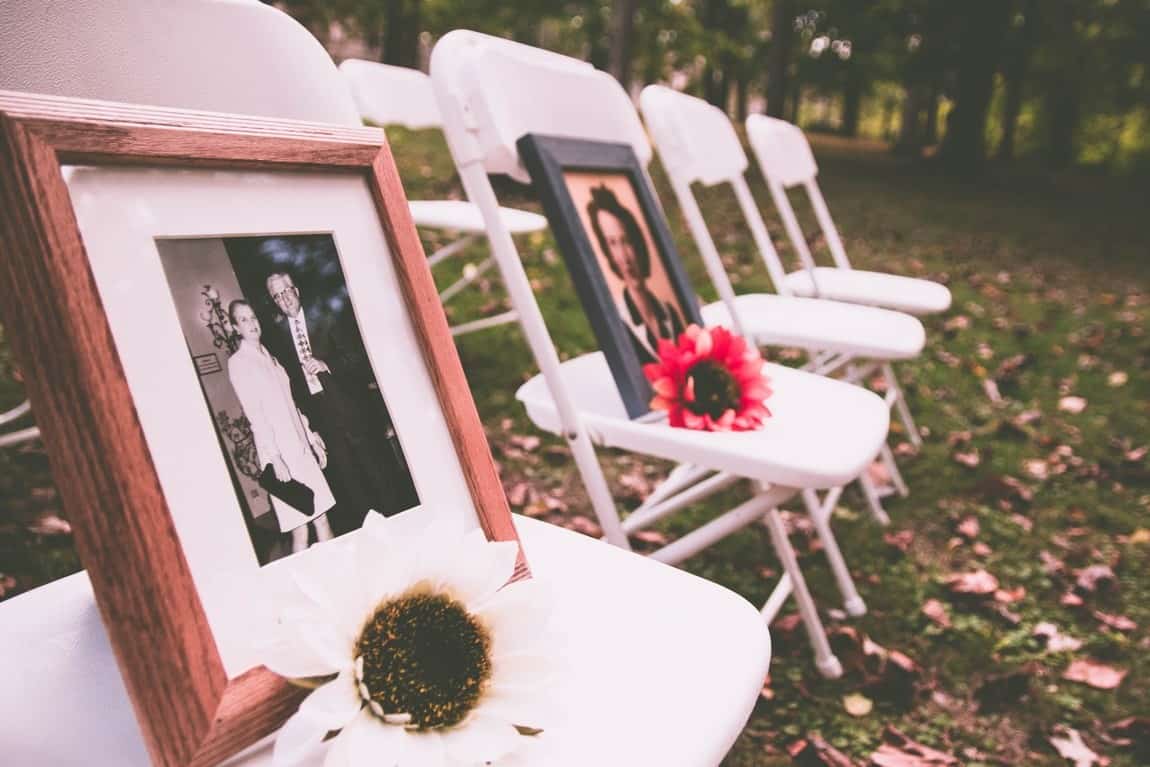 If the couple wants to, they can have the flower child carry a picture frame containing an emotionally significant photo. This can be a heartwarming tribute to a relative who has passed away. Alternatively, couples can choose lighter and happier images, such as their casual engagement photos, a picture from their first date, and so on.
11. Something Old and Sentimental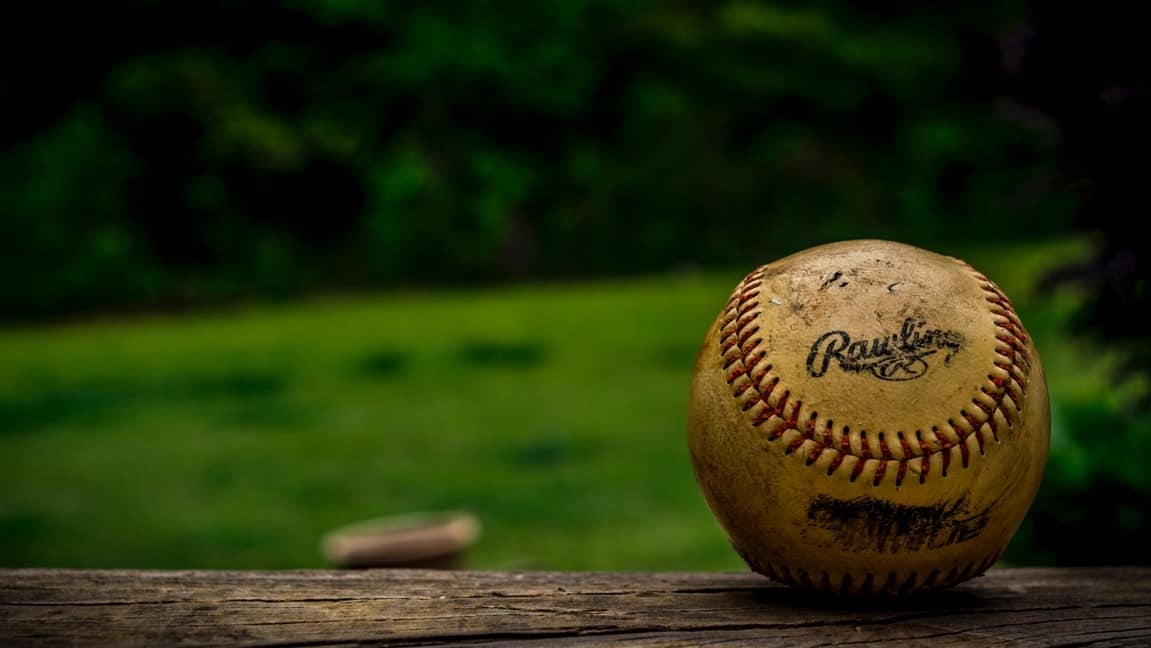 In the same vein as the idea above, a simple flower girl alternative is to have her carry an important item or keepsake from the couple's relationship. If the couple met or got engaged during a baseball game, have the flower girl bring the ball from that particular game. If the couple met during high school, a yearbook could be a delightful choice.
12. Wedding Sparkler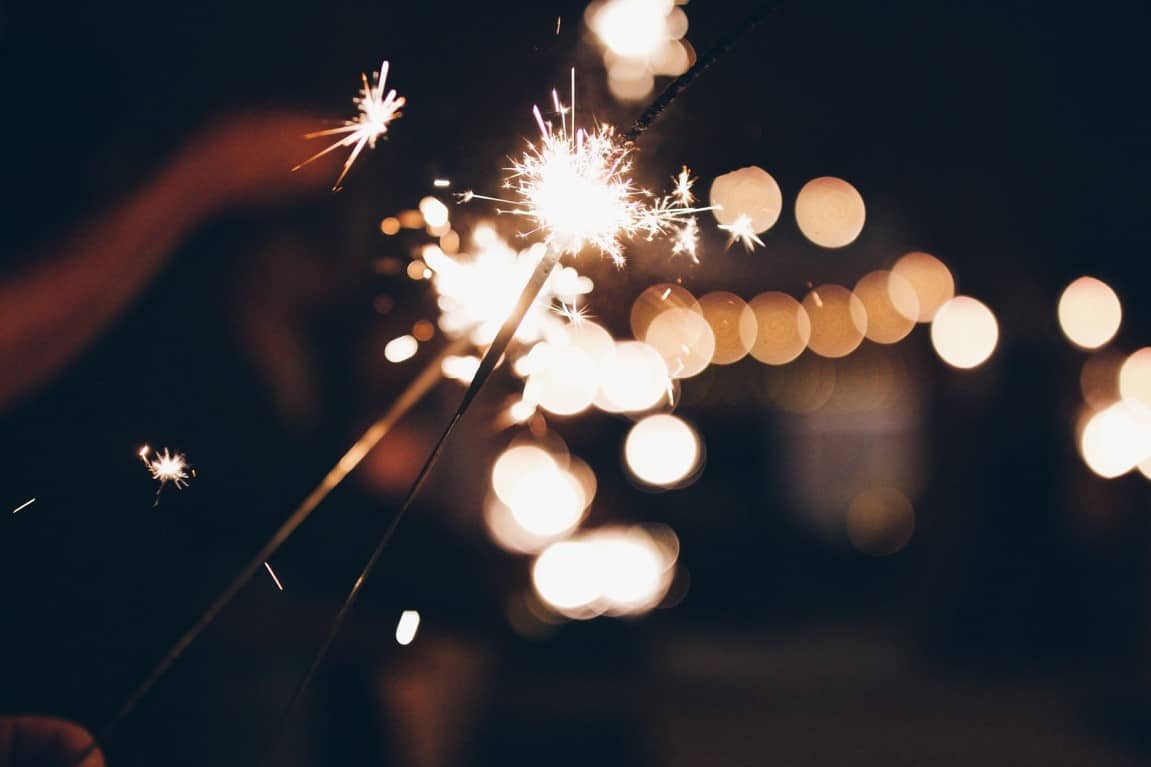 A longer wedding sparkler, such as 18 to 20 inches, is perfect for this occasion; they will stay lit for over one and half minutes, giving the flower child more than enough time to make it down the aisle. Moreover, there are heart-shaped sparklers that perfectly fit the occasion. Make sure to ask for permission from the child's parents before giving them a sparkler.
13. Lantern
Even though you can use a traditional lantern, it is not recommended for children. A safer and prettier alternative is putting twinkle lights inside a mason jar or any glass container with a handle. This will allow the child to walk down the aisle holding the "lantern" with little to no difficulty. You can also customize its outward appearance by adding rattan, leaves, flowers, and other designs.
14. Balloons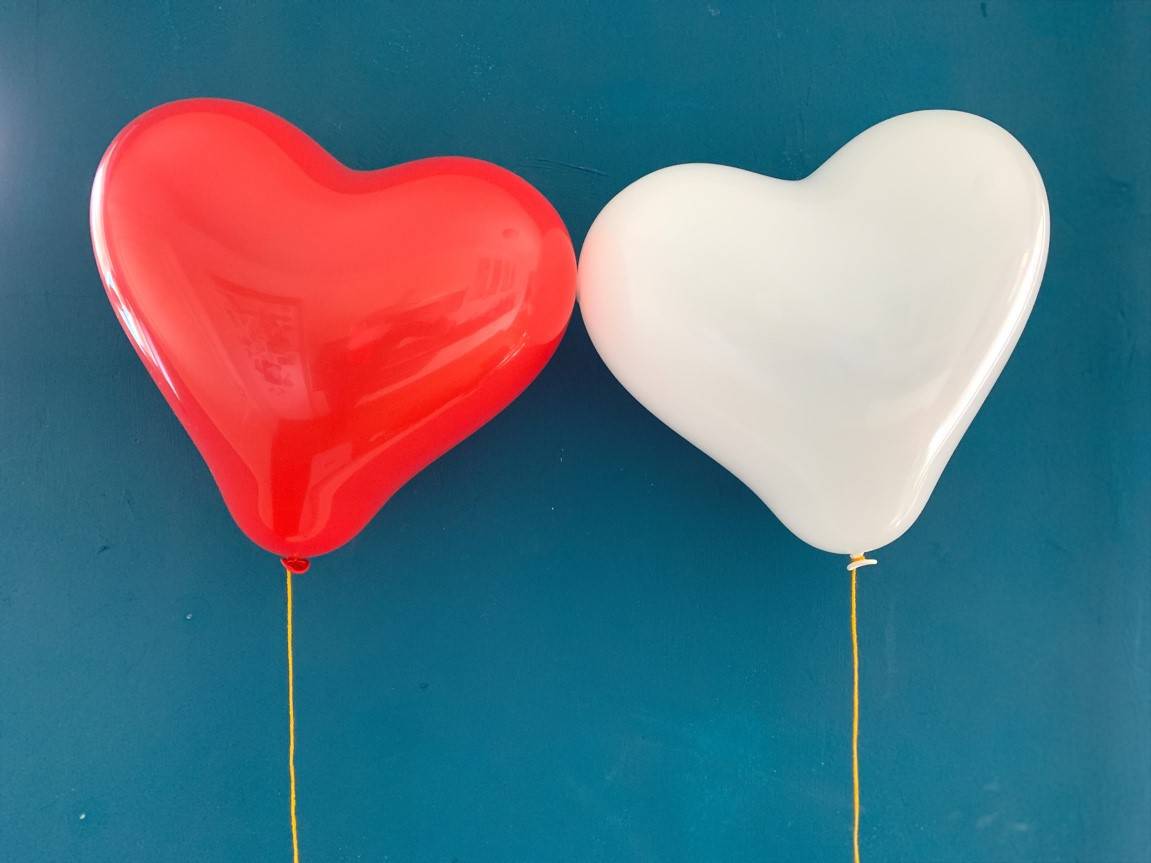 Balloons have a wide variety of shapes, colors, and sizes; this means that there are unlimited ways to personalize this flower girl alternative. Likewise, children love playing with balloons — they will find it fun and exciting to walk down the aisle while holding balloons. Make sure that the balloons you will use match the color scheme of your wedding.
15. Seashells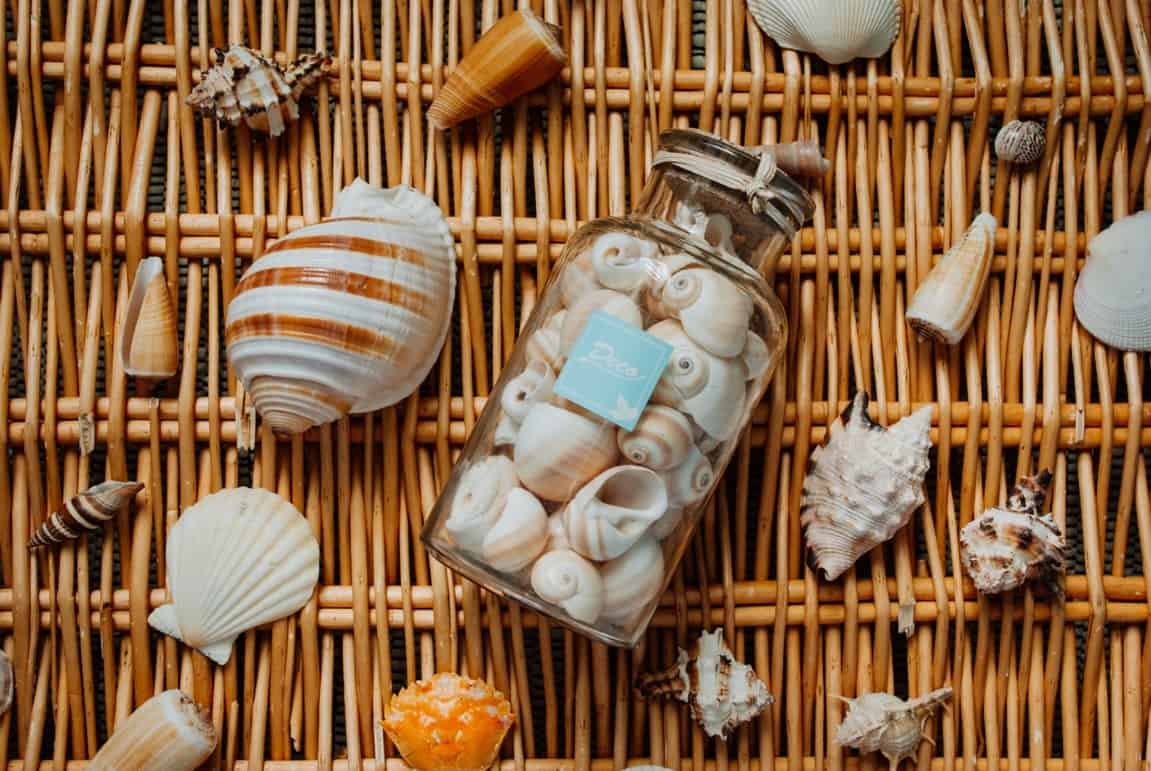 If you are having a beach wedding, a seashell girl (or anyone, for that matter) is a splendid flower girl alternative. Collect different seashells before the ceremony starts, put them in a bucket or ocean-themed container, and ask the child to throw them like petals as they walk down the aisle. This way, you can still "toss" without creating an unnecessary mess. Likewise, this will also require no cleanup.
16. Bubbles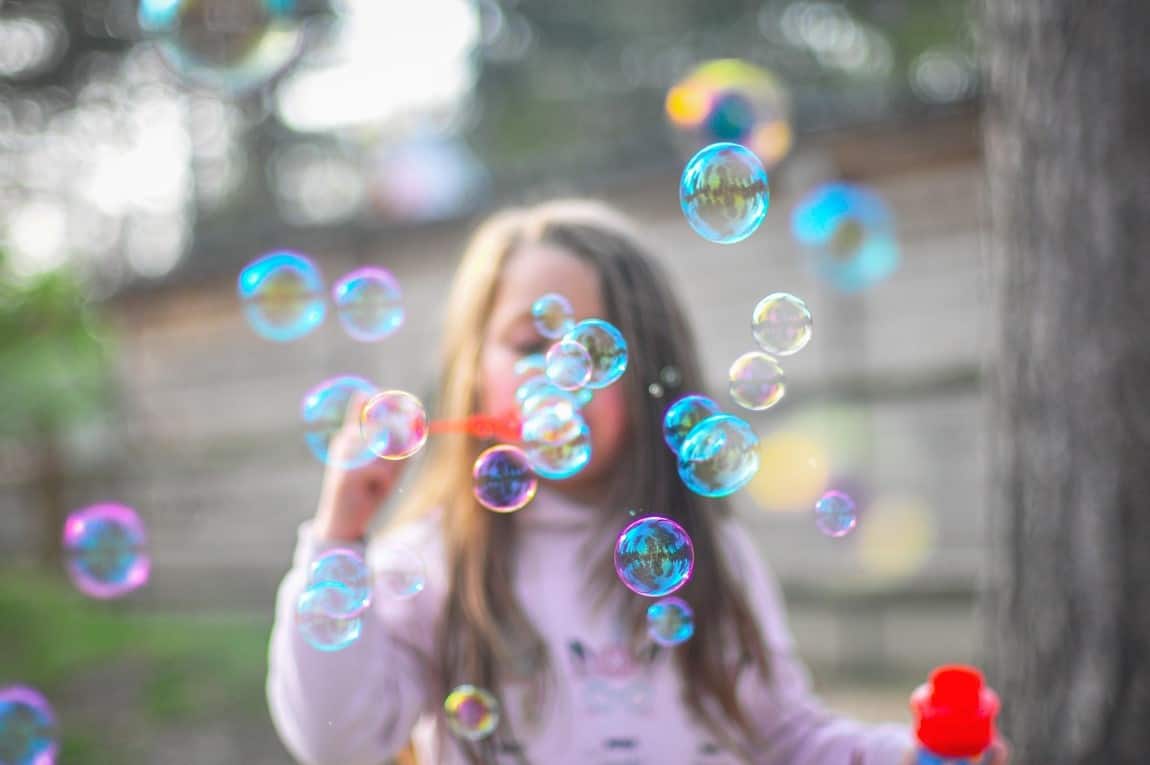 Another fun flower girl alternative the child will thoroughly enjoy is bubbles. You have the option to get bubbles they need to blow or a bubble gun they can simply press. This idea is perfect for outdoor weddings, as it will require minimal setup and cleanup. The floating bubbles will also beautifully translate into images.
17. Pinwheel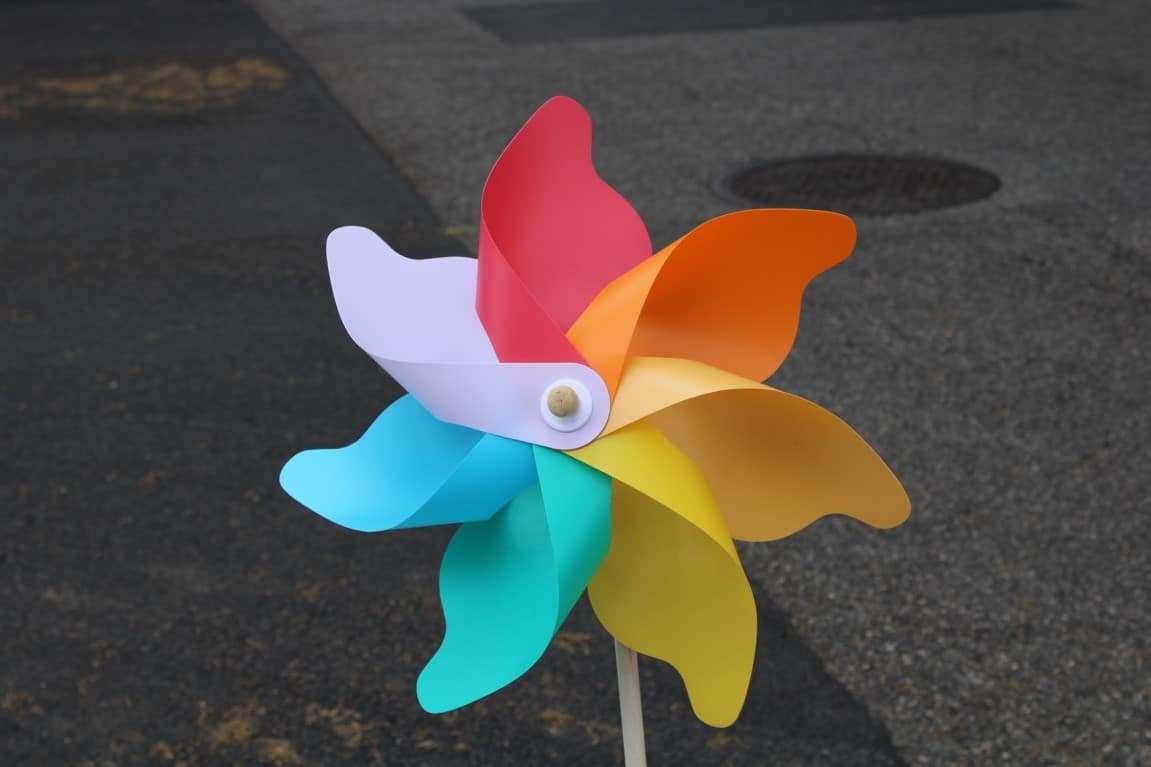 Another flower girl alternative excellent for outdoor weddings is a pinwheel. You can create one yourself to match the vibe, theme, and color scheme you are going for. However, you can also buy a readymade pinwheel in various stores. Either way, this idea is easy to execute and clean up and makes for adorable moments with the flower child.
18. Parasols
Parasols are a perfect addition to any outdoor ceremony, whether it be an elopement, destination wedding, or hiking wedding. This will shield the child from the harsh rays of the sun. You can personalize it further by painting a bridal saying on the parasol, such as "Here comes the bride" or "I do."
19. Flower Garland
Instead of petals, you can use a flower garland. Keep in mind that this flower girl alternative idea would require two children to carry both ends of the garland. This idea is a great option for younger kids who might have trouble with their coordination or remembering what to do with the petals in the first place.
20. Floral Decorations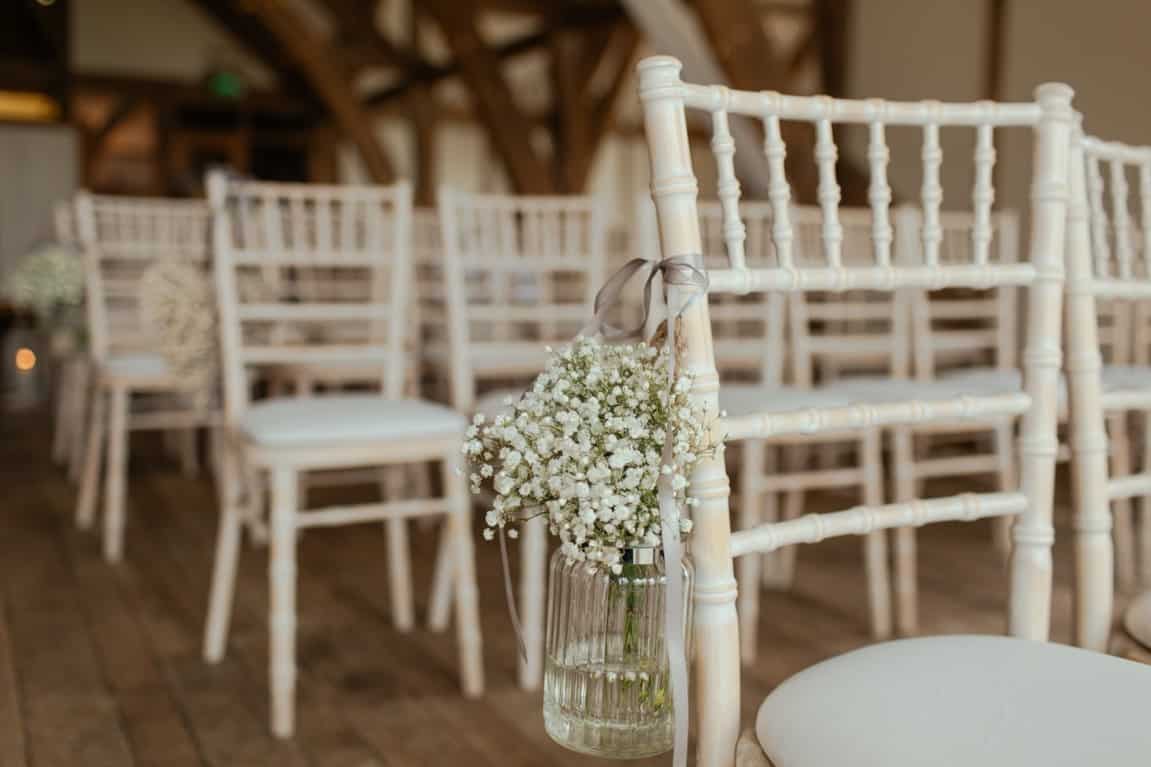 Provide bouquets, floral arrangements, and baskets of petals to be placed around the venue. Not only will this make for an aesthetically pleasing environment, but it will also eliminate the need for a flower girl. This is a necessary consideration for people who need to cut down on their guestlists, such as couples having a microwedding or hiking wedding.
Final Thoughts
As mentioned above, you do not need to have a flower girl; it is a matter of preference, convenience, and significance. Your venue might not permit the throwing of petals, your party might be a no-kids event, or you need to cut down on the size of your wedding party. The ideas presented above are creative and delightful ways you can work around these obstacles if you want to.