A bartending service is a lovely and refreshing addition to any wedding day. However, if you're planning to include a bartending service in your wedding, then you and your bartender and any related caterers must be brought up to speed on some details concerning their service.
When working out the details of a bartending service with your wedding caterer or bartender, it's highly important to ask questions about their staff, scheduling, menu, knowledge of the guests, and other concerns. This exchange will set the right expectations and maintain good communication between you and your chosen service.
Indeed, a smooth and hassle-free bartending service is much more likely if everyone is looped in on the details. While some questions may seem trivial, clearing up even a minor or obvious detail can prevent serious hang-ups on the wedding day itself. Here are 35 important questions to ask your bartender if you want to avoid any bar-related issues on your wedding day.
35 Important Questions to Ask Bartender for Wedding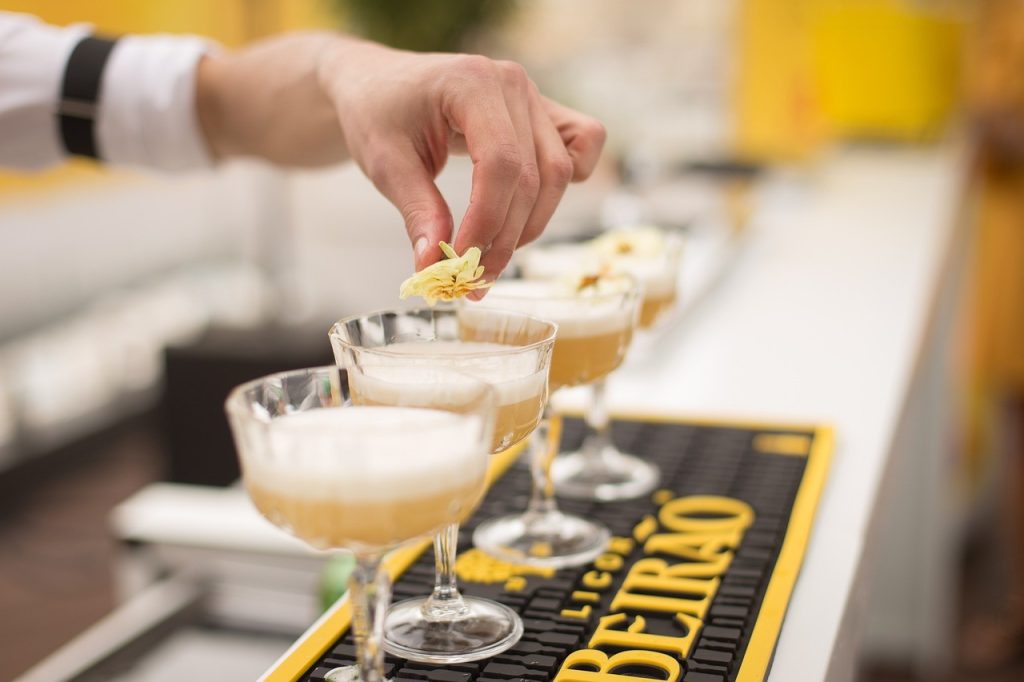 Questions about Drinks Served
What types of alcohol will you serve?
How much alcohol will you be serving?
Will you be serving a signature drink?
If we will be providing the alcohol, how much alcohol will you need?
If you are the ones to provide the alcohol, can we include our drinks?
Will you also be serving non-alcoholic beverages?
How is the ice situation? Will you have enough ice? Can you store enough ice?
Questions about Guests
Do you know which guests have medical conditions and should not be served alcoholic or sugary drinks?
Do you know which guests are under-aged and should not be served alcoholic drinks?
How many guests at a time can you serve?
What is your policy on unruly or rowdy guests?
How will you handle guests who ask for too many drinks?
Do you have any limit per guest on how much alcohol you'll serve?
How will you handle intoxicated guests?
Questions about the Bar and Venue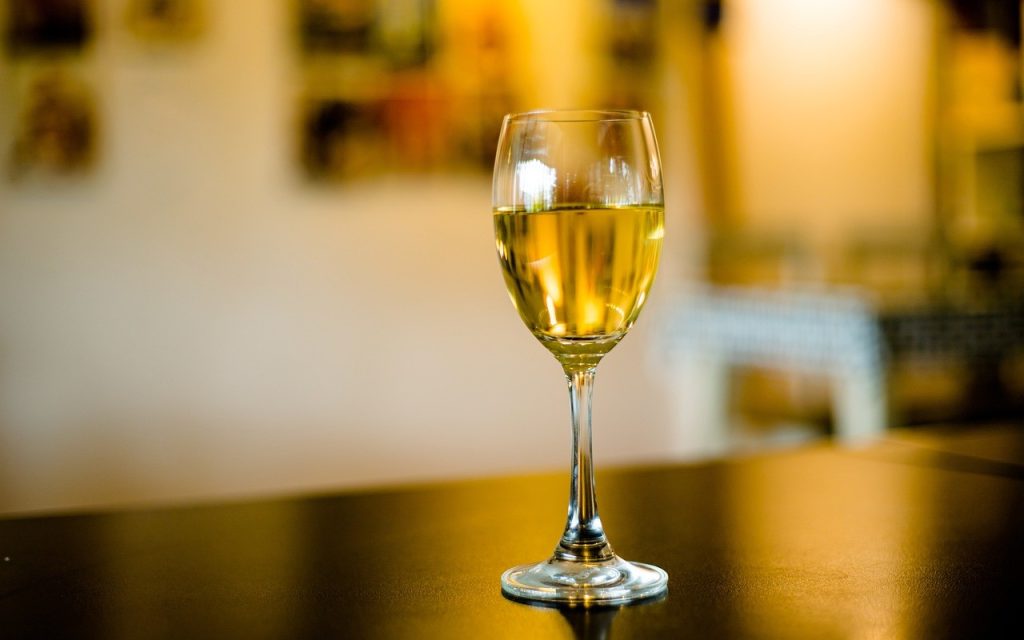 Where will your bar be located on the wedding day?
How much time will you need to set up your bar?
How much time will you need to clean up after your bartending service?
Will you be needing any unique equipment that we can help with?
Will you need anything rented out for your bartending service?
Will you be needing more space for your bar? Will you need an extra bar?
How will you display your menu?
Questions about Qualifications and Certifications
How many weddings has your bartending service satisfied?
What are the certifications of your bartender/s?
What are the certifications of your bartending service? What are your relevant licenses?
Do you have any testimonies that affirm the quality of your service?
How well-known is your bartending service?
How has your service handled incidents with unruly or intoxicated guests in the past?
How has your service handled health-related incidents?
Questions about Pricing and Payment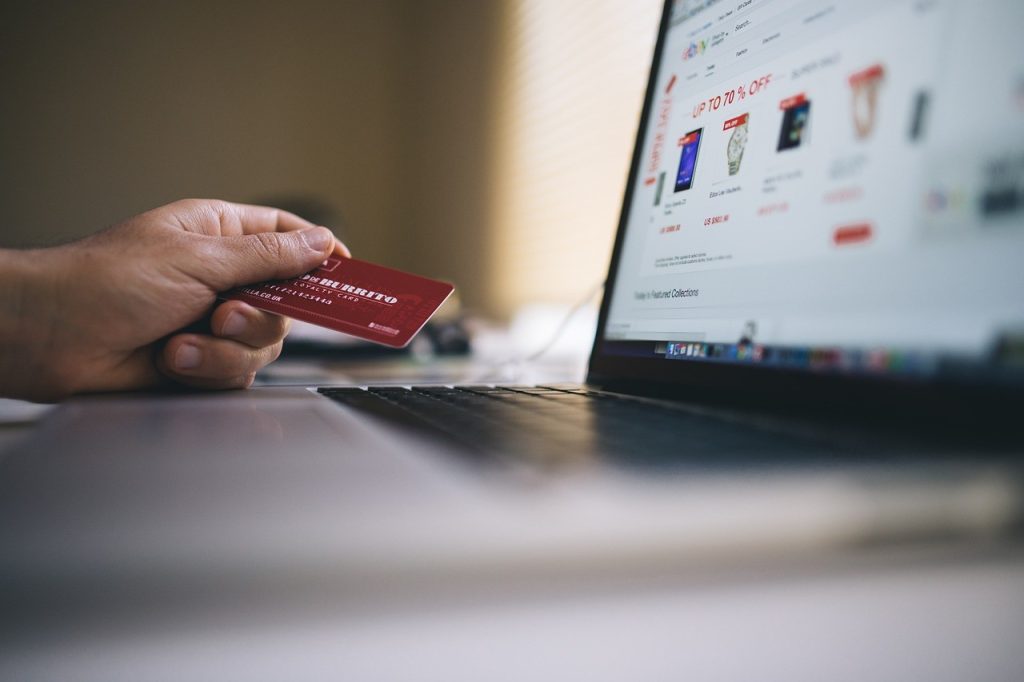 What is your pricing system?
Will we need to sign a contract?
Do you have any package or discount deals? What would you recommend for our wedding?
What's your policy on tips?
Do you have a cancellation or refund policy?
If guests will be paying for the drinks, how will you be handling transactions? Can you accept credit cards or cardless means of payment?
Will I need to purchase drinks or any other menu items for your bar? If so, what would be a good estimate?
Final Thoughts
As with any wedding vendor and service, it's crucial for you and any involved wedding organizers to be clear on your chosen bartending service's policy, qualifications, and other concerns. It's better to ask seemingly obvious questions than to risk having an issue with your bartender on your wedding day.
No matter the case, communicate well with your bartending service. Have correctly set and discussed expectations to avoid any financial or operational mishaps, most especially on your wedding day itself. While this can be better handled by a wedding planner, it doesn't hurt to be a little hands-on.