Planning for a wedding is crucial, and many couples invest significant time and effort to bring their dream wedding to life. However, amid the excitement, issues such as time constraints, unmanageable vendors, and unexpected problems may arise. Consequently, more couples are hiring wedding planners and coordinators to alleviate these challenges. Despite these terms often being used interchangeably, they represent two distinct roles within the wedding industry.
The key differences between a wedding planner vs coordinator fall into the following characteristics: their duties, duration of work, and cost of services.
A wedding planner walks you through the entire planning process, which includes concept development, budget and timeline management, vendor communication, and so on.
A wedding coordinator comes in a few weeks before the event and is mainly responsible for the proper execution of all the carefully planned details.
In this comprehensive guide, we delve into the key differences and roles of a wedding planner and a wedding coordinator, offering insight into their duties, duration of work, and cost of services.
Wedding Planner vs Wedding Coordinator
Wedding Planner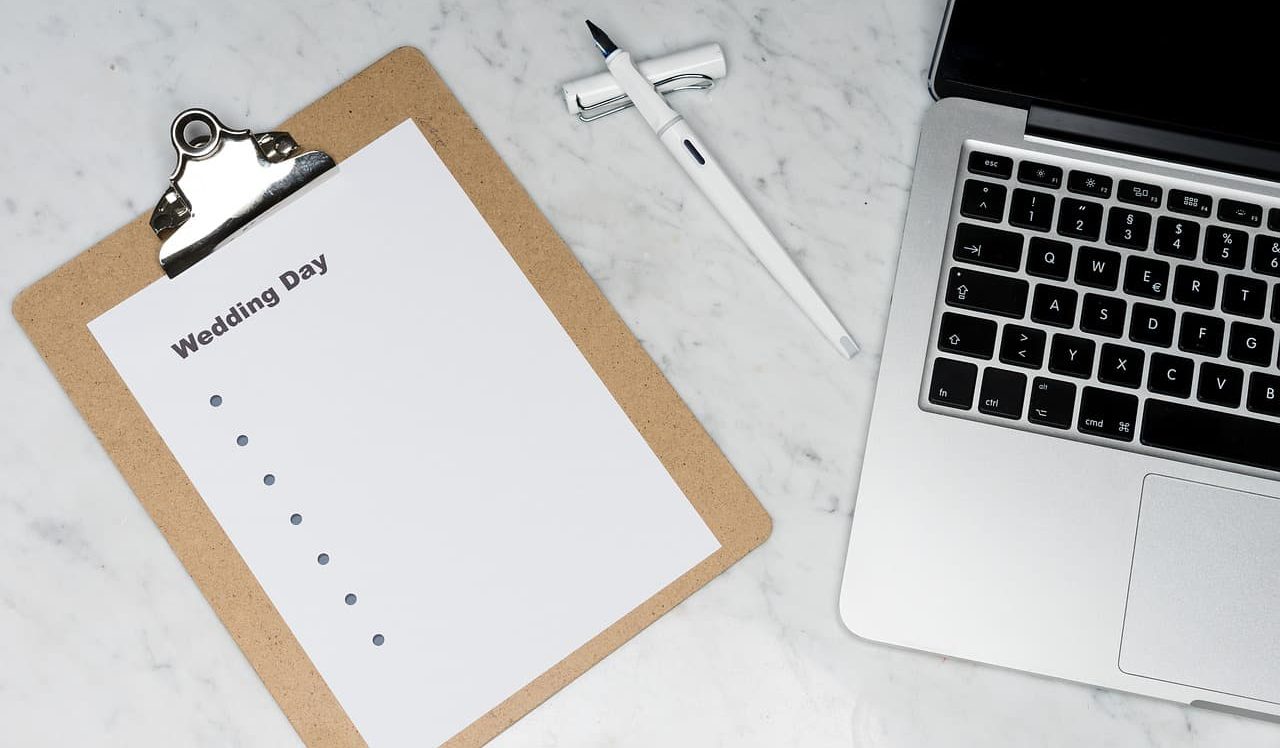 Almost all wedding planners offer full-service packages. These will cover all activities from planning to designing, and managing your wedding day. A wedding planner, together with his or her team, is someone you usually hire at the beginning of your planning process. They provide you professional assistance to handle all of the essential details of your celebration.
For couples wanting to forego the stresses and costs of having big and traditional celebrations, some wedding planners specialize in handling intimate ceremonies such as pop-up weddings and micro weddings. Elopement planners also offer all-inclusive packages for those who prefer to elope.
Upon employing a planner, you present to them the ideas of your wedding vision, how you would want your wedding to be, your timeline, the estimated number of guests, and an overall budget. If you get overwhelmed with too many ideas, your planner can help you streamline them to define a clear vision.
From there they can help you break down your vision into details. Because of their expertise and experience in the industry, they will know which to prioritize and when to schedule activities like booking a wedding photographer, securing a venue for the ceremony and reception, sending out invitations, and so forth.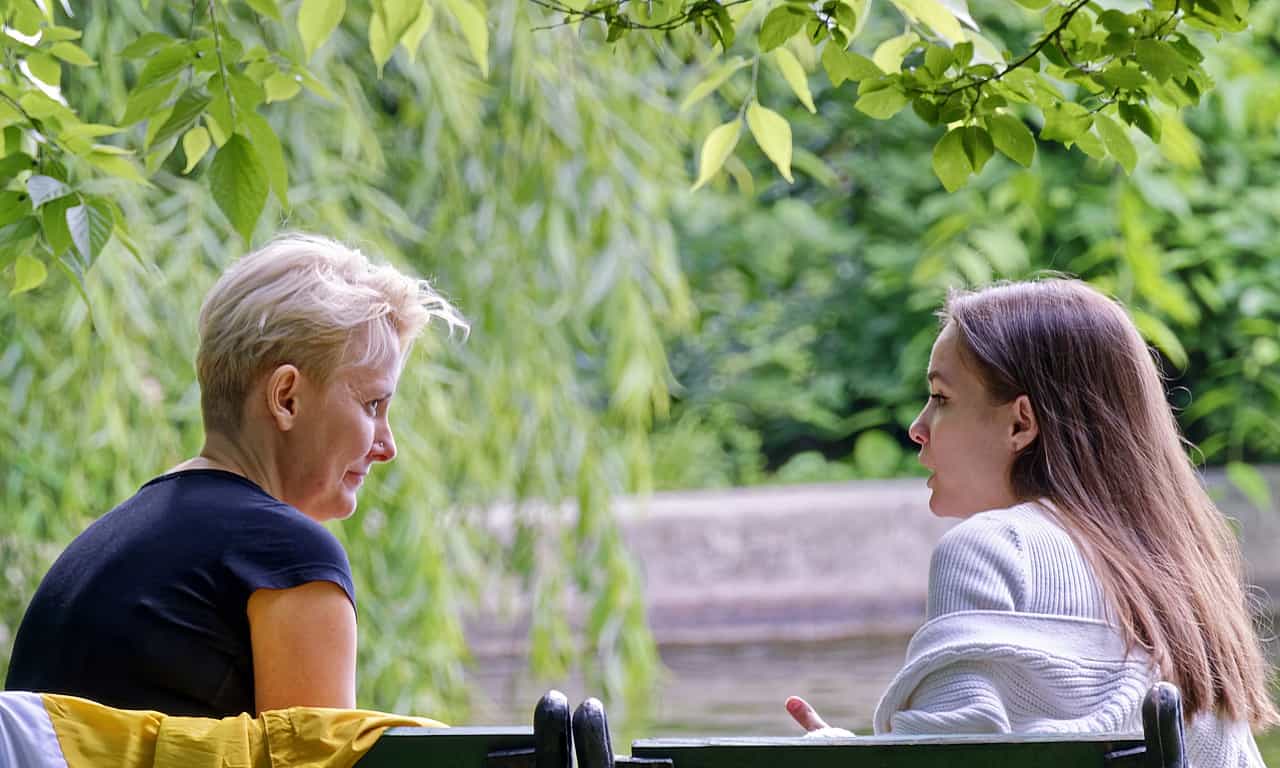 A great wedding planner will have good relationships with top-rated and trusted vendors. They will be more effective at communicating your vision to your chosen suppliers and everyone else involved.
The planner can also assist you in finalizing wedding elements, such as the foliage for floral arrangements, invitation design and printing, music playlist, wedding shoe game questions, and much more.
Wedding Planner Duties
Common wedding planner duties include
Assists in conceptualizing your wedding vision, overall theme, and design details
Helps in establishing and managing your budget
Develops and manages the timeline for the wedding preparation activities, and program for the wedding day and other festivities
Recommends or sources wedding venue, florist, caterer, photographers, and other vendors
Negotiates with vendors on your behalf and reviews contracts with you
Controls vendor communication, bookings, payments, and schedule
Attends venue walk-throughs, vendor meetings, and menu tasting
Manages the guest list and RSVP, creates a floor plan and seating arrangement
Creates contingency plans
When to Hire a Wedding Planner?
The decision to hire a wedding planner hinges on your time and budget constraints. You may choose to be directly involved in planning, sourcing, and communicating, or allow the planner to manage everything.
Hiring a planner typically occurs during the early stages of wedding preparations. On average, they dedicate over 10 hours per week or more than 150 total hours for an all-inclusive service package.
How Much Does a Wedding Planner Cost?
Different wedding planners may vary in their pricing strategy. Some charge a flat fee while others charge a percentage of the total wedding costs. This will also depend upon the experience and demand of the wedding planner. Typically, they will offer you different packages according to your budget and the level of service you would want from them.
A full-service package may range from $5,000 to over $10,000 and may vary according to the number of guests, location, time of year, and chosen venue. This is estimated at 10 to 20 percent of the total wedding cost.
Wedding Coordinator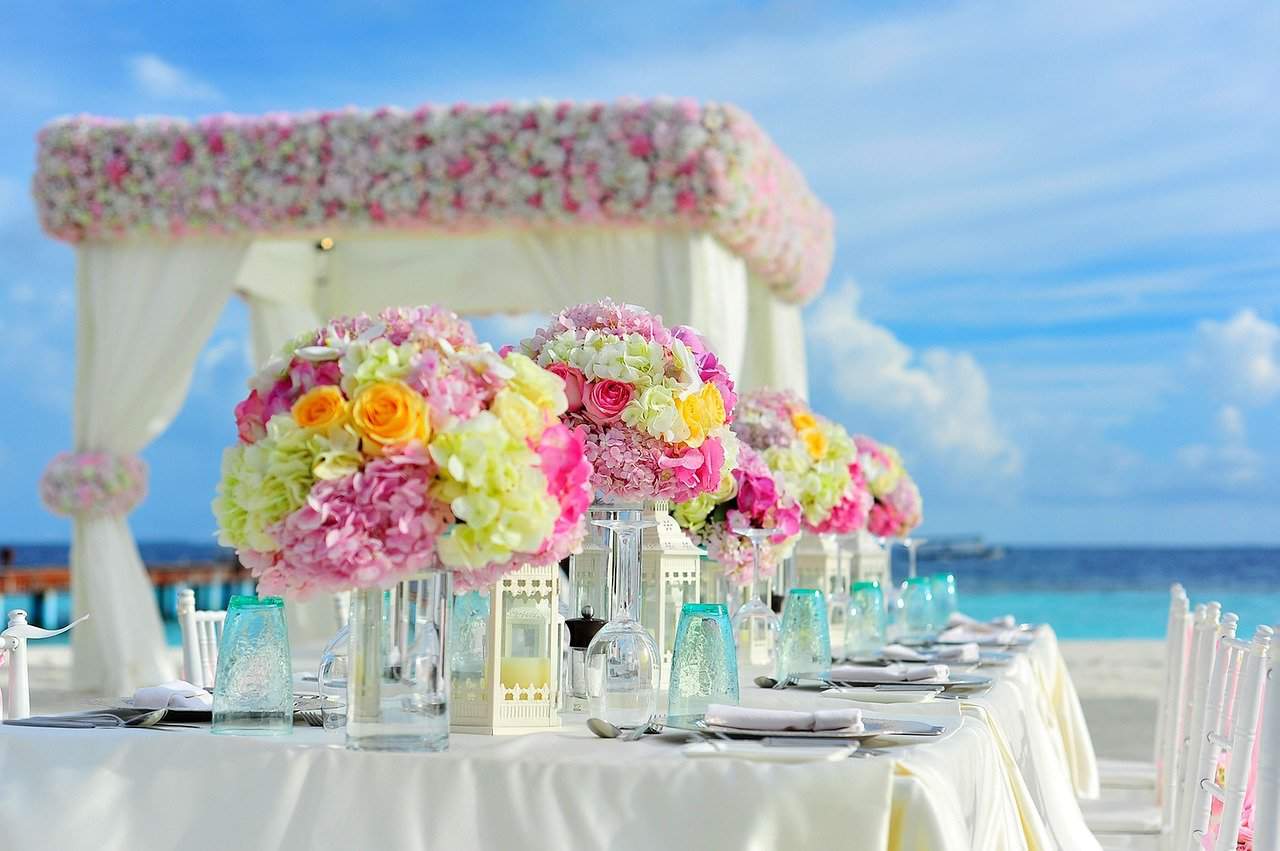 Commonly referred to as a day-of coordinator, a wedding coordinator ensures the successful execution of your carefully planned details on the wedding day.
Their responsibilities encompass managing the event logistics, overseeing the venue setup, supervising vendors, and maintaining the event timeline.
They do not handle budget adjustments but verify that all suppliers' goods and services comply with their contracts.
Wedding Coordinator Duties
Typical wedding coordinator duties include:
Supervises all day-of logistics
Acts as a liaison between vendors and the couple to minimize communication among them
Implements detail arrangements such as escort cards, programs, guest book, favors, etc.
Manages the flow of guests, families, entourage, and assists the couple throughout the festivities
Handles any issue that arises and carries out contingency plans
When to Hire a Wedding Coordinator?
A wedding coordinator is not there for the long-term process of wedding preparation. This person is usually hired a few months before the wedding, but the bulk of their work starts from 4-8 weeks before the day of the event. The coordinator comes in on the last few weeks leading to the wedding day to help put together all the elements that have been planned. The hours put in by a wedding coordinator is typically less than that of a planner, usually 15-30 hours' worth of work.
Oftentimes the wedding planner can also serve as the day-of coordinator. This may be included in a full-service package or charged as an extra service.
Some couples, especially those with a knack for DIY, prefer to do the wedding preparations themselves. Even if they will opt not to get a wedding planner, it is still recommended to hire a day-of coordinator to handle all wedding day logistics and tasks.
How Much Does a Wedding Coordinator Cost?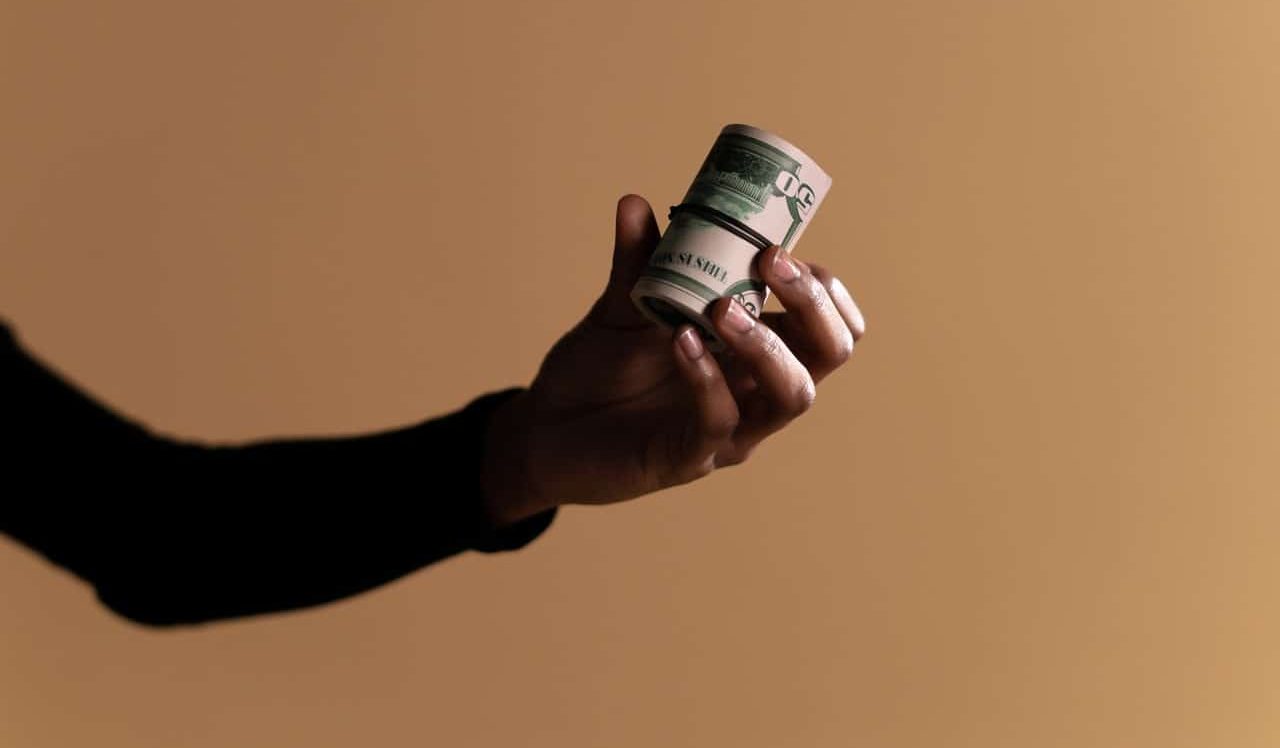 A wedding coordinator, on average, costs $1,000 to $1,500 depending on their experience and demand. Pricing may also vary according to the number of vendors, size of the wedding, venue setup, and location. Most coordinators will also customize their fees to suit their couple's budget and the level of service they need.
Essential Tips When Selecting Your Pro
Consider Your Budget and Resources
Before hiring a wedding professional, reflect on your time investment, available budget, expected guest count, and location preferences. These factors can help determine whether a wedding planner or coordinator suits your needs best.
Research and Evaluate
Before booking your team, conduct research and seek recommendations. Interview several wedding planners and coordinators to identify the best fit. Review social media feedback and ask for references or testimonials from past clients. Evaluating your ability to work effectively with them is crucial.
Review the Proposals
Wedding planners and coordinators offer varying service packages. Always review the proposals and ask for an itemized list of services offered. This ensures you know what to expect.
Book Ahead of Time
Once you've selected your wedding date, it's best to hire your wedding planner or coordinator promptly. Many sought-after professionals book up months in advance, so ensure you secure their services early.