Weddings are one of the most life-changing and expensive events a person can have in their life. In 2022, the national average cost for a wedding was approximately $27,000. As such, a wedding requires a significant amount of planning and saving.
A $30,000 wedding budget is more than enough to have the wedding and reception of your dreams. Your biggest expenses will come from securing the venue, catering, attire, and photography.
Below is a wedding budget breakdown for $30,000, along with a detailed explanation of why a certain category costs that much. Some tips for planning your wedding with this budget are also provided.
Sample Wedding Budget Breakdown: $30,000
| | | |
| --- | --- | --- |
| Expense | Percent of Budget | Cost |
| Venue and rentals | 35% | $10,500 |
| Food, drinks, and cake | 24% | $7,200 |
| Wedding attire and rings | 10% | $3,000 |
| Photography | 8% | $2,400 |
| Videography | 5% | $1,500 |
| Entertainment | 5% | $1,500 |
| Wedding planner | 5% | $1,500 |
| Flowers | 4% | $1,200 |
| Wedding-related stationery | 2% | $600 |
| Logistics | 1% | $300 |
| Wedding favors | 1% | $300 |
The categories above are not exhaustive by any means. Depending on your preferences and priorities, you may want to remove some aspects, change their percentages, or add some vendors.
With that said, below is a more detailed breakdown of a $30,000 wedding budget.
More Detailed Wedding Budget Breakdown: $30,000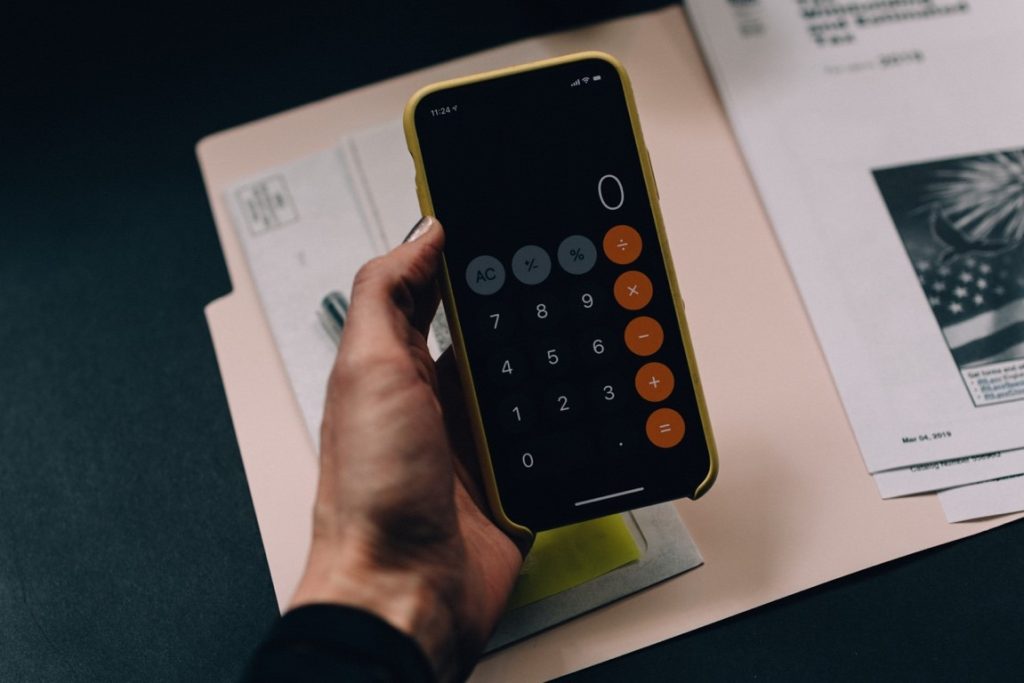 Venue and Rentals — $10,500
More often than not, the wedding venue takes up most of any wedding budget, be it $5,000 or $50,000. In some cases, the management will only let couples rent their facilities. In this situation, it is realistic to expect to pay around $10,500.
Rentals refer to tables, chairs, dinnerware, and other fixtures. The venue might have some options, or you might have to source them from a different vendor.
However, if your chosen venue comes with decorations, catering, coordinators, ushers, and entertainment, the cost will be significantly higher. For instance, a venue that also provides food and an open bar might cost around $18,000 to $20,000.
Catering and Wedding Cake — $7,200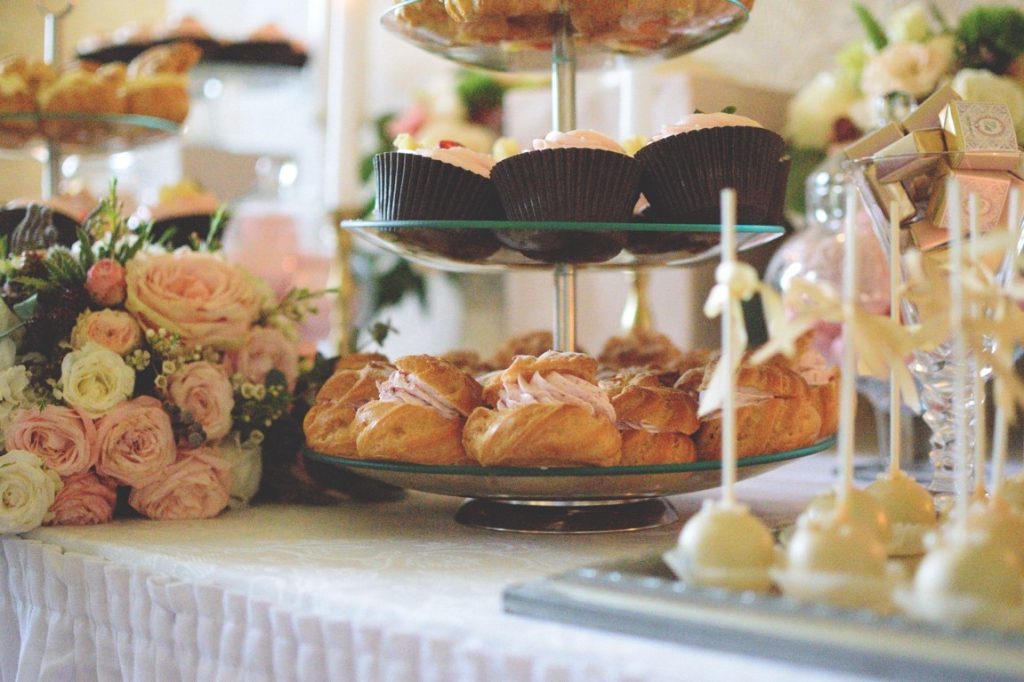 Food is a highlight of any wedding. In the weeks — even months — leading up to the wedding, guests often wonder what food they will get to eat at the reception. If the meals end up being excellent, the people will rave about them for days to come. Catering may cost around $4,000 to $7,000 per head.
As for drinks, you have a lot of options. Besides water, you can opt for iced tea, fruit juices, and more. You can also add alcoholic beverages to the menu; many venues have a dedicated space for open bars.
Finding the right wedding cake is essential, as the cake-cutting ceremony is a memorable part of the reception. The average cost of a wedding cake is $400 to $500. However, you and your partner might prefer a different dessert, such as cupcakes or donuts.
Wedding Attire and Accessories — $3,000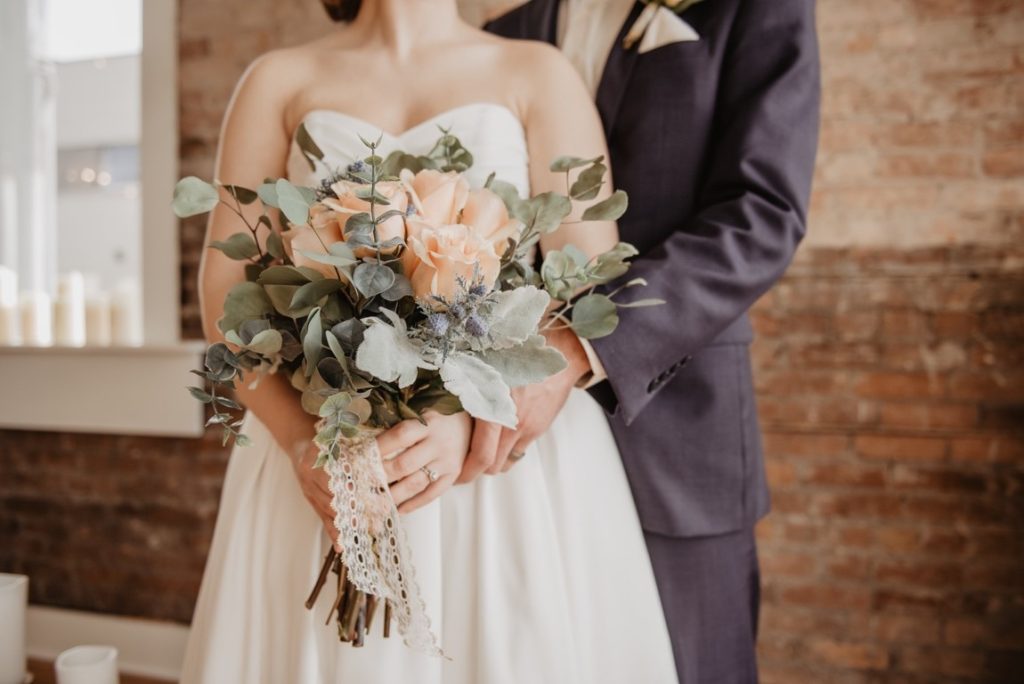 During the planning process, finding the right outfit for your wedding is a big deal. You may have to visit multiple boutiques before choosing the style you love. Afterward, you might need multiple fittings to get it altered perfectly.
A wedding dress can range anywhere between $500 to $2,000, with some luxury boutiques charging more. Suits and tuxedos cost around $300 to $700. Any accessories, such as garters, jewelry, and ties, will incur additional expenses.
Wedding bands are usually less costly than engagement rings. You can buy a beautiful pair of bands for around $1,500.
Photography and Videography — $3,900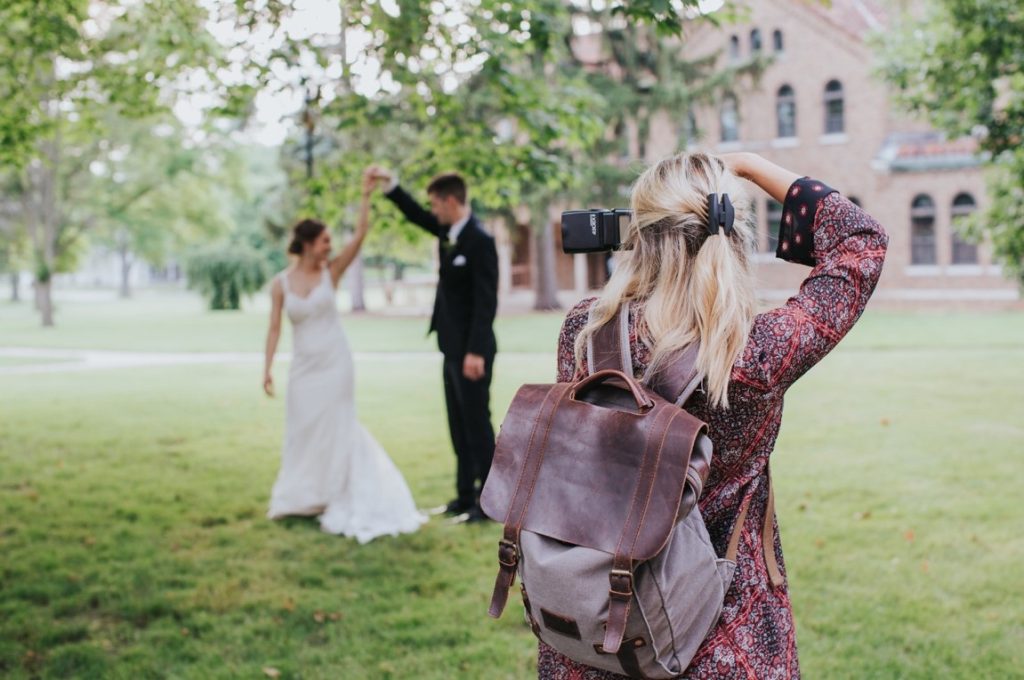 Weddings are unforgettable events. You spend the day — or an entire weekend — with the people you love, solemnize your relationship, and eat a lot of good food.
Even so, every couple wants pictures and videos of the day. These are sentimental keepsakes of your ceremony and reception, making it easier to reminisce later on in life. After 15, 30, or 50 years, you can relive every moment of your wedding.
Wedding photography and videography require excellent equipment, skills, and time management. As such, you should prepare to pay a considerable amount of money — some vendors offer both services at around $3,900.
Entertainment — $1,500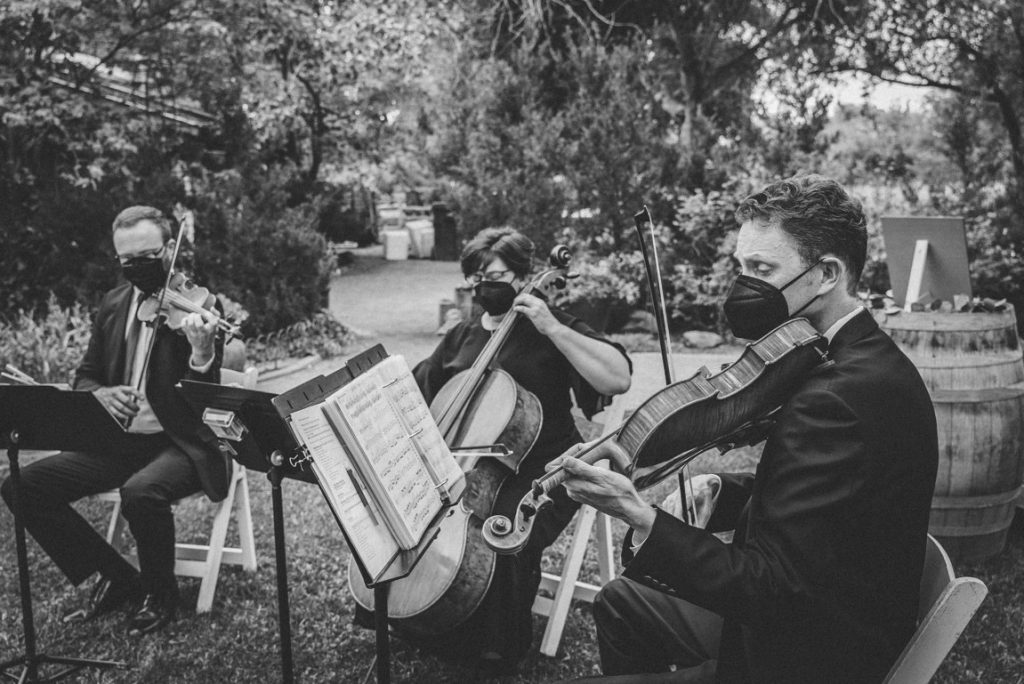 There are many options for entertainment at a wedding. Frequently, couples will hire a live band or a DJ. These vendors will provide music, which elevates the experience at your ceremony and reception.
As for weddings without dancing, there are plenty of alternatives to explore. You can hire magicians, performers, and artists or incorporate group activities for your guests to enjoy.
Whichever option you choose, you must spend money on the talent fees or the materials. Set aside around $1,500 to be safe.
Wedding Planner — $1,500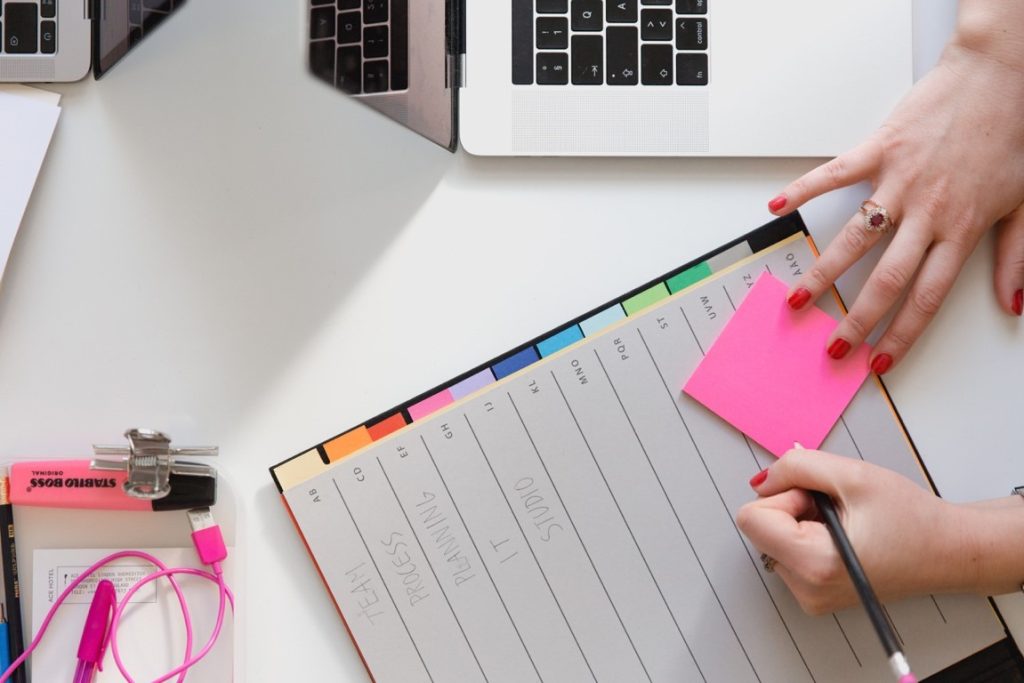 A wedding planner is an all-around vendor: they can help you realize your aesthetic visions; they can coordinate with vendors and ensure everything is settled; and they can assist you with the legal aspects of getting married. They can do anything and more.
You might be great at event planning, time management, and staying organized. However, you should still consider hiring a wedding planner. If anything, they will guarantee that no detail, no matter how big or small, will be overlooked.
Some wedding planners can double as day-of coordinators. Furthermore, some planners also have access to a network of other vendors; they can connect you with the people you need — sometimes with a discount.
Expect to pay at least several hundred dollars for an efficient planner. At $1,500, they might also provide other pertinent services.
Flowers — $1,200
Flowers are a staple in any wedding. They provide a lovely ambiance to your venue, adding a pop of color and freshness. They might also be an integral part of your ceremony, such as bridal bouquets, boutonnieres, and petals for the recessionals. Flowers also double as decorations.
On average, you can hire a skillful and dependable florist at $1,200. Some florists charge as low as $700 or as high as $2,500; their rates depend on the services you need, among other factors.
Wedding-Related Stationery — $600
This category includes your invitation suite, which can have a variety of inclusions. Besides the main card, you may want to include directions, an invite to the reception, information about the website and registry, and more.
The cards to be displayed at your venue, such as table numbers and place cards, also count toward this category. In general, set aside around $600 for all your wedding-related stationery needs.
Logistics — $300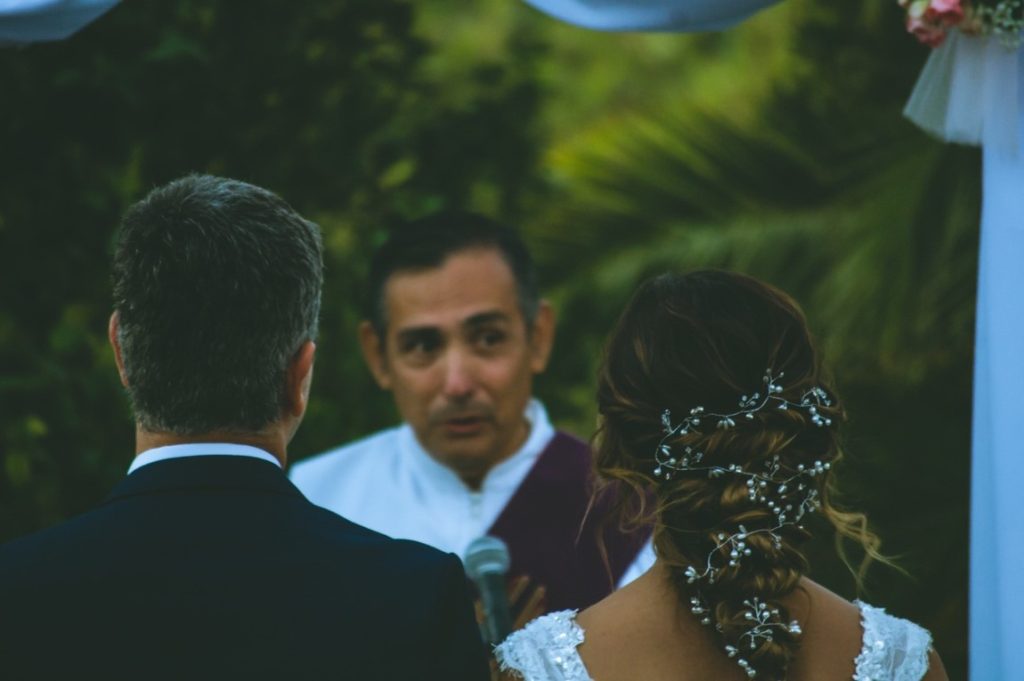 This category includes any legal matters you must settle before getting married, such as applying for a marriage certificate. The costs vary per state, and some locations might have other rules regarding who can register for a certificate.
Furthermore, this category also includes the payment for your officiant. Officiant fees range from around $150 to $300. Talk to the person you have in mind and ask them how much they will charge for your ceremony.
Wedding Favors — $300
Wedding favors are small gifts and keepsakes you will give your guests before they leave the reception venue. These favors can be anything — cookies, succulents, customized trinkets, and more. On average, couples spend around $200 to $250 on wedding favors.
You should also consider giving personalized gifts to your bridal party. They can be small and simple but highly sentimental. Oppositely, they can be a bit grander and costlier.
Tips for Planning a Wedding With a $30,000 Budget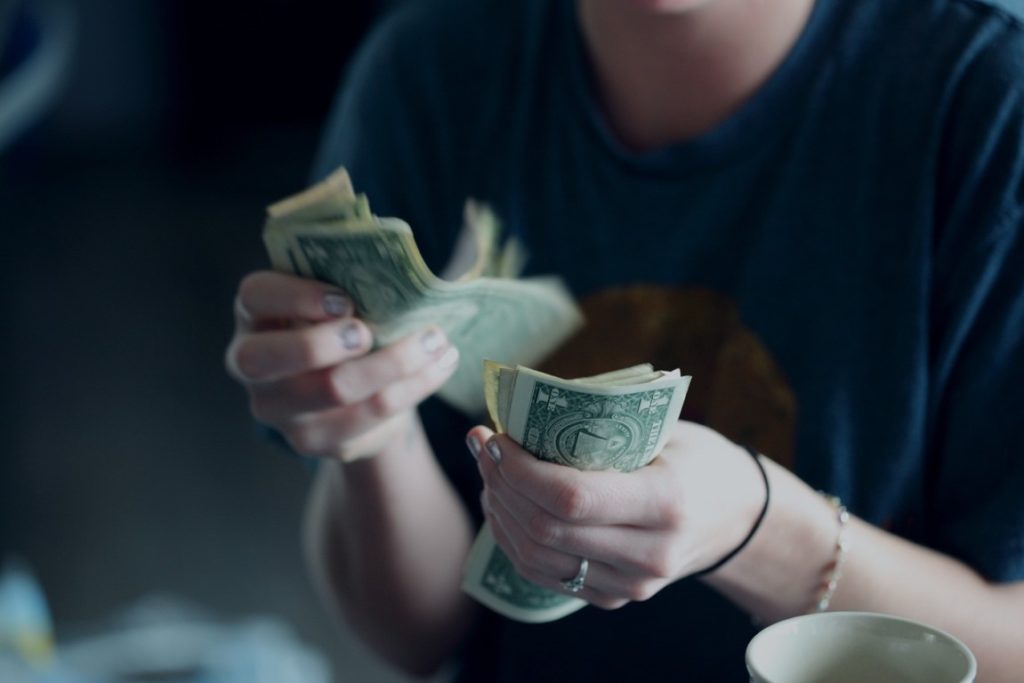 Find Ways You Can Save Money Without Scrimping
$30,000 is a large sum of money; it is only natural to want to save where you can. However, be smart with how you cut costs. If you overdo it, the result might not be up to your standards.
For example, while searching for your wedding attire, consider visiting secondhand stores and boutiques that allow rentals. The dresses there will be less expensive; if allowed, you can get all the alterations you need.
You might also think you can skip hiring a hair and makeup stylist. If you are confident with your skills and have everything you need, then go ahead. Otherwise, it might be more practical to hire a professional.
Some categories are easier to save money on than others. For example, invites and RSVPs have online alternatives you can explore. By doing so, you do not have to spend resources on designing, printing, and shipping these invitations.
You should also look into your chosen venue's peak season. Generally, most weddings occur from May to October. During these months, Saturday weddings are more expensive. Consider going on a Friday or Sunday, or schedule your ceremony during the off-season, to save some money.
Talk About Your Priorities
Finding ways to save money will only be possible if you and your partner know your priorities. Consult each other throughout the planning process; regularly having honest and open conversations is essential.
For example, you may both want to splurge on your wedding attire. During a conversation, you might find out that having a live band is not a priority. You can divert the money you might save on hiring a DJ instead to your budget for clothes and accessories.
Set Aside a 'Miscellaneous' Budget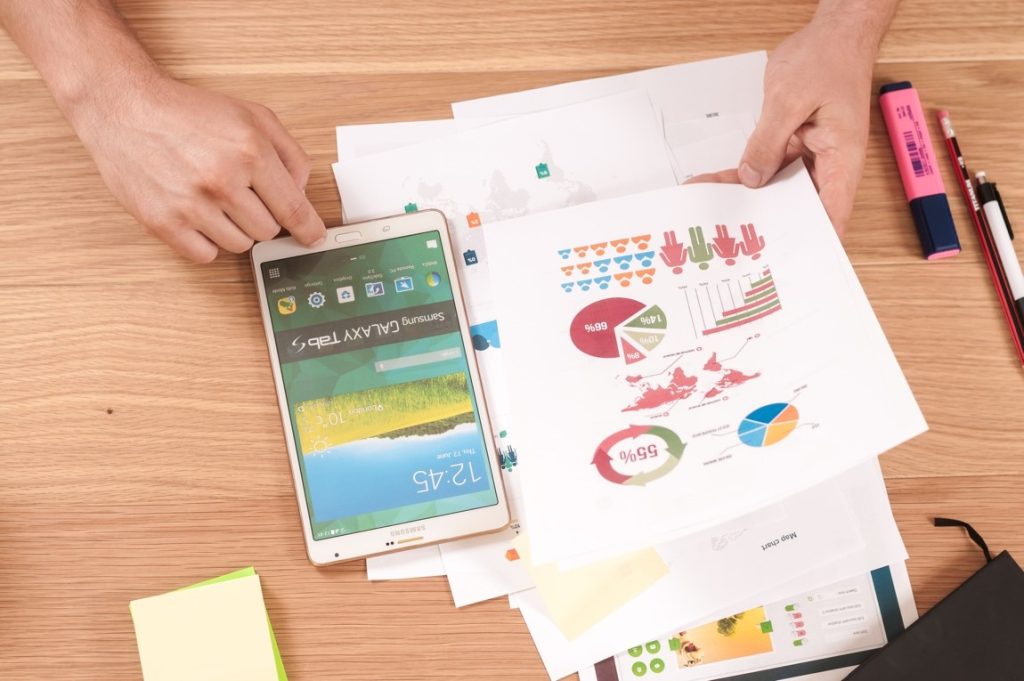 It is always a great idea to have extra money on hand, as you never know when you will need it. Ideally, if you spend less than you expected on a certain category, you will put the extra toward a contingency fund.
You might need this money to print additional cards, tip your vendors, pay unexpected transportation fees, and more. You should also prepare to pay "hidden" fees, such as service fees, overtime, and more.
Ultimately, you should mentally — and financially — prepare to go over budget. No matter how meticulous you are with your wedding budget breakdown, odds are you will still overspend. This happens to the best of us.
Manage Your Finances Well Even Before Starting to Plan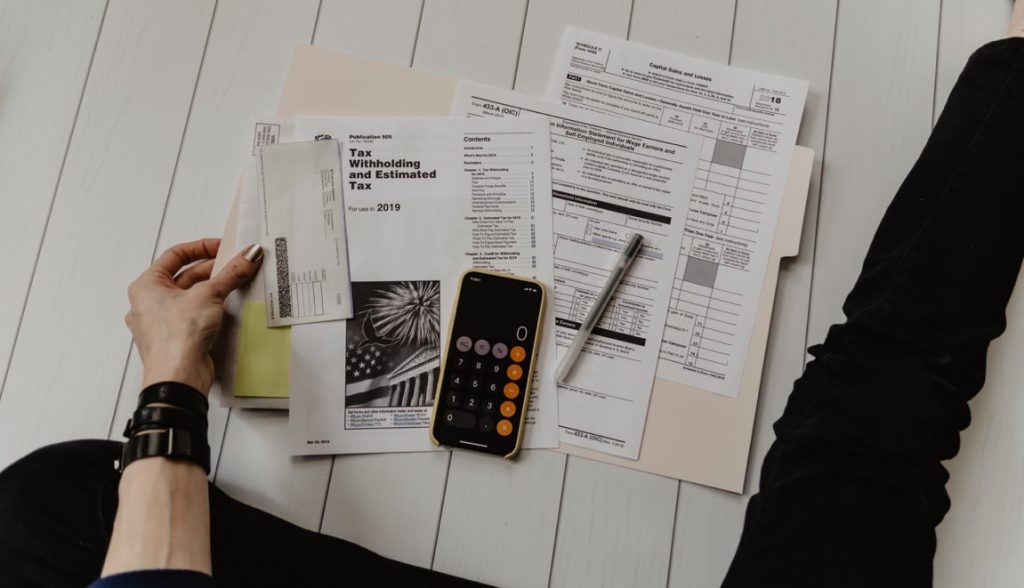 According to ZipRecruiter, a $30,000 wedding budget is equal to three months' worth of salary for the average American couple. Because of how expensive it is, you must be smart with how you use your finances.
If you have been dating for a while, you may have already talked about marriage. Consider setting aside a certain percentage of your monthly salary for a wedding fund even before getting engaged. By the time one of you pops the question, you already have money to spend.
Creating a spreadsheet can help you keep track of your expenses, which in turn helps you stay within budget. Similarly, consider opening an account specifically for wedding funds.
You might be too shy to ask, but you might have family members willing to cover some of the expenses. For instance, the mother of the bride might want her daughter to wear her old wedding gown. One family might have a property they are willing to let the couple use for the reception.
As for your honeymoon, you might be tempted to go on one immediately after your wedding. Consider delaying your rendezvous for a few months; give yourself time to financially and mentally recover before starting to plan an expensive trip.
Closely Evaluate Your Guest List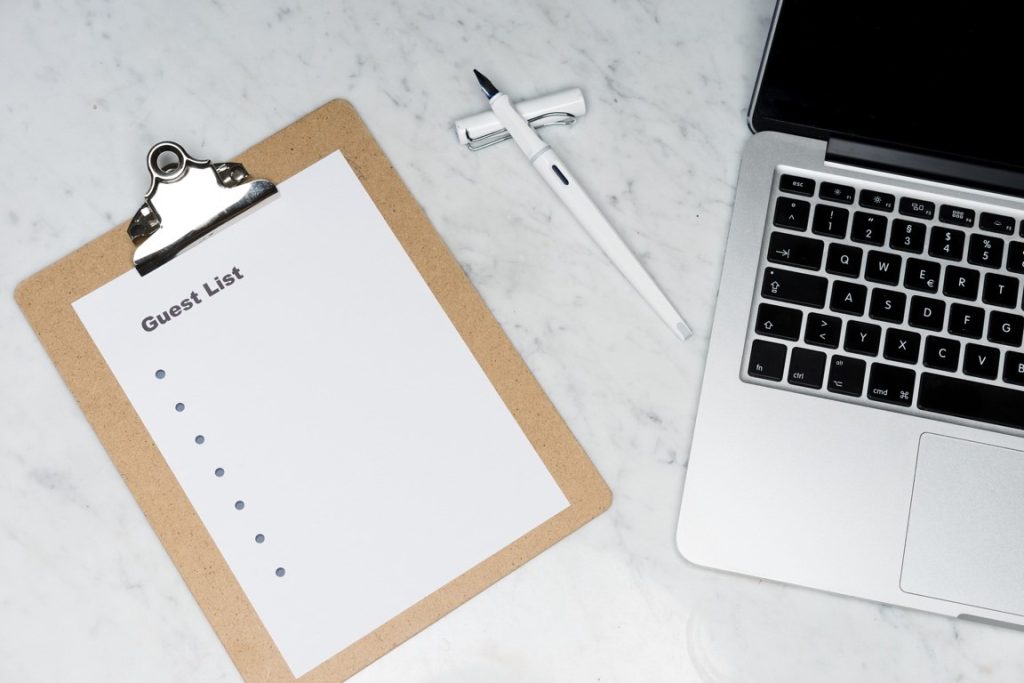 Part of the reason weddings get so expensive is the guest list size. The more people you invite, the more you have to spend. Simply put, a wedding with 100 guests will be costlier than a wedding with 50 guests.
Before you start creating and sending invitations, go over your guest list multiple times. There might be someone who, on second thought, you do not want to be present at your wedding.
Consider Getting Event Insurance
Simply put, event insurance protects you from any liabilities in case something unexpected happens, such as injuries, cancellations, and damages to the venue. Not every venue and vendor will require insurance, but it is worth getting one regardless.
Final Thoughts
Looking at the wedding budget breakdown ($30,000) above can be overwhelming. However, take a moment to breathe and calm down. By being smart with your finances, you can have the wedding of your dreams without breaking the bank.
With that said, it is important to be financially responsible. Sometimes, this may mean lowering your wedding budget; you can still have a fantastic and memorable wedding with a $3,000 or $20,000 wedding budget.