The Dominican Republic is a country in the Caribbean region, sharing Hispaniola Island with Haiti in the western portion of the island. It has a population of over 10 million, around 67% of which subscribe to a Christian denomination.
Before Spanish occupation in the 15th to 18th centuries, the indigenous peoples of Taíno had already been living on the island. The Europeans also brought enslaved Africans to the colony. This is just a fraction of the country's long history of occupation, colonization, and annexation.
The result of this rich and tumultuous history is apparent in the Hispanic and — to a slighter degree — African influences on the Dominican Republic's wedding traditions. Below are 11 fascinating traditions you should know, such as ceremonia cantada, arras, and merengue.
Charming Dominican Wedding Traditions You Will Love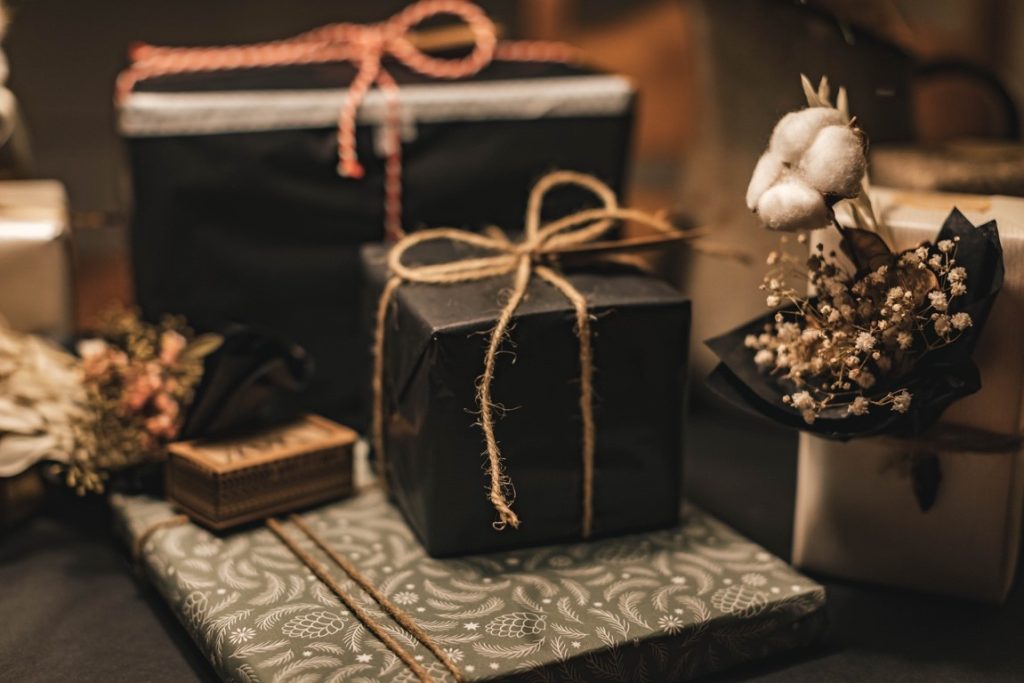 1. Giving Gifts a Day in Advance
In the Dominican Republic, people have an unwritten agreement that giving gifts at a wedding is a must. However, they give the presents at least a day before the ceremony; it is not uncommon for guests to bring their gifts to the bride's house.
As such, Dominican wedding guests usually do not bring a gift to the actual ceremony or reception.
Your guests might bring traditional gifts, such as household items and appliances. They can also refer to your registry, which should include information about when and where they should bring the presents. Alternatively, you can tell your guests they are not expected to bring gifts.
2. Bride and Groom's First Look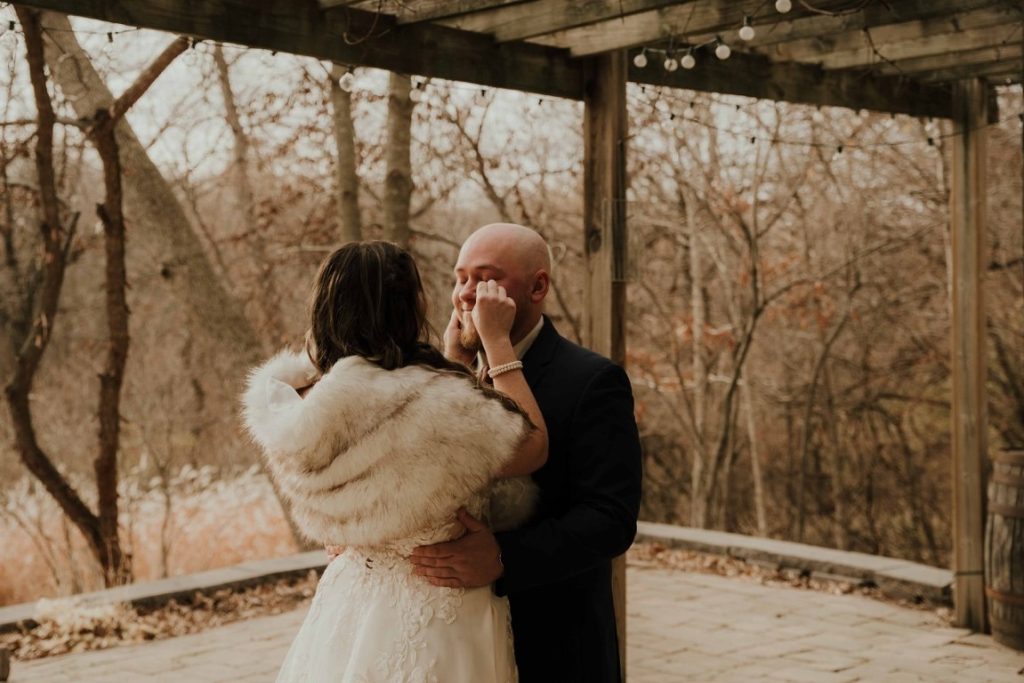 In many cultures, there are plenty of superstitions surrounding the bride and groom on the day of their ceremony. Typically, people will say it is bad luck for the groom to see the bride wearing her gown before the ceremony starts.
However, this superstition is absent in Dominican traditions. It is common to see families come together hours before the ceremony to take formal portraits and wedding pictures.
This timeline is also beneficial for practical reasons. As soon as everyone's hair and makeup are done, have your photographer start taking pictures. Your family will look fresh, and little to no retouches will be necessary.
The less strict etiquette will give you more freedom to start your day the way you like. You and your partner can get ready together, sharing intimate moments before the ceremony to relax and prepare yourself for the hectic day ahead.
3. Church or Civil Wedding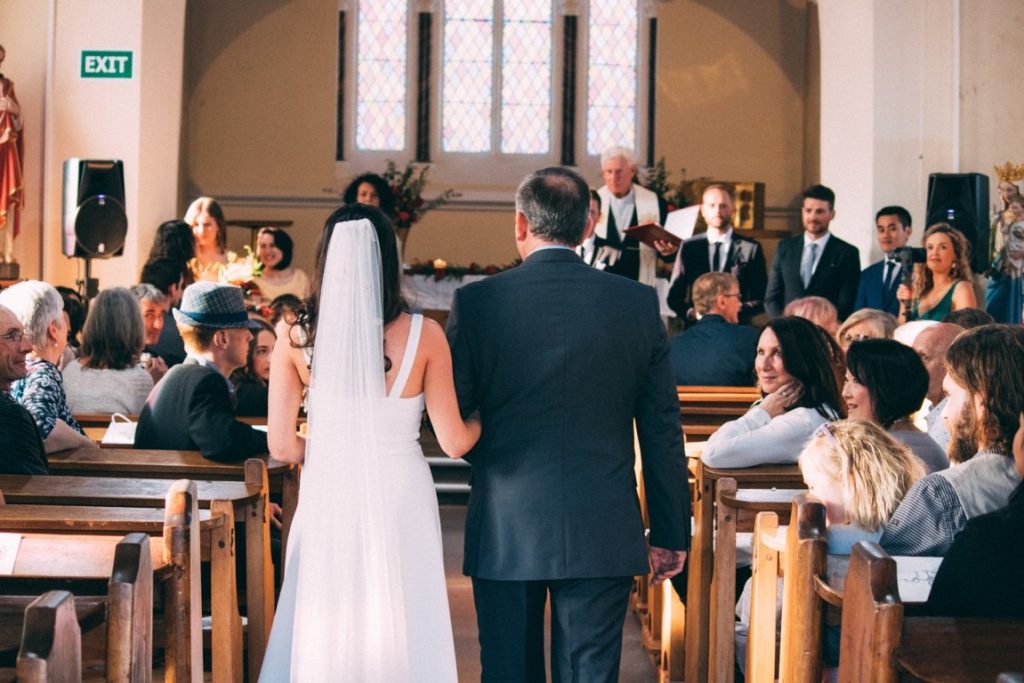 The majority of Dominicans practice Christianity, making churches a popular choice of wedding venue. However, you can also get married in front of a government official. Each type of ceremony has advantages; you and your partner can decide which one to follow.
Church weddings in the Dominican Republic have several unique characteristics. Firstly, there is no distinction between the groom's and the bride's sections; guests can sit on whichever side they want.
Secondly, the order of the processional is slightly different. The groom is the first to walk down the aisle, escorting his mother. The bride's mother goes next, with the groom's father accompanying her.
Thirdly, Dominican unions can have a lot of witnesses. In some cases, couples can choose tens of friends and relatives who will stand at the altar at the ceremony's conclusion. This act is the couple's meaningful way of honoring certain people as special guests.
Fourthly, guests typically do not gather outside the church — or wedding venue — to throw grains, flower petals, and other alternatives. They go straight to the reception and start the celebrations.
4. Visiting the Virgen de Altagracia
As mentioned above, the Dominican Republic is a predominantly Christian country. Thus, religion plays a significant role in Dominicans' everyday life.
On January 21st of every year, Dominicans celebrate the day of Our Lady of Altagracia. She is the patron saint of the Dominican Republic, as well as the protector and queen of the hearts of every Dominican.
If you and your partner are religious, you can visit the Basílica Catedral Nuestra Señora de la Altagracia in Higüey to pay homage. Devotees offer a bouquet to their patron saint to make a sincere, solemn wish for good health, fortune, and divine protection.
Research ahead of time if there are necessary processes to undertake before going to the cathedral. You may have to talk to the local priest about your intentions; they may be more than willing to help you with your purpose.
5. Ceremonia Cantada, or Sung Ceremony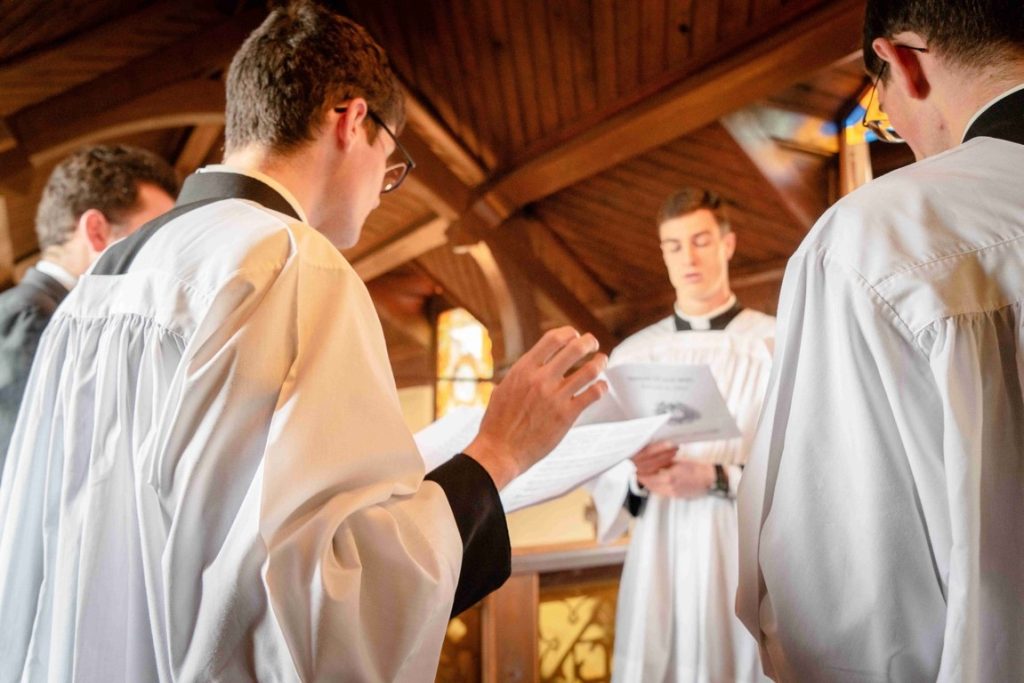 Music is an integral aspect of any wedding; this can be best seen in the traditions of any culture with Hispanic influences.
A ceremonia cantada — "sung ceremony" in Spanish — is a familiar sight in Dominican wedding traditions. Every song at the wedding is sung by professional musicians, and guests are encouraged to sing along.
As you can imagine, this tradition makes for a memorable and emotional ceremony. Singing together allows your guests to express their emotions, bond with each other, and make their own memories.
6. Junior Bridal Party Members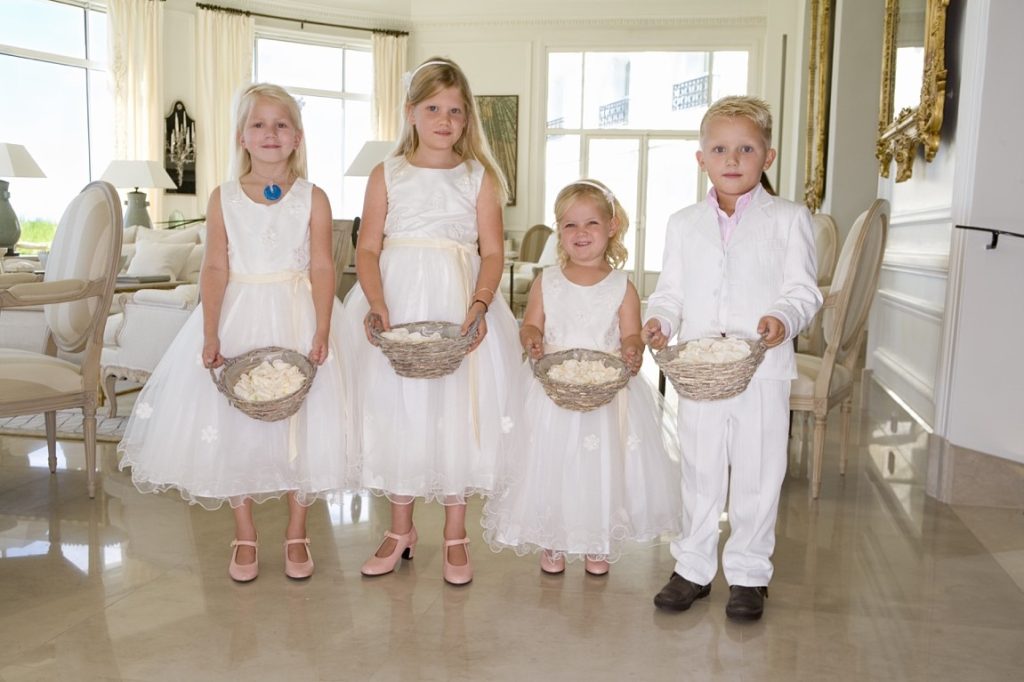 In American culture, bridal parties usually consist of bridesmaids, groomsmen, a maid of honor, a best man, a flower girl, and a ring bearer. Sometimes, these bridal parties grow large, and the couple holds several pre-wedding celebrations to help them bond.
However, wedding parties in the Dominican Republic do not have as many people. Some couples opt to forgo bridesmaids and groomsmen altogether.
Instead, Dominican bridal parties include a flower girl, ring bearer, coins bearer, and sometimes a Bible bearer. These roles are given to young relatives, such as nieces and nephews. In some cases, the ring bearer and flower girl wear miniature versions of the couple's attire.
7. Padrinos and Madrinas, or Godparents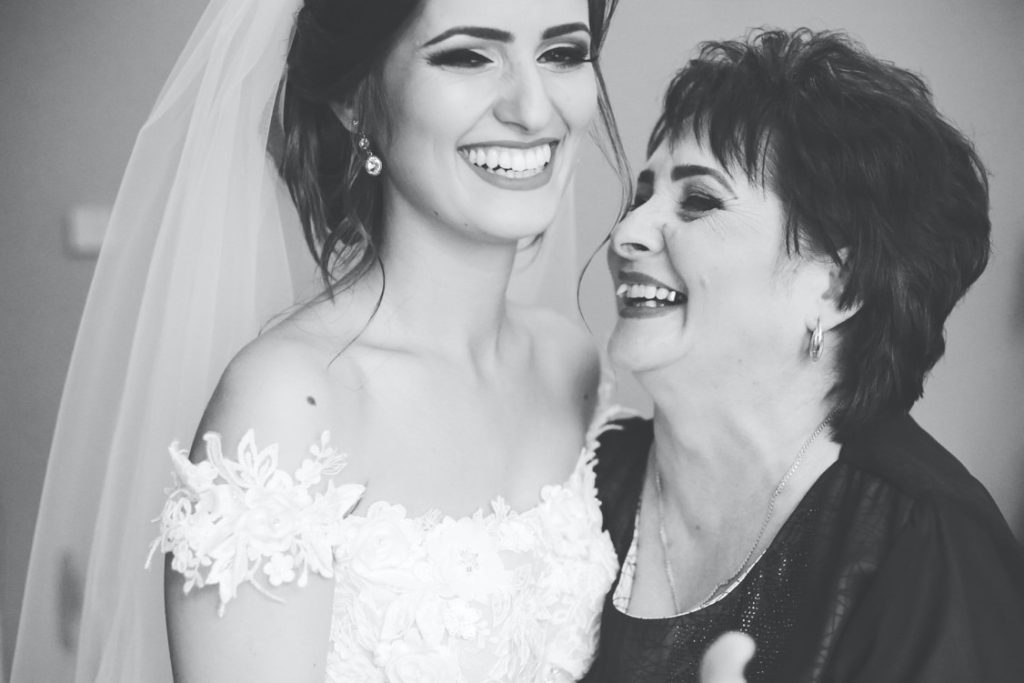 Another traditional part of a Dominican bridal party is a set of godparents, the padrino and the madrina. Usually, the bride's father and the groom's mother fulfill this role. However, any older relative the couple is close with can step in for the job.
During the ceremony, their primary responsibility is to act as the union's witness. They will sign the marriage certificate together with the newlyweds.
Beyond the wedding, the godparents will guide the newlyweds as they start this new chapter in their lives. The padrino and madrina will give practical advice, support the couple in any aspect, and be there for them as they navigate married life.
8. Arras: 13 Gold Coins for Unity
Similar to other cultures with Hispanic influence, the
arras
is a Dominican wedding tradition with a lot of symbolism. As mentioned above, a junior bridal party member — typically a boy — will carry 13 gold coins on a silver tray down the aisle.
The coins bearer will pass the tray to the priest. Afterward, the priest will hand the coins to the groom, who then gives them to the bride.
The number 13 is significant; it represents Jesus and His apostles. As a whole, this tradition symbolizes the couple's promise to support each other, provide for one another, and share their material wealth equally. Moreover, these coins are a way to pray for good luck and fortune.
The gold coins used for the arras tradition are usually a family heirloom. Once the couple starts a family, they can anticipate passing these coins off to their children once they get married.
9. Dominican Wedding Receptions Are Food Havens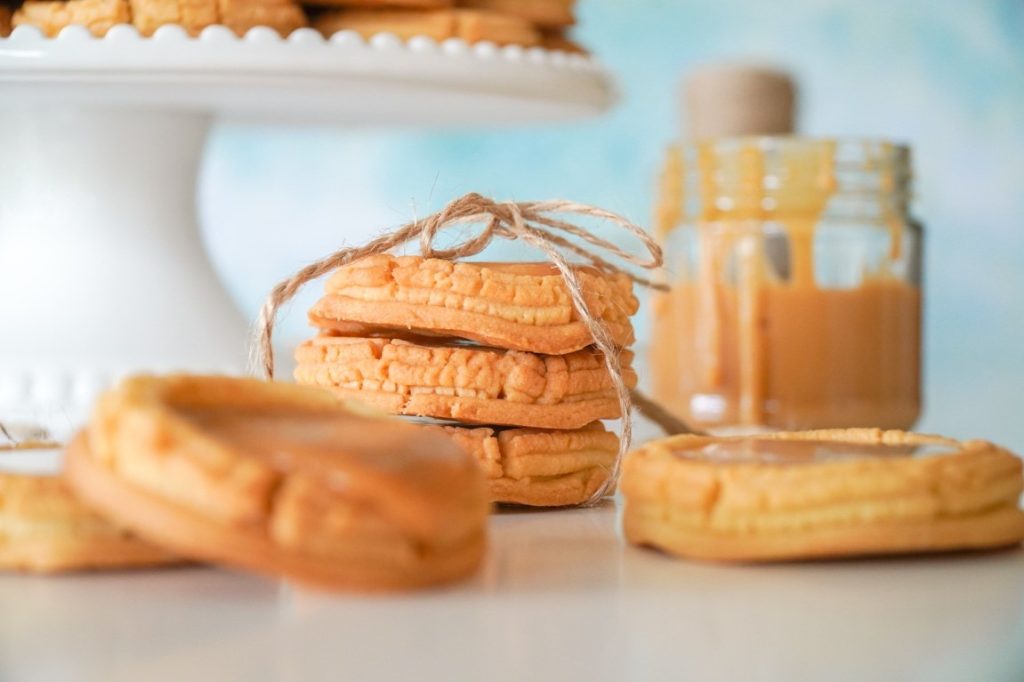 Over the years, Dominican wedding receptions have evolved to become a heaven for food connoisseurs. These events used to only come with light appetizers, bubbly, and cake. Nowadays, hosts serve traditional Dominican food with international influences.
You can expect to see these dishes — and more — at a sit-down dinner during a Dominican wedding reception:
Arroz Habichuela y Carne → translates to "rice, beans, and meat." This dish is a household staple; not only is it filling, but it is also nutritious. You can serve this as a hearty meal at your reception.
Moro de Habichuelas → is a Dominican rice dish with various beans and vegetables. Moro is a mainstay in any household, but it is also ideal for gatherings because you can make a large batch in only one pot.
Pasteles en Hoja → think of this dish as the Dominican Republic's take on Mexican tamales. The dough consists of vegetables and green plantains. The filling typically has some form of meat, such as chicken or ground beef.
Pernil Dominicano → is a roasted pork shoulder famously served during the holidays and important events. It has a rich, tender flavor that flows with juiciness. The recipe varies per region and family.
Picaderas Sencillas → translates to "simple finger food." As such, it refers to a platter of light appetizers traditionally served in Dominican gatherings. This platter usually includes mini-sandwiches, empanadas, quipes, croquettes, pastelitos, and more.
Dulce → is the Spanish word for "sweet." Typical desserts at a Dominican wedding reception include dulce de leche or caramelized milk and dulce de coco or coconut and milk fudge.
Fruits → are also a popular dessert option for Dominican wedding receptions. Fruits like pineapple, papaya, and guava are cooked in syrup and then served to guests.
10. La Hora Loca, or Crazy Hour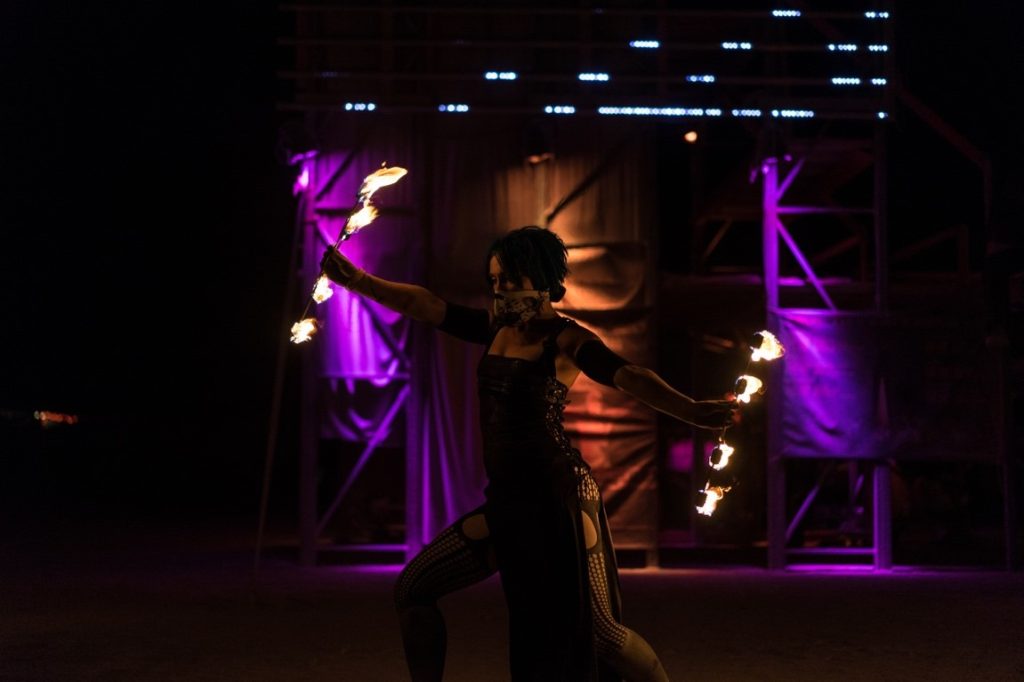 Receptions are all about having fun and enjoying the night, whatever that might look like to a particular couple. For some people, dancing is the first activity they think of when planning a reception. However, others might not be too fond of dancing.
Regardless, a la hora loca or crazy hour is an incredible way to liven up the party. You have unlimited options for how you can incorporate a crazy hour into your reception.
You can hire dancers to engage your guests and guide them through moves. If you want a spectacle, hire fire dancers, magicians, synchronized swimmers, acrobats, or other performers.
Make la hora loca as fantastic and spectacular as your budget, venue, and preferences will allow. Doing so will result in an unforgettable and one-of-a-kind wedding reception.
11. Dancing to Merengue
Hispanic and Latin American cultures are known for their love and passion for music. The Dominican Republic is no exception, and it shows in the dances included in wedding receptions.
The newlyweds have their first dance to slow and soft music. The moment is sentimental, romantic, and emotional.
Afterward, merengue is blasted in the venue. Merengue is a popular genre of music and dance in the Dominican Republic, distinguished by the use of an accordion, a tambora or two-sided drum, and a güira or maraca-like percussion instrument.
There are many ways merengue is played and danced across Latin America and the United States. However, most Dominicans love a merengue that has a sharp increase in pace toward the end, culminating in a bright jive.
Final Thoughts
Every culture has traditions that have been passed down over hundreds of generations. These traditions are a result of that culture's history, conditions, and interactions with other cultures.
If you or your partner has Dominican ancestry, or your destination wedding will be held in the Dominican Republic, it is useful to research its customs and practices. Beyond incorporating Dominican wedding traditions into your ceremony, it is also a sign of respect and appreciation for the culture.