When planning a bachelorette party, there is a lot of factors to consider: your budget, priorities, boundaries, menu, itinerary, and more. Even your identity can influence the choices you make regarding your party. A memorable and unique theme for your party can be Midwest.
The area called the Midwest consists of Illinois, Indiana, Iowa, Kansas, Michigan, Minnesota, Missouri, Nebraska, North Dakota, Ohio, South Dakota, and Wisconsin. Each state has a special charm and set of activities that will suit every bride-to-be.
For example, Kansas City has the Power and Light District, Indiana has wine trails, and Wisconsin has Lake Geneva. Listed below are 10 Midwest bachelorette party ideas worth considering.
Midwest Bachelorette Party Ideas You Should Consider
1. Chicago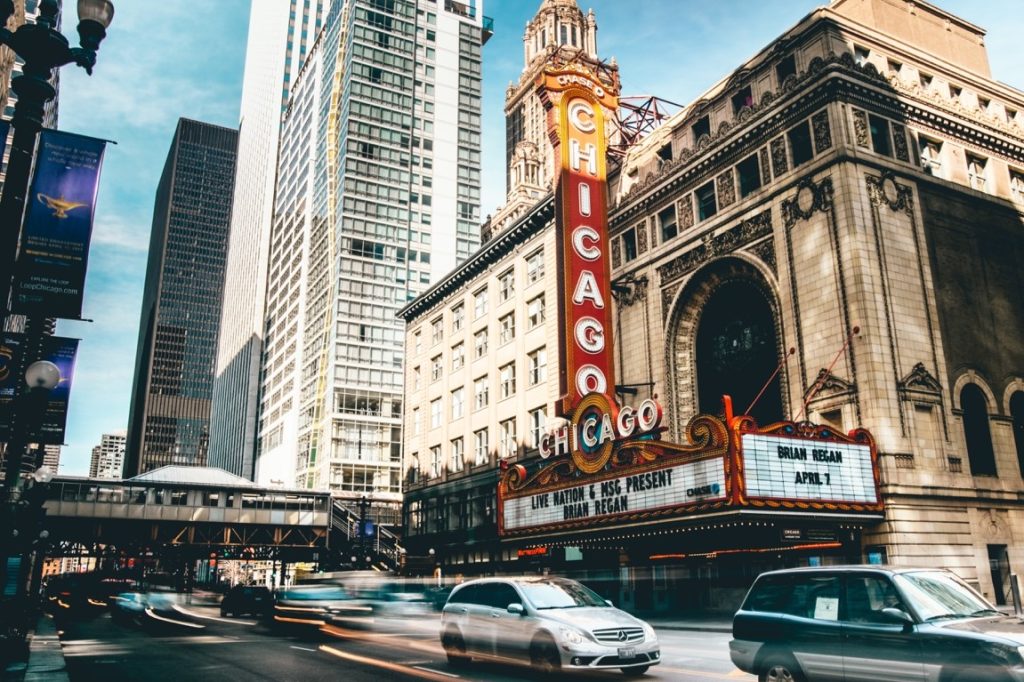 Named one of the best cities for food, Chicago is an excellent place for Midwest brides-to-be to hold their bachelorette parties. However, in contrast to the rest of the list, Chicago Midwest bachelorette party ideas can be more expensive.
Each neighborhood in the city presents a distinctive style. Moreover, each area offers a different set of activities and establishments.
You can lounge on a boat along Lake Michigan, take an art class with drinks, party at the various clubs, or visit different restaurants.
2. Go Ape, Indiana
Go Ape offers an immersive treetop adventure experience for curious and adrenaline-seeking people. The two to three-hour adventure consists of 40 thrilling obstacles, platforms reaching 40 ft, and zip lines extending as far as 305 ft.
The company offers discounts for parties with over 5 participants. If you have more than ten guests, the guest of honor does not have to pay. You also get a 20% discount on gloves and other apparel, along with a completion certificate after finishing the course.
However, keep in mind that there are physical requirements you must meet before getting to swing like Tarzan. Every participant must be at least 4'7" (139.7 cm) and 285 lbs (129.27 kg) at most.
3. Lake Geneva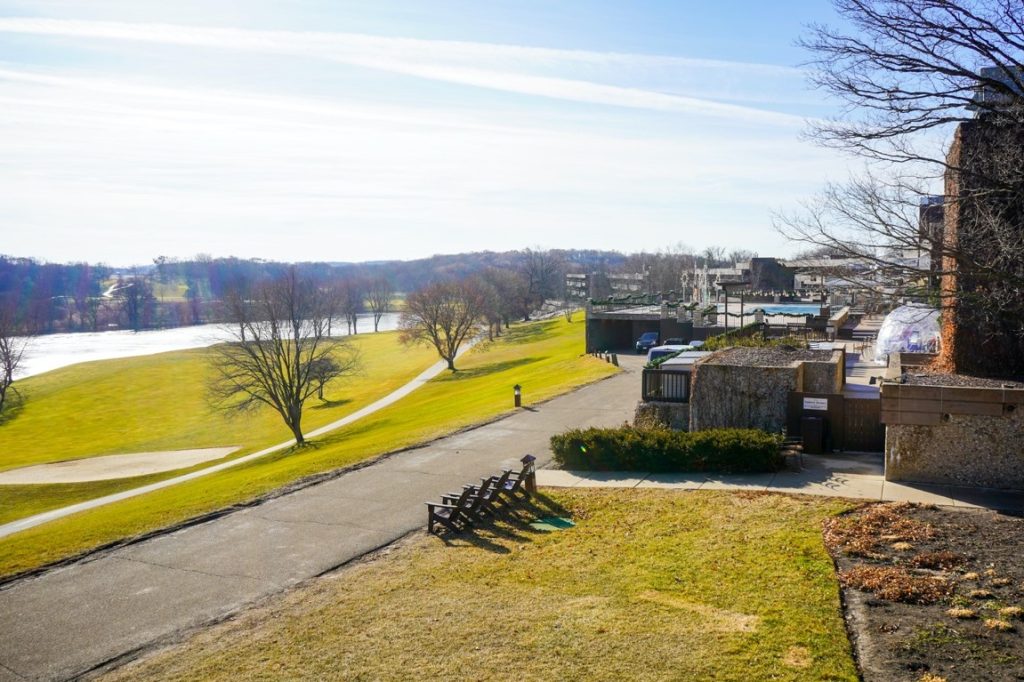 Geneva Lake is a body of fresh water located in southeastern Wisconsin. It extends to over 5,000 acres, going as deep as 135 feet. The city of Lake Geneva, located along the shores of the lake, offers myriad activities for everyone to enjoy.
If you are an adventurous crew, take your pick from kayaking, swimming, and ziplining. During colder months, you can ski, pick apples, and explore the nearby vineyards.
Otherwise, there are plenty of amenities that will keep you pampered. You can shop until you drop, eat at various restaurants, and practice self-care at the city's renowned spas.
If you just want to chill for your bachelorette party, you can rent a suite from a resort. You can bring some food and champagne to the lakefront, then sunbathe and exchange stories on the beach chairs.
4. Madison: One of the Best College Towns in America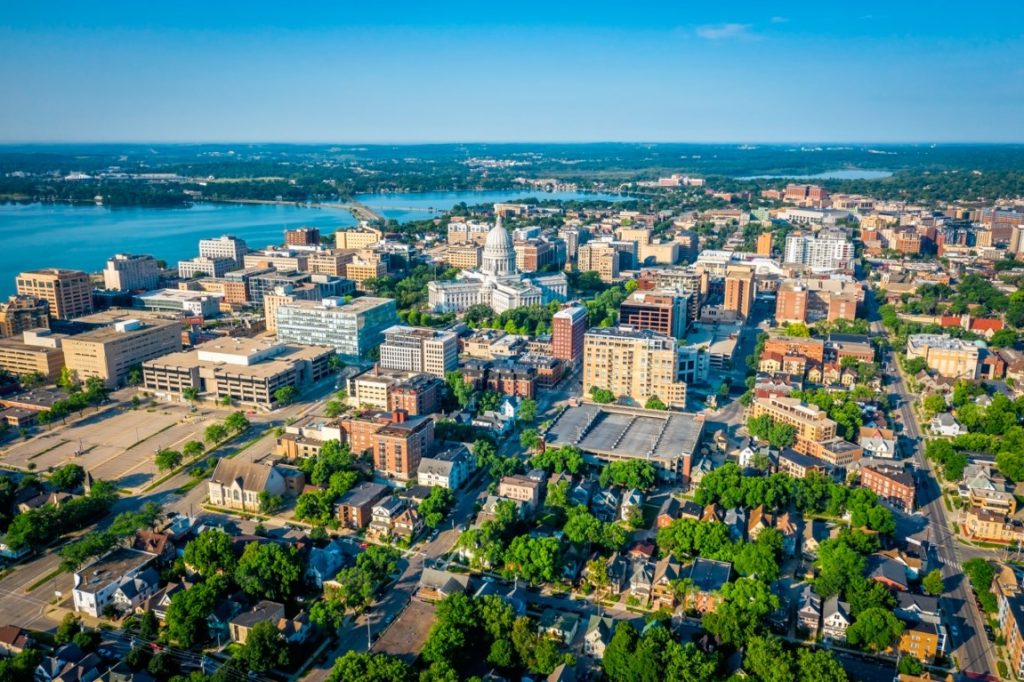 According to Sports Illustrated, Madison is one of the best college towns in the USA. The magazine's criteria included landscape, environment, culture, music scene, and food and drink. Moreover, the town is also highly charming.
Consider this Midwest bachelorette party idea if you and your best friends met at college or if you simply want to revisit that time of your life. You can visit various breweries, rent trollies or boats, watch a comedy show, create crafts, and even take a pole dancing class.
5. Power and Light District, Kansas City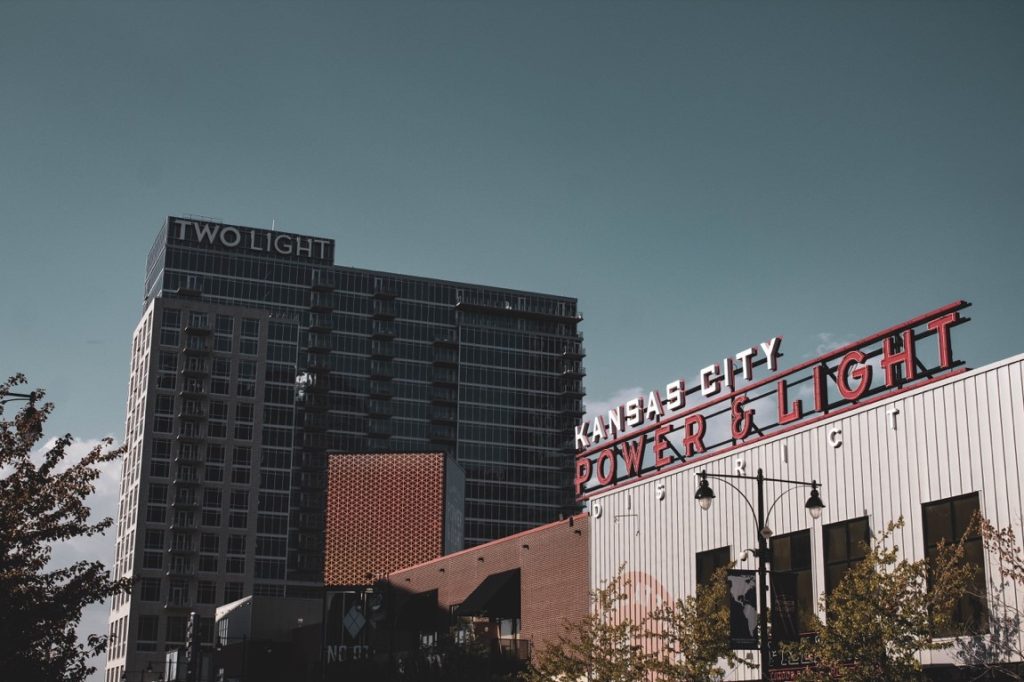 If you are looking for a full-blown party, consider going to the Power and Light District in Kansas City, Missouri. Described as a "downtown playground," this district consists of over 50 bars, shops, and restaurants.
For dining, you can experience world-class seafood at Bristol. The Mixx serves soups, salads, and sandwiches. Another Kansas City classic, Bar-B-Que, can be bought at the County Road Ice House. Burgers, bagels, tacos, and other snacks are also available.
Bars and nightlife are the highlights of the Power and Light District. You can hop between taverns, pubs, and themed bars. Cinemas, arenas, and theaters are also prevalent in the area; moreover, the outdoor courtyard hosts over 150 free events throughout the year.
6. Put-in-Bay, Ohio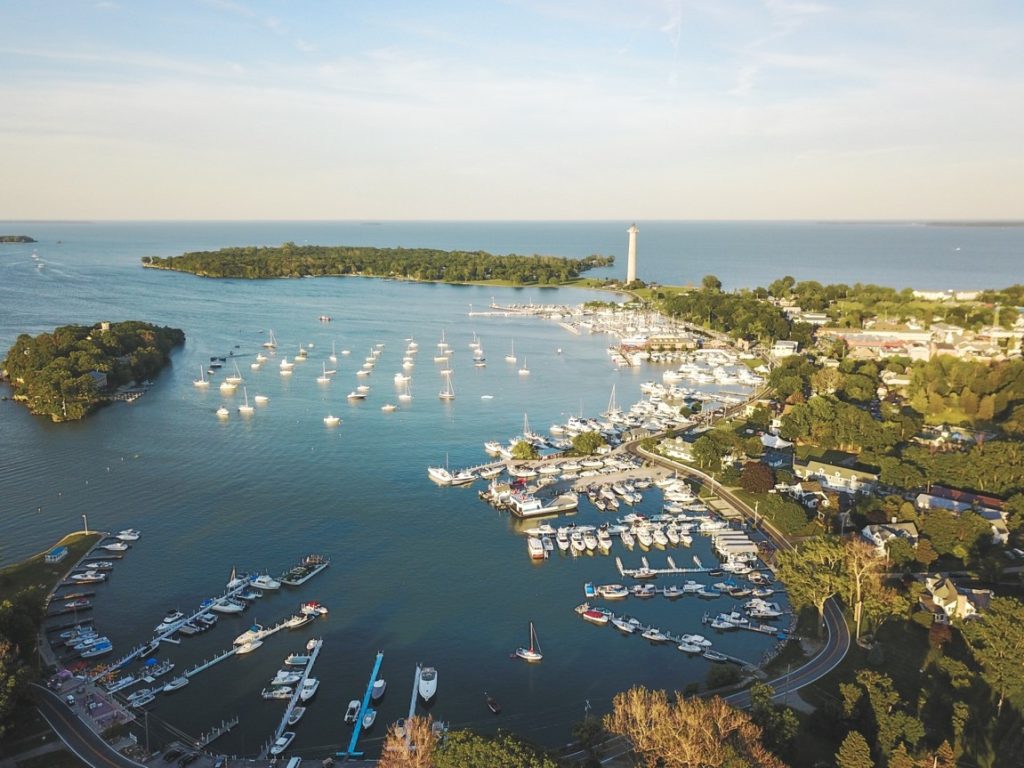 Put-in-Bay is an island located in Ohio. It has an area of 2.5 by 5 miles, offering a wide variety of options for any group of bachelorettes. Even getting to the island is an adventure — you must take a ferry to reach the island dubbed as the "crown jewel" of the Bass Islands.
One of Put-in-Bay's main features is Lake Erie and its surrounding state park. With its walking trails and nature preserves, this location is ideal for adventurous brides-to-be. You can also swim, cook, and sightsee along the lake.
Unsurprisingly, Put-in-Bay is considered the "bachelor and bachelorette party capital" of the north coast. There are many bars where you can dance, drink, and have fun all night. Besides partying, you can also paddleboard, jet ski, parasail, and visit the Cedar Point Amusement Park.
The island has a resort hotel you can reserve for your Midwest bachelorette party. Alternatively, they also offer four and five-bedroom modern villas. Inside the town, you can find several well-known restaurants known for their seafood cuisine.
If you time your bachelorette party right, you can partake in Put-in-Bay events. Some examples include volleyball tournaments, holiday celebrations, and music festivals. However, keep in mind that much of Put-in-Bay is closed from November to March.
7. Take a Tour of Wichita, Kansas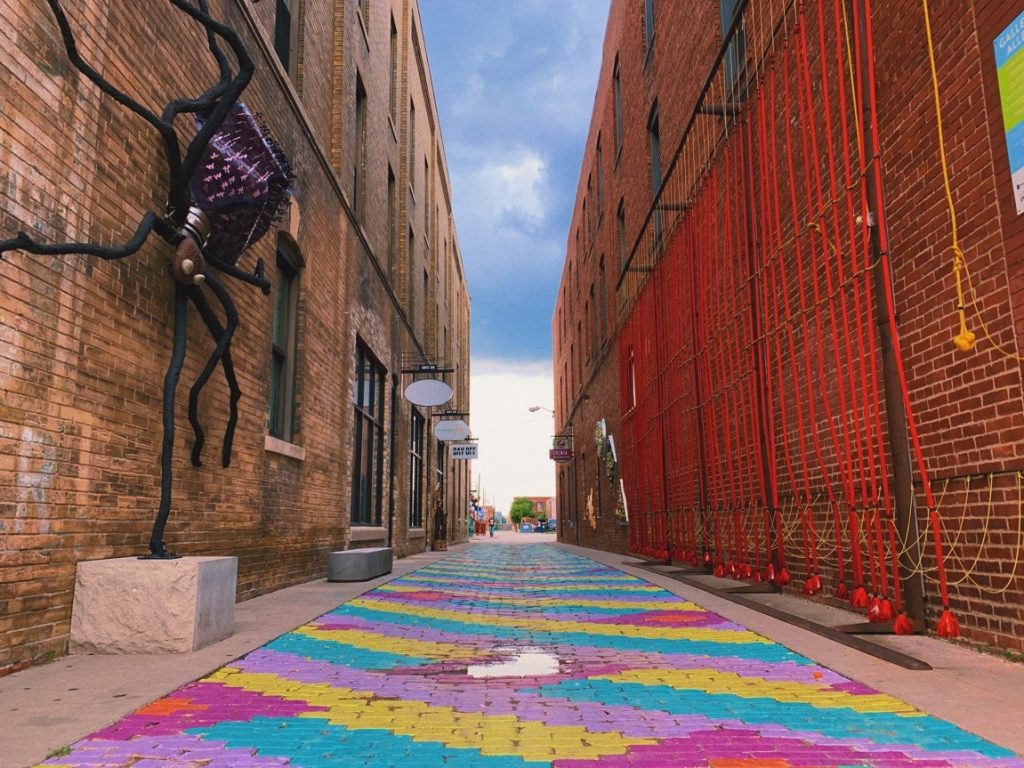 Wichita is an underrated midwestern city in Kansas, boasting a mixture of cultures, amenities, and aesthetics from various eras.
Wichita offers a Brew Wagon Tour that will take you to at least three breweries. The trip will take three hours, and the company will drive you on a bus. Your group must consist of 8 to 14 people. If a guided tour does not appeal to you, you can plan an itinerary unique to your crew.
Wichita also has over 30 museums you can visit. Some notable buildings include the Old Cowtown Museum, the Wichita-Sedgwick County Historical Museum, the Exploration Place, and the Wichita Art Museum. You can choose several museums and spend an entire day exploring them.
As for entertainment, there are plenty of options in Wichita. There are districts full of special drinks, music venues, bars, and art exhibits. You will not run out of options for what to do for your bachelorette party in this part of the state.
8. Take a Trip Down Memory Lane in Detroit, Michigan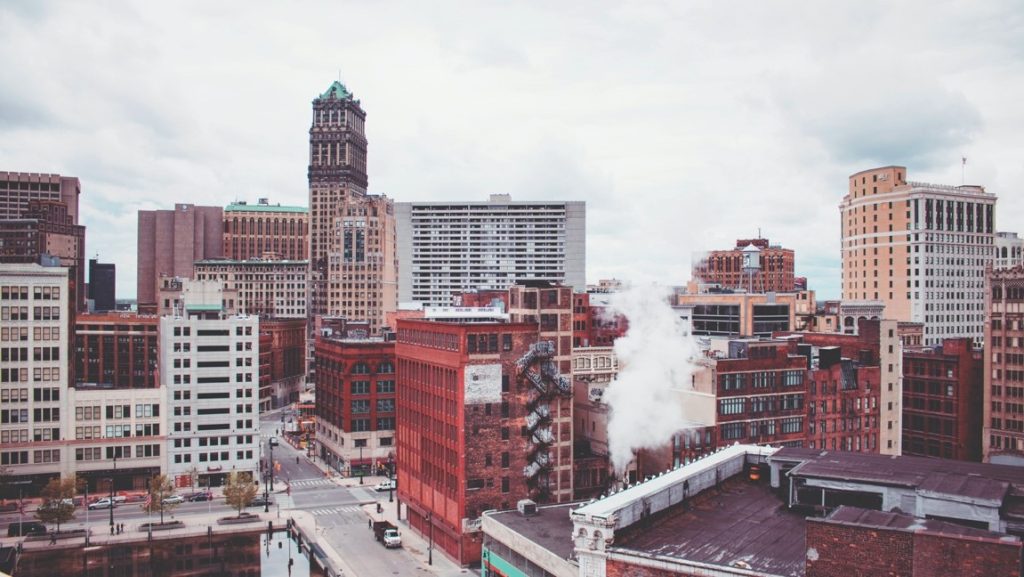 Detroit is a historic city known for its rich culture, signature music, and aesthetics. Time Magazine named Detroit one of the World's Greatest Places of 2022 to explore. This acknowledgment is a testament to the city's growing appeal.
With that said, you can get plenty of Midwest bachelorette party ideas from Detroit. For one, you can visit the luxurious spa at the MGM Grand Casino Hotel. After spoiling yourself with treatments, splurge on a few turns at the casino.
You can organize a tour of the city's various breweries. Likewise, you can visit the Fisher Building and appreciate its trademark art deco style. To experience Detroit's music scene, you can spend time at the Baker's Keyboard Lounge, which is the area's longest-running jazz spot.
9. Vaudezilla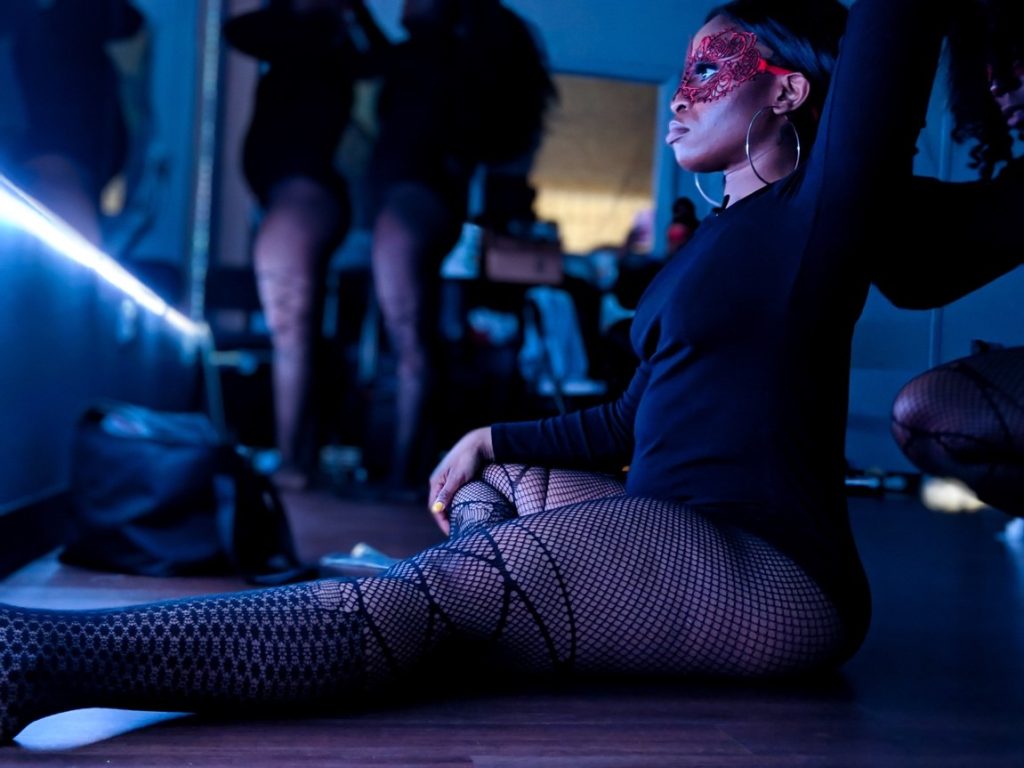 Vaudezilla has been an essential part of the Chicago burlesque industry for over a decade. Not only does Vaudezilla put on unforgettable shows, but it also offers burlesque classes to anyone who wants to take them.
A fun, entertaining Midwest bachelorette party idea would be to organize a class for your group. Red Hot Annie, one of the studio's founders, will teach you how to bump, grind, shimmy, and shake for an hour. You can visit their studio or have Red Hot Annie come to your preferred location.
Learning the art of burlesque together will be an effective and memorable icebreaker. You will feel happy, confident, and empowered. This flirty skill may even come in handy at a future time, such as a bride-to-be's honeymoon.
10. Winery Hopping in Indiana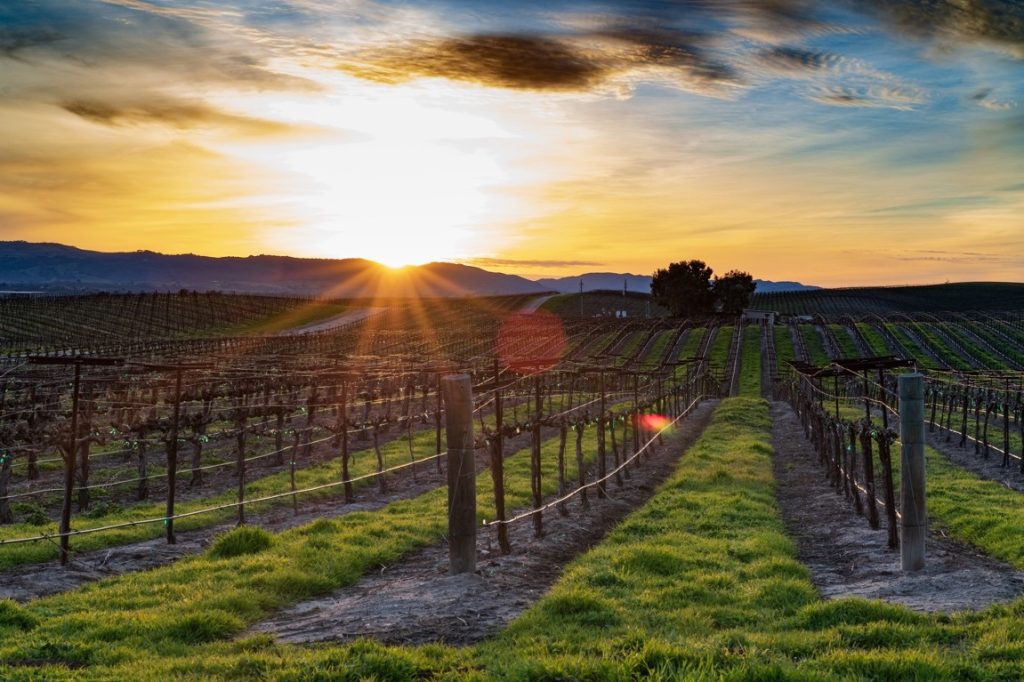 The wine grape industry is one of Indiana's most profitable industries. In 2018, the state welcomed 630,000 wine tourists, produced 2.4 million gallons of wine, and made almost $95 million from wine sales alone.
With 600 grape-bearing acres, Indiana is abundant in local wineries and breweries. Indianawines.org offers tours of the state's wine trails. The organization has several configurations for tours, each highlighting certain areas and producers. Here are some options:
Beyond the Vine Wine Tours → offers a full-day chauffeur to accompany your group. Their luxury shuttle can seat up to 14 people. They will do all the planning and driving, and your crew can enjoy wines from various wineries.
De Tours of Indiana Wines → likewise offers a chauffeured experience. They will take you on a trip through Central and Southern Indiana wineries. Astonishingly, they can accommodate up to 58 people per trip.
Indiana Grown Wine Trail → is the largest wine trail on the list. You can visit up to 50 wineries across the state. Due to the number of wineries, there is no time limit to this trail. If you complete it, you will receive a custom hardwood wine stopper.