Bridal parties are groups of people with notable roles at a wedding. The couple chooses them, and their main task is to be there for the couple. While these roles are often gendered, more partners are starting to disregard the norm and go with their hearts.
If you want to include your male cousin, brother, or friend in your bridal party, you might be curious, "What do you call a male bridesmaid?" You have four primary options:
Bridesman
Bride's attendant
Bridesmate
Bride's person
What Do You Call a Male Bridesmaid? Your Options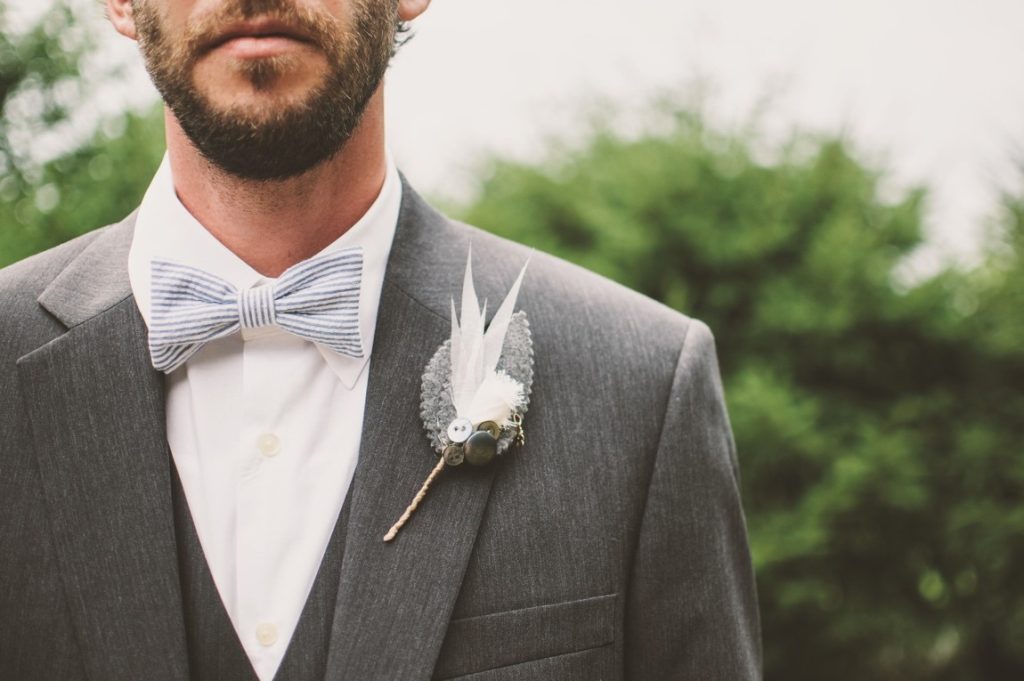 Traditionally, weddings have upheld and enabled gender norms; for instance, certain pre-wedding parties, like showers, have always been exclusive to women. Nowadays, more couples are making their ceremonies co-ed and inclusive.
You may have a close friend, cousin, or sibling you want to include in your bridal party. However, you might think that wedding etiquette discourages or prohibits men from joining. Do not worry; that is not the case.
As mentioned above, you can replace the term "bridesmaid" with masculine or nonbinary alternatives: bridesman, bride's attendant, bridesmate, and bride's person. These names are only some options; you can think of more creative labels.
Furthermore, you may even want a man to be your maid of honor instead of a bridesmaid. The same principle applies; you can call them a man of honor, person of honor, mate of honor, and whatnot.
Tips for Having a Male Bridesmaid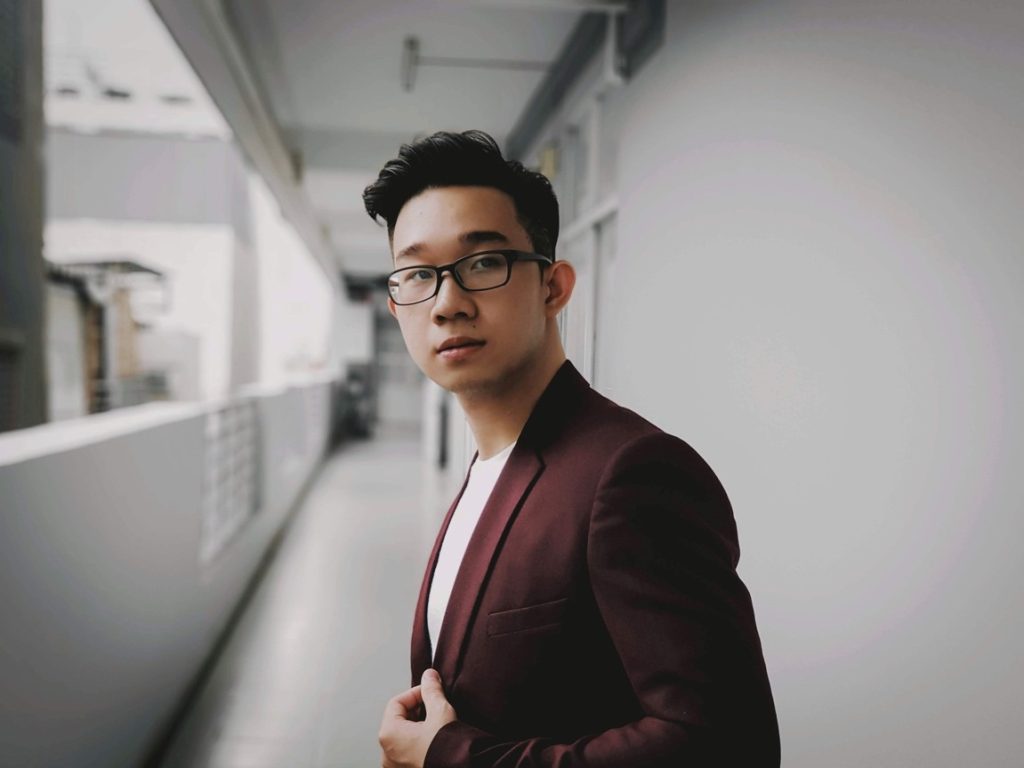 Introduce Him to the Rest of the Bridal Party
Pre-wedding events and gatherings might be awkward if your male bridesmaid is not close with the rest of your bridal party. Thus, you may want to organize a casual get-together before the pre-wedding festivities begin.
For instance, you can invite everyone for dinner at your house or a nearby restaurant. Alternatively, you can bring them to a bar for a night out.
The goal is to break the ice, get them interacting, and ultimately make them comfortable and friendly with each other. Not only will this bond make pre-wedding parties more fun, but planning them will be less challenging and more productive.
Ask Him What Term He Wants
If you are unsure what to call your male bridesmaid, the best and safest thing to do is ask them. You might not be aware of their gender identity; they may be comfortable with male pronouns or prefer nonbinary terms.
Give your male bridesmaid some time to think and research. Do not rush them or make them feel judged about their identity.
Include Him in Traditional Bridesmaid Duties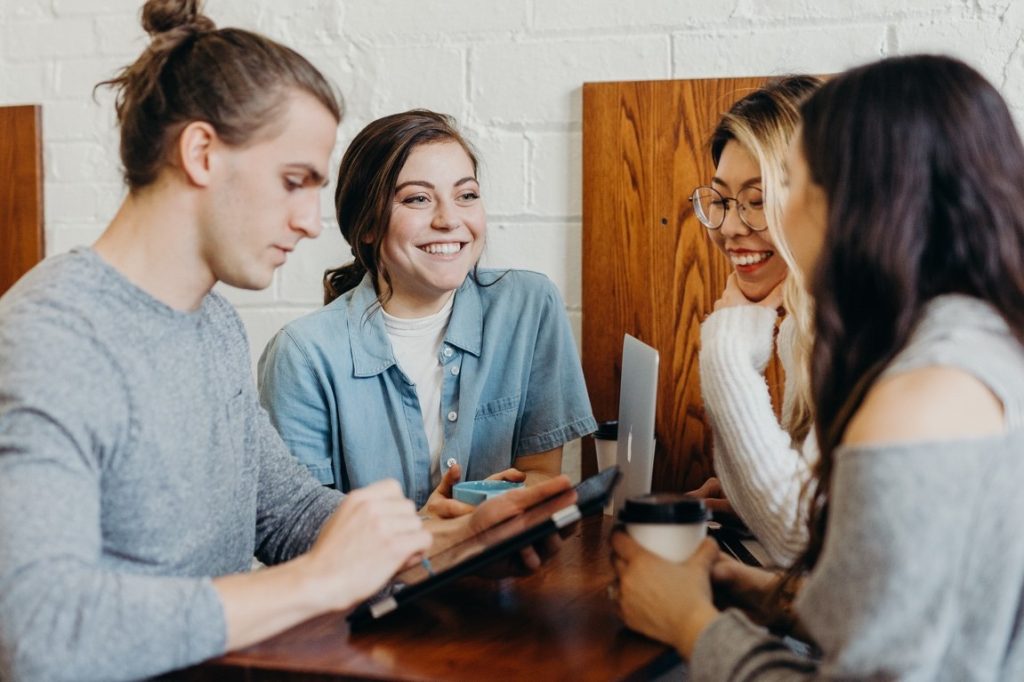 If you only have one male bridesmaid in your bridal party, he might feel awkward or hesitant. He might think he does not belong or is not contributing enough to duties. To avoid this situation, you can assign tasks to him as you would to any attendant:
He can help plan pre-wedding parties. One of the primary responsibilities of the bridal party is to organize and host pre-wedding parties, such as bridal showers and luncheons. Your male bridesmaid can decorate, buy things, coordinate with vendors, and whatnot.
He can accompany you to wedding dress shopping. Once you go to boutiques and look for a gown, bringing company is crucial. Your male bridesmaid can share opinions, give insights, and provide support while you find the right dress.
He can say a toast at the rehearsal dinner and reception. Newlyweds typically ask a few bridal party members to give a speech at the reception or rehearsal dinner. Your male bridesmaid — especially if they are very close to you — can share a sentimental speech.
He can help with day-of preparations and tasks. He can help the bride, both physically and emotionally, get ready for the day. He can run errands for the rest of the party. He can also assist the guests with their needs, like giving directions and answering questions.
He can do various tasks during the reception. From the wedding party introductions, the groomsmen and bridesmaids will entertain the guests throughout the reception. Your male bridesmaid can help excite and engage everyone. He can also assist with any duties.
He can assist everyone with tasks after the wedding. Examples include cleaning the venue, returning rentals, settling payments with vendors, and bringing items home. You should also invite your male bridesmaid to morning-after activities.
Make the Pre-Wedding Parties Co-Ed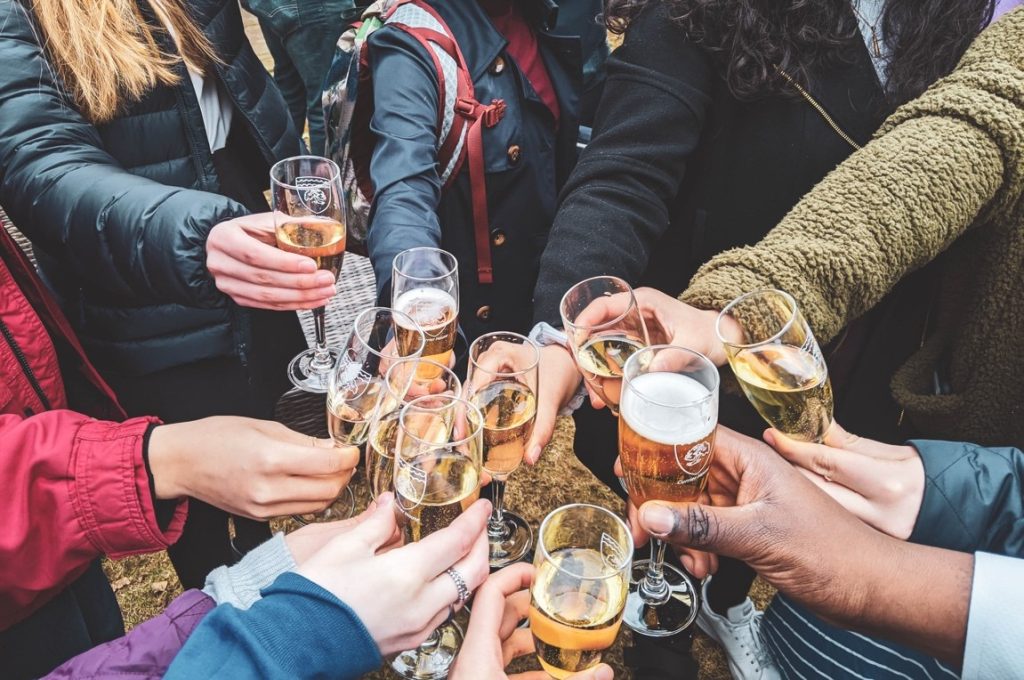 Many couples hold various parties, showers, and gatherings leading up to their wedding. These events have multiple purposes: bonding with friends, getting to know new people, receiving gifts from guests, and more.
In most cases, these pre-wedding parties are not gender-inclusive. Bachelorette parties are typically only for women because men have a bachelor party. Bridal showers tend to have women-only guest lists.
If you have a male bridesmaid, you risk alienating them if you stick to sex segregation.
Instead of holding a bridal shower, why not proceed with a wedding shower — sometimes called a "Jack and Jill" shower? Everyone wins in this scenario — there are more guests, which means the event is more fun, and you receive more gifts.
Instead of a women-only bachelorette party, why not include your male bridesmaid in the guest list? He can come along to poolside bars and spas while wearing bridal gear that matches everyone else's.
Make Some Changes to the Processional
At the start of a wedding, the bridal party walks down the aisle. There are several ways this part of the ceremony can occur: each member goes individually, one bridesmaid and one groomsman go together, or they go in groups.
The most frequently used configuration is by pair — one groomsman and one bridesmaid. You might have to change the order if you have a male bridesmaid.
You can opt to have your bridal party walk down the aisle in groups — groomsmen first, then bridesmaids. If you have a small bridal party, you might get away with having them enter individually.
Alternatively, the groomsmen can already stand at the altar instead of walking down the aisle.
You Have Creative Freedom on Their Attire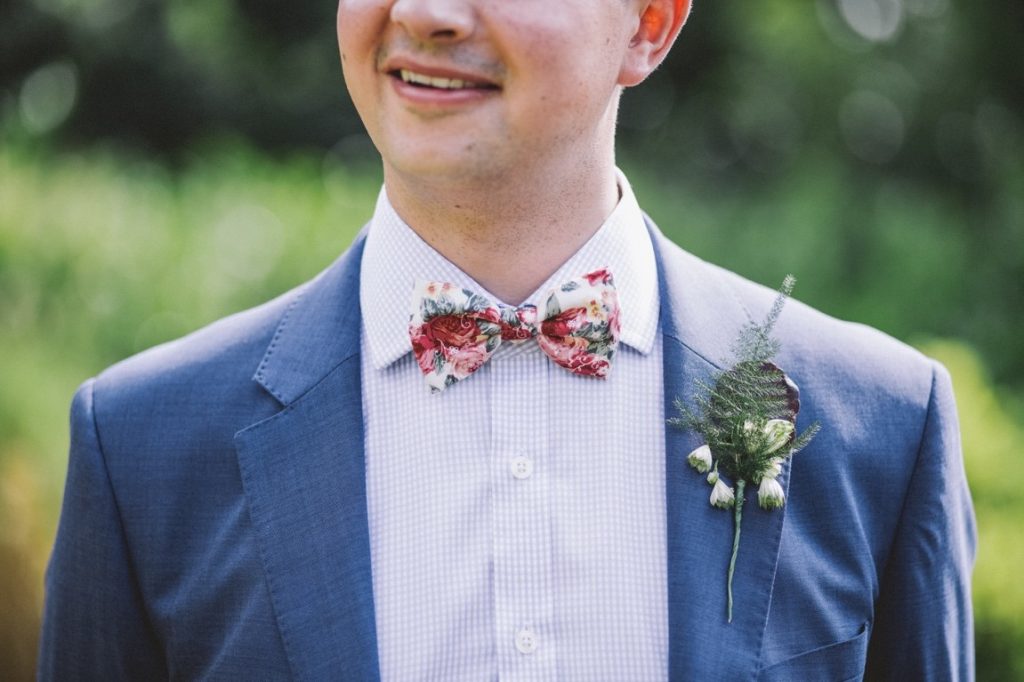 With a male bridesmaid, you have to think about what they are going to wear. Ideally, they must coordinate their attire with both the groomsmen and bridesmaids, which is not an easy feat.
One way to achieve a cohesive look is to have the male bridesmaid wear the same clothes as the groomsmen. However, instead of having the same accessory, the male bridesmaid's pocket square or tie should complement the bridesmaids' dresses.
However, you can take this opportunity to create a unique and memorable look. Let your gender-nonconforming bridal party members wear nonbinary wedding outfits; let women don three-piece suits; let men sport skirts or blouses.