Marriage is a wonderful occasion and warrants all the celebration and commemoration. There are plenty of opportunities to express your happiness, such as giving a speech and making a toast. However, writing a card is also an effective and sentimental way to do so.
A card written to my brother on his wedding day conveys your joy, care, and love for the newlyweds. You can also include your well wishes, advice, and anything you think they will appreciate. Below are 35 examples of what you can write on the card.
To My Brother on His Wedding Day: Lovely Wishes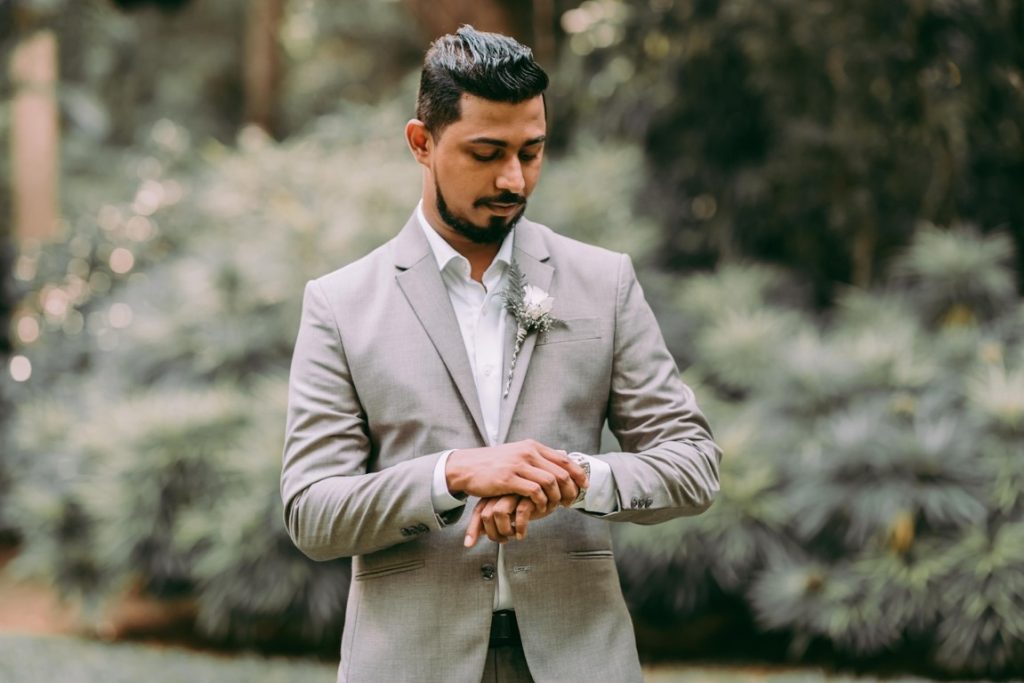 1. My dear brother, I am so glad you finally found the right woman for you. I wish you two all the best, and may God shower you with all the blessings you deserve.
2. It seems just like yesterday when you were annoying me every night by playing loud music in your room. Now, you have someone else to annoy. Kidding aside, I'm so happy you finally found the one. Love you!
3. Getting to know Jillian over the years has been nothing but a joy. I have found a new sister in her. Congratulations on your wedding, and I wish you two all the best!
4. This is the start of a new lifelong adventure for you, and I cannot wait to see what the future holds for Mr. and Mrs. McCook. I love you, and always remember that I'm here for you two.
5. We're all grown up now. Next year, it's our youngest sister who will be tying the knot. Congratulations, Rob! Marriage is anything but predictable, but I have no doubt that you and Carrie will be just fine. I love you!
6. I know I joke a lot about Richie being out of your league, but this time, I want to affirm that you are absolutely perfect for each other. Congratulations on finding your soulmate. I love you!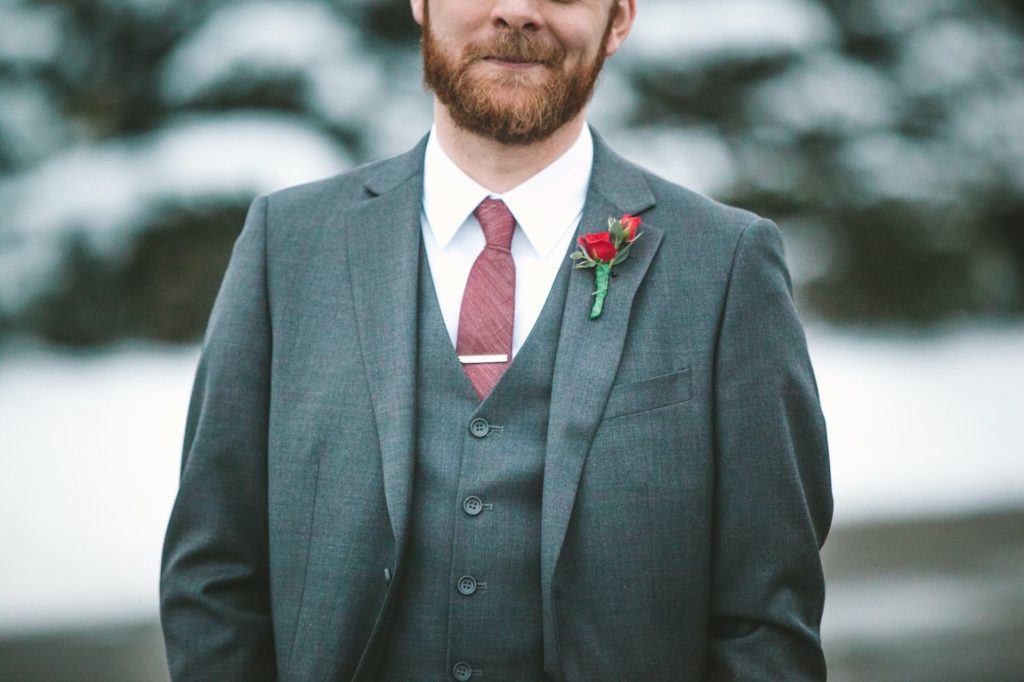 7. People say wedding planning is often the first major challenge any couple faces. It only gets more challenging from this point. Just kidding! I love you, Max. I wish you all the best.
8. I wish Norman and I could be there to celebrate your special day. We are with you in spirit and will raise a glass in solidarity. Sending lots of love! I'll give you the tightest hug as soon as possible.
9. Marriage is beautiful, draining, and fulfilling. Marriage is like a rollercoaster: it has its ups, downs, and loop-the-loops. Hang on tight and enjoy the ride. Congratulations!
10. Knowing that you have found the love of your life makes me so happy. Leo, you and Nancy deserve nothing but the best. Congratulations on tying the knot!
P.S.: Once mom starts asking you when you'll give her grandchildren, good luck. I give it three months before she starts asking you over dinner.
11. It's an honor to be your best woman. When it's my turn to get married, you will be my man of honor. In the meantime, congratulations on the beautiful wedding! I wish you and Sarah nothing but the best.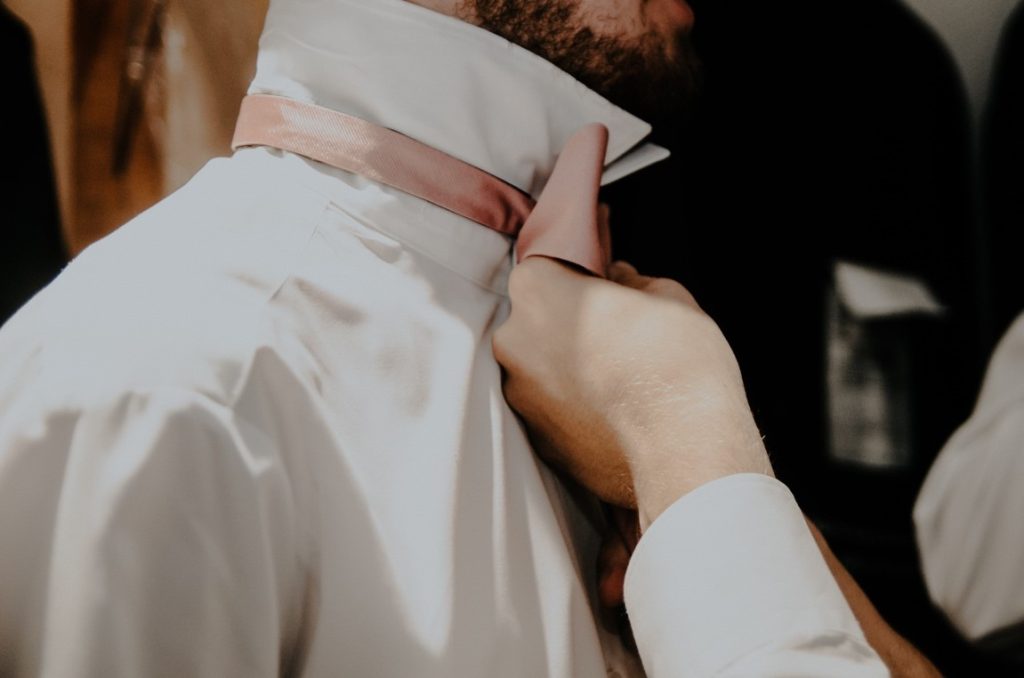 12. John, congratulations on getting married. Becky, welcome to the family! If my brother starts annoying you, you are always free to come over and vent to me (I have a copious collection of wine you might like). Sending lots of love!
13. My husband and I are sending our well wishes! Brother, after five years of marriage, here's one of my most important pieces of advice for you: if things start getting heated, step aside and take a breather. Don't talk until you've found your temper.
Arguments and fights are part and parcel of any marriage. They happen. While you can't completely stop them from happening, you can improve how you deal with them. I think that's the key to a happy, healthy marriage.
I love you! I wish you all the best.
14. Love is a beautiful thing. Congratulations on meeting and marrying your life partner. From the moment you brought Carla home for dinner, I knew she would be a very important part of our lives. Here's to a long, healthy, and happy marriage!
15. My dear brother, may your marriage be like wine: it gets better as it ages. Congratulations!
16. "Be kind and compassionate to one another, forgiving each other, just as in Christ God forgave you." – Ephesians 4:32
Congratulations, Mr. and Mrs. Miller! Always remember to put God in the center of your relationship, and He will guide you to the right path. I love you!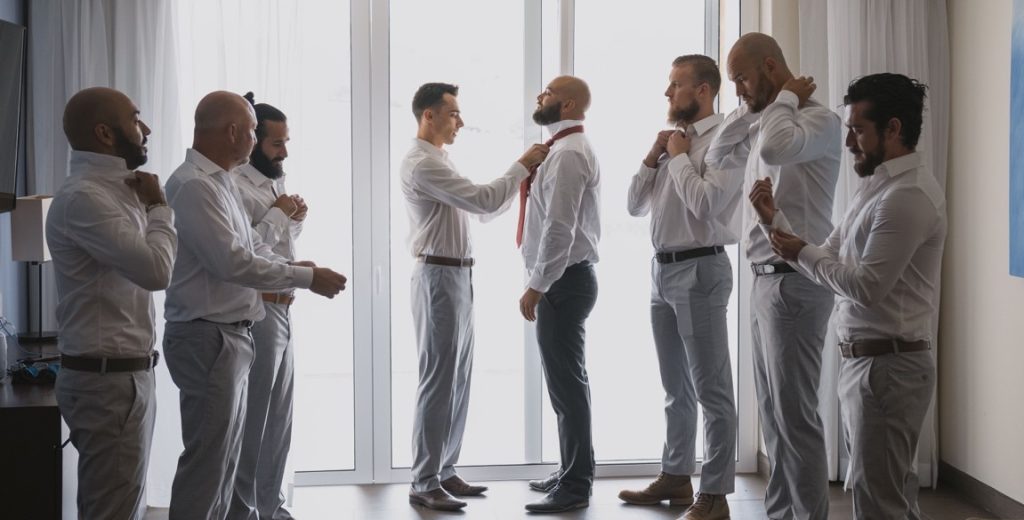 17. My dear brother, I am so happy that you have found your one true love. You and Debbie bring out the best in each other, and I can see the adoration and devotion in your eyes. May you have a fulfilling, healthy, and joyful marriage.
18. Not to get too sentimental, but nothing makes me happier than seeing my brother so content and happy. Every time I see how you look and smile at each other, I am reminded that true love exists and that it is powerful.
I wish you all the best! May you have everything your heart desires.
19. I remember when we were younger, you would always tell our parents that you don't ever want to get married. You were so earnest about it, saying you wanted to be an astronaut and that astronauts can't get married in space.
Look where you are now: working in NASA and getting married to the woman of your dreams. You get the best of both worlds, and I cannot be prouder. I love you so much, and congratulations!
20. Congratulations, bro! There's nothing more heartwarming than seeing your little brother get married. You'll know how it feels once it's our nephews' turn to stand at the aisle. Anyway, I wish you all the best. Always remember that when you need help, you have a family that is willing to assist in any way we can. Love you!
21. Congratulations! Marriage can be anything you want it to be. Don't rush into figuring out what works for you and Cherry — you have the rest of your life to do that. Don't forget to be grateful, live in the moment, and pay attention to everything. Godspeed!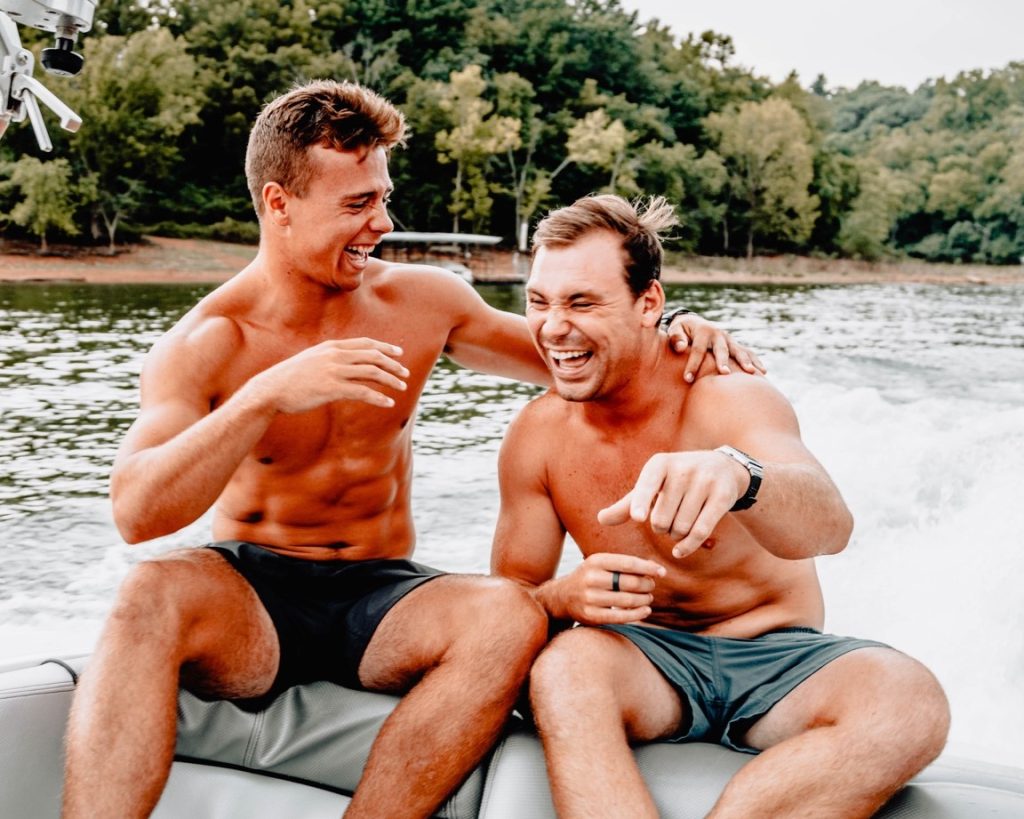 22. Words cannot express how happy I am for you and Nina. I appreciate everything you've done for me growing up; I have no doubt that you'll be an amazing husband and, when the time comes, father.
23. When two lovebirds sing together, they produce the loveliest song the world will ever hear. You and Tracy are a match made in heaven; you balance each other when necessary and bring out the best in one another.
I wish you both the best. If you need anything, don't hesitate to reach out, okay? Our whole family and community are ready to help when you need it. Love you!
24. My heart is so full. I have been rooting for you since the moment you started dating all those years ago. You are happiest, and you are most yourself, whenever you are with her. Congratulations on getting married! May God give you a peaceful, fortunate, and happy life. Love you both!
25. My dear brother, you've probably been spending hours on Google every night, reading all the articles about happy marriages and being a good husband. That's normal, and the fact that you're worried shows that you care a lot.
While I'm no expert in marriages, I think the secret to a long and happy marriage is to just care. It goes a long way. I do not doubt that you'll be a wonderful husband, especially if you just continue showing this amount of love and care.
Congratulations! I am sending all my love to you both.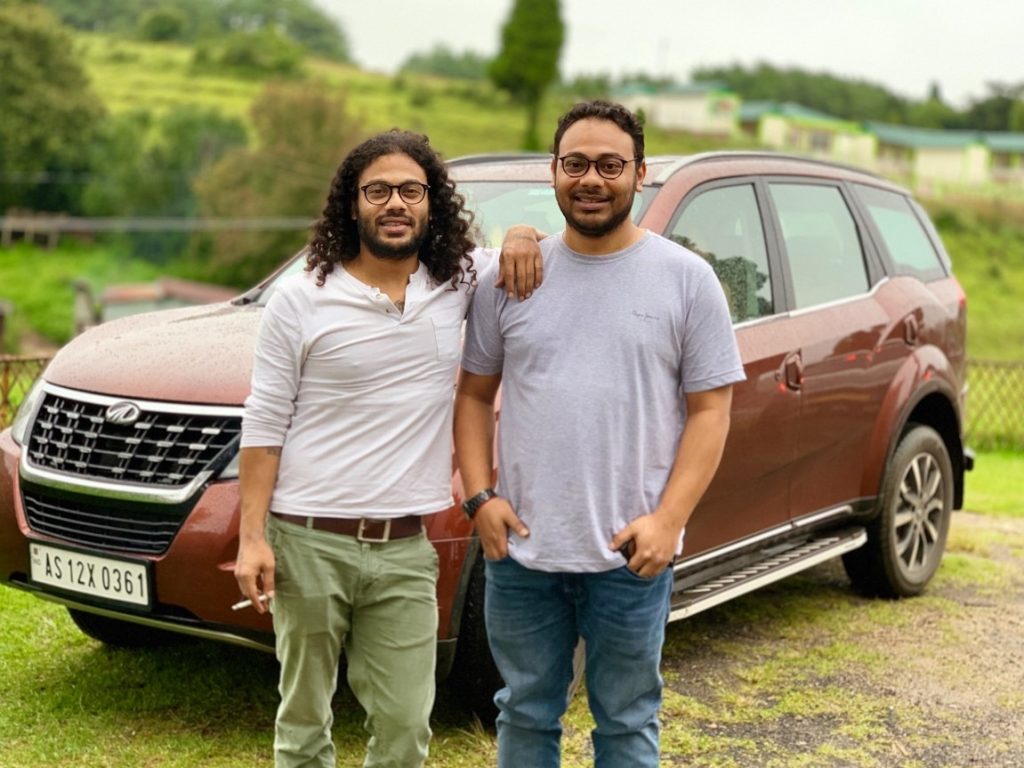 26. Congratulations, my dear brother! May your future be filled with love, good fortune, and happiness.
27. Congratulations on getting married! Charles and I are so happy for you. The rest of your life is just starting. Don't lose sight of the road ahead, and just enjoy the ride!
28. I'm sending all my love and well wishes to you and Ana! I know you're both excited about the adventure ahead, and I hope it's everything you wish for and more. P.S.: As a husband myself, I think there are two things you should never forget for a happy marriage: your anniversary and your chores. Remember those two things and you'll be fine.
29. Congratulations! It was an honor to serve as one of your bridesmaids. Through those months, I saw how perfect you are for each other. Seeing my brother with someone he can be himself brings me so much joy. I wish you two all the best!
30. I'd love to give you some wisdom and advice, but honestly, I have no idea. Henny Youngman once accurately said, "The secret of a happy marriage remains a secret." Kidding aside, I'm happy for you! May your marriage be peaceful, happy, and fulfilling.
31. So lovely to witness such a beautiful union of two spectacular people. I'm sending my love and well-wishes to Mr. and Mr. Hopkins-Bautista.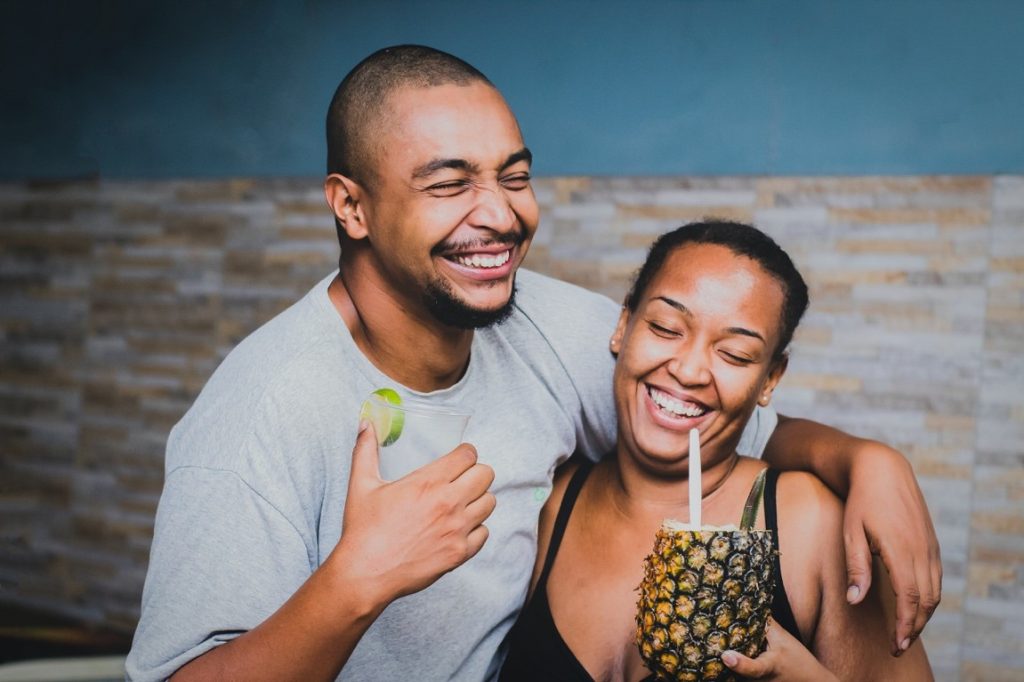 32. "Let all that you do be done in love." – 1 Corinthians 16:14
Cheers to a loving, God-fearing, and meaningful marriage! I am sending all my love and well wishes.
33. "To be fully seen by somebody, then, and be loved anyhow – this is a human offering that can border on miraculous." – Elizabeth Gilbert
Congratulations to the newlyweds! I am genuinely filled with joy. I wish you two nothing but the best; always remember that your older sister is your biggest fan. I'm only one call away.
34. May your marriage bring you fulfillment, happiness, and countless memories. Cheers!
35. Your love is inspiring. May you find peace, joy, and everything you wish for in a happy and healthy marriage.
Final Thoughts
Any card that genuinely expresses your heartfelt sentiments is a well-written card. You can include any inside joke, inject your personality, and impart some advice to the newlyweds. They will cherish the message while the card itself can be a priceless keepsake.