There is a lot that goes into planning a bridal shower. You have to determine what foods and drinks to serve, whom to invite, where to hold the party, and more. However, choosing which games to play can be challenging because there are so many great ones.
The "Over or Under" bridal shower game is an entertainingly informative game that tasks the players to guess whether the statement is inaccurate or not. They have to speculate whether the number on the statement is over, under, or accurate.
Below is a more detailed explanation of the mechanics of the game, including the necessary materials and duration. Free PDF templates — brunch and bubbly-themed and lemonade-themed — are also provided. Lastly, tips for smoother gameplay are listed.
What Is the Over or Under Bridal Shower Game?
The "Over or Under" game is an entertaining icebreaker and choice of entertainment for any bridal shower. It will allow the bride-to-be to see how well her guests already know her. Likewise, playing this game lets the guests discover new things about the bride-to-be.
The planners of this pre-wedding event will prepare a list of quantitative statements, which can be related to the bride-to-be, her relationship with her partner, or other wedding-related facts. An example of an item is, "The bride is two years younger than her partner."
Once the facilitators have finished the list of statements, they will consult the bride-to-be. She can add or remove questions, edit the phrasing, and contribute ideas. Once she is satisfied, they will create the answer key for the game.
While playing the game, the guests have three choices: under, exact, and over. Do they think the age gap between the couple is under, over, or exactly two years?
Each correct answer will give the guest one point, and the player with the most points wins the game.
Examples of "Over or Under" Game Statements
The couple dated for five years before getting engaged,
The couple wants to have three kids.
The bride has 2,000 friends on Facebook.
The bride wears a size nine shoe.
There are 60 days left before the wedding.
When added from both sides, the couple has 12 siblings.
The groom proposed nine months ago.
The bride drinks three cups of coffee every day.
The couple first met ten years ago.
The bride's ring size is six.
The bride's reading challenge this year is 50 books.
The couple has moved apartments three times.
The couple has visited eight countries together.
The bride spends five hours on social media every day.
The bride's new name will consist of 15 letters.
The wedding will have 200 guests.
The bride chose three bridesmaids and two maids of honor.
The couple went to eight wedding venues before deciding.
Required Materials for the Game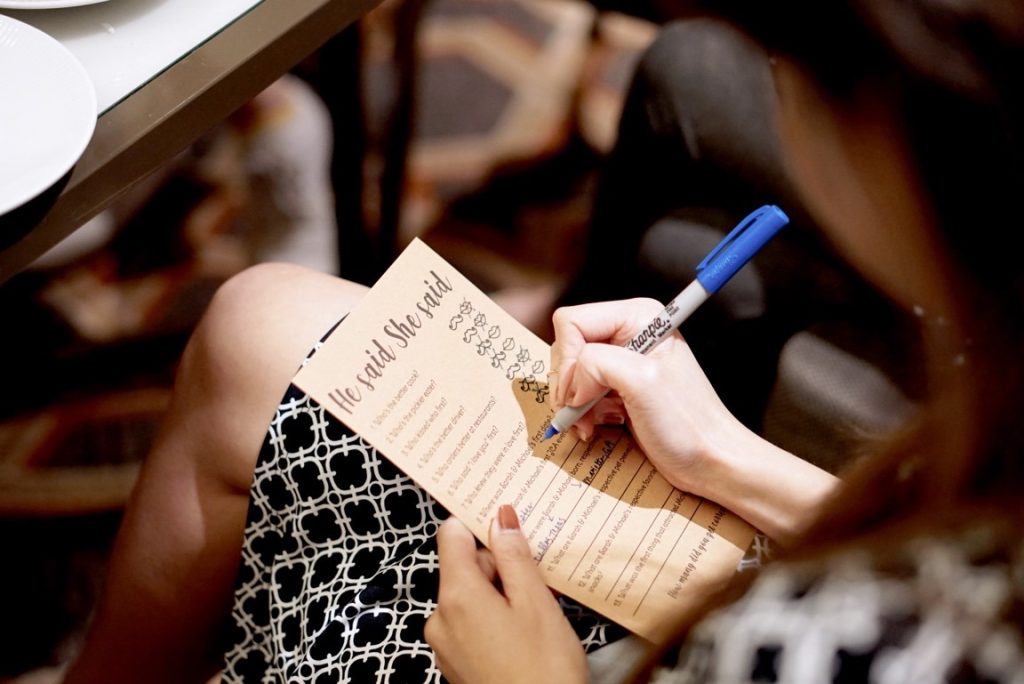 Game cards. You can find free printable PDFs below, but you can also create a unique design that matches the theme of your bridal shower. This card is essential, as your players will see the statements — and guess the answers — here.
Pens or pencils. You can distribute pens, pencils, markers, or any writing materials.
Timer. The timer on your phone will suffice. You need a timer to ensure you do not spend too much time on this game, thus compromising the other activities in your itinerary.
Prize. The reward for the winner can be as small or as grand as you want. This reward can raise the stakes and make the game more entertaining if you know your guests are competitive.
Duration of the Game
On average, one round of the "Over or Under" game lasts five to ten minutes. However, the duration will ultimately depend on how many statements you include on the game card, how many players you have, and any personalizations you make.
Over or Under Bridal Shower Game: Free Printable PDFs
1. Brunch and Bubbly-Themed Over or Under Game Card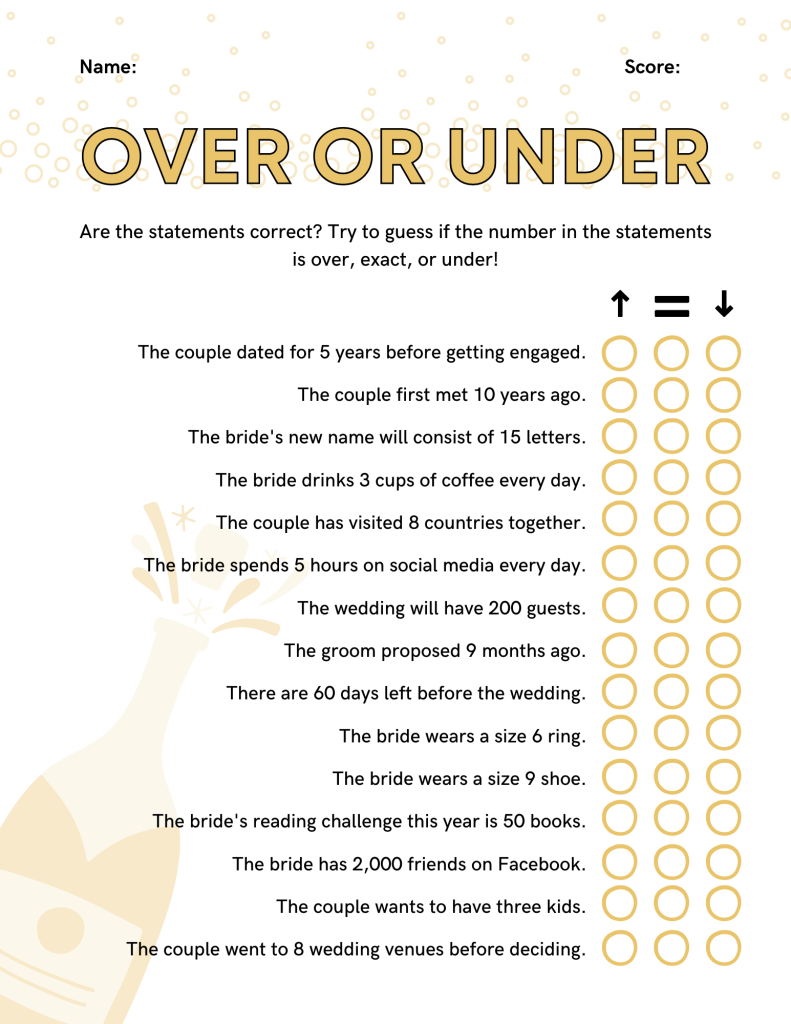 Click here to download the PDF and here to download a blank copy.
2. Lemonade-Themed Over or Under Game Card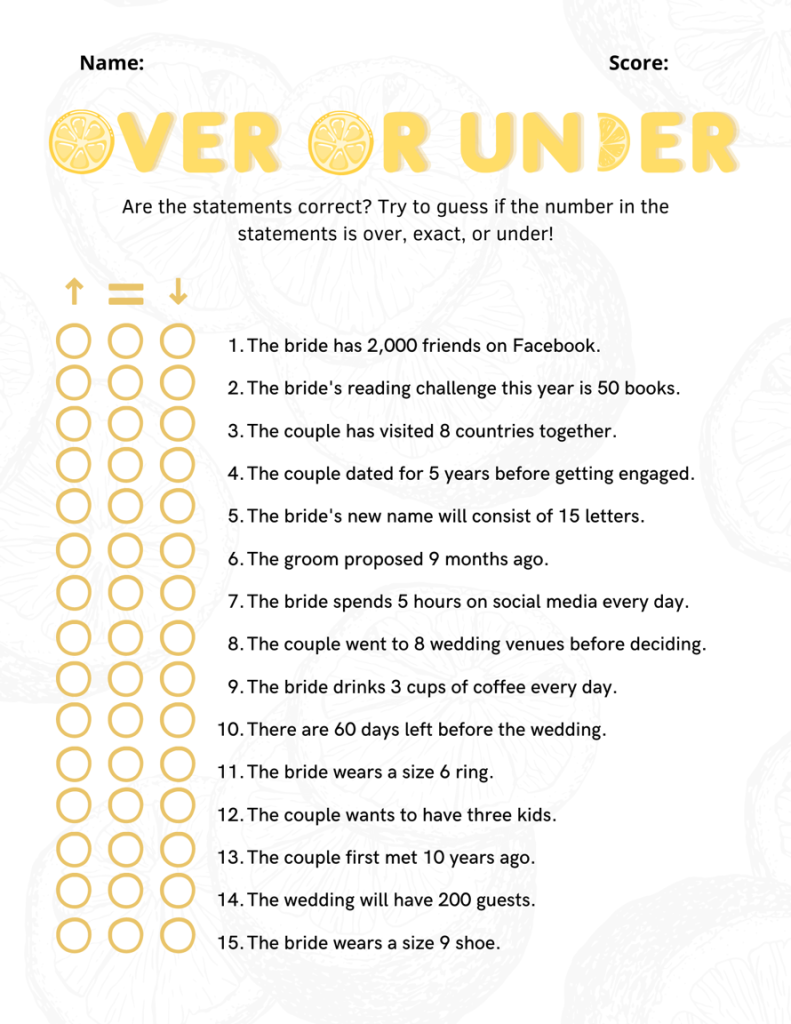 Click here to download the PDF and here to download a blank copy.
Tips for Playing the Over or Under Bridal Shower Game
Encourage Interactions Between Your Guests
What makes this game so great is the statements are excellent conversation starters. Encourage your players to speculate and figure out the correct answers together.
An energetic and witty master of ceremonies will help your guests participate more actively. If you have an extroverted, funny, and lively bridesmaid, consider asking her to facilitate this game.
You can also achieve more interactions among your guests with the seating arrangement. People sitting next to each other are more likely to talk, exchange guesses, and befriend each other in the process.
Once the timer goes off, ask everyone to hand their game cards to another person for checking. Not only will this method ensure honesty, but it will also encourage more friendly banter and interactions.
After all, besides helping the bride-to-be prepare for married life, the primary purpose of a bridal shower is to strengthen the bonds between her and her community.
Prepare Extras for Everything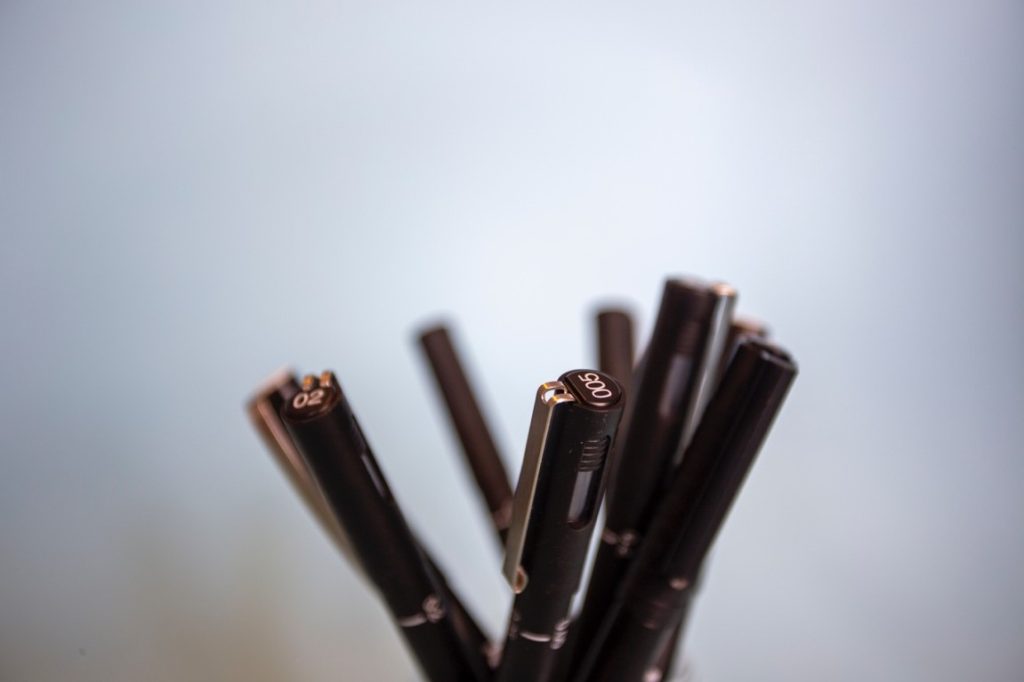 Many say that it is better to be over-prepared than under-prepared. This principle applies to any bridal shower game, be it Over or Under, Left-Right, or the Emoji Pictionary.
If you have 30 guests, do not prepare exactly 30 of each necessary material. It is best to have several extra game cards and pens. If you have the budget, you should have 1.5x the number of guests for every item.
For example, with 30 guests, bring anywhere from 35 to 45 pens and game cards. If one pencil suddenly stops working, or someone spills some bubbly on their paper, you can give them new ones without worrying.
This principle is also relevant to the prizes. Prepare two to three rewards in case a tie occurs. Otherwise, you can give them to the first- to third-placers.
Possible Prizes
Speaking of prizes, here are some examples of what you can give to the winners of the Over or Under bridal shower game:
Scented candles
Goodie bag filled with sweets or chocolates
Gift cards
Mini wine bottles
Vouchers or gift certificates for local businesses
Plushie
Skincare set
Self-care bundle (essential oils, crystals, spa items, etc.)
Personalize the Game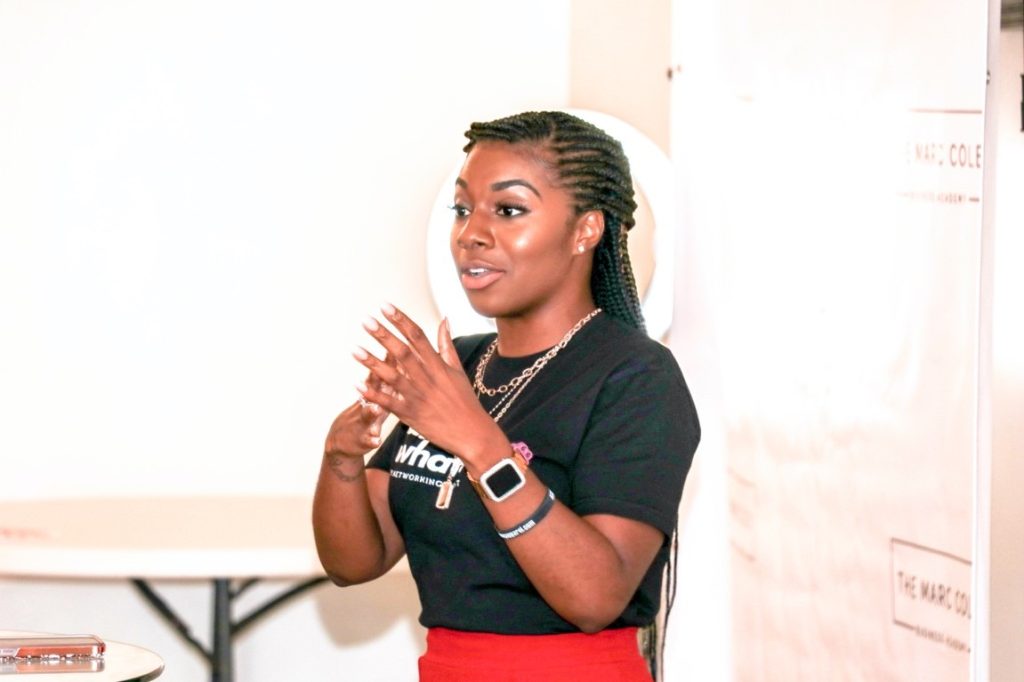 The beauty of any pre-wedding event is that you have the freedom to customize it in any way you want. You have total control over the itinerary, food, traditions, inclusions, and everything in between.
One way to personalize a game is by adding twists to it. For example, you can change the point system. Difficult questions can correspond to more points if a player answers them correctly. Alternatively, wrong answers can incur a penalty.
Instead of pen and paper, you can digitize the game. You can use platforms such as Kahoot and Mentimeter if you want your bridal shower to be paper-free. However, your venue must have ample Wi-Fi connectivity or cell reception, and your guests must all have a smartphone.
Another way to personalize this game is by letting the players speak. Instead of the bride or the facilitator giving the correct answer immediately, they can ask one guest to read the question, their answer, and their explanation. This method is an effective way to break the ice and get your players more engaged.