Music is one of the most well-loved art forms. It has the power to brighten our day, evoke emotions, and unite people. Thus, music is an important aspect of any wedding; music plays throughout the entire day to make it more emotional and memorable.
To make sure you do not forget to prepare the music for parts of your wedding, you must have a wedding song checklist. Here are the 12 things your checklist must include:
Prelude music
Processional songs
Interlude songs
Recessional songs
Postlude music
Songs to play during cocktail hour
Wedding party introduction songs
Song for the couple's first dance
Songs for the couple's dances with their parents
Songs for reception traditions
Music for the party proper
Song for the last dance
Each item in the wedding song checklist is explained in further detail below, followed by a printable PDF template you can use. Lastly, tips for accomplishing your wedding song checklist are also given.
Wedding Song Checklist: Perfect Music for the Perfect Day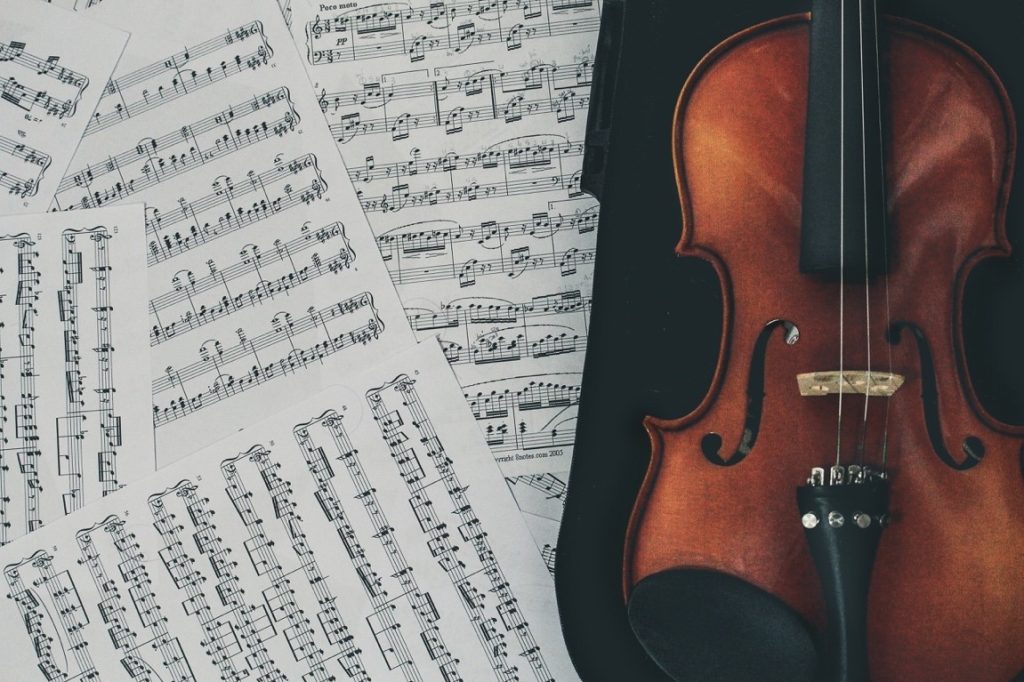 In general, you can divide your wedding song checklist into two sections: ceremony and reception. Doing this will ensure that you do not overlook parts of your wedding. Moreover, this division will also help you stay organized.
Music for the Ceremony
1. Prelude Music (around 30 minutes)
Although sometimes glossed over, prelude music is essential for any wedding song checklist. It plays in the background as your guests arrive. Thus, prelude music will be their first impression of your ceremony; it sets the tone for the rest of the day.
You never know how punctual your guests will be. As such, you may want to prepare at least 5 songs to give them enough time to settle down. To be safe, have 30 minutes of prelude music ready to go. Your wedding coordinator can always stop it early if necessary.
Here are some songs you should consider for your prelude music:
2. Processional Songs (around 3 to 7 minutes)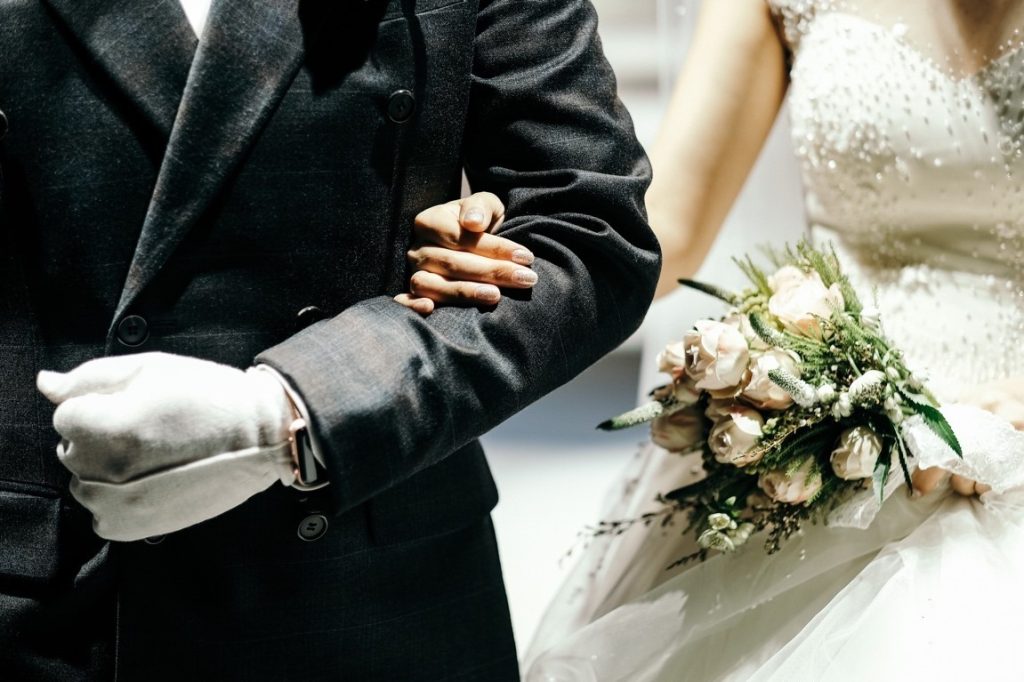 Processional songs will play as the wedding party walks down the aisle. The wedding party consists of the couple's grandparents, parents, groomsmen, bridesmaids, best man, maid of honor, ring bearers, and flower girls.
How long the processional takes depends on several factors, including the order of the entrance. However, you can expect this part of the wedding to take anywhere between 3 to 7 minutes.
Processional songs can be further divided into several categories: the groom's entrance, the parents' entrance, the bridal party's entrance, and the bride's entrance. However, it is also common to hear just one song for the entire wedding party and another song for the bride.
For the groom's entrance, a romantic and touching song will be memorable. The groom's song choice is another way of expressing what he feels for his bride. Here are some options for the groom's entrance:
For the parents' entrance at the wedding ceremony, choose a sentimental song that pays homage to them. After all, they played an important role in your upbringing and journey through life. Here are some songs you should consider for the parents' entrance:
For the rest of the bridal party's entrance, you can choose more fun, upbeat songs. However, the music must still be heartfelt. Here are some songs that could fit the bill:
The bride's entrance is arguably the most special part of the processional. Everyone turns toward the door and stands, anticipating this unforgettable moment. The music must be significant to the couple, retelling their love story. Here are some beautiful choices for the bride's entrance song:
3. Interlude Songs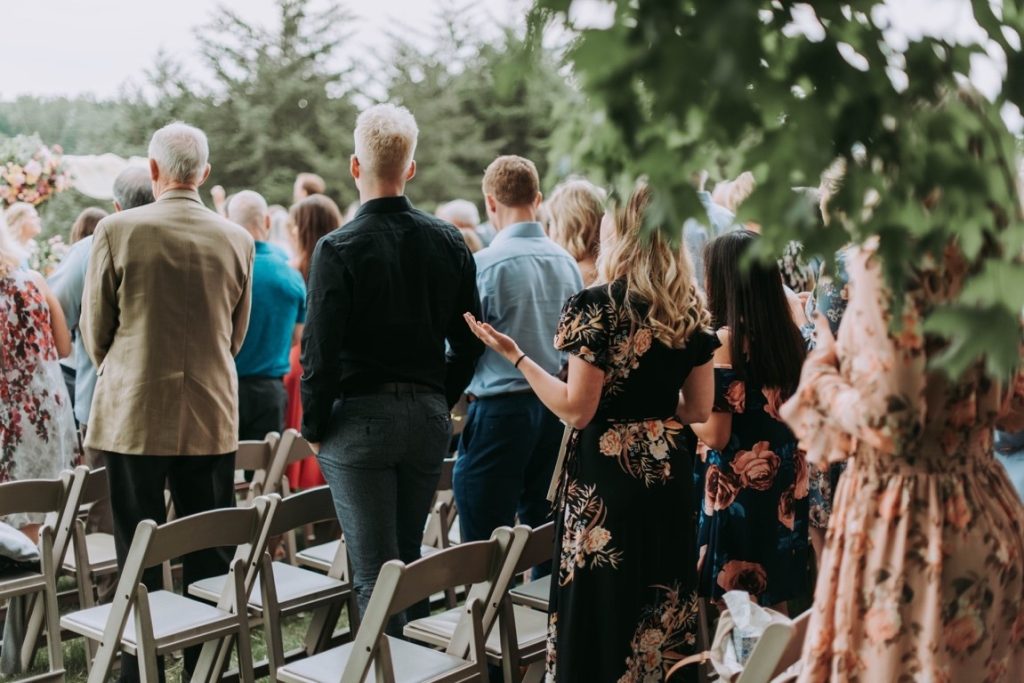 Interlude songs refer to music played throughout the wedding. The number of songs you need to prepare depends on the type of wedding; what ceremonies and traditions you have chosen to include will also affect the music.
You can play a song while you exchange vows with your partner and sign the register. You also need to prepare a light song for a unity ceremony, such as foot-washing or wedding sand. If you are having a Catholic wedding within Mass, you can play a song while your guests receive Communion.
Interlude songs can keep your guests entertained and attentive. They will fill empty air whenever necessary. Likewise, a great song will enhance the atmosphere of the event. Here are some songs you can choose as an interlude:
4. Recessional Songs (around 3 to 7 minutes)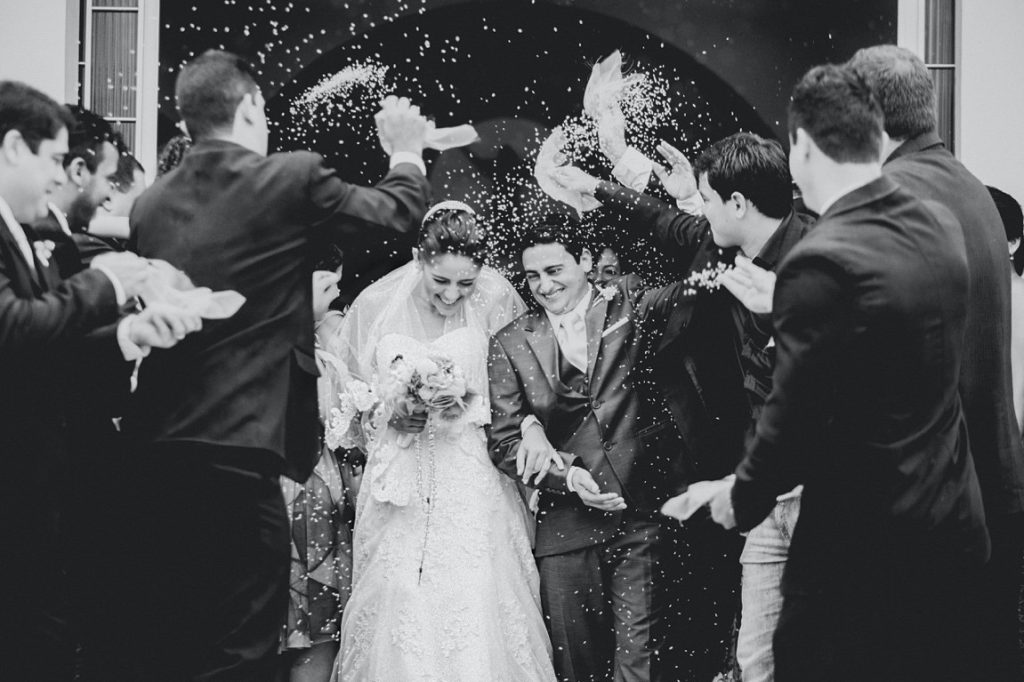 The recessional marks the end of the ceremony; the wedding party and newlyweds exit the venue the same way they entered. Recessional songs are upbeat and celebratory in tone, reinforcing the emotions already present.
The recessional is typically less structured than the processional. As such, you might need to prepare 1 to 2 songs. Here are some options you can consider for your recessional music:
5. Postlude Music (around 30 minutes)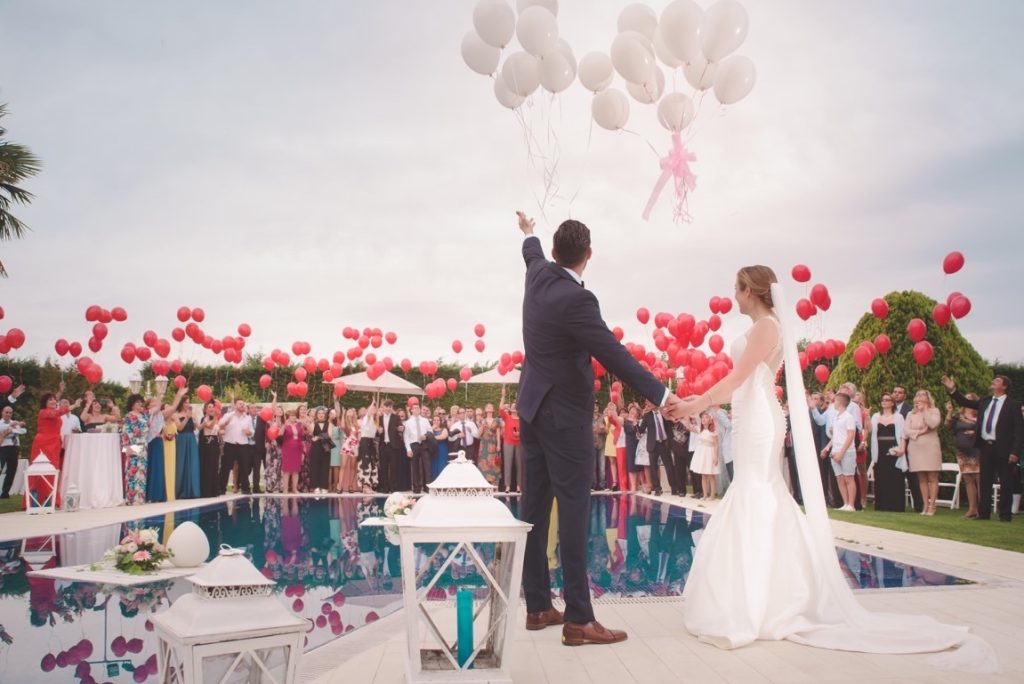 Postlude songs play in the background as guests exit the venue. However, preparing a list of postlude songs is not always necessary. For one, there might be another wedding that immediately follows yours.
As such, you must ask the venue if you need to vacate their premises as soon as the recessional ends. If not, prepare around 4 to 5 postlude songs to keep your guests in the mood for the reception. Here are some of your options for postlude songs:
Music for the Reception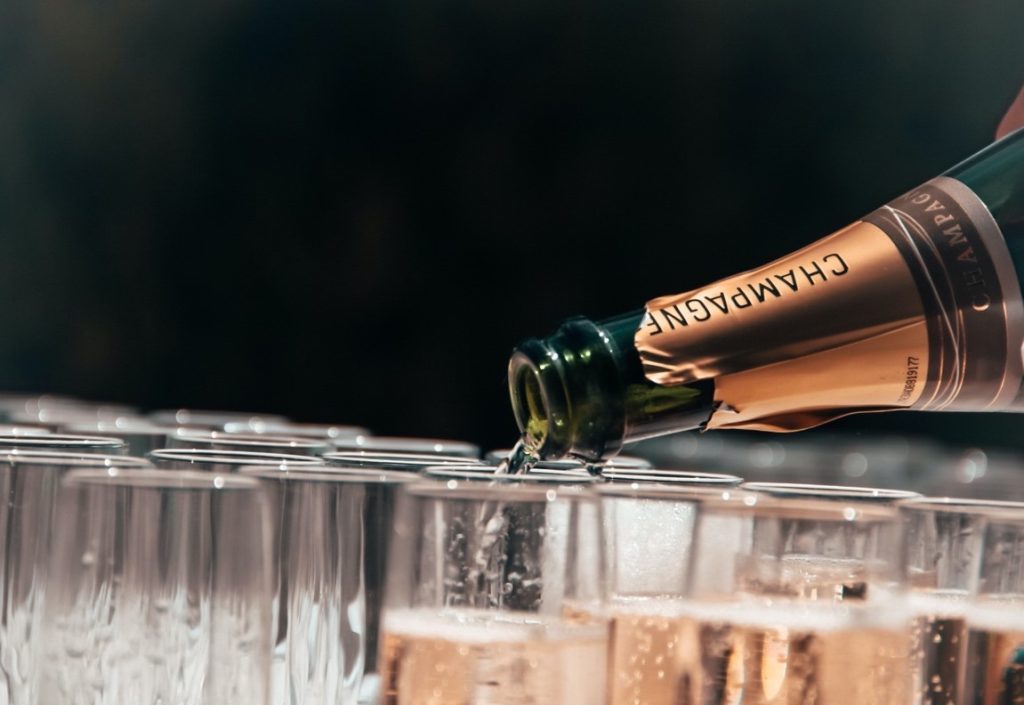 6. Songs to Play During Cocktail Hour
While the guests go directly to the reception venue, the wedding party typically stays back to get their portraits taken. This photography session will take some time, so you must prepare some entertainment for your guests.
Happy, upbeat music is most suitable for cocktail hour. You can also opt for romantic music. The guests will appreciate it in the background as they socialize with other people, eat appetizers, and drink some cocktails. Here are some songs to consider adding to your cocktail hour song list:
7. Wedding Party Introduction Songs (at least 5 minutes)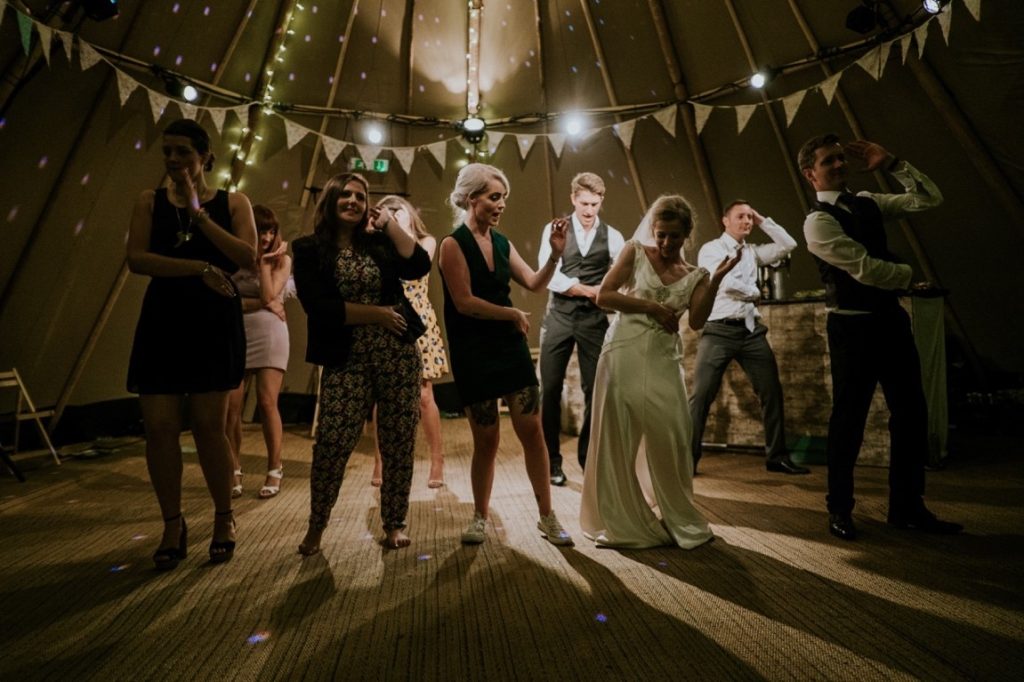 A reception formally starts with the introduction of the wedding party. Couples can be as gimmicky as they want with their introductions, often with the input of the wedding party themselves. One common way to introduce the wedding party is through a song.
You may stick to one song for the entire wedding party, or you may give them individual songs. Your choice ultimately depends on how much time you have. Regardless, here are some songs you can include on your wedding song checklist for the party introduction:
8. Song for the Couple's First Dance (around 3 minutes)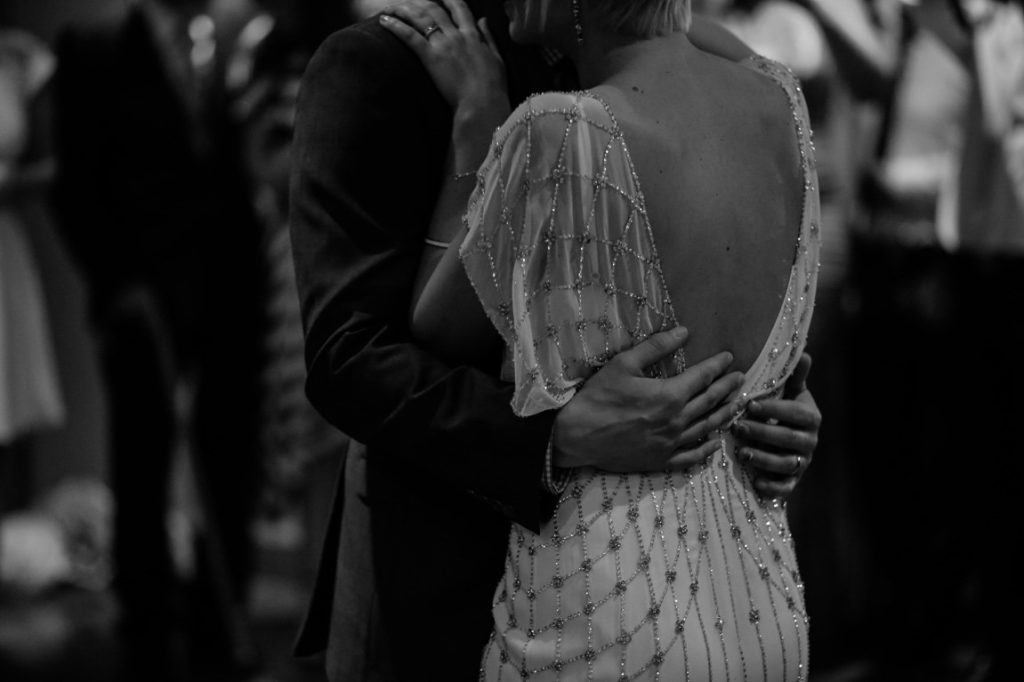 Another highly memorable part of the reception is the couple's first dance. Songs for the first dance are typically romantic, emotional, and slow. They hold a special meaning to the couple and their relationship. These qualities allow the couple to embrace each other and sway to the music.
Ideally, choose a song that is only around 3 to 4 minutes long. Any shorter than that, and the moment will feel too quick; any longer than that, and your guests will start feeling bored. Here are some perfect songs to play for your first dance as newlyweds:
9. Songs for the Couple's Dances with their Parents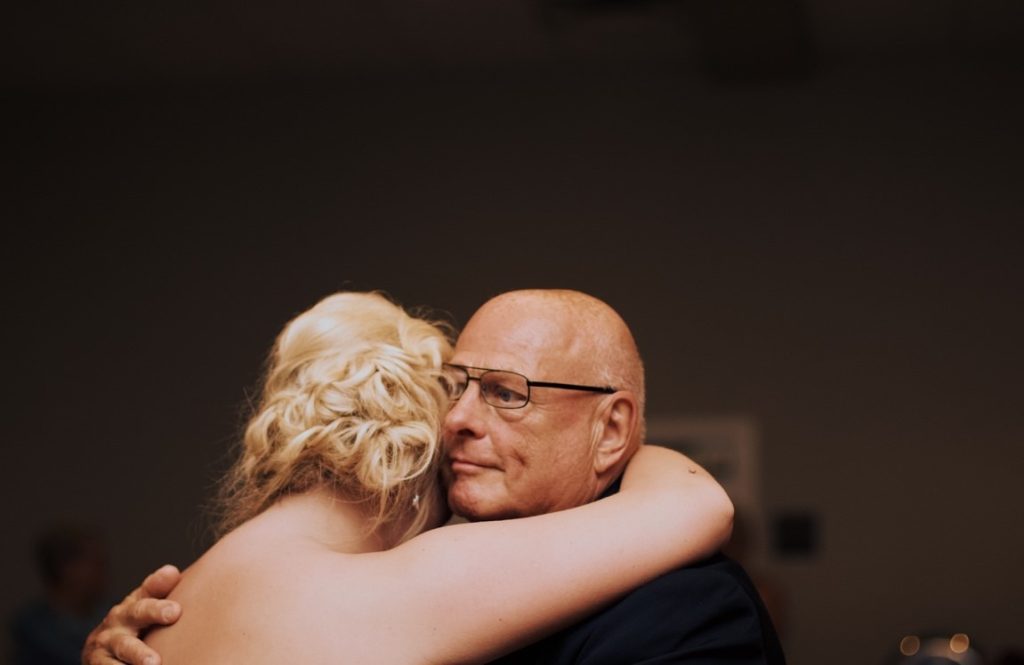 The emotions typically heighten during the couple's dances with their parents. This moment is an opportunity to thank one's parents for raising them to be the person they are today. Like their entrance at the ceremony, heartfelt and touching music is typically chosen for the parent dance.
For the bride's dance with her father (or another parental figure), here are some excellent songs you can choose:
Afterward, the groom dances with his mother (or another parental figure). Here are some songs they can sway to at the reception:
10. Songs for Reception Traditions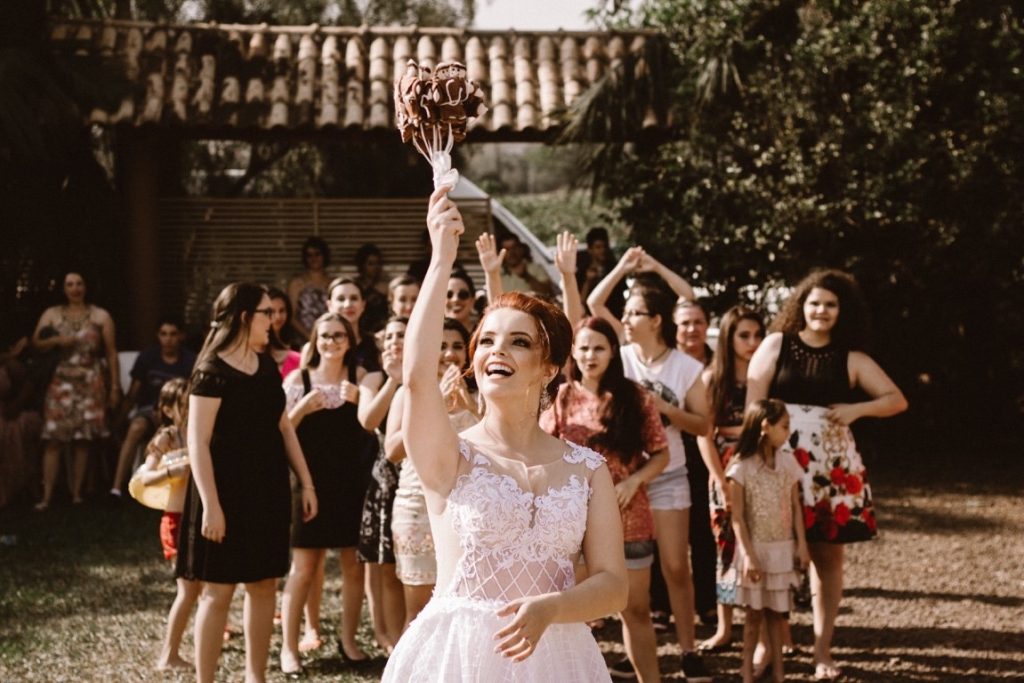 Couples have the freedom to choose what traditions they want to include in their reception itinerary. Some of the most well-known traditions include the bouquet toss, garter removal, and the cake-cutting ceremony.
For the bouquet toss or any of its alternatives, here are some amazing songs to consider:
For the garter toss or any of its alternatives, here are suggestive and funny songs to entertain the crowd:
For the cake-cutting ceremony, consider these songs to play in the background:
11. Music for the Party Proper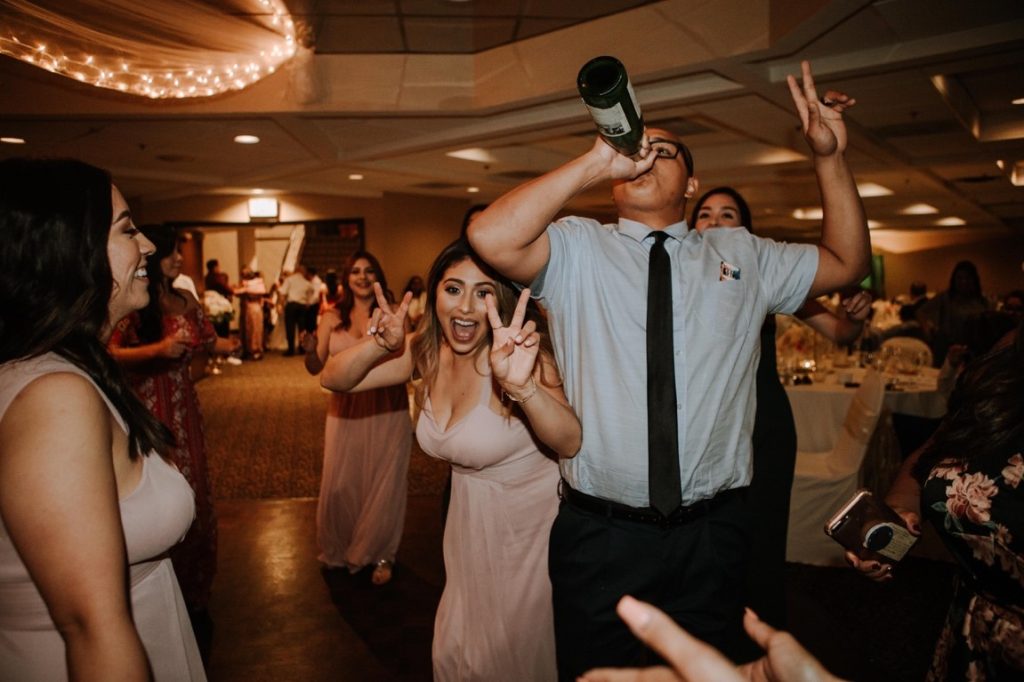 Once all the traditional dances and sentimental speeches are done, encourage everyone to get to the dance floor. Some receptions last until the next morning because of how long everyone parties. To sustain the energy, pick upbeat and catchy songs that everyone can dance to.
Here are some songs you should consider adding to this playlist:
12. Song for the Last Dance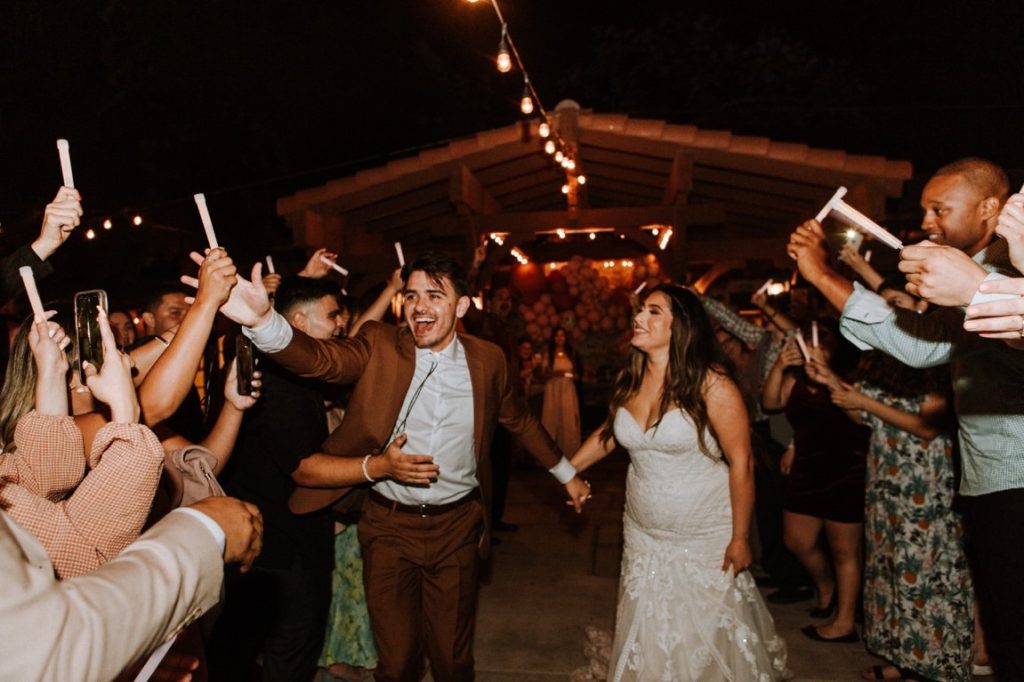 Before the night ends, the couple typically has one last dance. They can do this alone on the dance floor, or they can ask their guests to dance with them. Besides the songs already listed in the previous category, here are more options for the last dance of your reception:
Wedding Song Checklist Printable PDF Template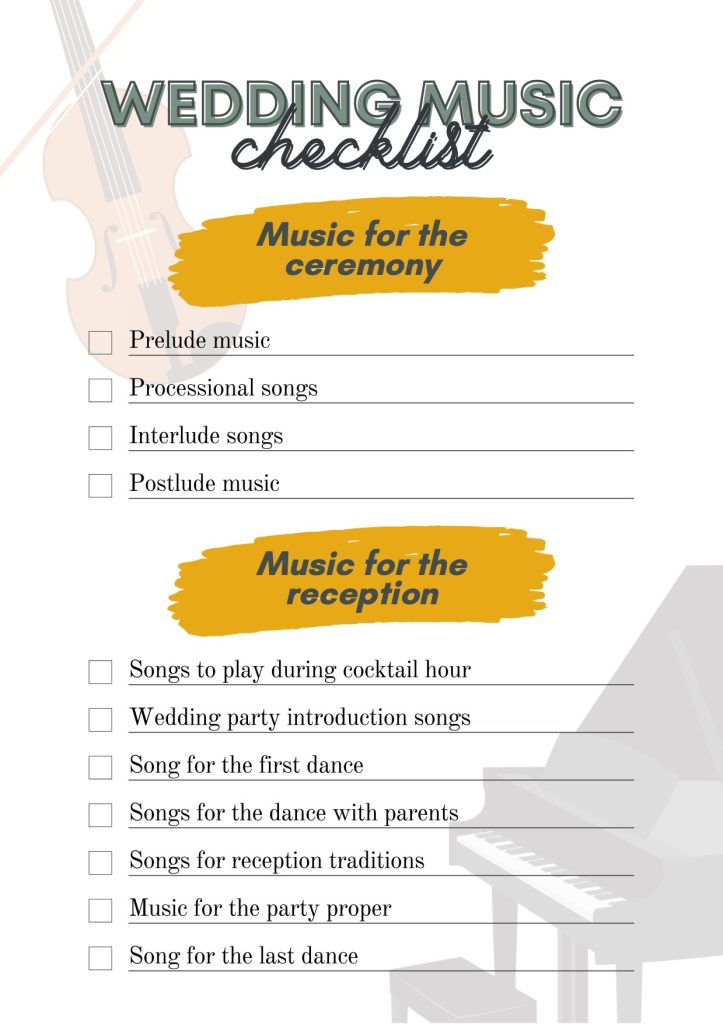 Click here for a full checklist (printable PDF)
Tips for Making the Ultimate Wedding Song Checklist
Other Optional Playlists
Besides the ones mentioned above, there are other wedding-related playlists you can make. As most of these are for before the wedding, they are optional.
Engagement party playlist
Bridal or wedding shower playlist
Bachelorette and bachelor party playlists
Playlist for the morning of the wedding
Playlist for wedding reception games
There might also be culture-specific playlists that you need to make. For example, Latin and Hispanic cultures have a money dance during the reception. If you plan on having this dance for your reception, create a playlist for it as well.
Decide if You Are Hiring Vendors as Soon as Possible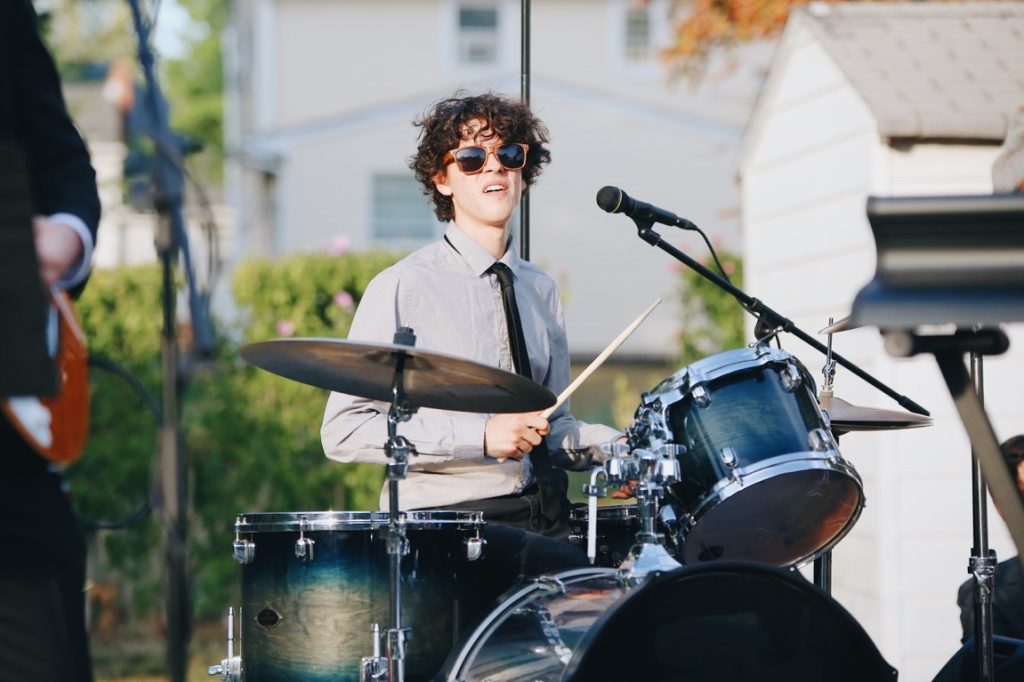 For the music at your wedding, you have two options for vendors: a live band or a DJ. Each vendor has its pros and cons.
Live music adds to the ambiance of your ceremony. They can also gauge the audience's reactions and personalities, to which they can adapt. However, bands are more expensive; on average, they cost $4,000 to hire. They also require a larger space for their instruments.
DJs are the cheaper option; you can find a wedding DJ for as low as $750. They also have a bigger repertoire of music they can play. However, you need to be mindful of their persona; a lot rests on their charisma, charm, and personality.
Because of budgetary restraints, couples tend to choose one. However, you are allowed to hire both. For instance, you can have a live band at your ceremony and a DJ at your reception.
Regardless of which you choose, make sure to hire them early. The more well-known the vendor is, the faster they will get booked up. Start booking meetings with bands and DJs several months before your wedding.
Create a List of Songs Not to Play
The wedding song checklist contains music that you want to hear at your wedding. However, you also need to create a list of songs that you do not want to be played at your wedding. Those songs might be associated with bad memories, people, and so on.
This do-not-play list is especially important if you are hiring someone to handle the music for you. There might be a time when they have to improvise and play a random song; if they have a do-not-play list, you can avoid hearing songs that trigger negative emotions.
Ask People for Their Input
You do not have to accomplish your wedding song checklist by yourself. Besides your partner, you can also ask for help from your wedding party, friends, and family.
In fact, they might have specific songs in mind for their parts. Your bridesmaids might have decided on a song for their entrance, or the groom's mother wants to dance with him to an old favorite. Give them the opportunity to let you know their song preferences.
Be Mindful of Your Song Choices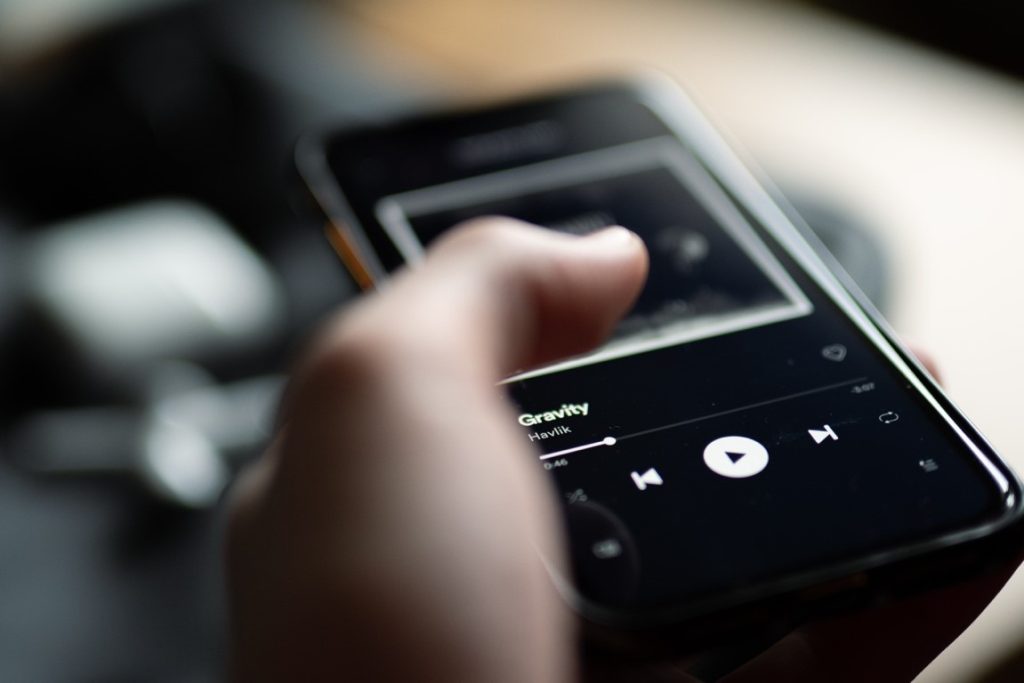 On one hand, this is your wedding; you have full control over the song list. On the other hand, some songs might be viewed as inappropriate. Be careful of what songs make it to your list, especially if there are kids and older people present.
Avoid music that is too suggestive or explicit. However, you may play this type of music during the garter toss or bouquet toss.
Avoid music that directly talks about drugs, violence, or other graphic themes.
Avoid sad, tragic songs, especially those that deal with infidelity, breakups, and death.
Avoid songs that you — and other people — associate with a previous partner.
Coordinate Closely with the Vendor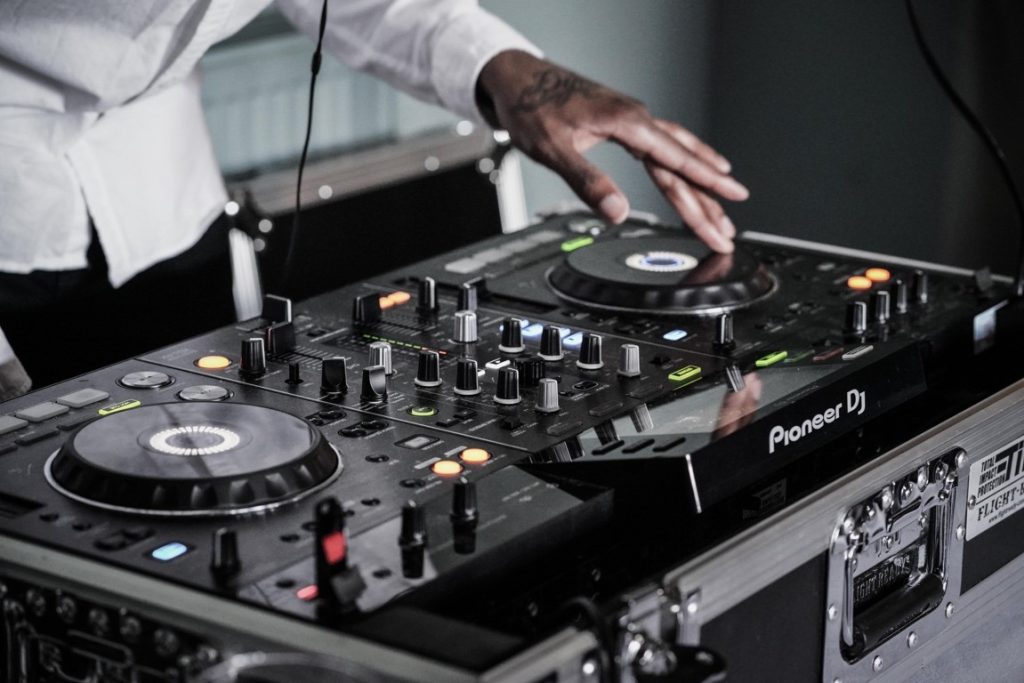 If you end up hiring a live band or DJ, you have to work closely with them. This tip especially applies to the wedding DJ; in many cases, they double as the reception's emcee. They hype up the crowd, facilitate the movement of the itinerary, and so on.
You must give them a checklist or a detailed set of instructions. Besides the wedding song checklist, you should also prepare the following:
A copy of the itinerary

Mark where each playlist should be played

Instructions for wedding party introductions

Order of people to introduce
Proper pronunciation of names
Descriptions or short statements for each person

Checklist of preferred genres
Guidelines and expectations for their behavior
You Do Not Have to Choose Every Song
In the list above, a checklist of preferred genres is mentioned. You can provide your DJ a copy of this checklist so they know what they can play when needed. Besides your playlists for various parts of the ceremony, you do not have to decide on every song that will be played.
Explore Other Artists and Genres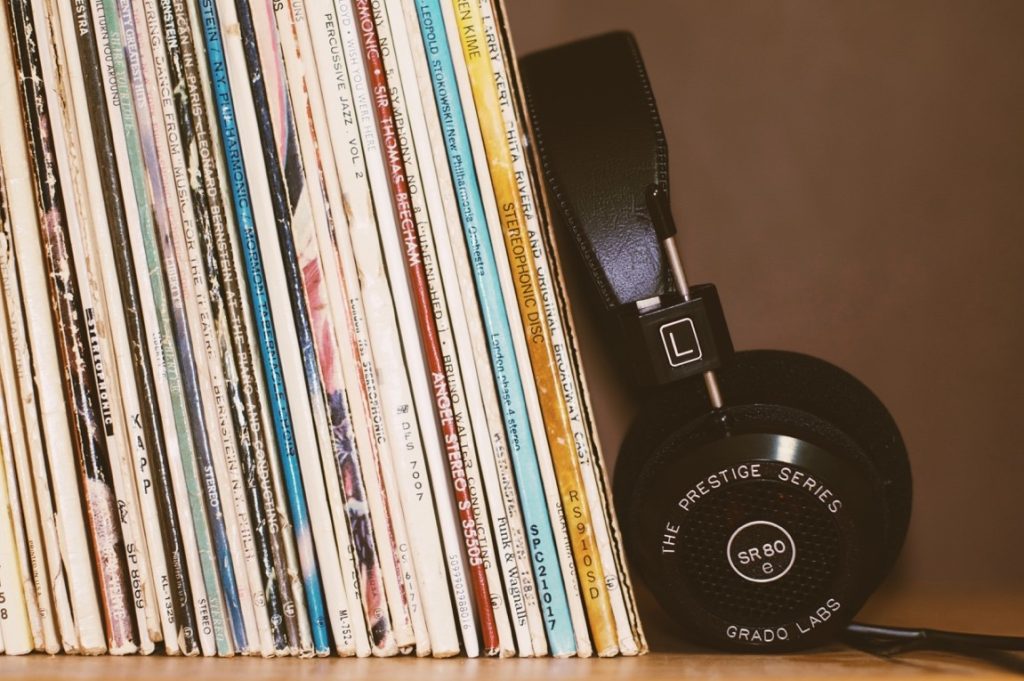 You do not have to confine yourself to English pop music. You and your partner may enjoy country, indie, K-pop, J-pop, or other genres and languages. Feel free to include them in your song list, even if you know some people will not understand them.
If you want to include Motown songs, there are plenty of talented artists in the genre. If Italian music suits your vibe, the language offers a wide variety of songs for weddings.
The same guidelines mentioned above apply here. However, it is important that the music you choose speak to you and your relationship. If that comes in the form of family wedding music, hip-hop, or another genre, that is okay.